Courteney Cox just posted a never-before-seen #TBT photo on Instagram, and y'all...it is a piece of Friends HISTORY. Feast your eyes upon this:
"The one where the six of us went to Vegas and no one knew we were F.R.I.E.N.D.S yet," Cox captioned the pic.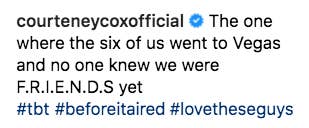 Now, in case you didn't know, this picture actually has a pretty cool story behind it. After the Friends pilot was filmed — but before it aired — the show's director, James Burrows, decided to take the cast on a little Vegas vacation so they could get to know each other better.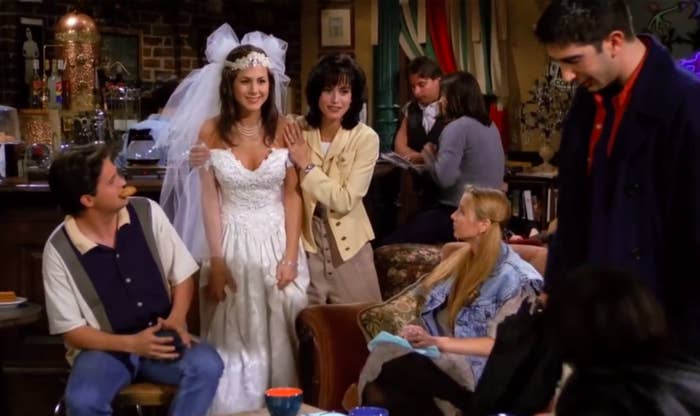 And on that trip, Burrows told the cast something VERY prophetic.
"I had me and six of them [on the trip]," Burrows recently recalled. "And I said — I don't know why I said this — I said, 'This is your last shot at anonymity.'"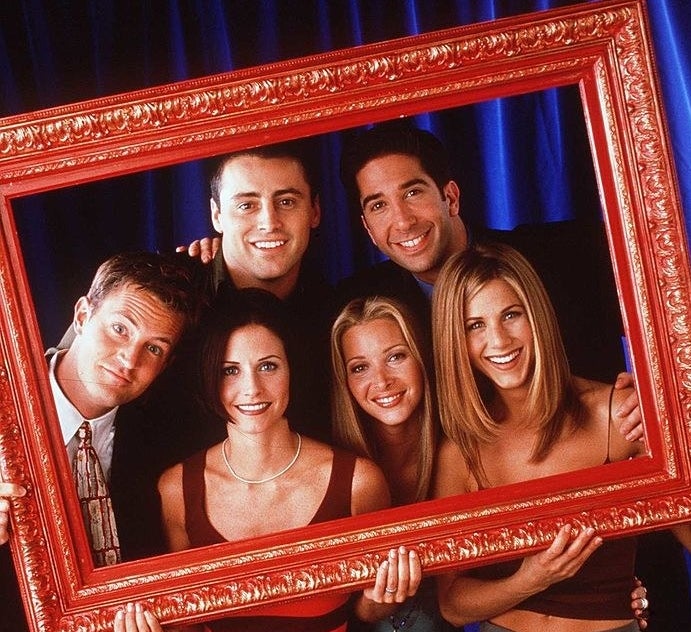 "'Once the show comes on the air, you guys will never be able to go anywhere without being hounded,'" he warned them.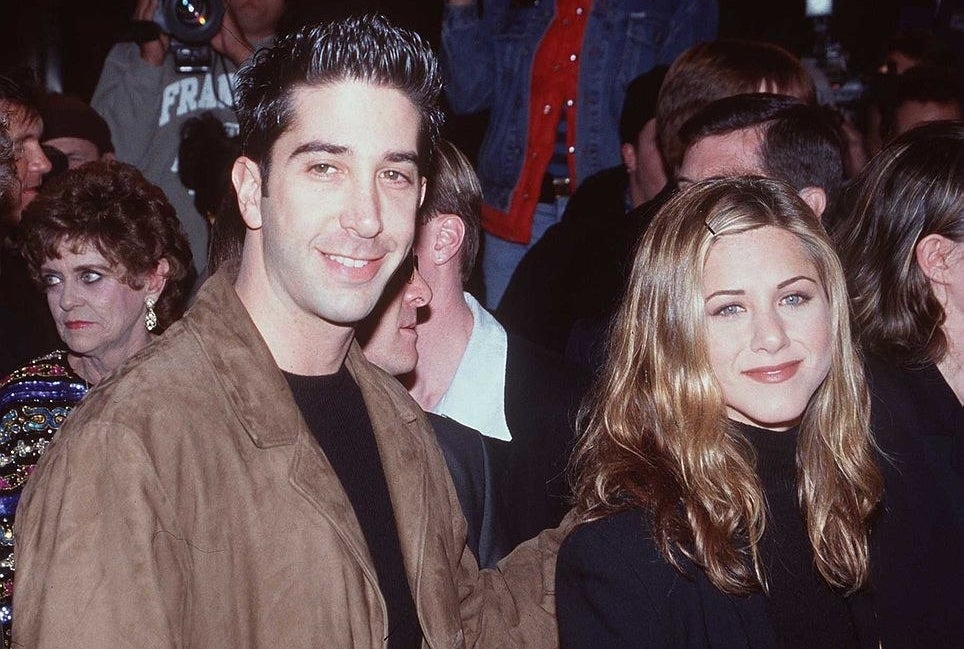 "I knew the show had a chance to really take off."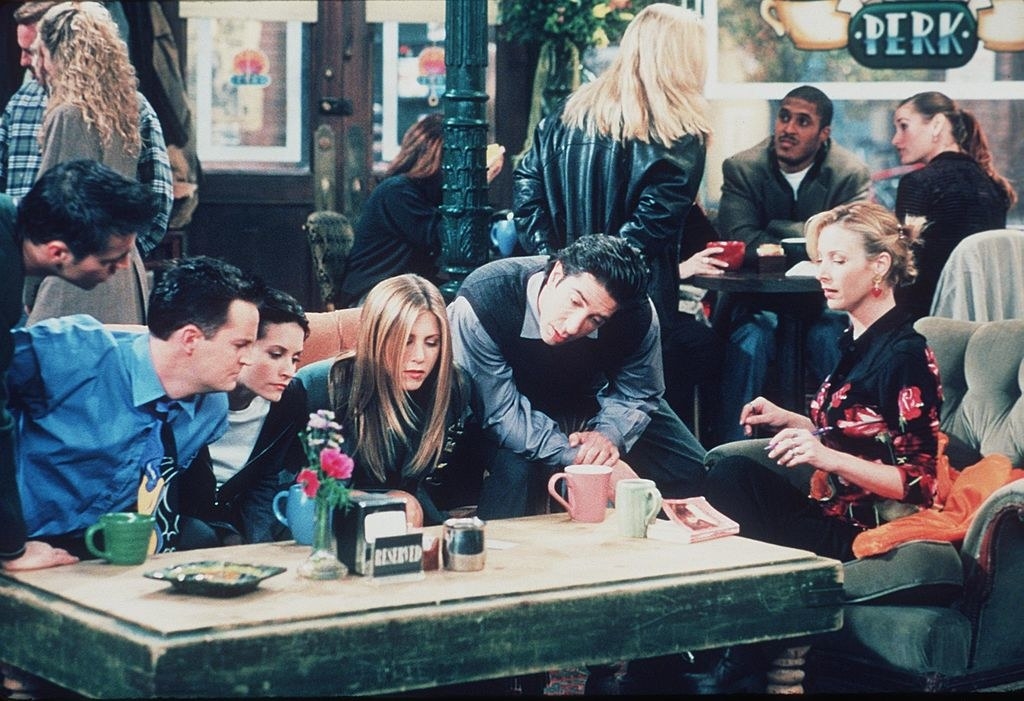 And after a private flight and a very fancy dinner at Caesar's Palace, Burrows sent the six off into the casinos to bond:
So I did that and then I said, "Do you want to gamble?" and they said, "Yes." I said, "Okay, go ahead." And all six of them didn't have any money so they each wrote me checks for $200 and I cashed them. And that was it. They came back and premiered and they don't have a shot of anonymity anymore.
So, there ya have it. Here's the cast of Friends in their final days of anonymity — before they became A-list stars, close friends, bajillionaires, and history-makers in the world of TV. Just lil' innocent kids on their first private jet!!!
Hang that shit in the Smithsonian. G'night!