So in case you missed it, love was officially canceled last week when Chris Pratt and Anna Faris announced their separation after eight years of marriage.
The two hadn't elaborated further on their separation since making the announcement — but yesterday, on her Unqualified podcast, Anna finally broke her silence.
She started by thanking her fans for their support.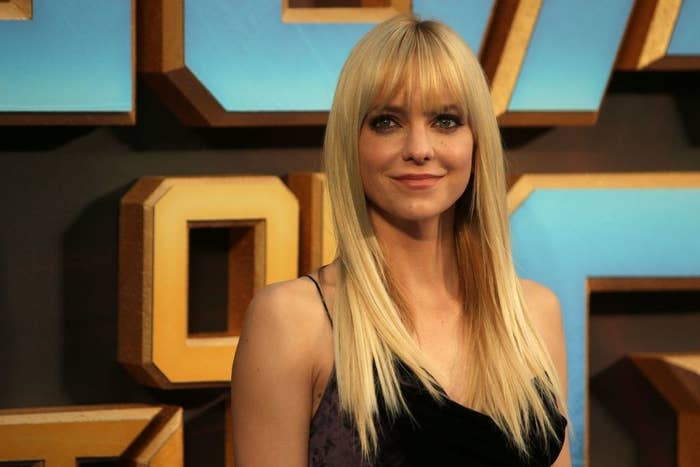 "Hey, dear listeners," she began, "I just want to thank you all so much for all the love I've been receiving, and I truly love you."
Later in the episode, Anna gave relationship advice to a caller, and hinted at the problems that existed in her marriage with Chris.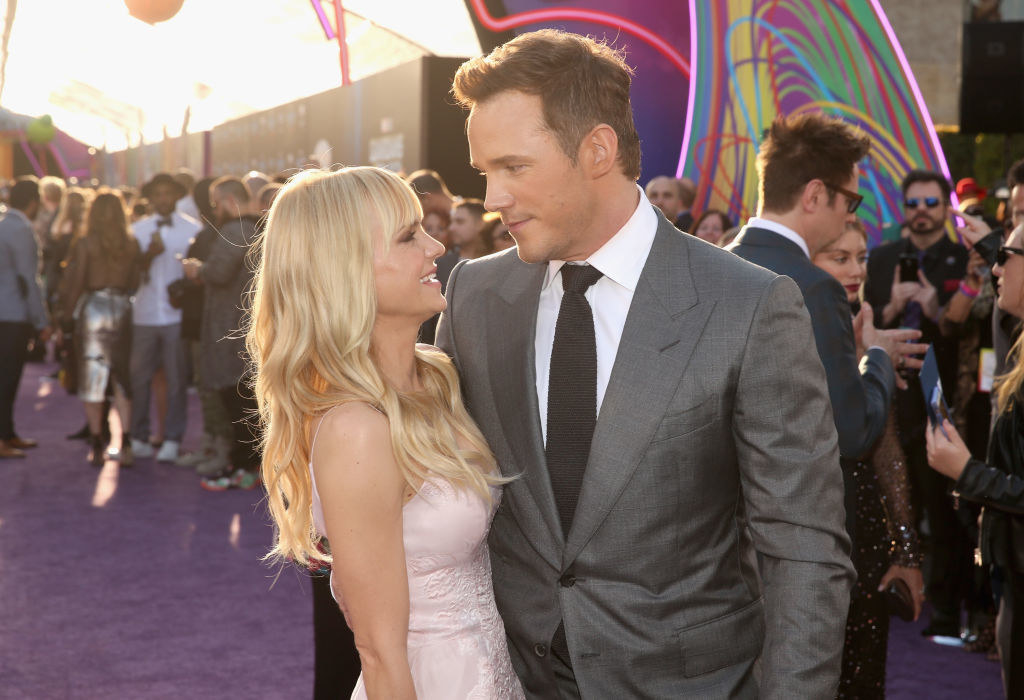 "Don't [be] afraid to feel your independence if things aren't right," Anna cautioned.
"Life is too short to be in relationships where you feel this isn't fully right, or somebody doesn't have your back, or somebody doesn't fully value you in every way," she added.
And Anna admitted that these are lessons she's learned firsthand:
I made that mistake, I think, a little bit, feeling like, "I'm checking my relationship off the list." And...the final advice that I could give you would be: Know your worth. Know your independence. Know that you're young and there's so many people out there. There's so much life experience. I hope you get to live it all.
Welp, I think I speak for all of us when I say: