This article mentions rape, abuse, and sexual assault.
On Saturday, British TV network Channel 4 aired a 90-minute special of their award-winning series Dispatches, with the extended episode investigating allegations of rape, sexual assault, and emotional abuse against comic Russell Brand.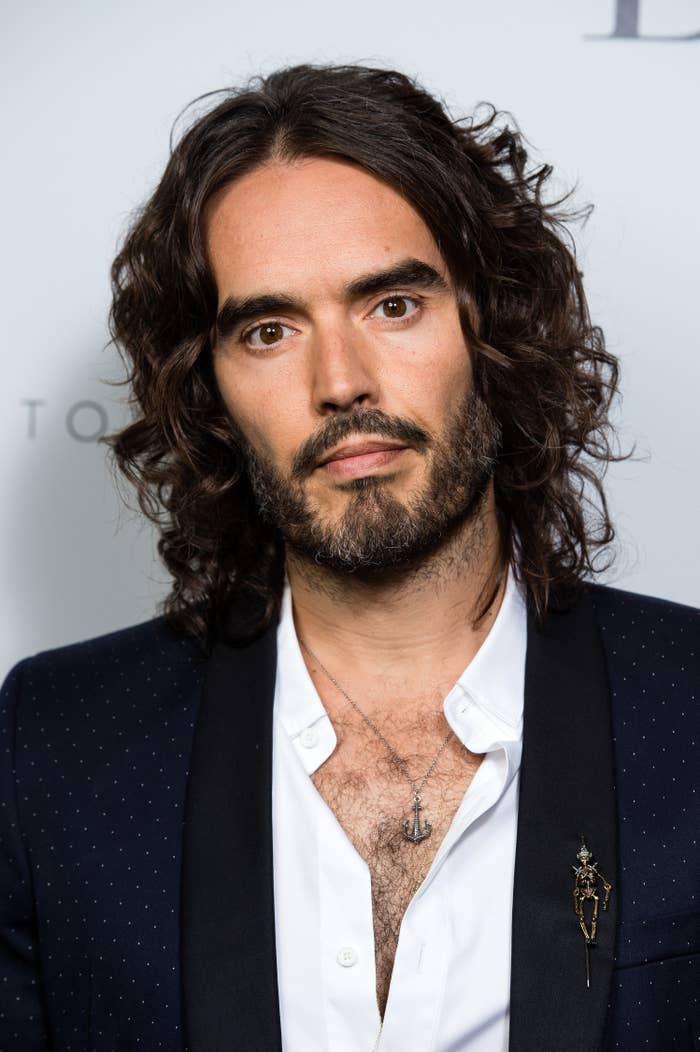 The youngest alleged victim, who uses the pseudonym 'Alice,' claims that she was just 16 years old when she was assaulted by Russell. Alice says that Russell would send a car to pick her up from school and take her to his home. She alleges that they had an "emotionally and sexually abusive" relationship that lasted three months.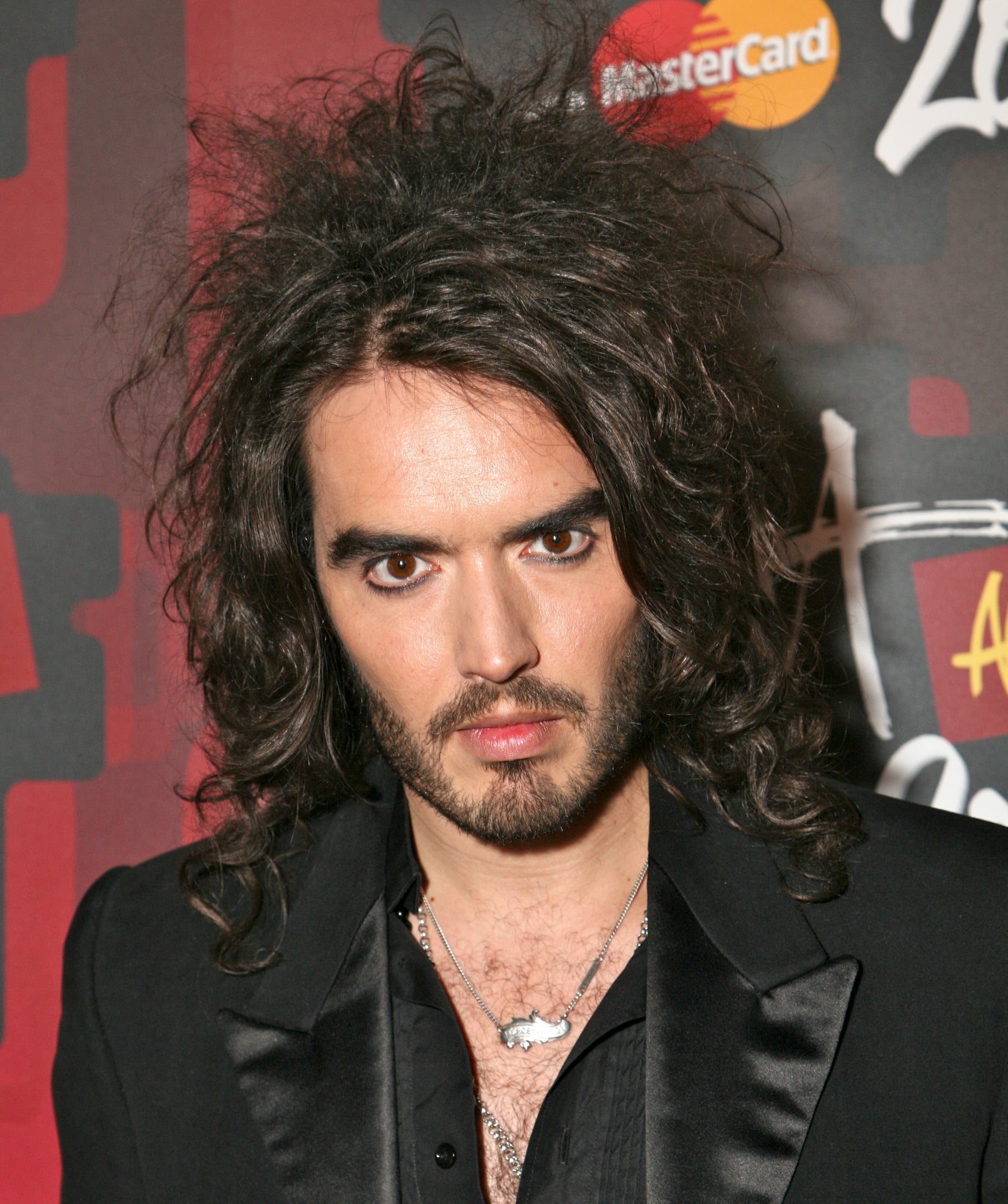 Another woman, 'Nadia,' has accused Russell of raping her after he convinced her to go over to his house late at night. Details from Nadia's visit to a rape treatment center after the attack are shared in the documentary, as well as a text that Russell allegedly sent her soon afterwards.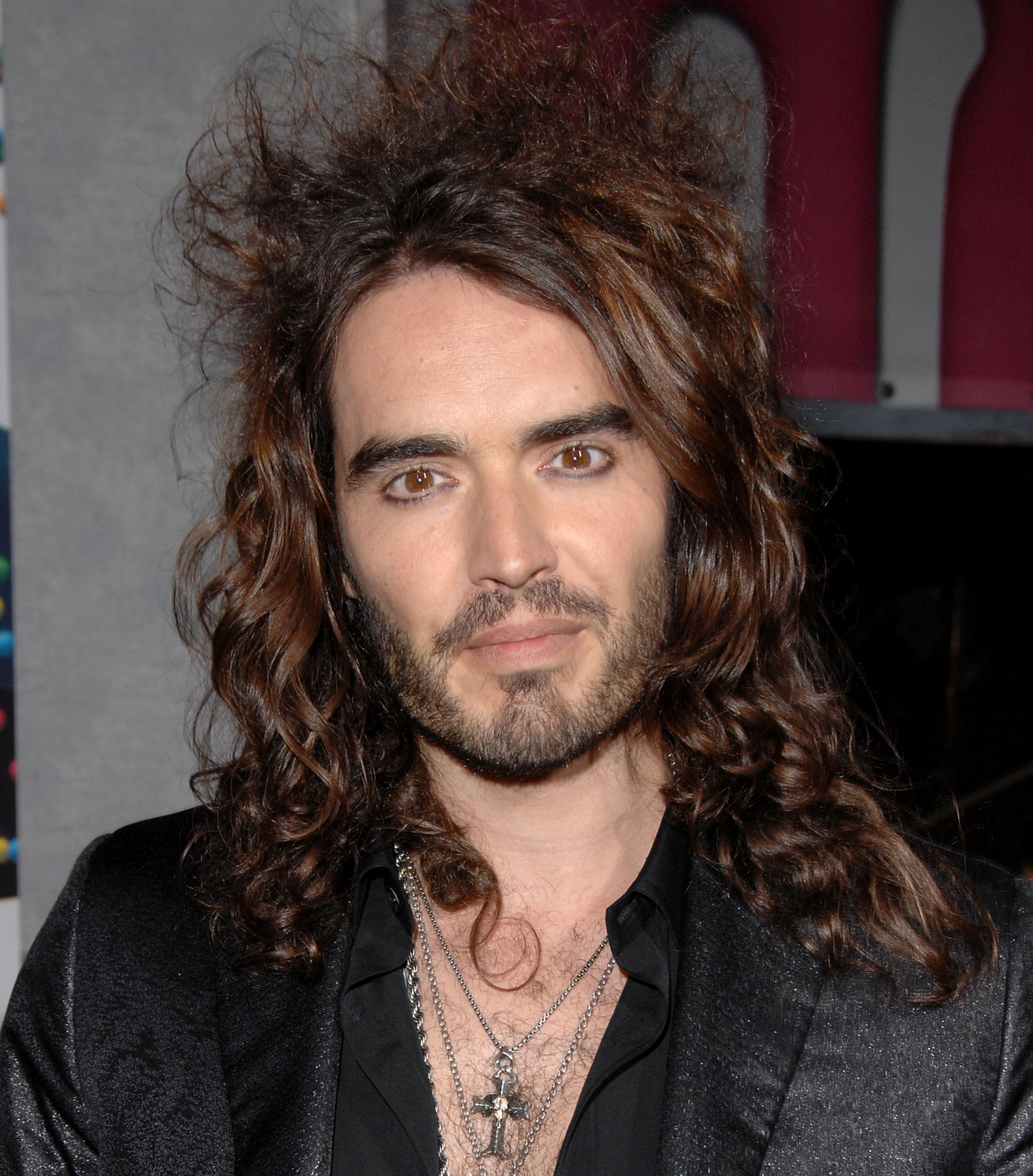 A third alleged victim, 'Phoebe,' claims that she initially had a consensual relationship with Russell that turned into friendship. However, she says that one day she went to his home to collect items that she'd left there and he "started chasing" her while naked.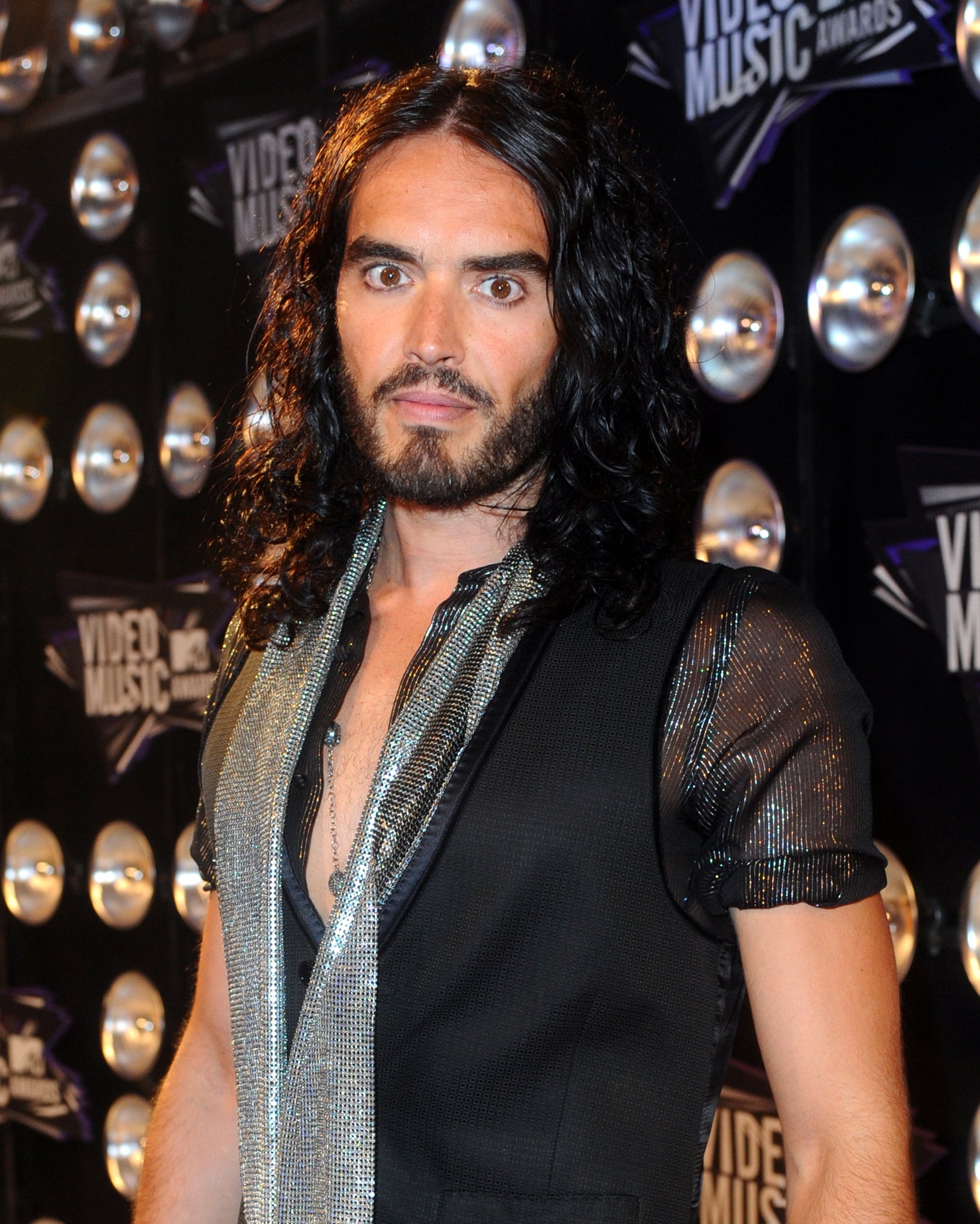 Elsewhere in Dispatches, other women came forward to say that they were made to feel like "pimps" when they worked with Russell as they'd apparently be ordered to deliver notes from him to young audience members so that he could meet them after filming. One of these women claimed: "They were all over 18 but all under 22."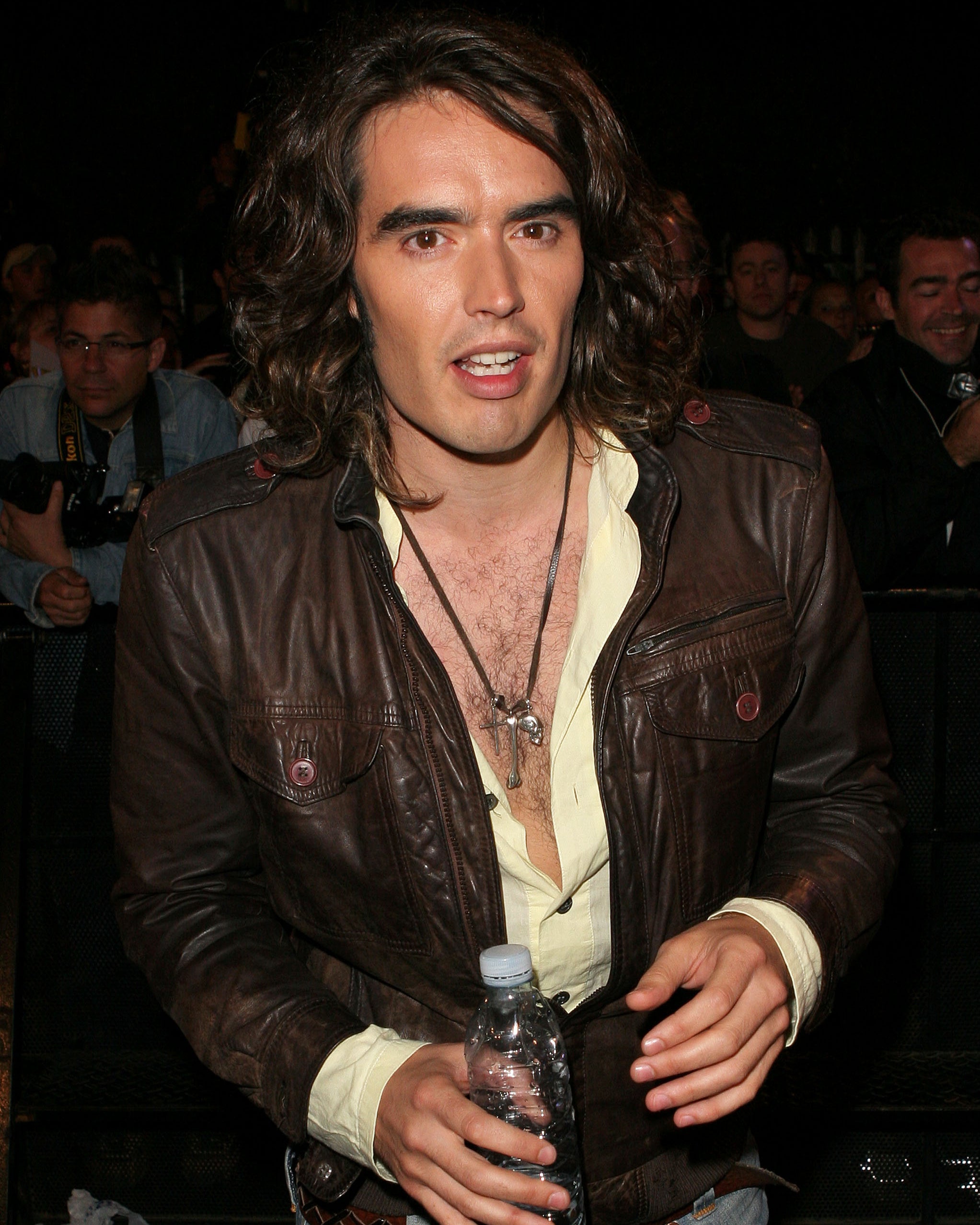 Fellow comic Daniel Sloss also went on the record with claims that Russell's behavior was an open secret on the comedy circuit, and that women comedians set up groups to warn each other about people in the industry that they needed to avoid. Daniel added: "I know for many, many years that women have been warning each other about Russell."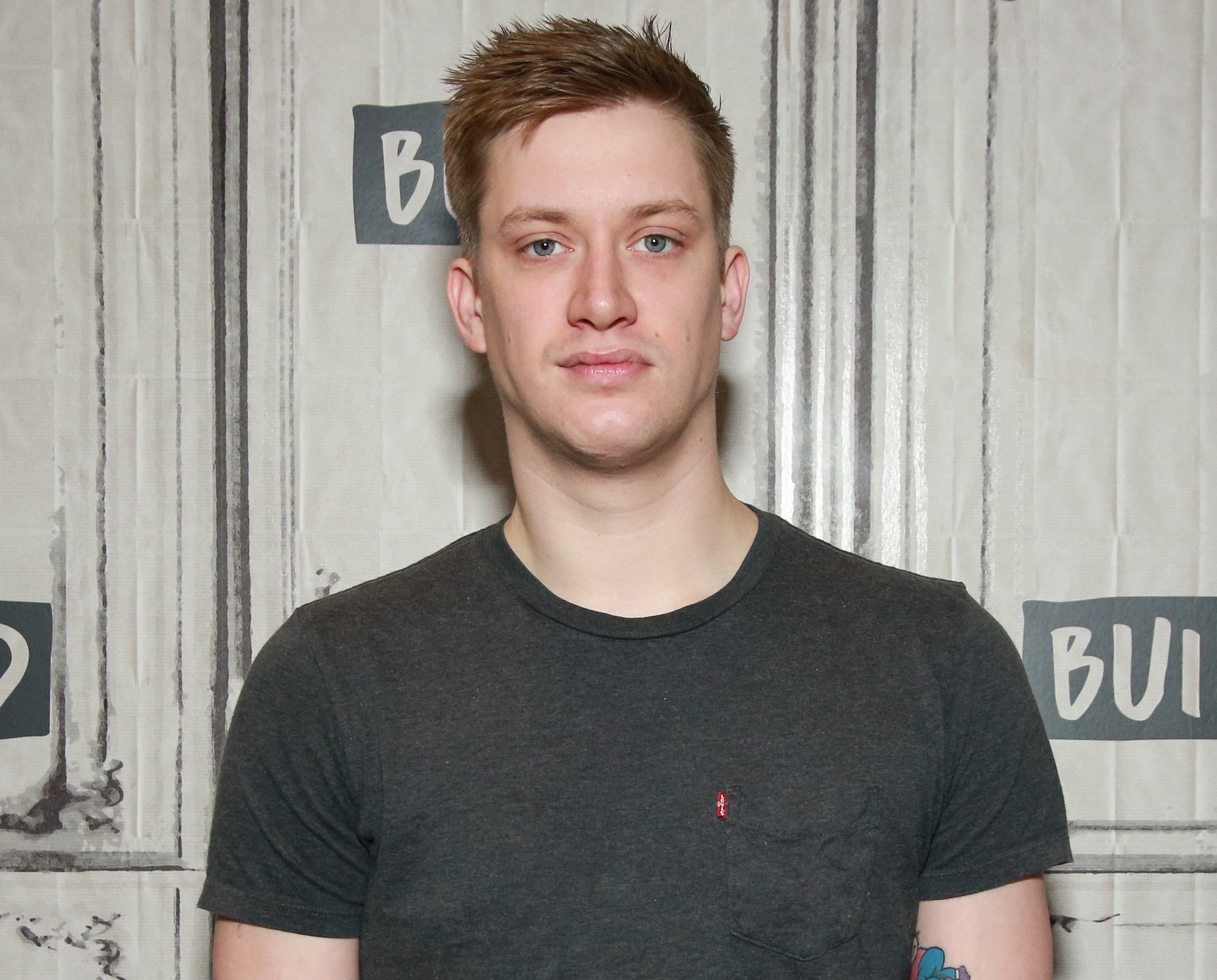 Since Dispatches aired just three days ago, many other moments from Russell's career have resurfaced online. Here is everything that has emerged so far.  

Russell has released two memoirs over the years, My Booky Wook in 2007, and My Booky Wook 2: This Time It's Personal three years later.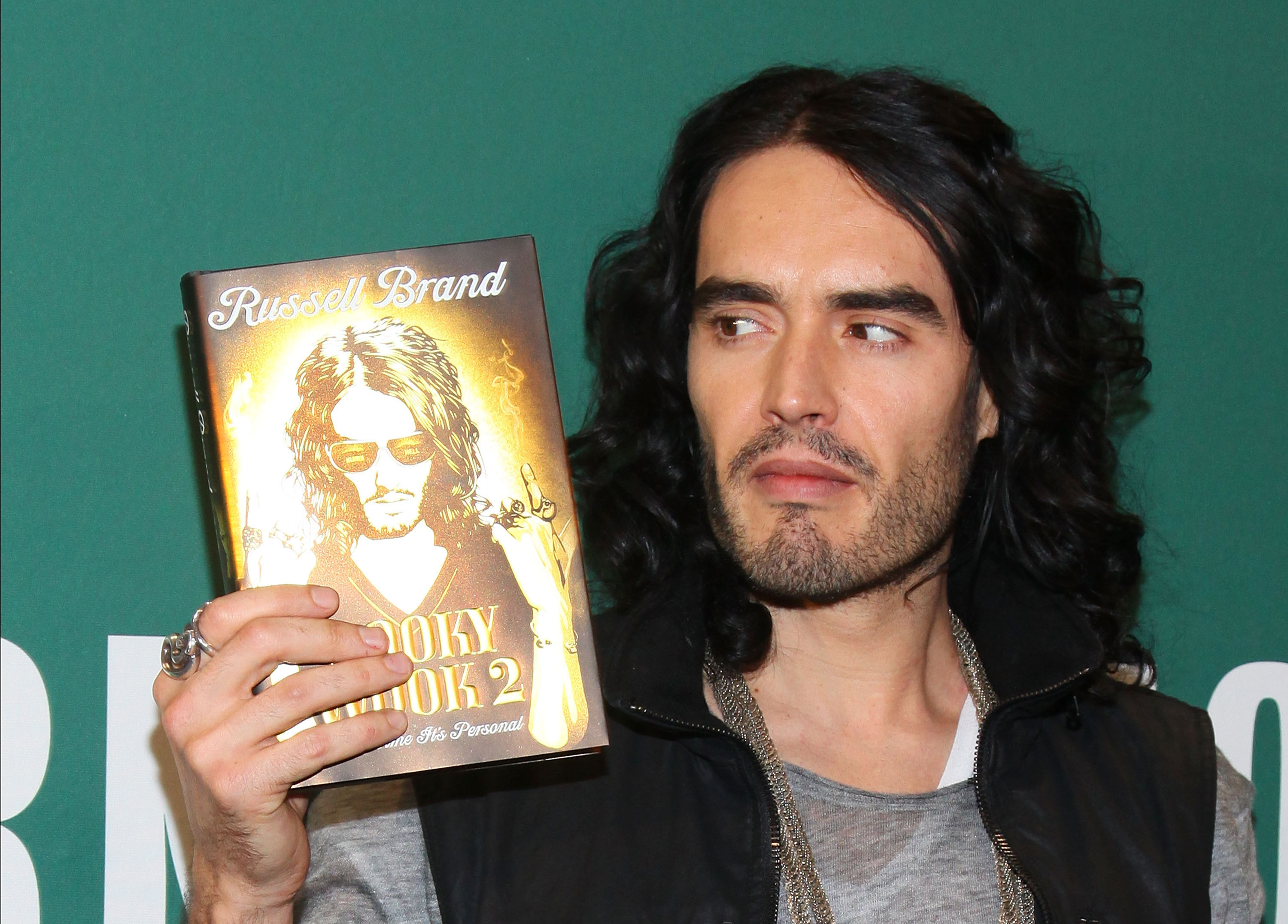 In the same book, Russell confesses to spitting in an exotic dancer's face because he "felt very strongly" that he "needed to avenge" the fact that she'd slapped him after they'd had sex.
In My Booky Wook 2, Russell claims that the radio controller at the BBC show that he worked for, Lesley Douglas, was "incredibly tolerant" of his behavior as he suggests that he would have sex with the radio show's competition winners in the disabled toilet at the studio.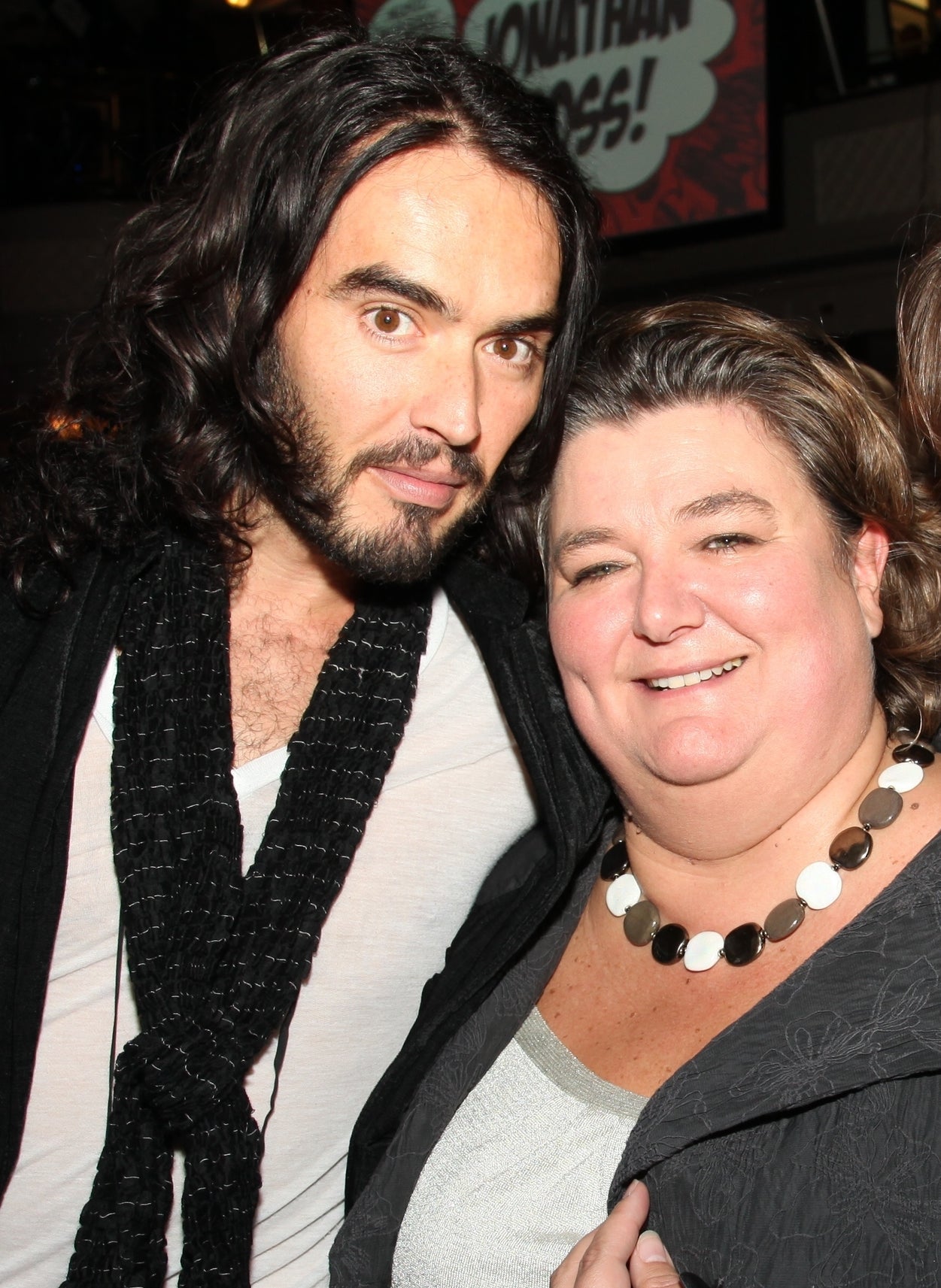 Elsewhere in the same memoir, Russell tells readers: "What kind of man was I? Treating women in this way? If this is what I'm telling you, can you imagine what's being left out?"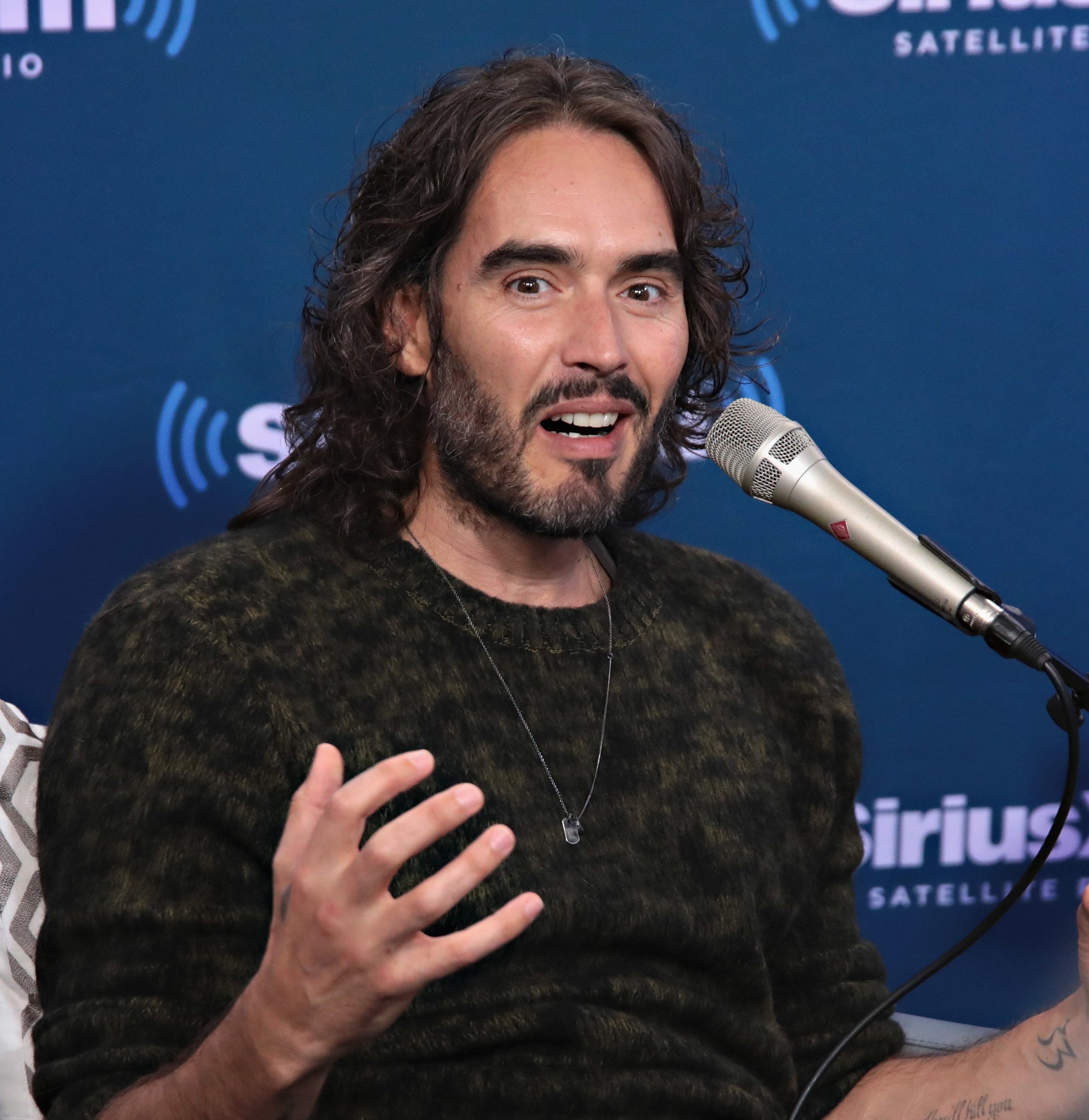 Speaking to the Mirror, Dannii said that Russell had attempted to flirt with her throughout an interview on his show 1 Leicester Square and later chased her down a corridor to demand her phone number.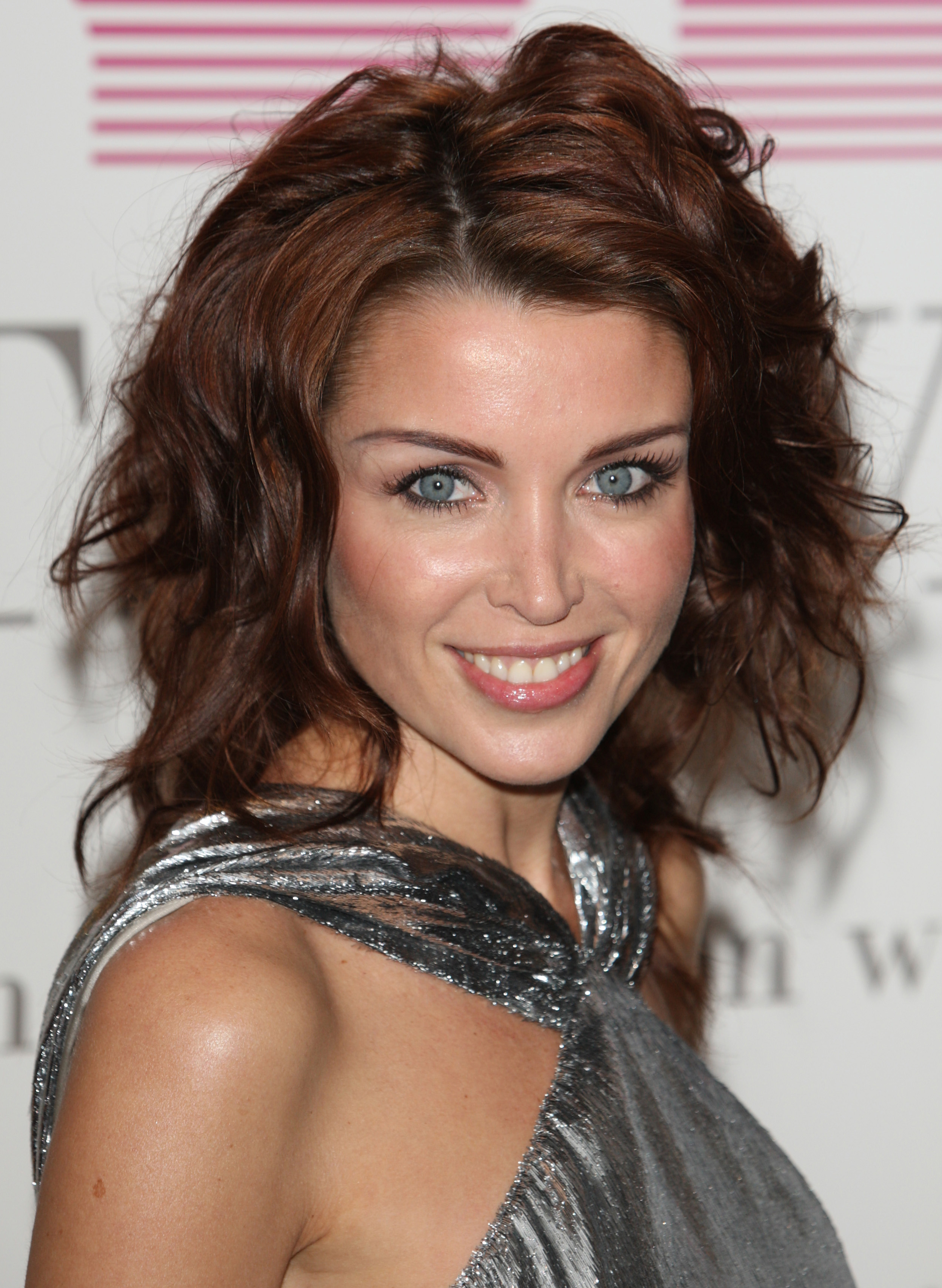 In the footage, Liz tries to remain professional but is visibly shocked by Russell's kiss, he then uses both arms to hold onto her and puts his hand on her back while joking about unhooking her bra.  

And on Monday, the Times reported that Russell's Roast Battle cohost Katherine Ryan confronted him on camera about his alleged behavior — which is said to have led to him not returning for a second season of the show.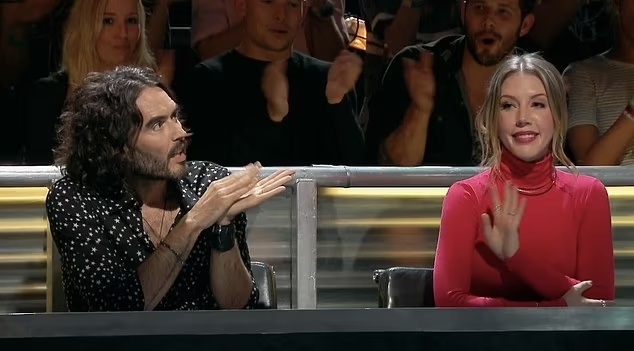 The outlet also reported that Russell is the unnamed "predator" on the comedy circuit that Katherine first publicly mentioned on her TV series Backstage with Katherine Ryan last year.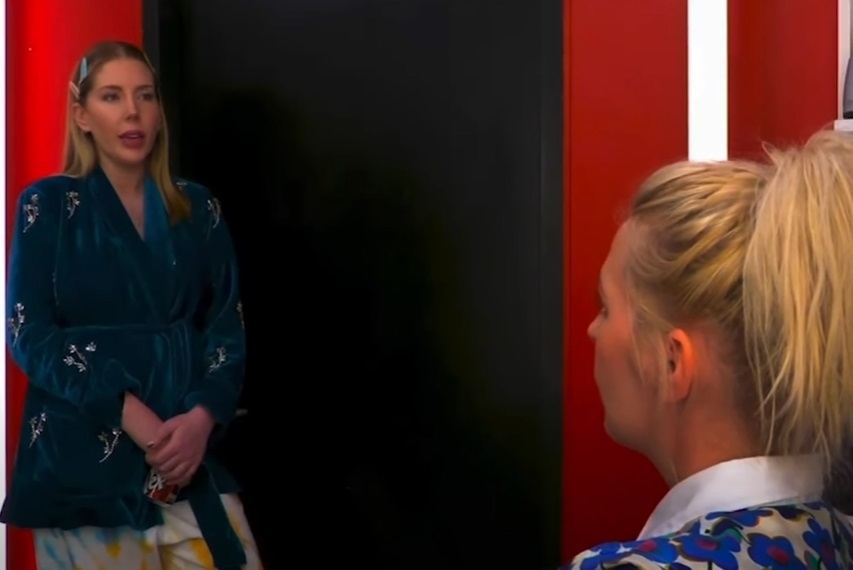 Describing what she means by the term "predator," Katherine said: "I mean a perpetrator of sexual assault. But it's very dangerous to have this conversation. I'm happy to have it, but it's a litigious minefield because a lot of people have tried to nail this person down for their alleged crimes and this person has very good lawyers."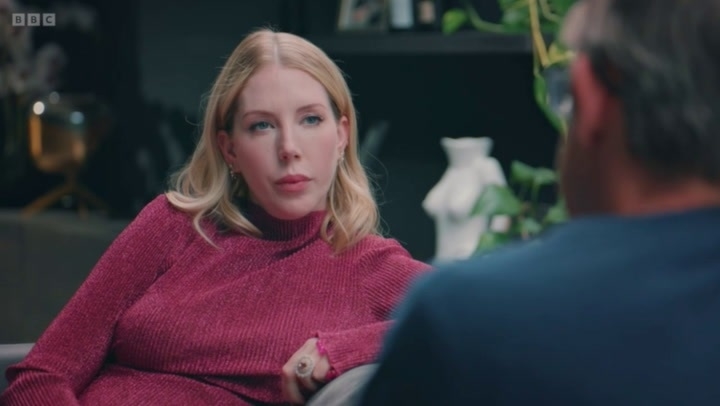 Finally, comments that Katy Perry made a year after she and Russell split have also emerged. The two married in 2010, but he famously divorced her over text just moments before she was due to go on stage for a concert two years later.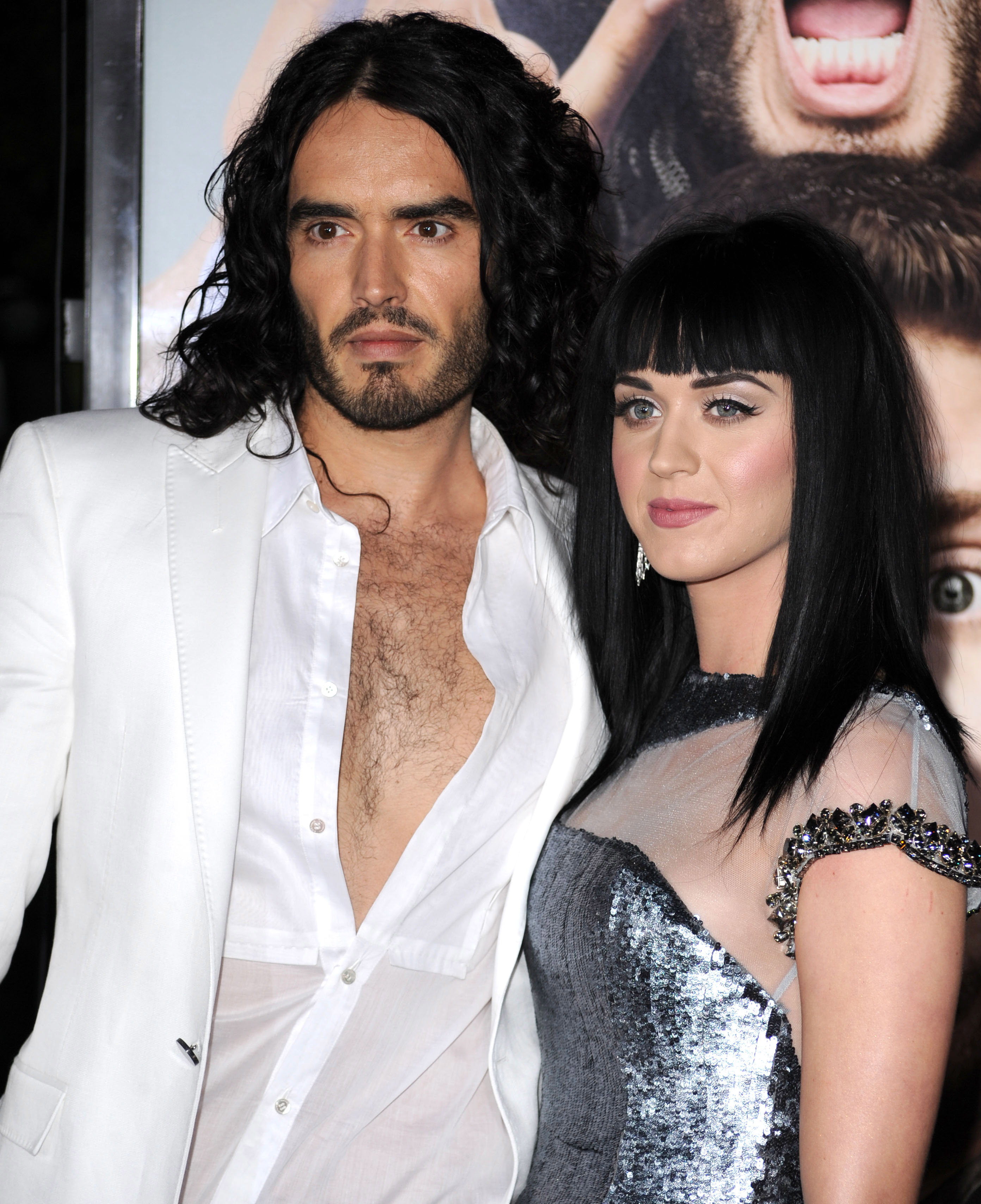 Meanwhile, on Friday Russell uploaded a YouTube video called "So, This Is Happening" where he denied all of the accusations before they were made public.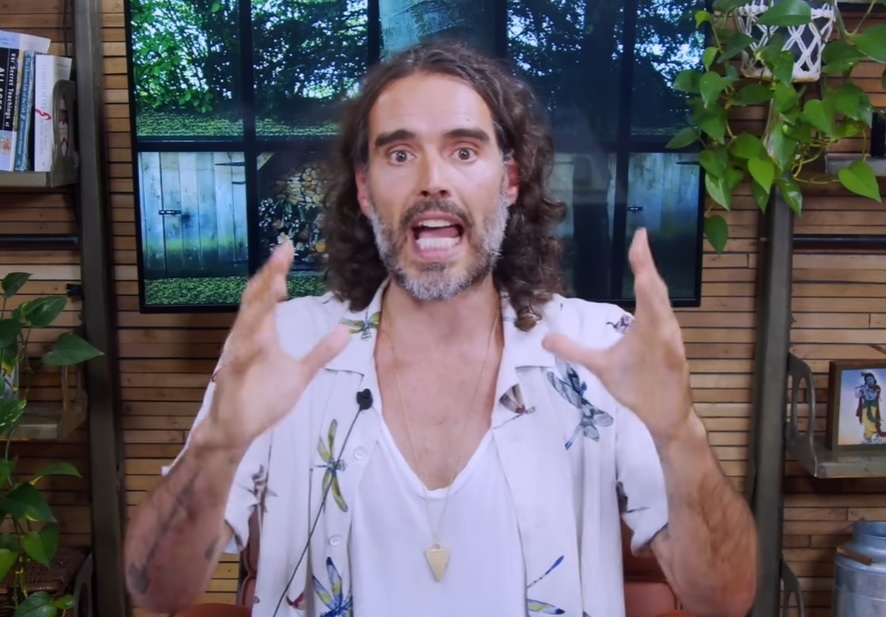 If you or someone you know has experienced sexual assault, you can call the National Sexual Assault Hotline at 1-800-656-HOPE, which routes the caller to their nearest sexual assault service provider. You can also search for your local center here.