It's fair to say that the KarJenners are the celebrities that face the most frequent accusations of editing their social media posts beyond recognition.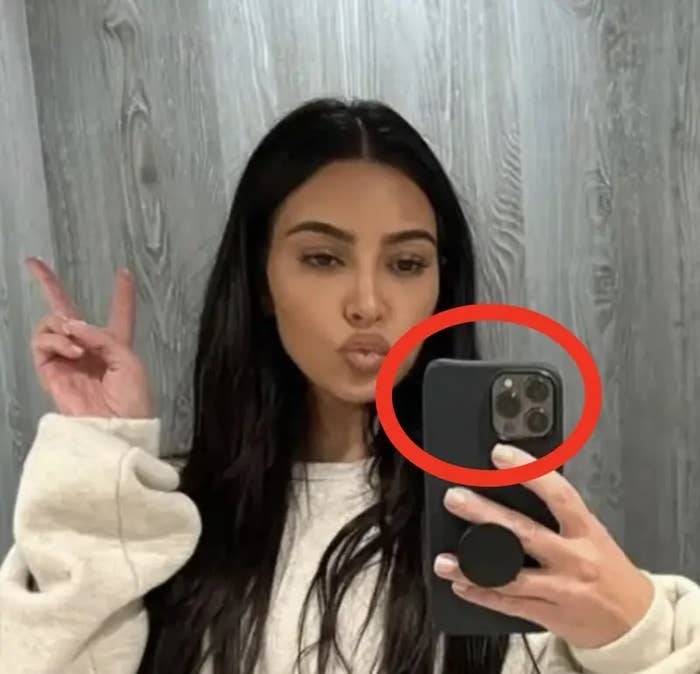 And who can forget when Kylie Jenner totally distorted her swimming pool in the apparent process of slimming down her legs?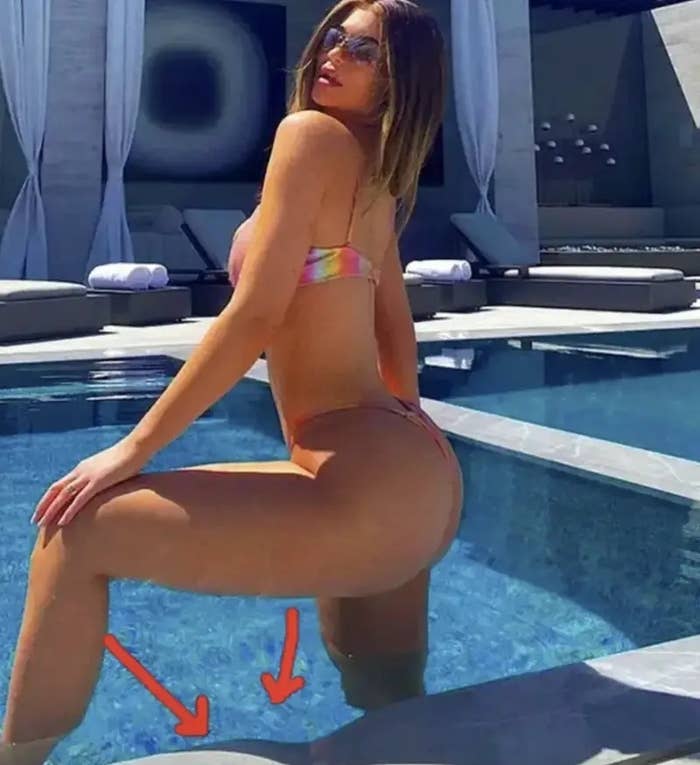 In fact, even family matriarch Kris Jenner has been caught drastically editing her photos over the years — with the most famous example perhaps when she shared a heavily filtered photo of herself with celebrity chef Gordon Ramsay.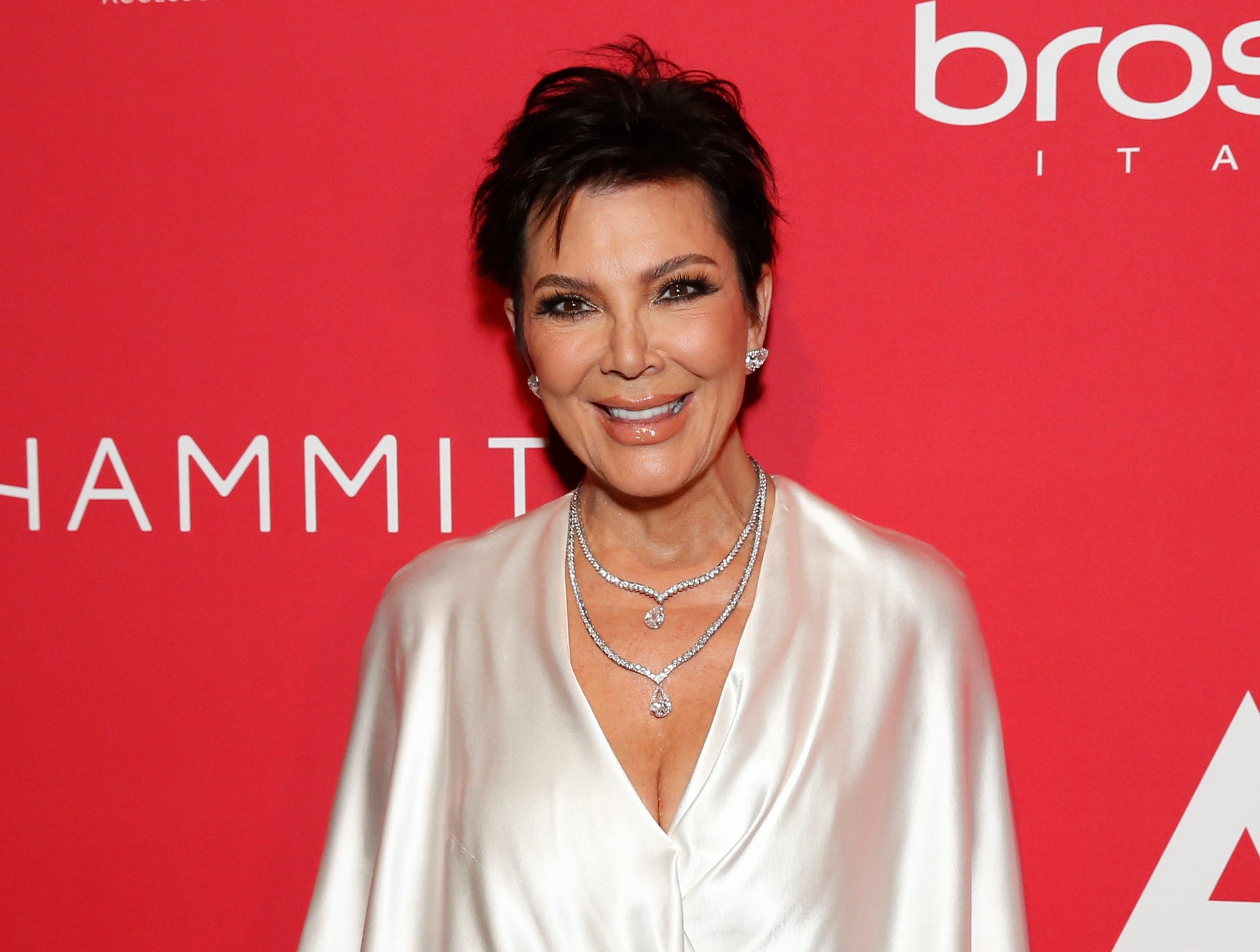 In the picture, Gordon was almost unrecognizable after his trademark forehead wrinkles were suspiciously smoothed out as he posed next to a similarly-unblemished Kris.
The situation was made all the more awkward when he shared his own, unedited picture with Kris that revealed both of their natural faces.
But fans have argued that the filtering reached new levels this week after Kris shared a video of herself where she looks so flawless that many initially thought that it was AI.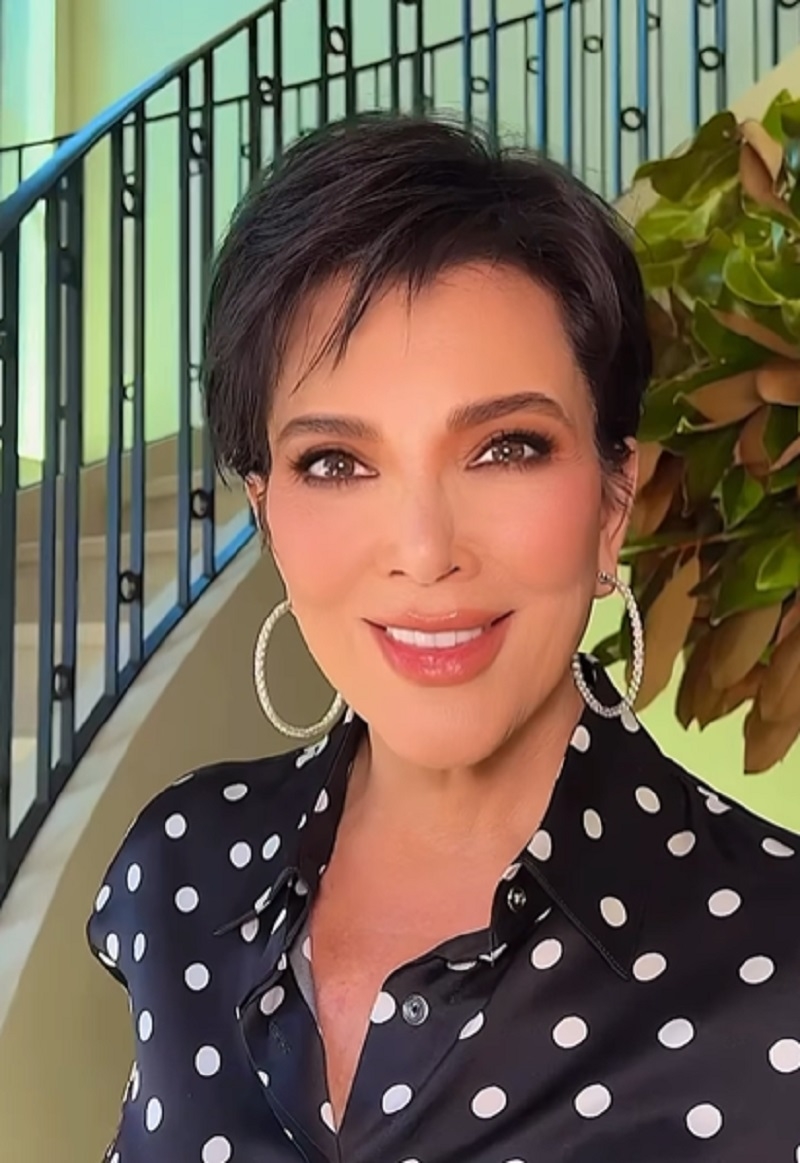 Makeup artist Samer Khouzami is the one who shared the footage on Monday, but it also appeared on Kris's main grid and in the feeds of her 53 million followers.
Set over the audio of an iconic Keeping Up With The Kardashians clip, the video shows Kris smiling for the camera and was captioned: "The momager @krisjenner for todays #glam."
The 67-year-old star's skin is unnaturally smooth and completely wrinkle-free in the footage, which led to her followers calling her out in the comments.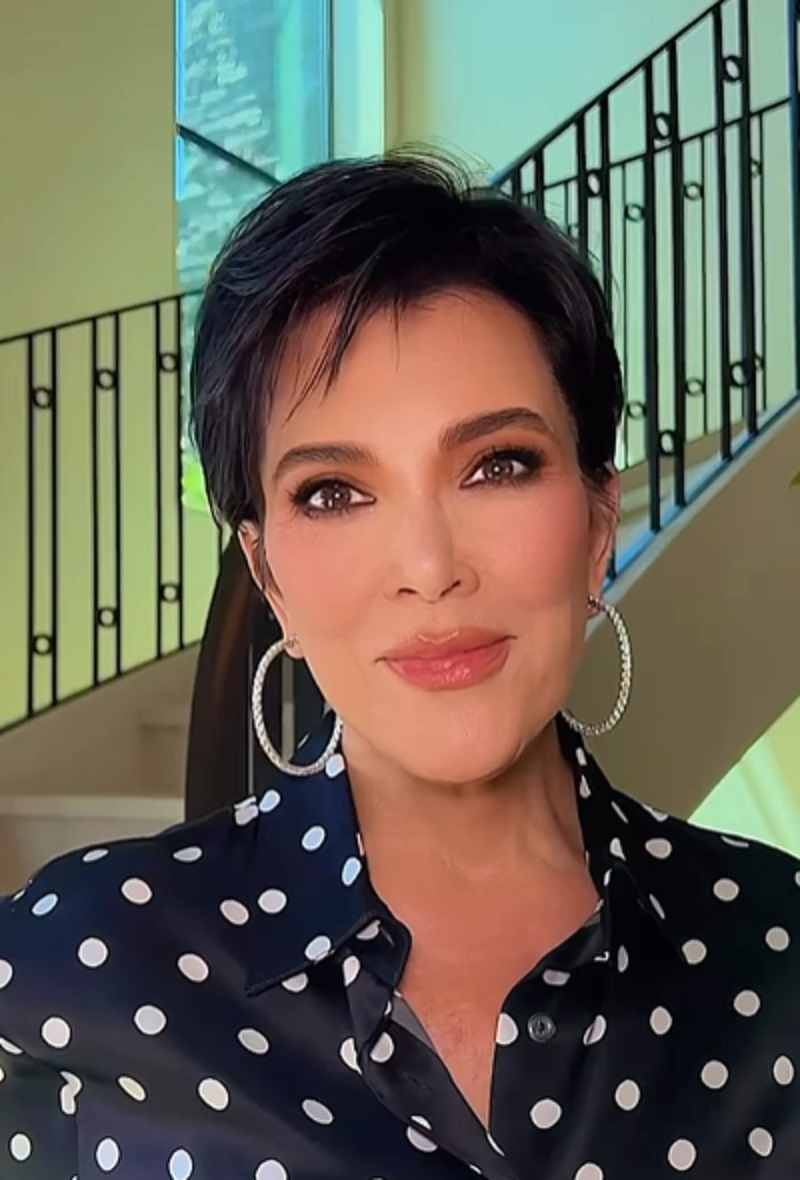 "Embrace your age. This filter is ridiculous," one person wrote. Another echoed: "Wtf this is the fakest filter ever 😂"


Someone else asked: "What the hell is happening that's not her face," while one more user wrote: "This filter is tooooo much. You aren't fooling anyone. Ridiculous."


Even famous retouching app FaceTune joined the conversation, sassily writing: "this is a great time to tell everyone we have Facetune for videos."

Others just couldn't believe that the video was legit, with one person commenting: "this looks like AI."
Over on Reddit, someone shared the video alongside the title "Omg what is this! It's so bad it looks like AI," which many other users agreed with.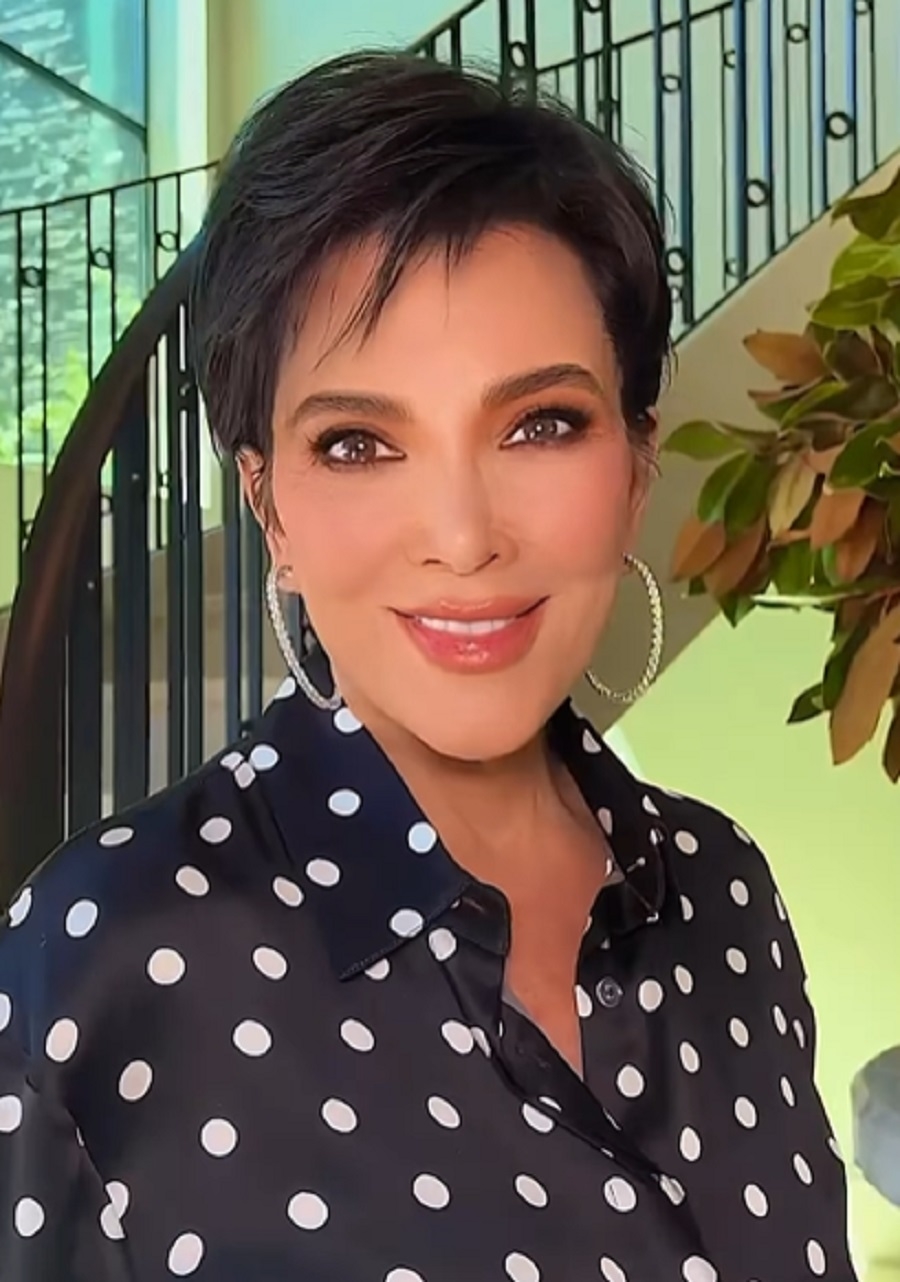 "…this ISNT a.i????" someone else wrote in response. Another added: "It looks like a deepfake wtf 😳"


And the fact that Kris hardly blinks in the video was also branded "creepy," with one user writing: "Blink, please blink."
"It looks like that human robot thing," another said. One more wrote: "She blinked once! So creepy!"


Seemingly unbothered by the widespread reaction to her post, Kris also shared the video to her Instagram Story, with neither her or her daughters acknowledging the fact that she has been mercilessly accused of manipulating her social media posts.
And going by the family's track record, this probably won't be the last time that it happens.