Shelley Duvall is a Hollywood icon who rose to prominence in the 1980s thanks to her breakout roles in movies such as Popeye and The Shining.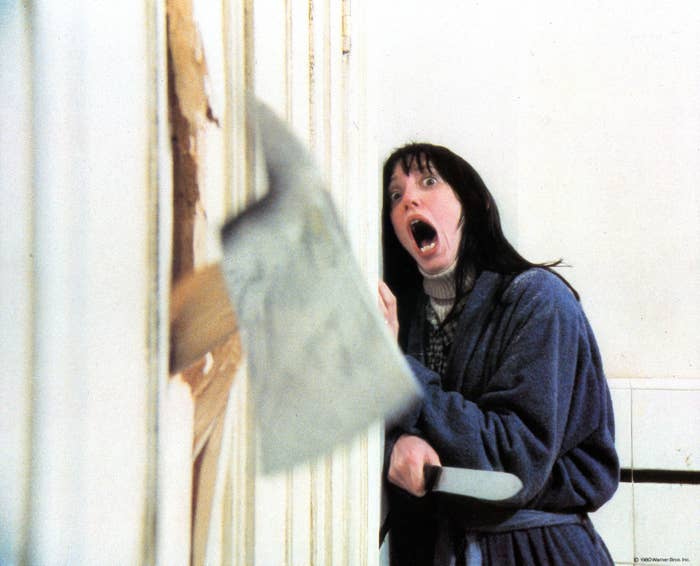 She relocated to Texas in the mid-1990s, and in 2002, she retired from acting following her appearance in Manna from Heaven.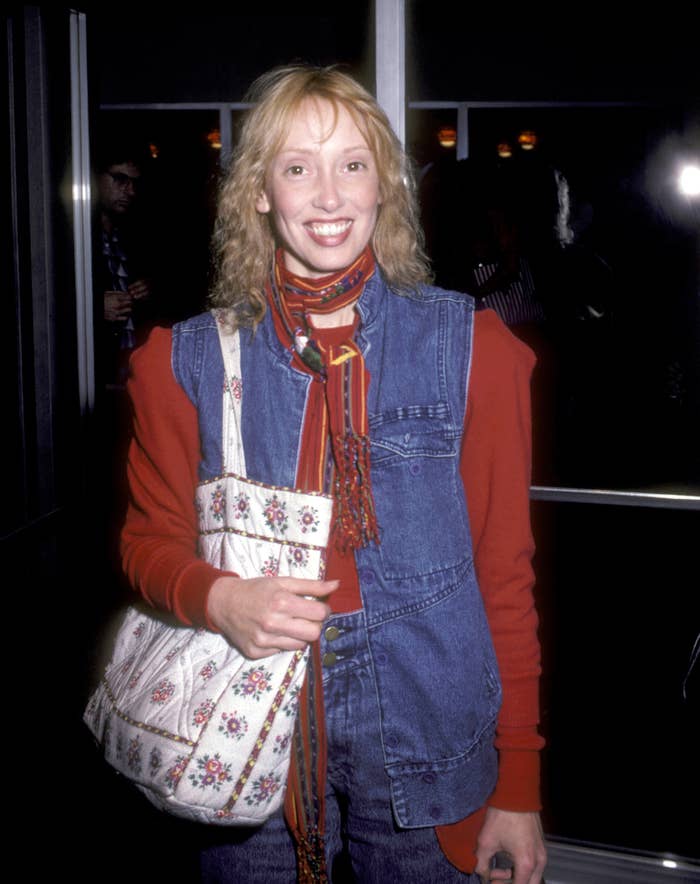 Shelley completely disappeared from the spotlight after that, with fans being left at a loss to her whereabouts as even journalists struggled to track her down.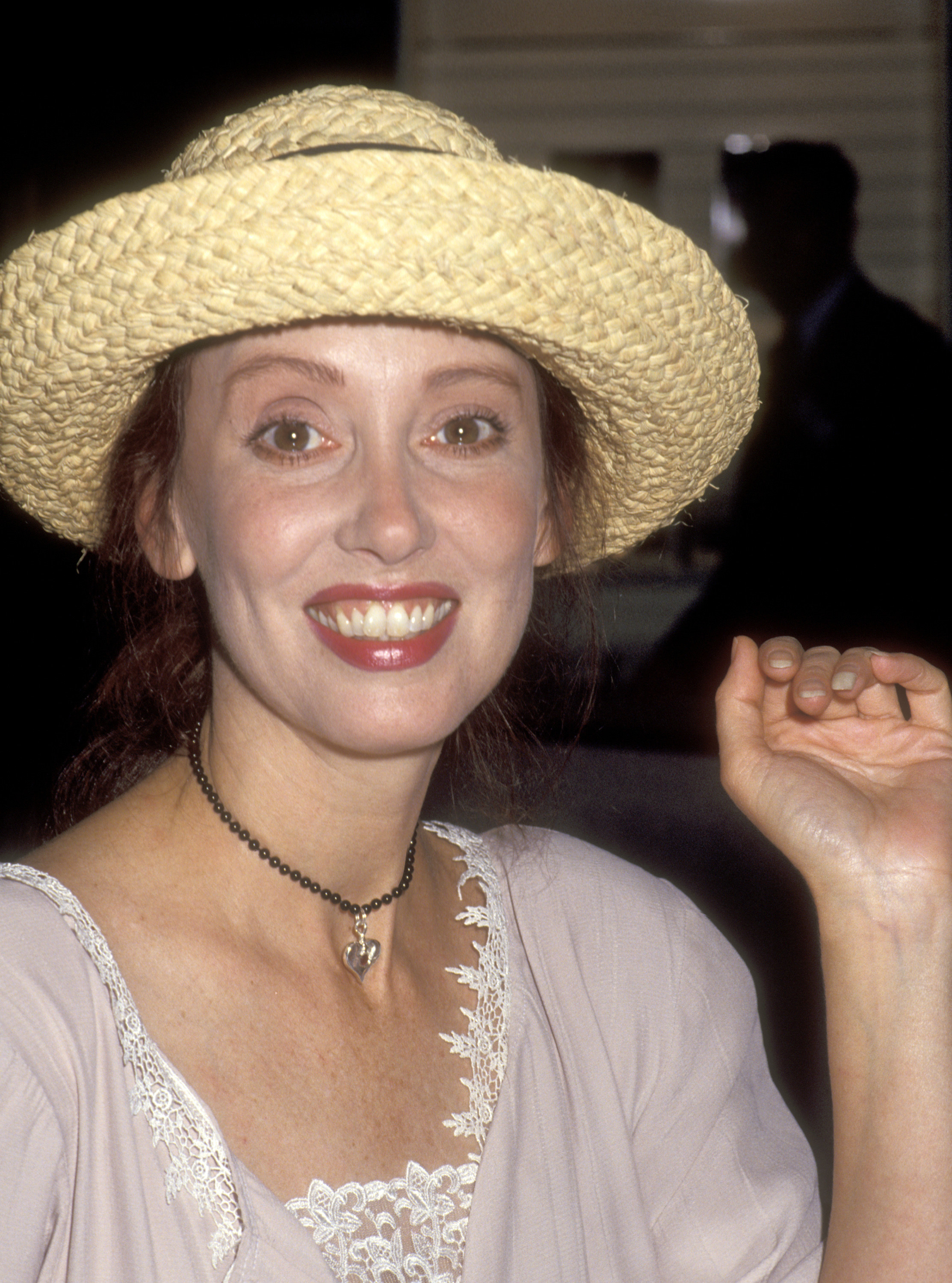 But in November 2016, the actor was on our screens once again for a controversial hour-long episode of Dr. Phil.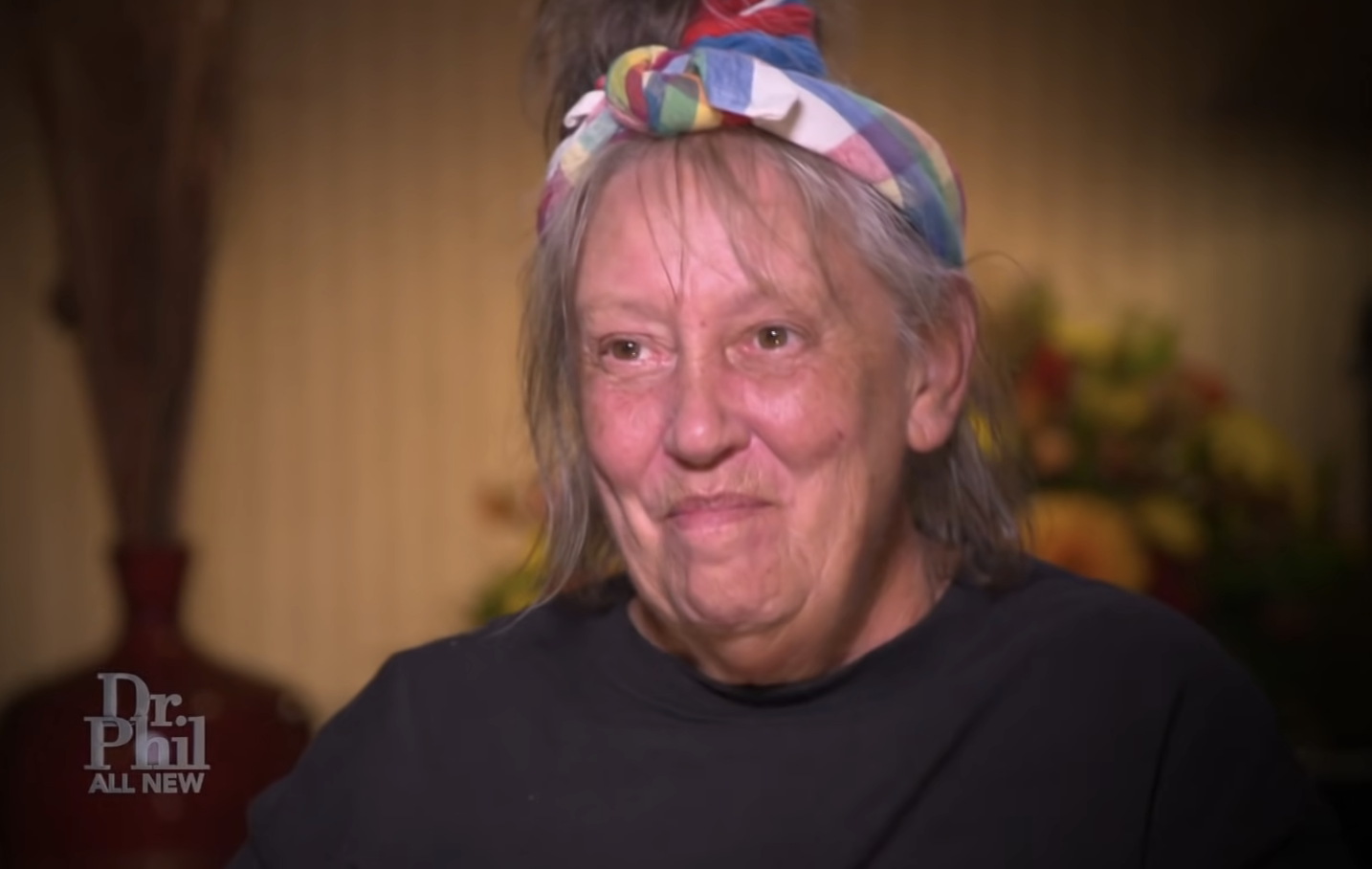 This episode was called "A Hollywood Star's Descent Into Mental Illness: Saving The Shining's Shelley Duvall," and the promo video for it was even more troubling.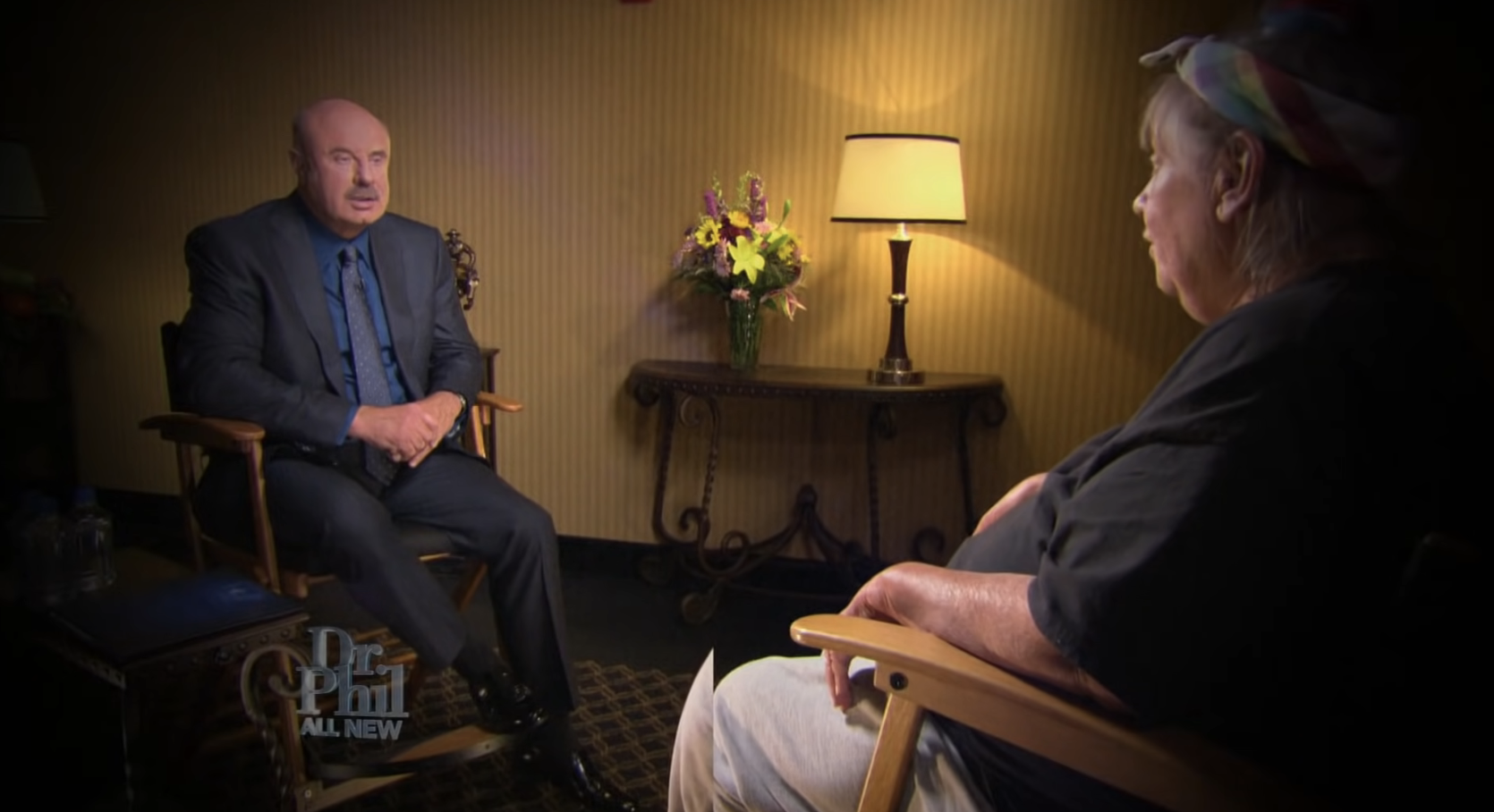 In a 30-second trailer ahead of the episode airing, Shelley was filmed divulging her paranoid thoughts to host Phil McGraw, which included her belief that she has a "whirring disc" inside of her and that she is being threatened by "the sheriff of Nottingham."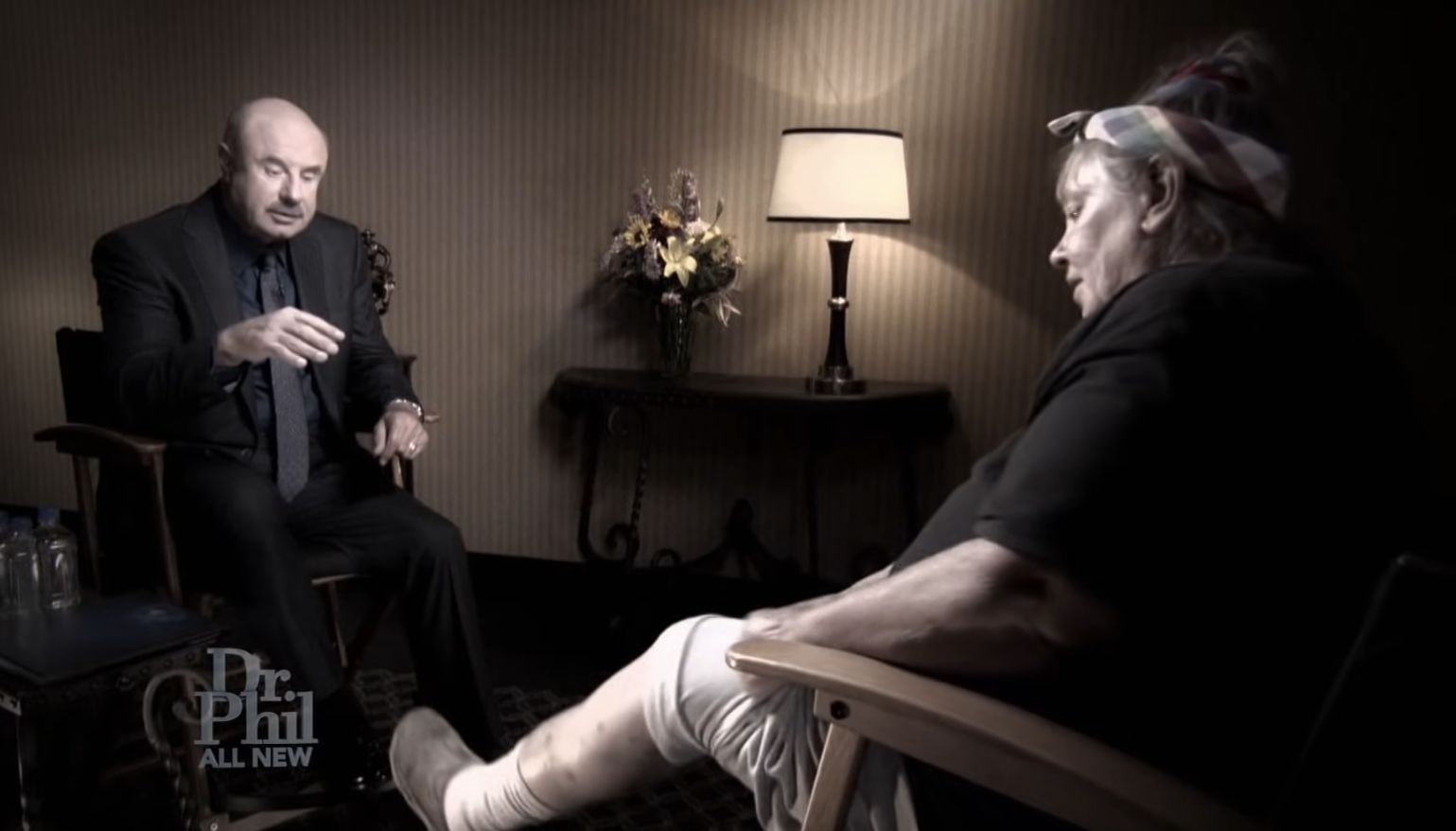 She also insisted that her Popeye costar Robin Williams, who passed away in 2014, was still alive as a shape-shifter.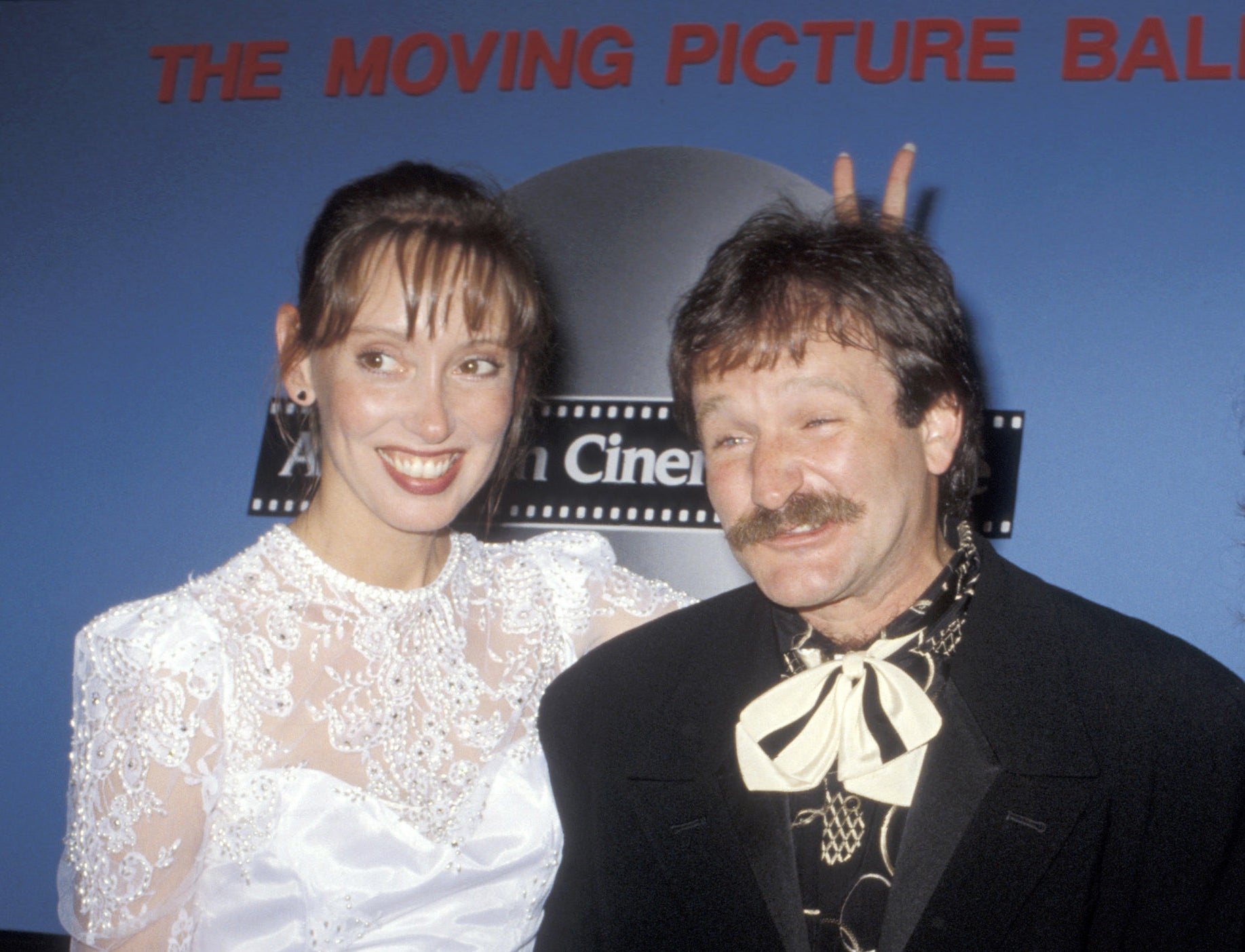 At one point, Shelley looked directly at Phil and said: "I'm very sick, I need help."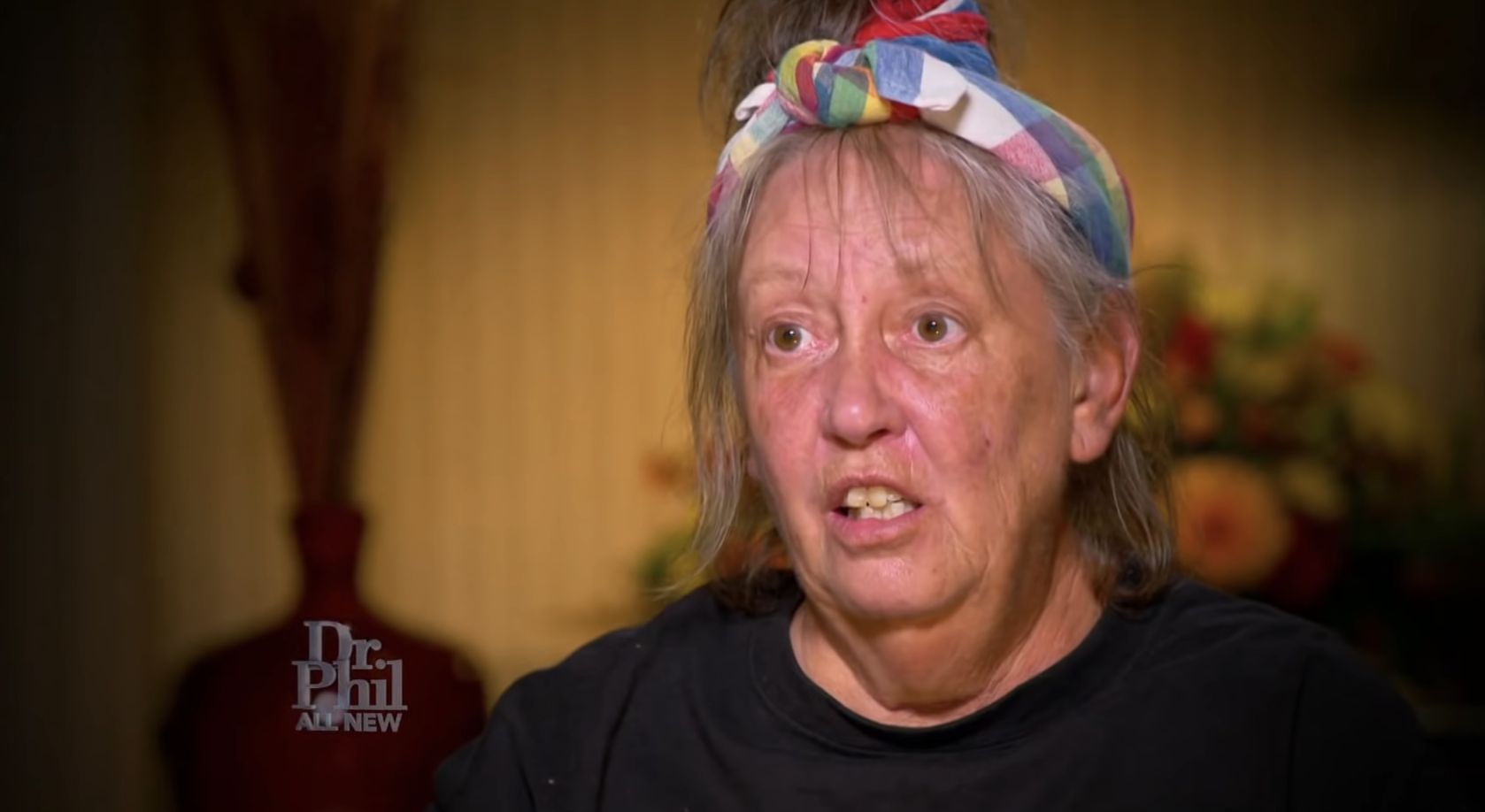 The full episode made for uncomfortable viewing, and the consensus at the time was that Dr. Phil had exploited an incredibly vulnerable person for TV ratings.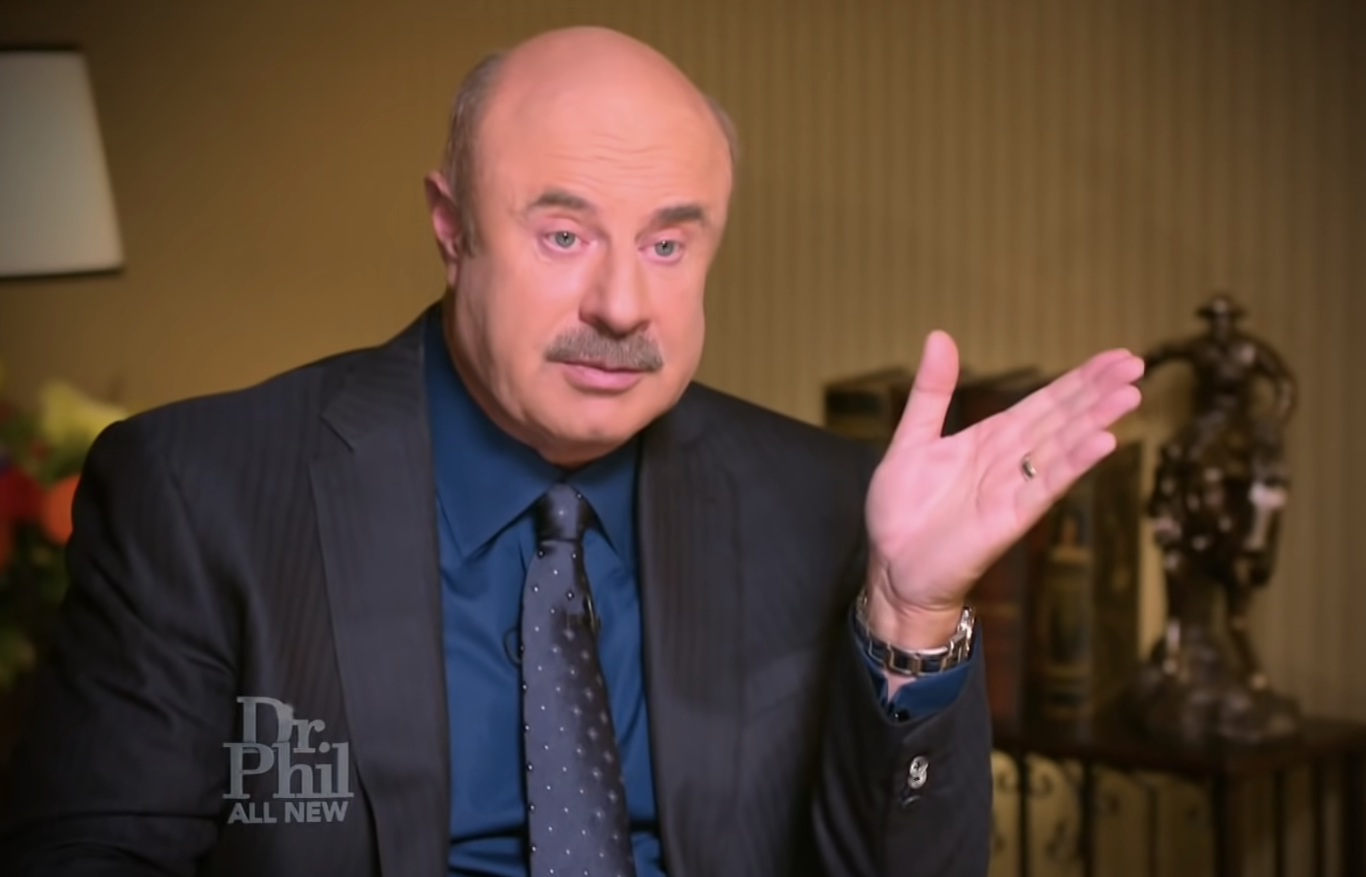 To make things even worse, the episode didn't even end with Shelley getting the help that she needed. While Phil initially claimed that the best specialists would treat her physical and mental illnesses, he later revealed that she'd left the treatment center after just three days.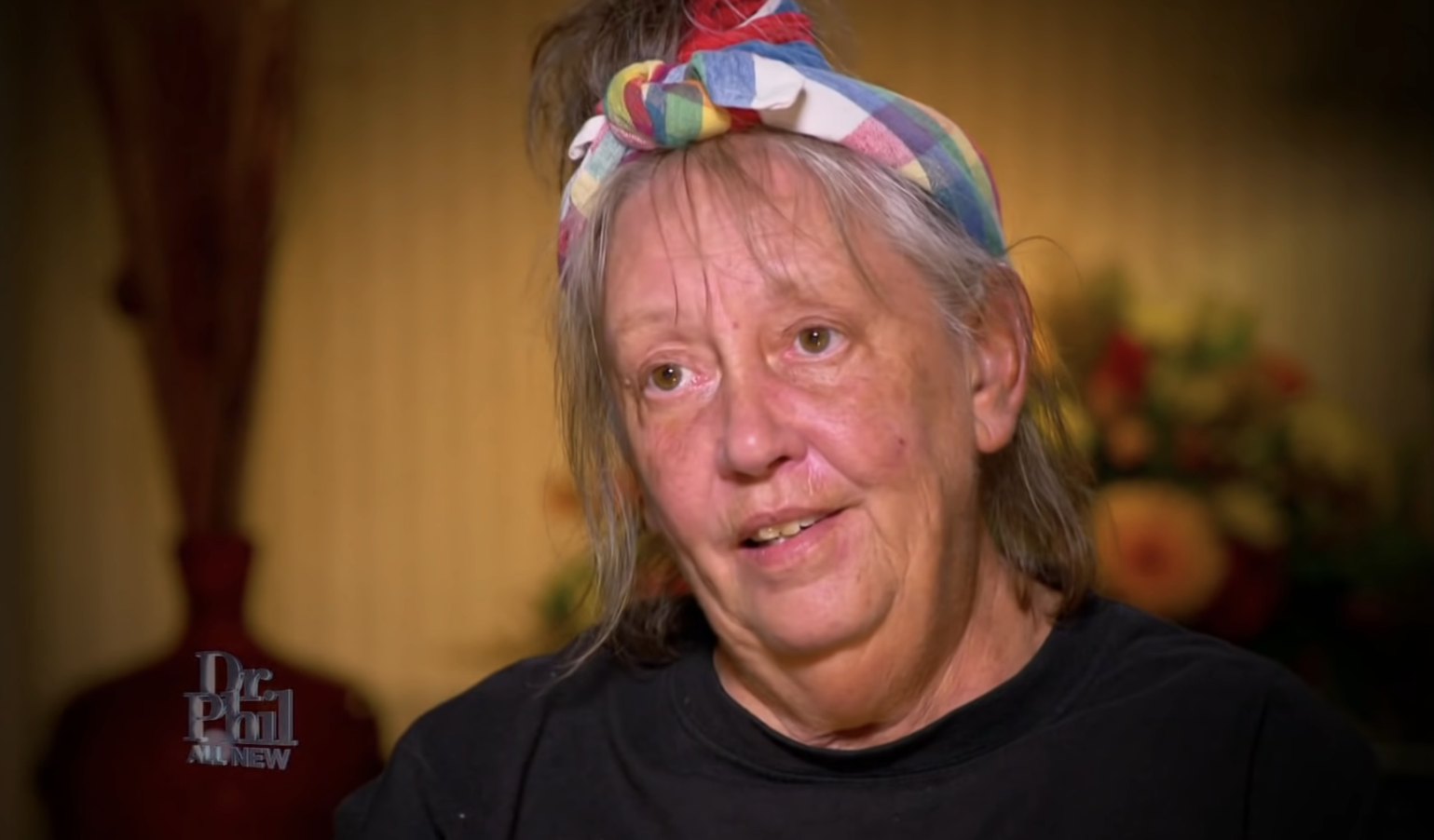 "Shelley still refused to take any medications, and she would not sign the paperwork required to treat her," he said in the episode. "She was accompanied by trained professionals and was safely returned to her family and boyfriend at home."
"We are happy to report that we are now working directly with Shelley's mother and are providing Shelley treatment from a group of local professionals who, due to her refusal to take medication, will use alternative methods to treat her," Phil added.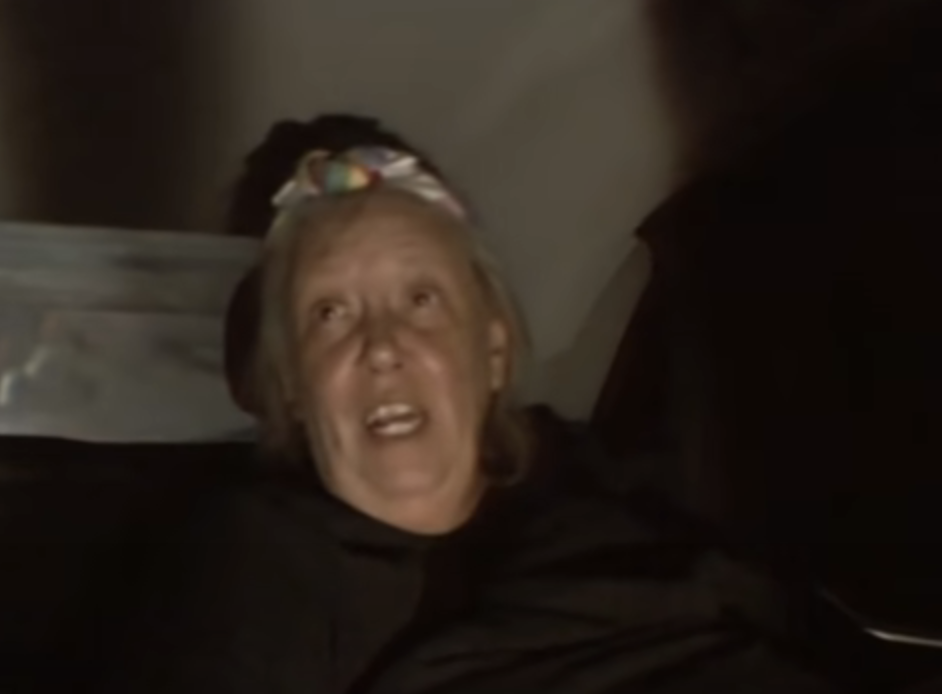 Vivian Kubrick, the daughter of The Shining director Stanley Kubrick, also branded the episode "exploitative" and "shameful" as she posted an open letter to social media.
In 2021, Shelley suggested to the Hollywood Reporter that she regretted appearing on the show as she admitted that she had agreed to the interview without her partner, Dan Gilroy's, knowledge.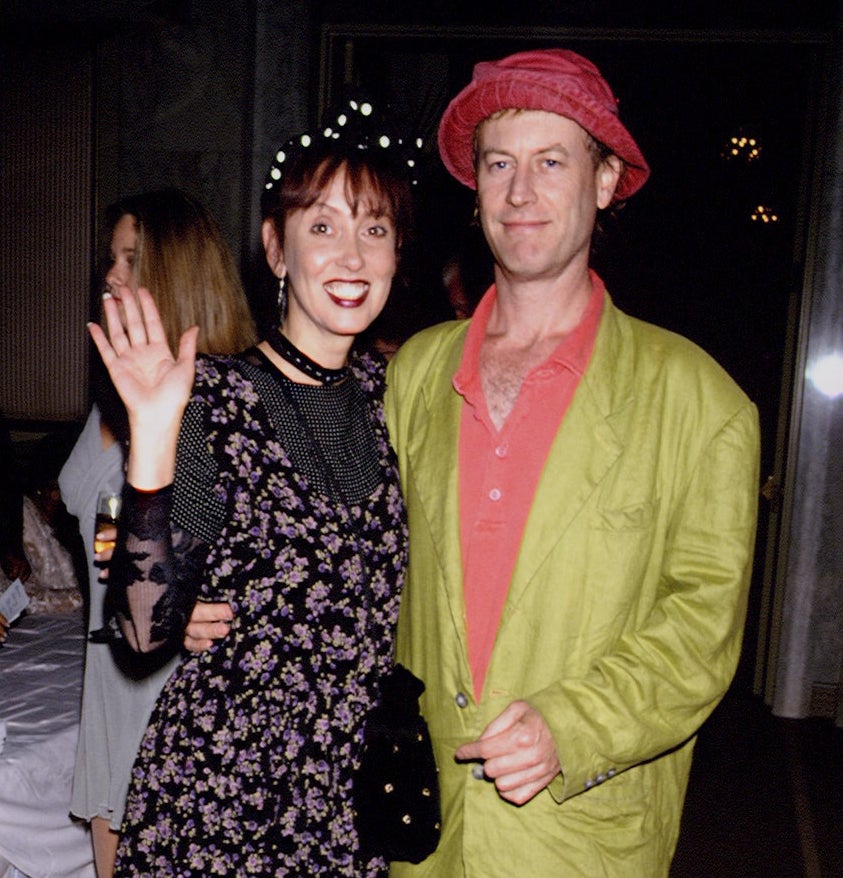 She also revealed that Phil hounded her mom with phone calls after the episode had aired in a bid to get even more content.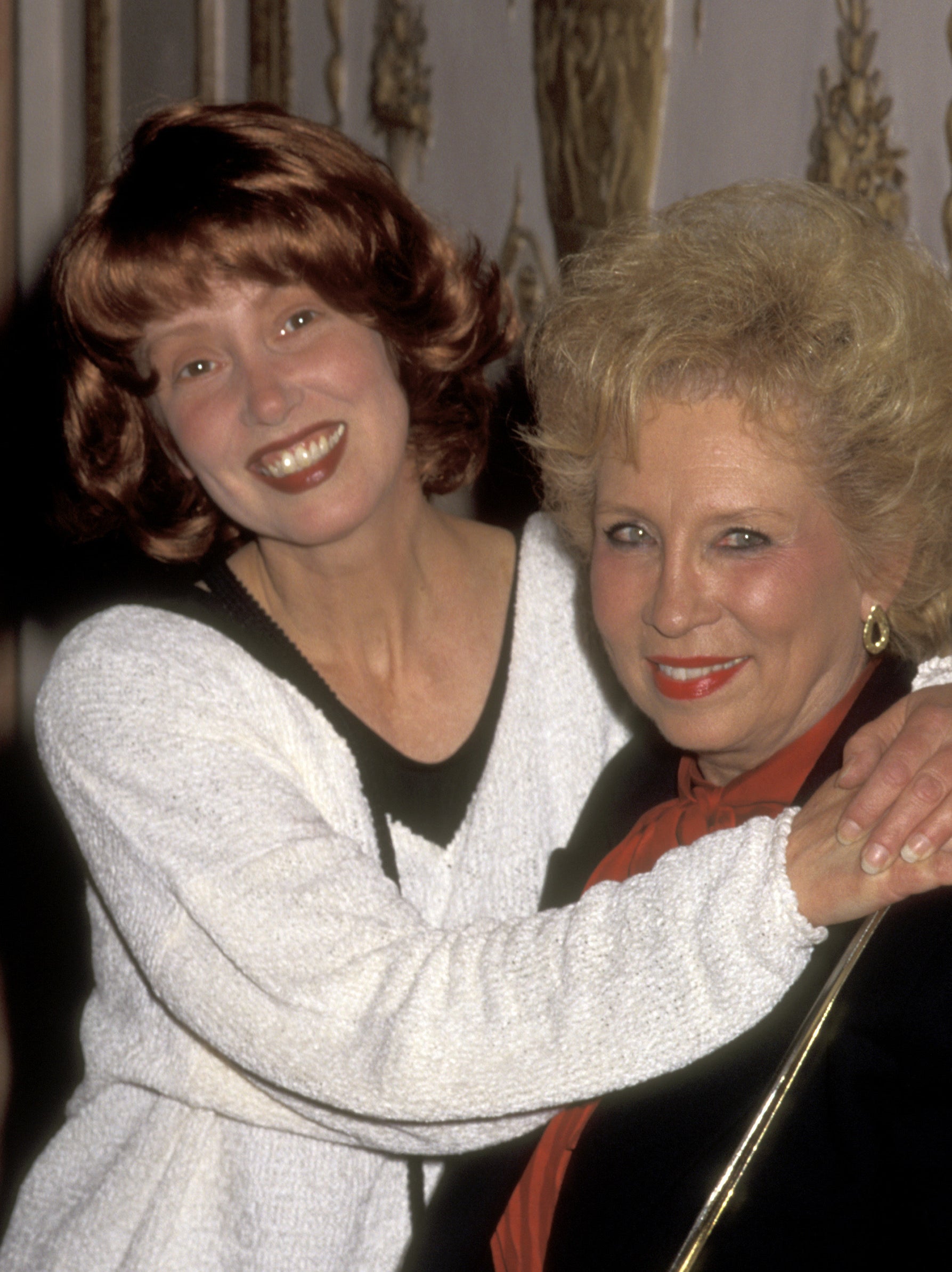 The publication reported that Shelley grew "visibly distressed" at the mention of Phil's name during their interview. She then told them: "I found out the kind of person he is the hard way."
"My mother didn't like him, either. A lot of people, like Dan, said, 'You shouldn't have done that, Shelley,'" Shelley went on. "He started calling my mother. She told him, 'Don't call my daughter anymore.' But he started calling my mother all the time trying to get her to let me talk to him again."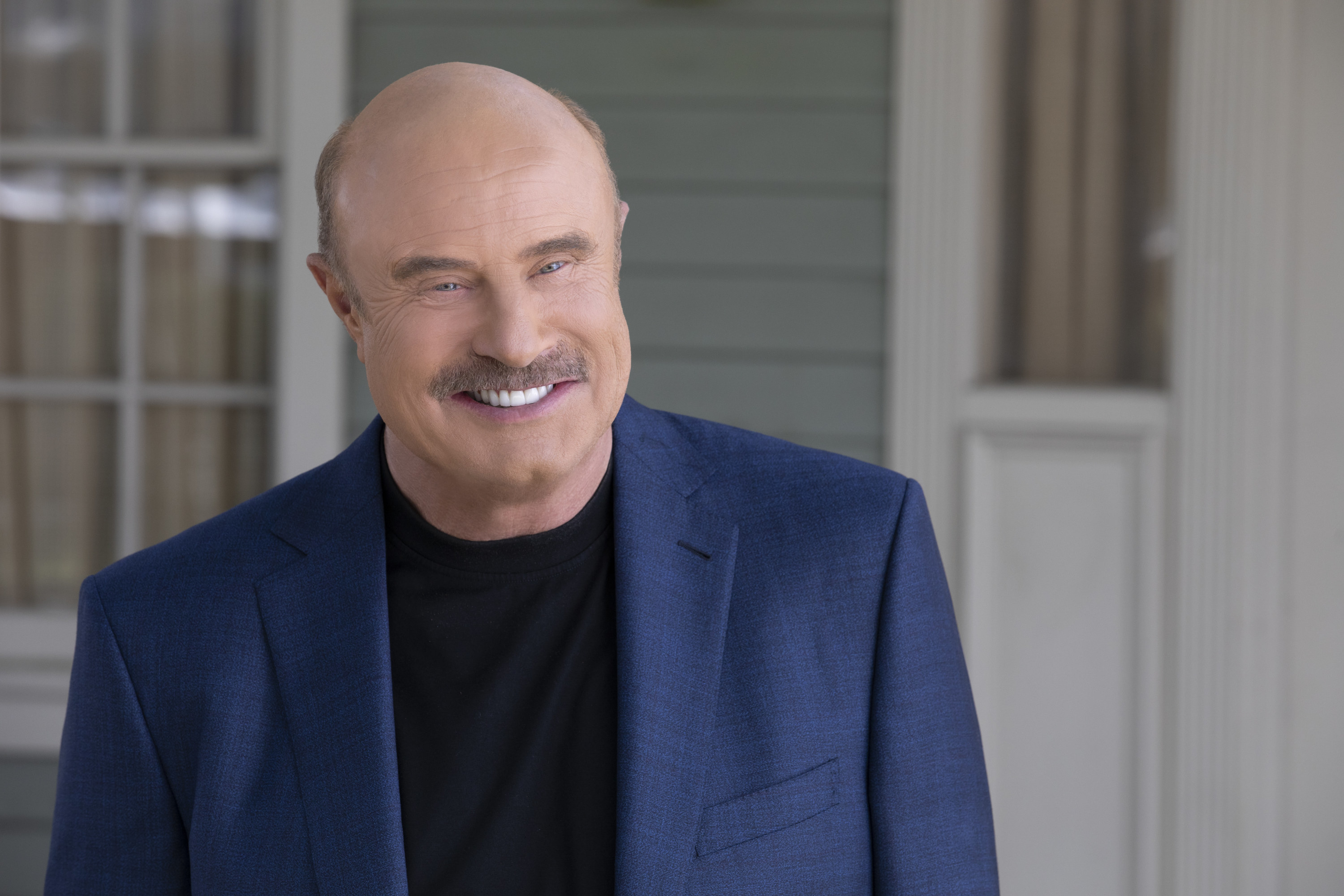 But despite the controversy and distress caused, Phil has now doubled down on his show's decision to interview Shelley — and lashed out at his critics.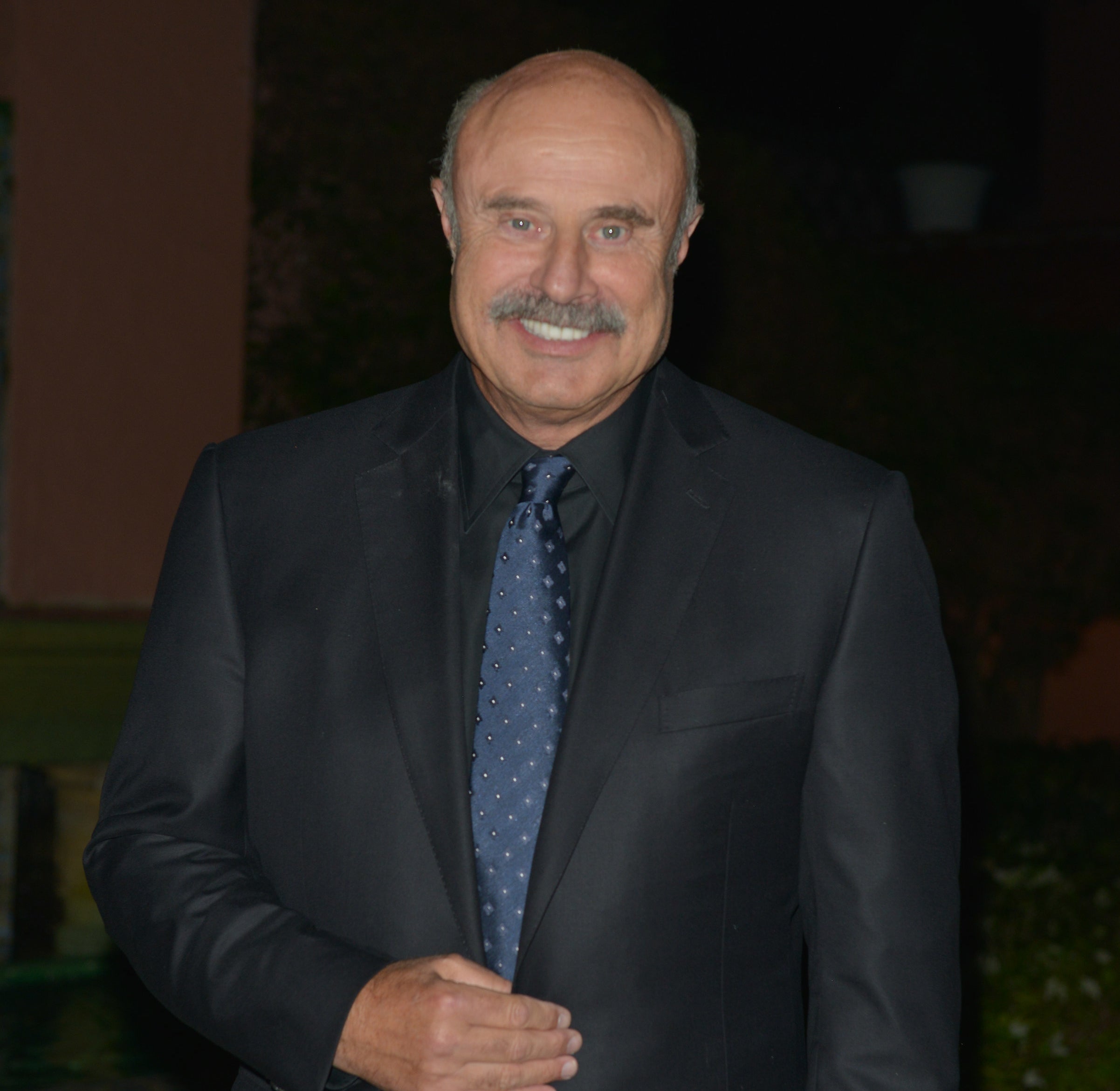 Earlier this year, Phil announced that his talk show is coming to an end, and he looked back over his career during an appearance on CNN's Who's Talking to Chris Wallace on Friday.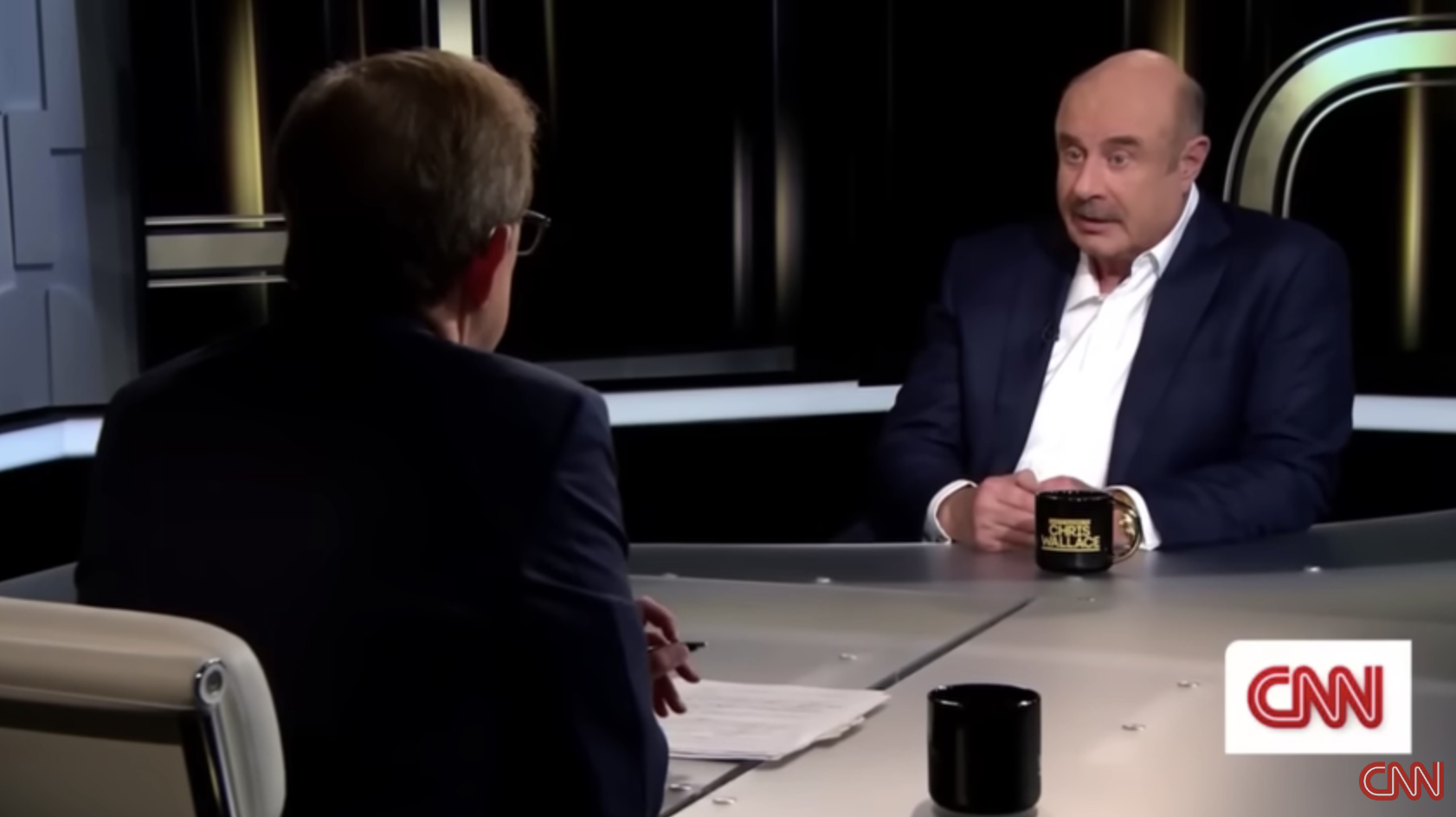 During the conversation, host Chris Wallace acknowledged the overwhelming backlash to Phil's interview with Shelley as he asked if he regretted doing it.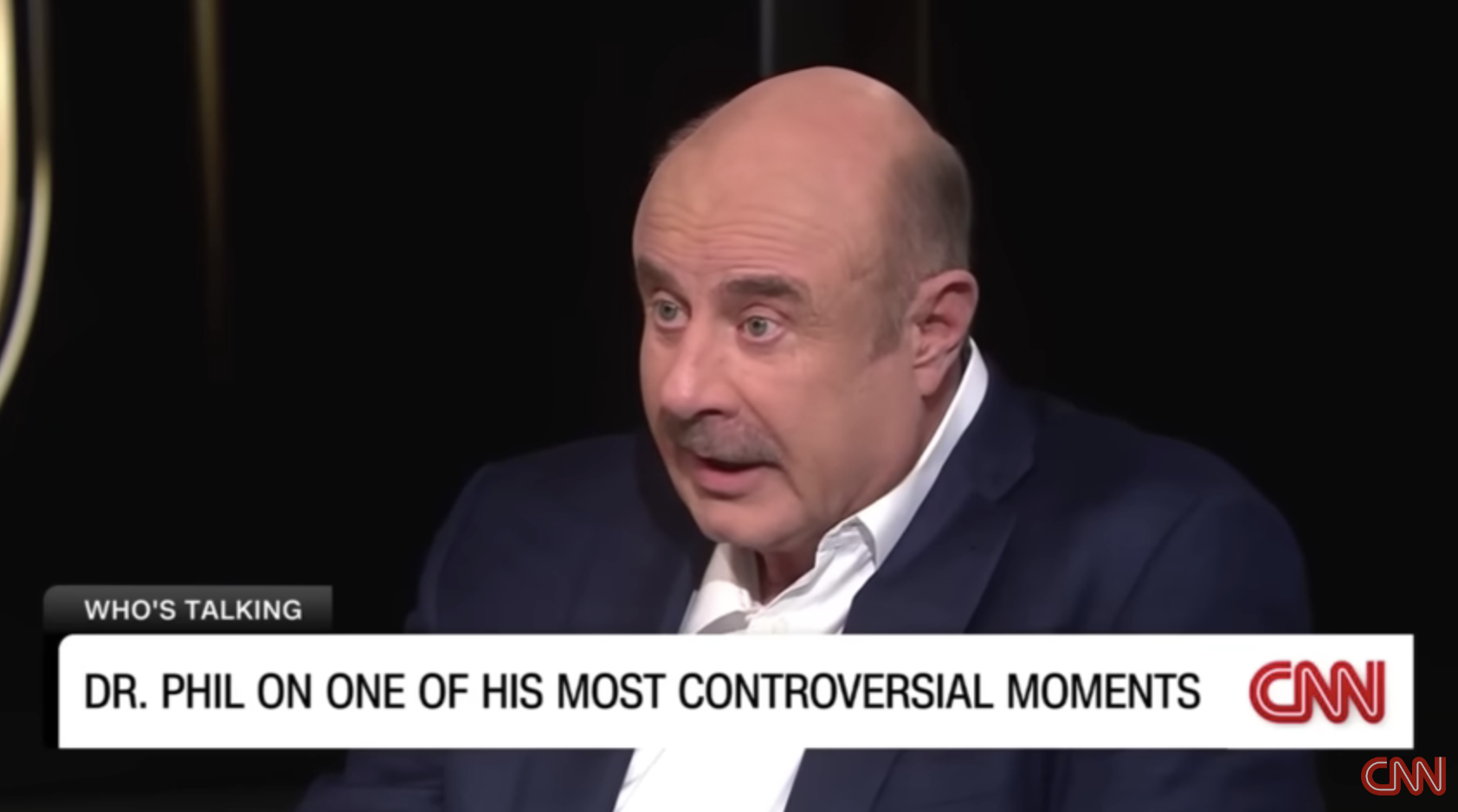 "Oh, I don't regret what I did," Phil defiantly responded, before admitting that the promotional trailer might have been a misstep.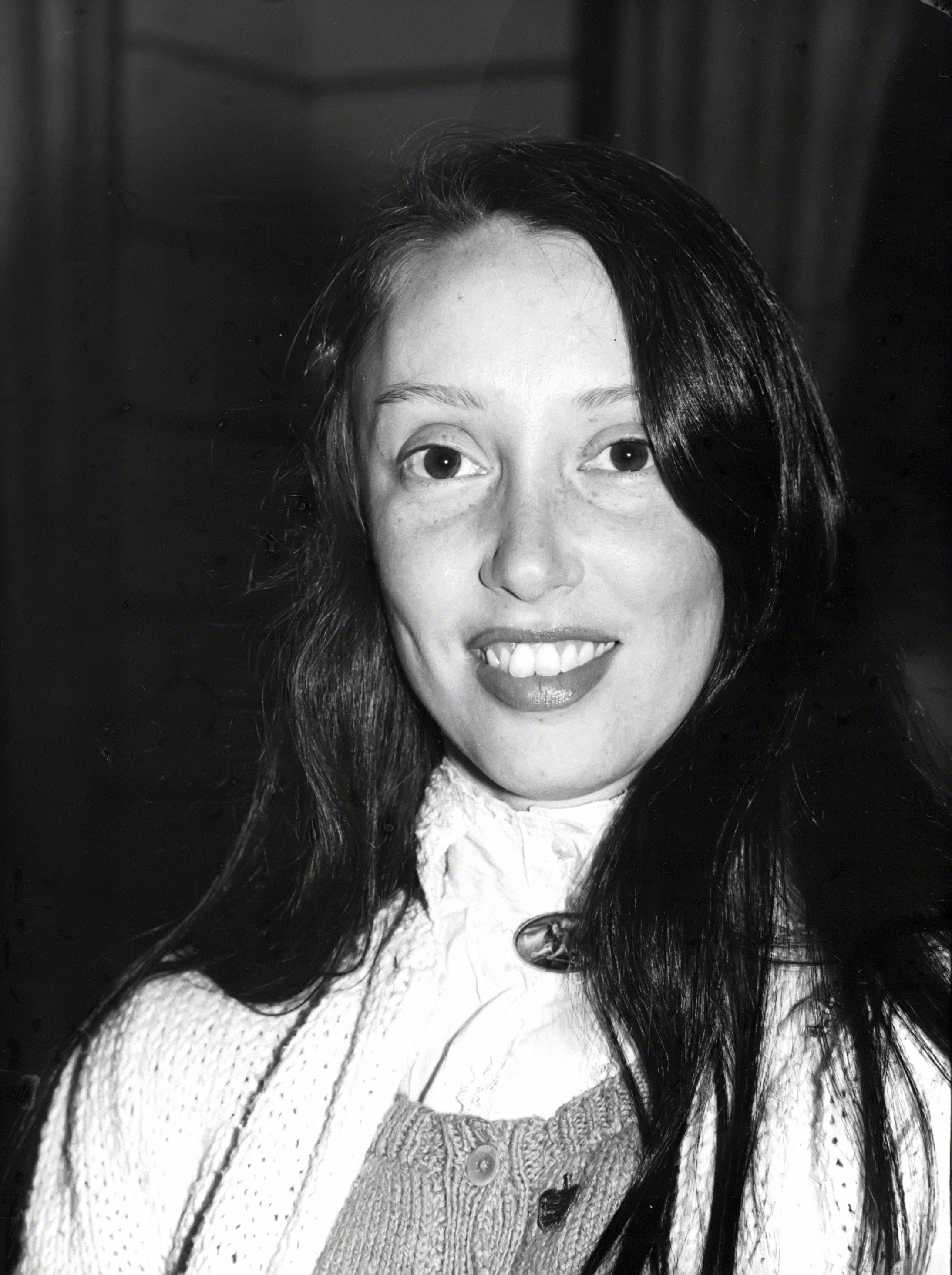 "What I did regret is that it was promoted in a way that people thought was unbecoming," he explained. "There are parts of that story I haven't talked about and won't talk about in specifics, but I can say generally that we worked with her family."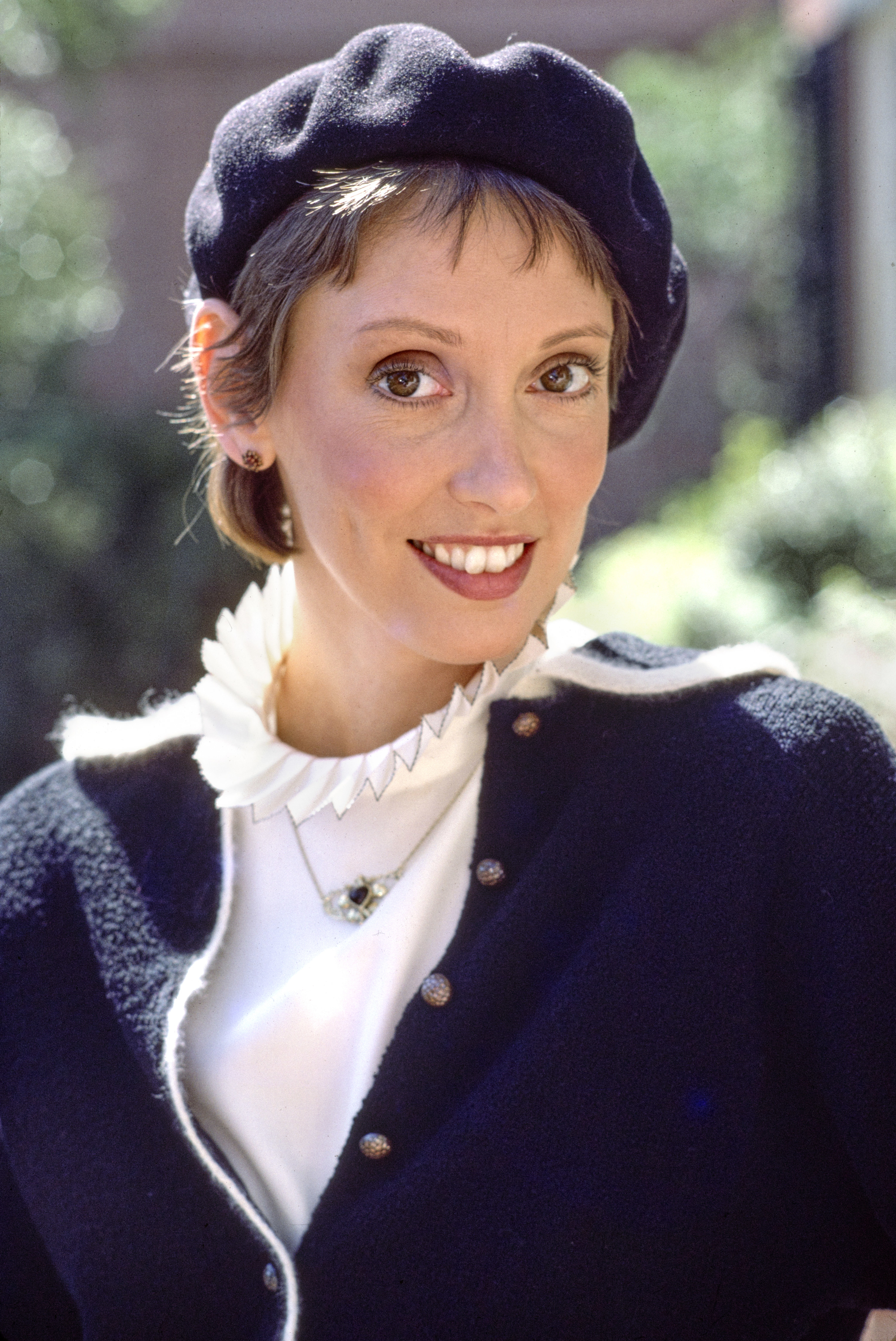 "We worked with her for over a year off-camera after that fact," Phil went on. "Providing her opportunities for inpatient and outpatient psychiatric care — I can't tell you the extent we went to."
Phil then sternly added: "And the people that were critical of it, nobody ever asked them what they ever did to try and help her, and the answer is not a damn thing."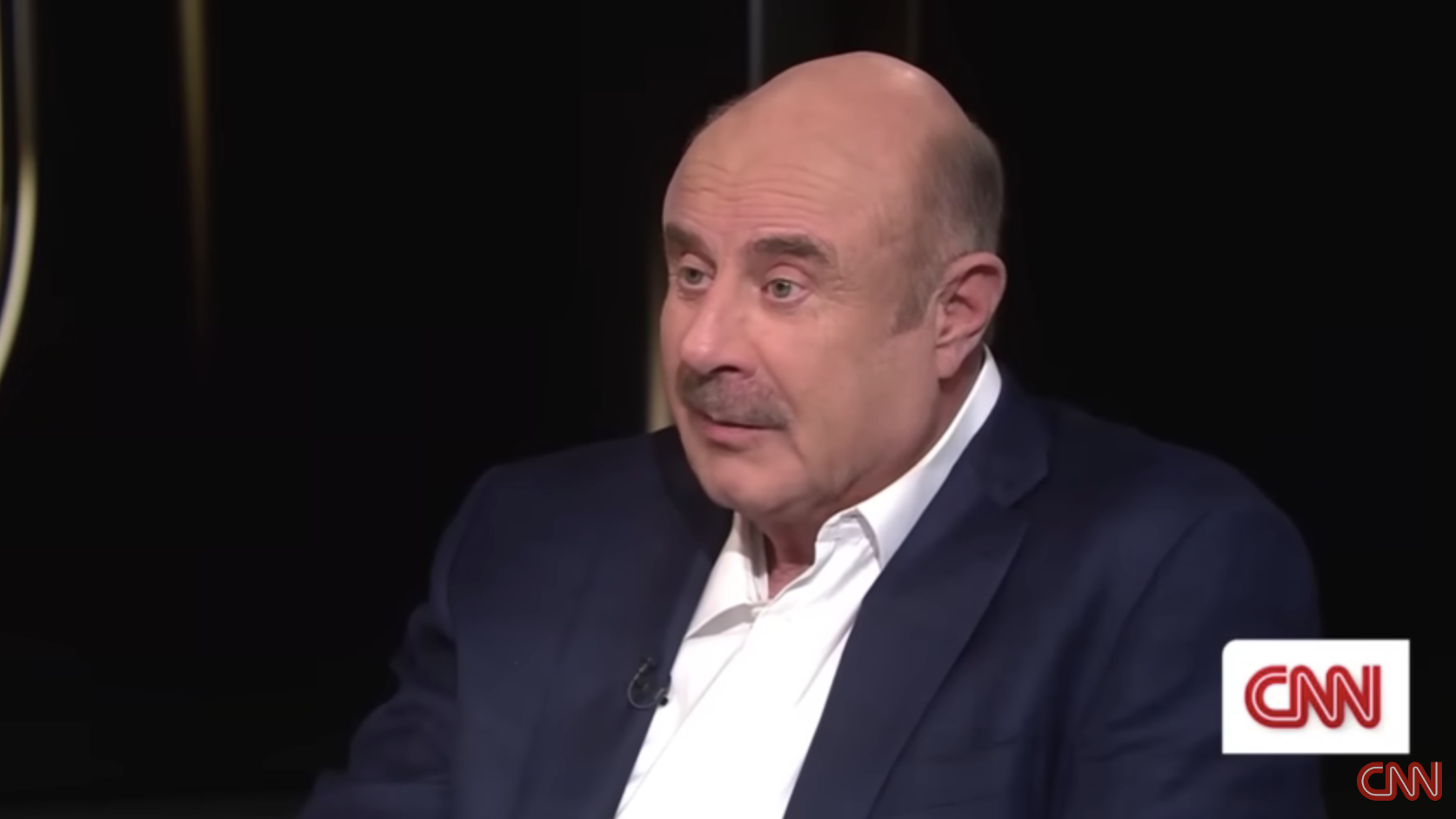 Phil has been widely criticized for this response, with one person commenting on a YouTube clip of the interview: "It takes a real scumbag to exploit a mentally ill person for high ratings on national TV and on top of that, then pretend that you were simply trying to 'help' her."

"He exploited her. There's no excuse for putting someone who is incapable of genuine consent into the spotlight. Terrible violation of medical privacy," someone else agreed. A third viewer claimed: "He uses mental illness and the misery of others for entertainment."

Shelley made a long-awaited return to acting earlier this year in horror movie The Forest Hills. The film's writer-director, Scott Goldberg, said of the star in October: "She was so sweet and kind. She was in great spirits and a true professional."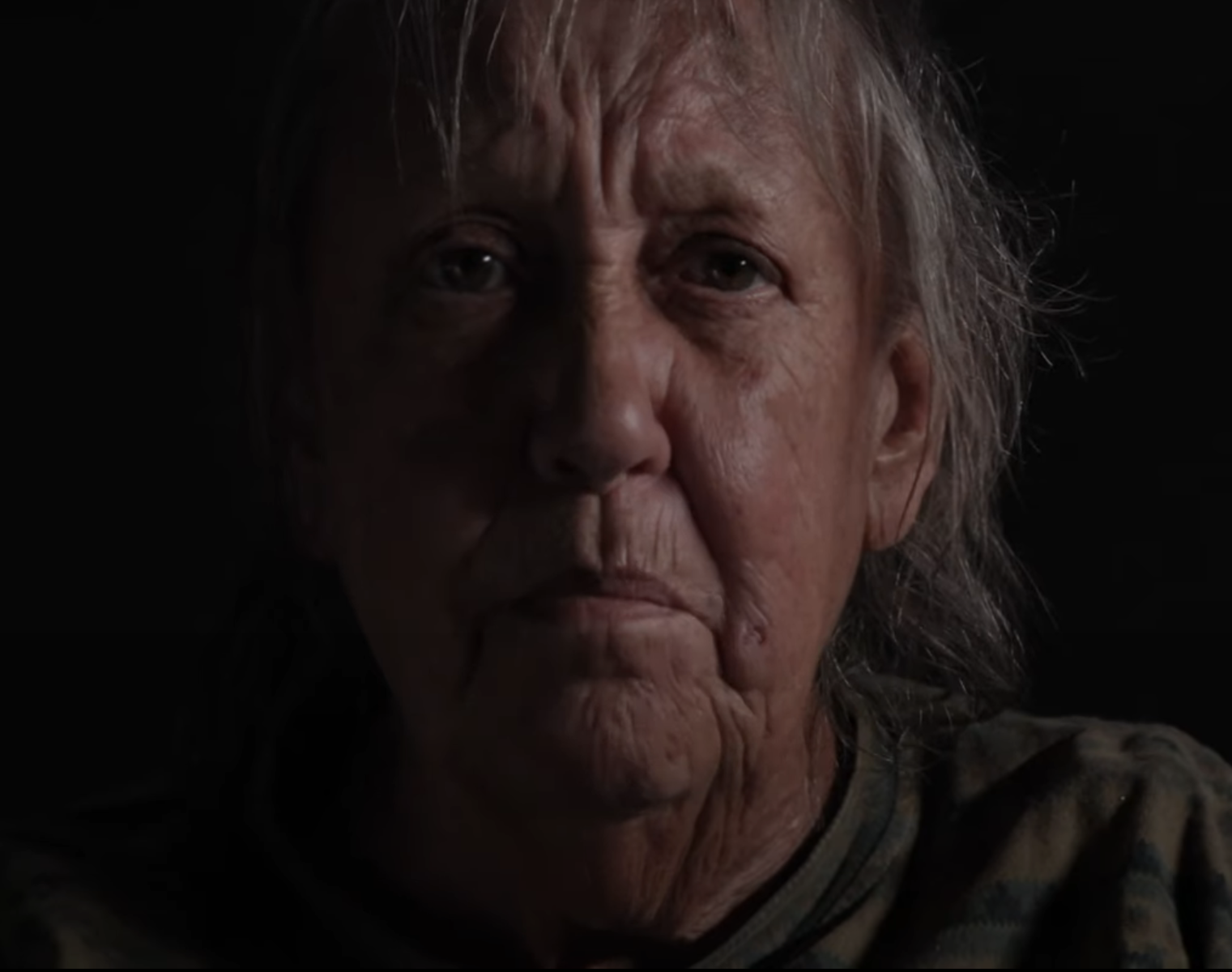 He added to EW at the time that Shelley was "happy to be on camera" and that "it was a delight to see her laugh" during filming.