This Couple Totally Shocked Her Father With This Adorable Pregnancy Announcement
The couple used the "Whisper Challenge," and grandpa was definitely surprised.
An excited grandpa-to-be is winning hearts all over the internet by his at first clueless, then totally ecstatic reaction to learning his daughter is pregnant.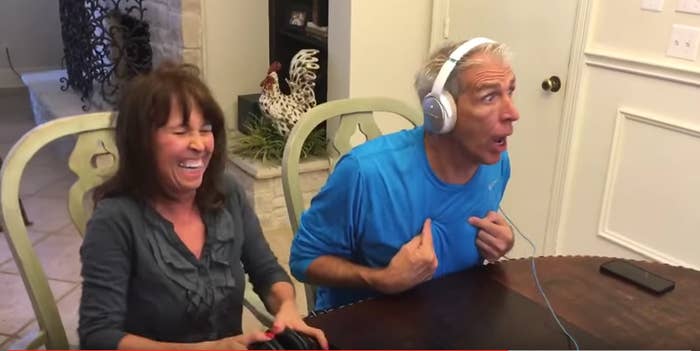 Alexa Goolsby shared the video online of her parents, Robert and Sharla Anderson, learning that they will soon be grandparents. It soon began to blow up with its crazy cuteness.
To tell her parents, the mom-to-be and her husband Drew decided to play the "Whisper Challenge" after seeing it on The Tonight Show.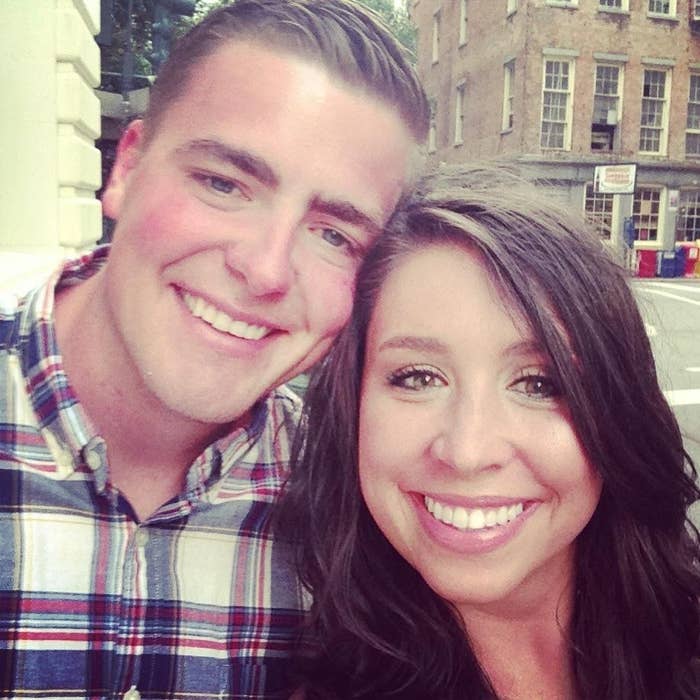 So at the latest family game night, the Dallas couple told the Andersons to put headphones on for the "Whisper Challenge." They then said that they were pregnant.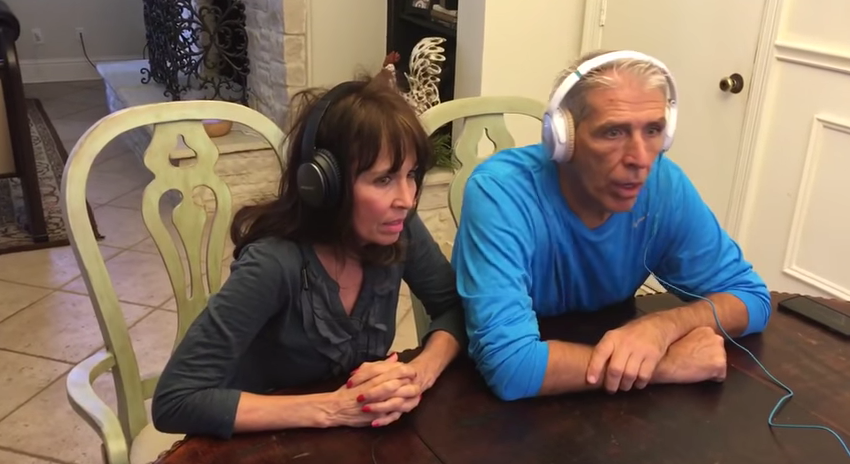 But dad was a little confused...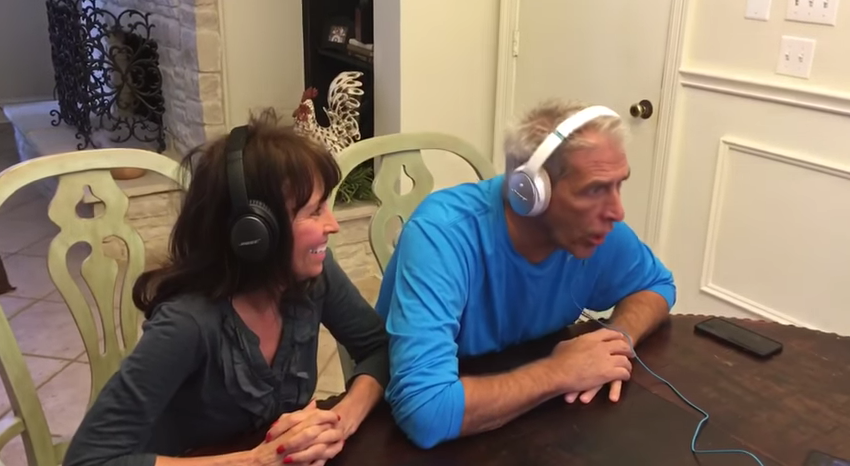 Goolsby, who is due in May, said the night was better than she could have imagined.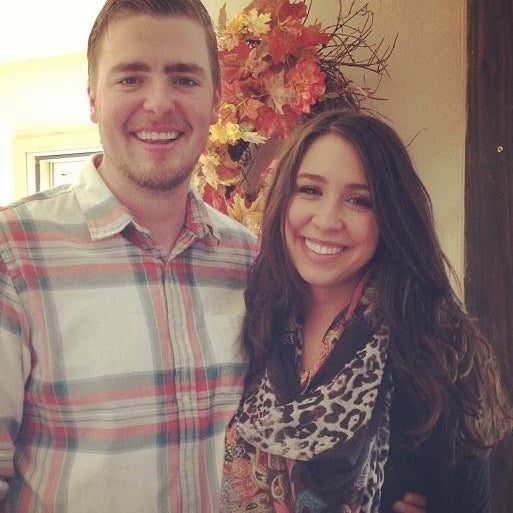 "Both of my parents are very excited about having their first grandchild," she said. "I cannot wait to see them as grandparents because I know they will be amazing."
She added that the fact that her video is going viral is crazy.
"The results were better than we expected and it is definitely something we will remember for the rest of our lives," she said.