These Newlyweds Had A Wedding Redo After The Bride Lost Her Memory In An Accident
After Jeremy Stamper's wish to give his wife Justice a wedding she would remember went viral, the couple enjoyed the day of their dreams — again.
A young bride who lost her memory of her wedding day in a car accident enjoyed a day to remember on Saturday thanks to the work of her husband and community.
High school sweethearts Jeremy and Justice Stamper were married on Aug. 1, 2014. But just 19 days after the wedding, Justice was in a serious car accident.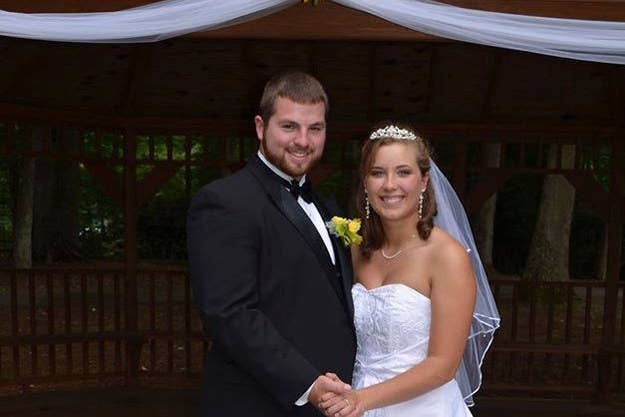 As she slowly recovered, Justice made a confession to her husband. She said, "I don't want you to be mad.but I do not remember the wedding," Jeremy Stamper wrote online.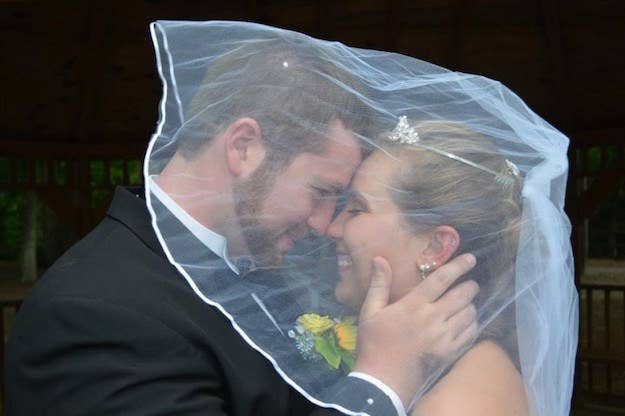 Jeremy then decided to give his wife a second wedding so she could always remember their big day. He chose to recreate their wedding day at the same venue on their first anniversary, and asked family and friends to pitch in to make it special.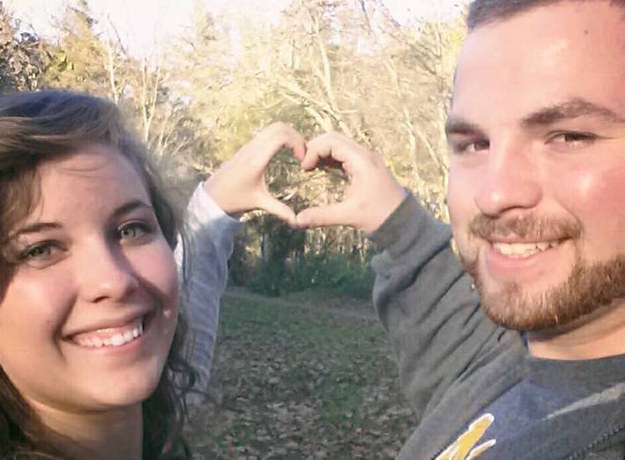 But Jeremy's wish reached far more people than just his family and friends. His campaign went viral, and soon local businesses began donating services to give the couple a day they would never forget.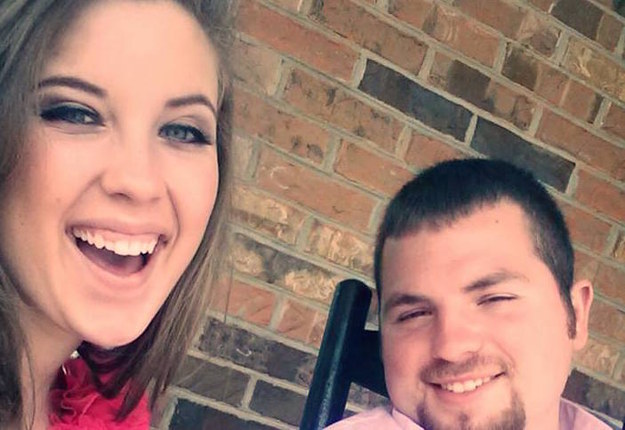 On Saturday, their wish came true when they had a second wedding at Virginia's Hungry Mother State Park, the same location as their first one.
The bride wore a similar wedding dress to her first one, though this time accented the dress with a blue sash.
One guest wrote the second Stamper wedding was one of the most "heart-warming and touching experiences" of her life.
Jeremy told BuzzFeed News in July that the couple has relied on their faith to get them through the hard times, and thanked everyone who had supported them.
"The support we have received is such a blessing and wouldn't be possible without the grace of God," he said.
BuzzFeed News has contacted the couple again for further comment.