A woman whose Facebook video explaining a heartbreaking experience at her local Walmart went insanely viral is making the story up, a store spokesperson told BuzzFeed News.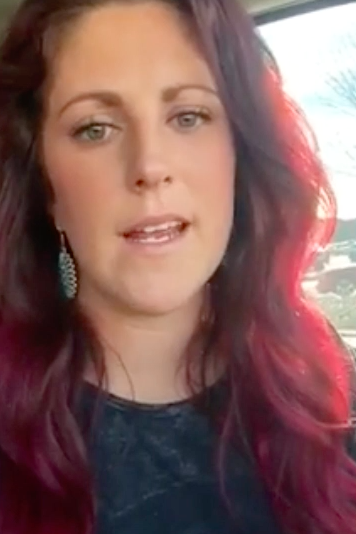 Paige Yore, of Pueblo, Colorado, posted a video to her Facebook page on Friday detailing an experience she said she had with a cashier at her local Walmart store.
Yore deleted her Facebook account on Tuesday, but the video lives on online.
According to Yore, she was in line to check out when she noticed the cashier was struggling to do his job.
"He can't ring anything up, he can't remember the codes, he's taking deep breaths," she said of the cashier.
Yore said she wondered "what the hell happened" for him to be so distressed.
Suddenly, she said the woman in front of her began to lay into the cashier for being slow.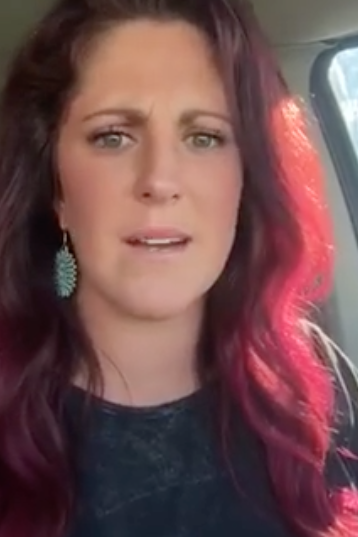 The woman became even more agitated after her card was declined.
Yore said that she stepped in and tried to calm the woman down.
"This young man's obviously having a bad day. Let it go. It's not his fault that you don't have money," she said she told the fellow customer.
After she helped him, Yore said the young cashier suddenly hugged her and began to sob. She became emotional as she explained how the cashier said his mother had killed herself that day, but he had to go to work to pay his rent.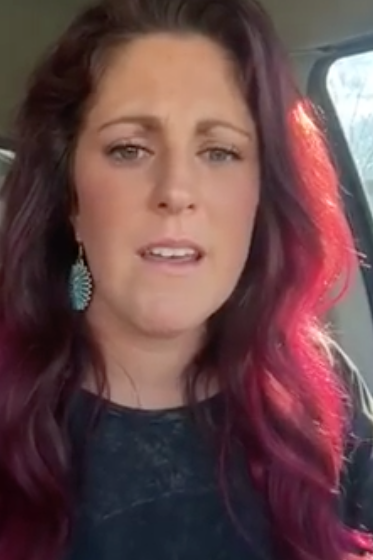 She concluded by saying she decided to share her experience to remind people to always be kind. The story clearly resonated and has since been viewed over 23 million times. Many people complimented Yore on her kindness and asked if they could help.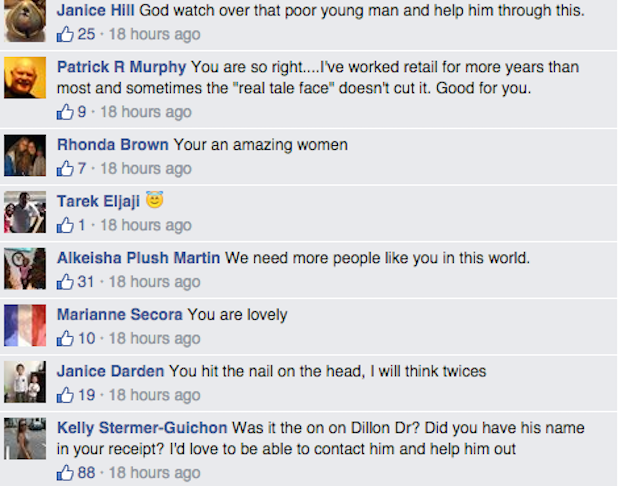 The story was also shared by countless news outlets as a lesson in "empathy."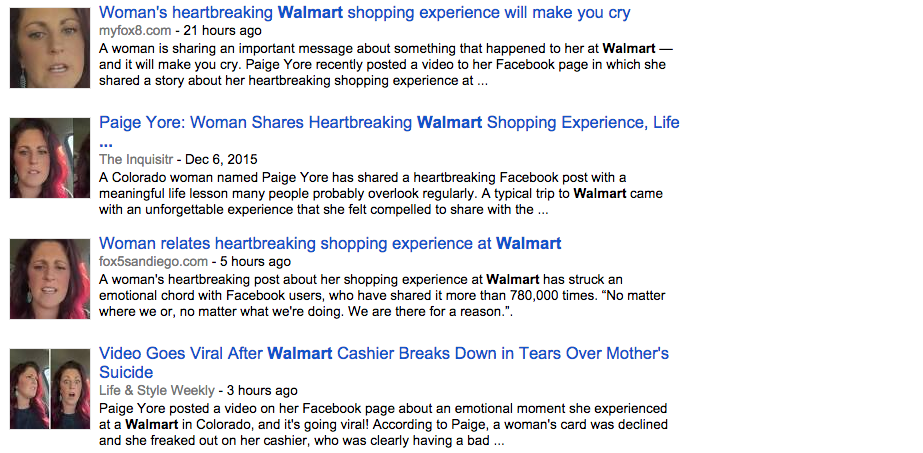 But Wal-Mart says the incident never happened.
A spokesperson for the retailer said the company contacted the store when they saw the video going viral and determined it wasn't true.
"We found that the associate's mother is actually alive and in good health," the spokesperson told BuzzFeed News.
In fact, the spokesperson said Wal-Mart has reviewed security footage from that store on Friday and spotted Yore checking out. But, he added, there's "no evidence" the exchange took place.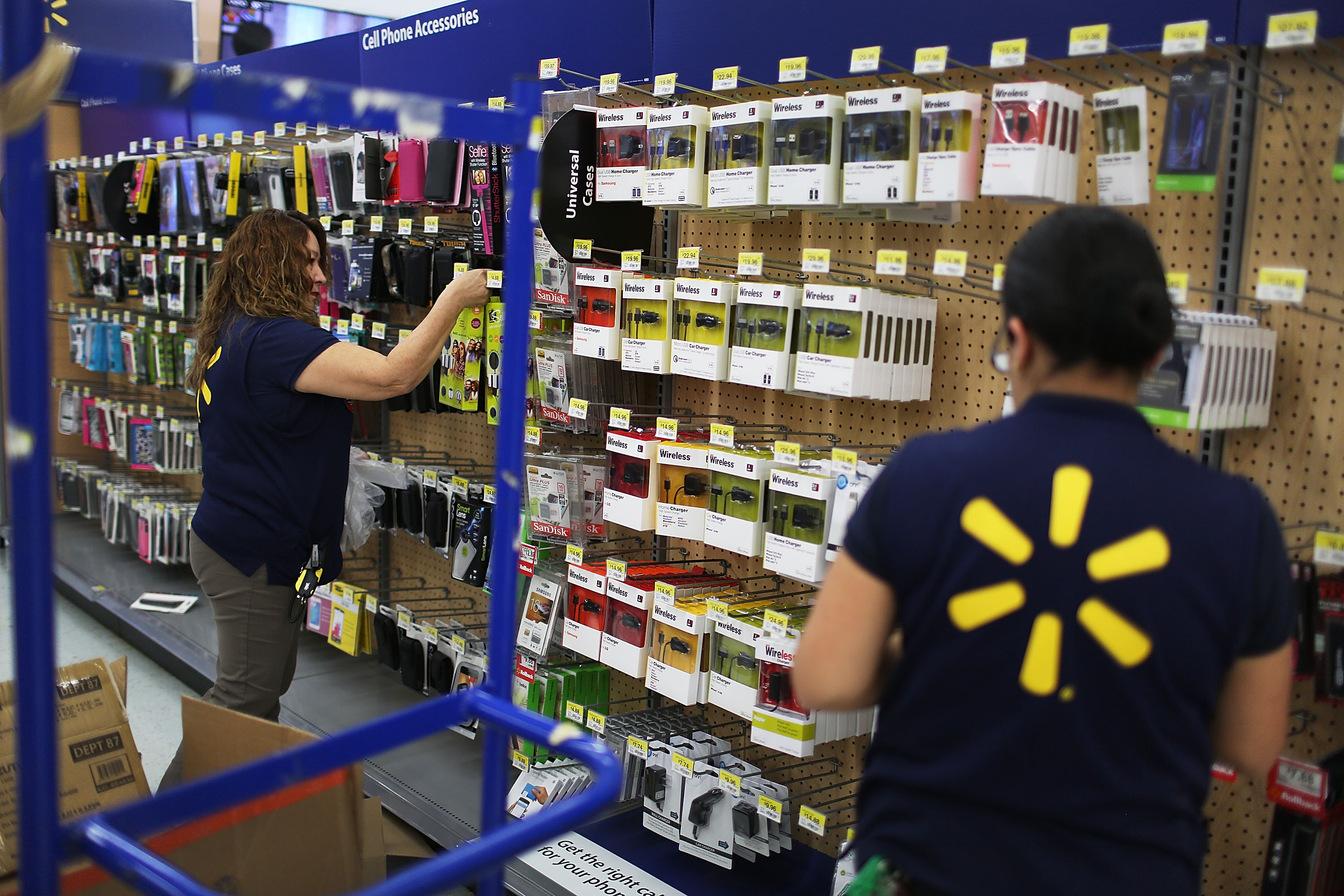 The spokesperson said Wal-Mart has "very clear video evidence" of Yore's time in the store, but that the incident she described was not on the tape.
In fact, he said the encounter seemed pretty normal.
"We see her come up and she's checking out and there doesn't seem to be a lot of conversation," he said.
The cashier also said that he was just there doing his job normally that day.
"He's been very cooperative and helpful," the spokesperson said.
Since Yore posted her video, that Walmart store has been inundated with calls from the local community asking to help the cashier, which is a good reflection of the residents, the spokesperson said.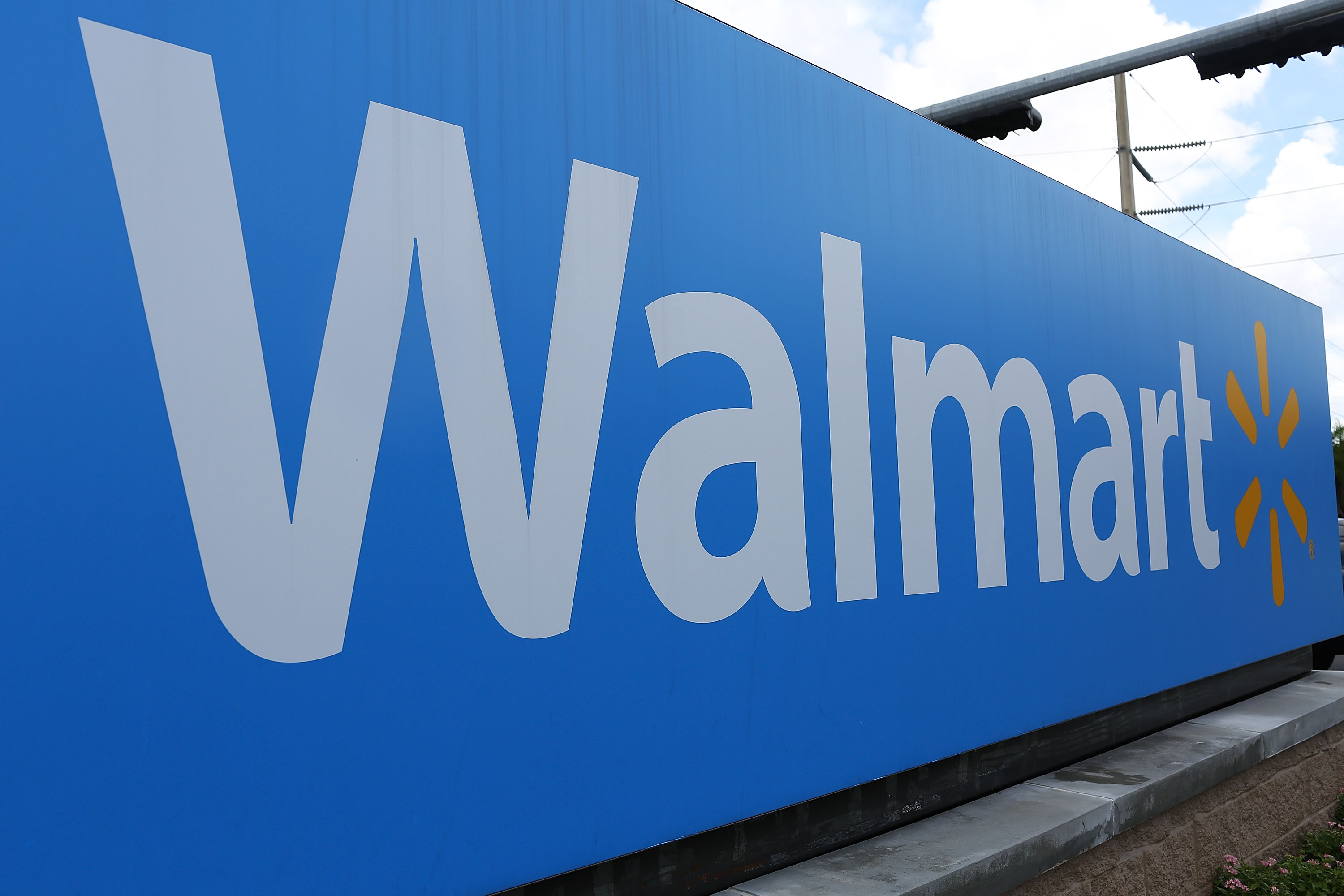 "It's a great example of the kindness that people have, certainly in that community," he said.
BuzzFeed News has contacted Yore for comment.
CORRECTION
The incident took place in Colorado. The original version of this post misstated the location.
UPDATE
In an interview with KRDO on Tuesday, Yore defended her video against her critics.
She told the station that her experience was completely real, despite what Walmart has said. She added she has been searching for the cashier in question at multiple local Walmart stores.
"I just want everyone to know that I am here to inspire people. I'm not here to cause any problems. I'm just a normal girl from Idaho, just another cow girl, and just happened to go viral," Yore told KRDO. "Did I plan on it? Absolutely not. Did I want that? Probably not."
She said despite her unsuccessful search, she is still hoping to find the cashier and help him.
"What I am doing is not about the fame, it's not about the money, it's not about being on ABC," she said. "It's about touching people's lives in a world where we all forget what the meaning of Christmas is."