A Starbucks customer is capturing hearts across the web after she filmed herself ordering her drinks through a drive-thru screen using sign language.
Rebecca King, who is Deaf, posted the video to Facebook on Tuesday saying, "Starbucks! This is what I'm talking about! Share it away! We can change the world."
In the video, King pulls up to the drive-thru and quickly signs at the screen. She then waits for a few minutes...
Then her barista, Katie Wyble, pops up. The two then communicate in American Sign Language [ASL] to complete the order using a video screen.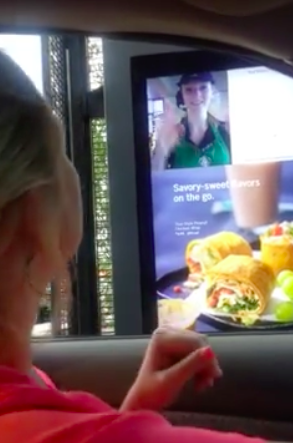 The video quickly went viral, and has since been seen more than 6 million times. Many people said they were amazed and thrilled that Starbucks was using technology to help accommodate all of their customers.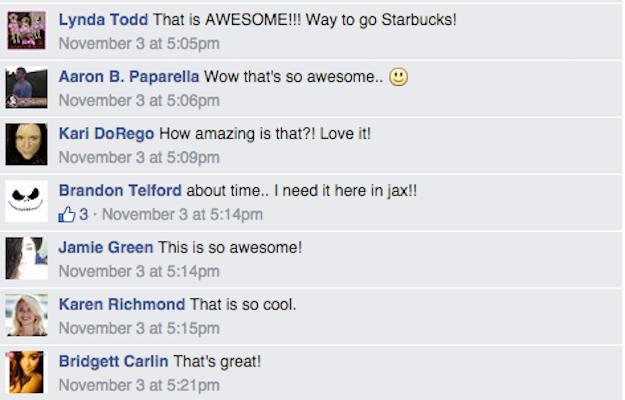 Wyble told BuzzFeed News that she fell in love with learning ASL as a child, and studied it in high school and college.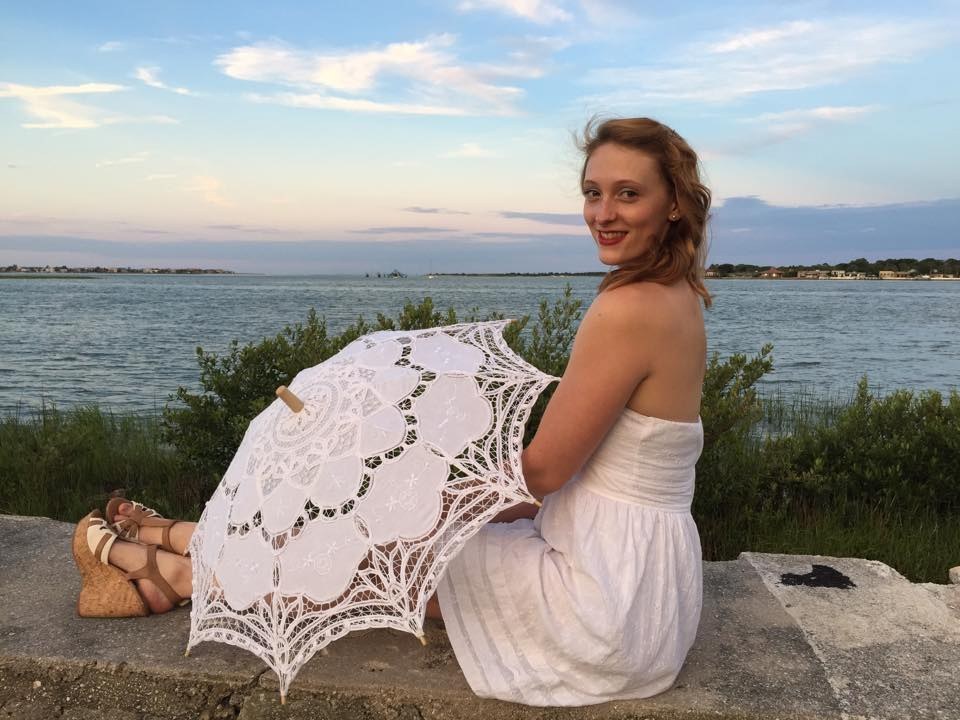 Starbucks said in a statement that this location is near a well-known school for the deaf and blind, so it has worked to accommodate these customers.
The barista said she is shocked that so many people are having such a positive reaction to the video.