Rosie O'Donnell's Daughter Found Safe After Going Missing In New York
The comedian sent out a public plea on social media Tuesday asking for help finding her 17-year-old daughter, Chelsea.
by
,
Rosie O'Donnell said her daughter Chelsea has been found safe after the 17-year-old vanished last week.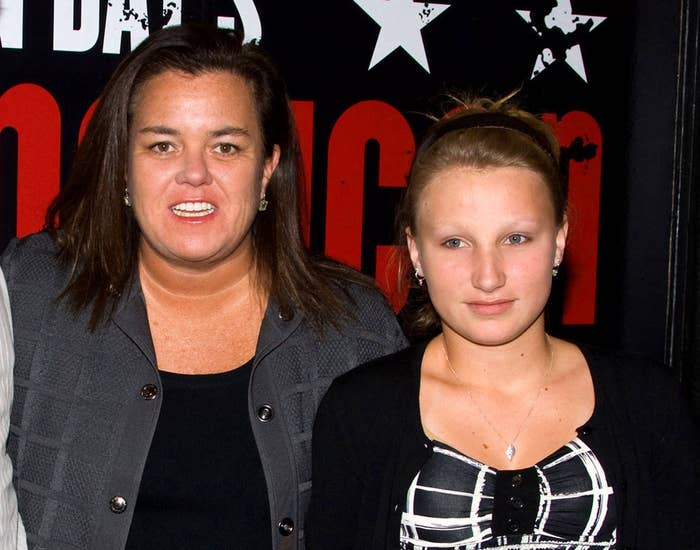 Chelsea was safe and with police, O'Donnell tweeted Tuesday evening.
The comedian and mother of five announced on social media and in a blog post that police in Nyack, New York, had been looking for Chelsea since Sunday. The teen was last seen on Aug. 11 and had her dog, Bear, with her.
The South Nyack-Grand View Police Department confirmed to BuzzFeed News that they are investigating the case, but said they had no other information to share.
A spokesperson for O'Donnell told the New York Daily News that the teenager suffers from mental illness.
"It has been a difficult road for Chelsea and her family and they just want her back safe," the spokesperson said.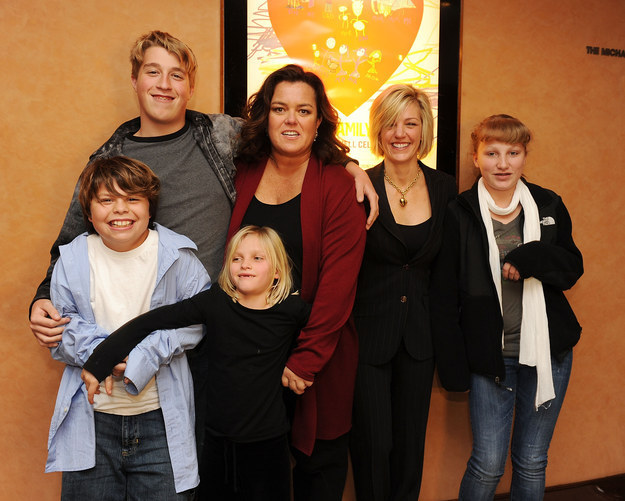 The teenager was the subject of gossip headlines earlier this year when her biological mother told the National Enquirer O'Donnell had "stolen" Chelsea from her as a baby.
A spokesperson for O'Donnell told the newspaper that the adoption was completely legal and that the comedian encouraged Chelsea to have a relationship with her birth mother.