A teen girl is blowing up Twitter with a video of herself dancing in her volleyball uniform and totally slaying it.
The video of the dancer, named Hannah, was uploaded by her friend, also named Hannah, on Thursday. It has since been retweeted more than 100,000 times.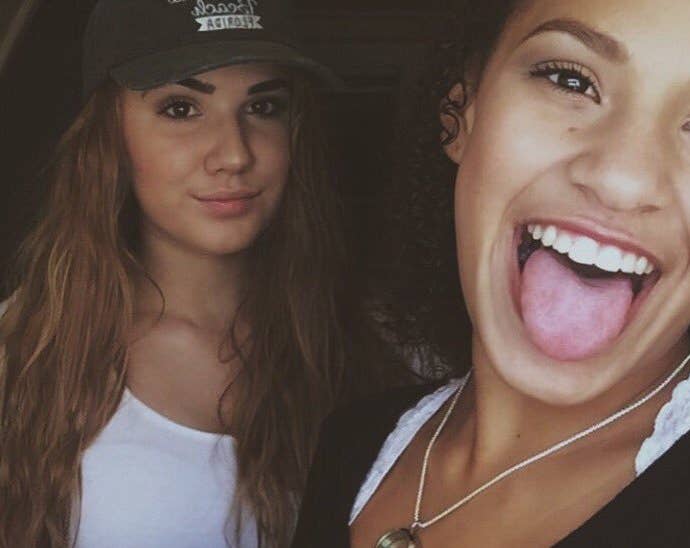 Mainly because her moves are straight 🔥.
They were impressed.
"She's my idol," one girl said.
Everyone also really wanted to learn her dance.
And also wanted to be her BFF.
Neither of the teens returned a request for comment from BuzzFeed News, but the Hannah featured in the video has since posted another angle of her sweet dance moves.
She also has thanked all of her new fans for their support.