NHL Player's Daughter Writes Adorable Letter Asking Team To Trade For Him So He Can Come Home
Jordyn Leopold's letter never reached the team, but her wish still came true.
An 11-year-old girl wrote an adorable letter to the coaches of an NHL team that asked them to make a trade for her dad so he could spend more time with his family.
Veteran player Jordan Leopold was traded from the Columbus Blue Jackets to the Minnesota Wild this week in exchange for Justin Falk, the Blue Jackets said.
Before the deal was made, Leopold's 11-year-old daughter, Jordyn, wrote a letter to the coaches of the Wild because she wanted them to help him come home.
Leopold played college hockey at the University of Minnesota, and his wife and four children still live there.
Jordyn said in her letter that her dad is very lonely without them in Ohio, and the family misses him.
"It has been since November and we can not take it anymore," she wrote.
Blue Jackets general manager Jarmo Kekalainen said that the letter was not the reason he traded Leopold, as the deal was already done when he saw it. However, he said the team knew Leopold was looking to be closer to home.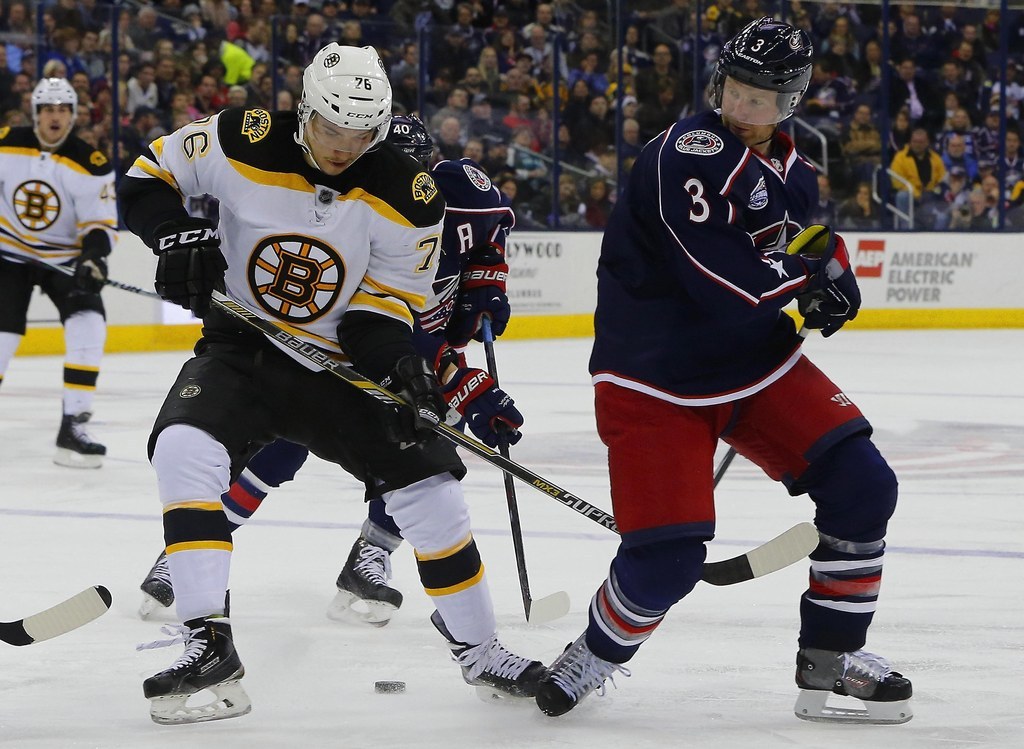 "We wanted to do the right thing with Jordan Leopold," Kekalainen said. "That's what we had talked about the whole time, we knew that his family was in Minnesota. There is a human side, believe it or not, to our business."
Kekalainen posted the letter on Twitter and it quickly spread online.
Leopold's wife, Jamie, told Fox 9 that she was too nervous to actually send the letter to the Wild, even though her friends urged her to.
She said she posted the letter to her Facebook page, and it must have leaked from there.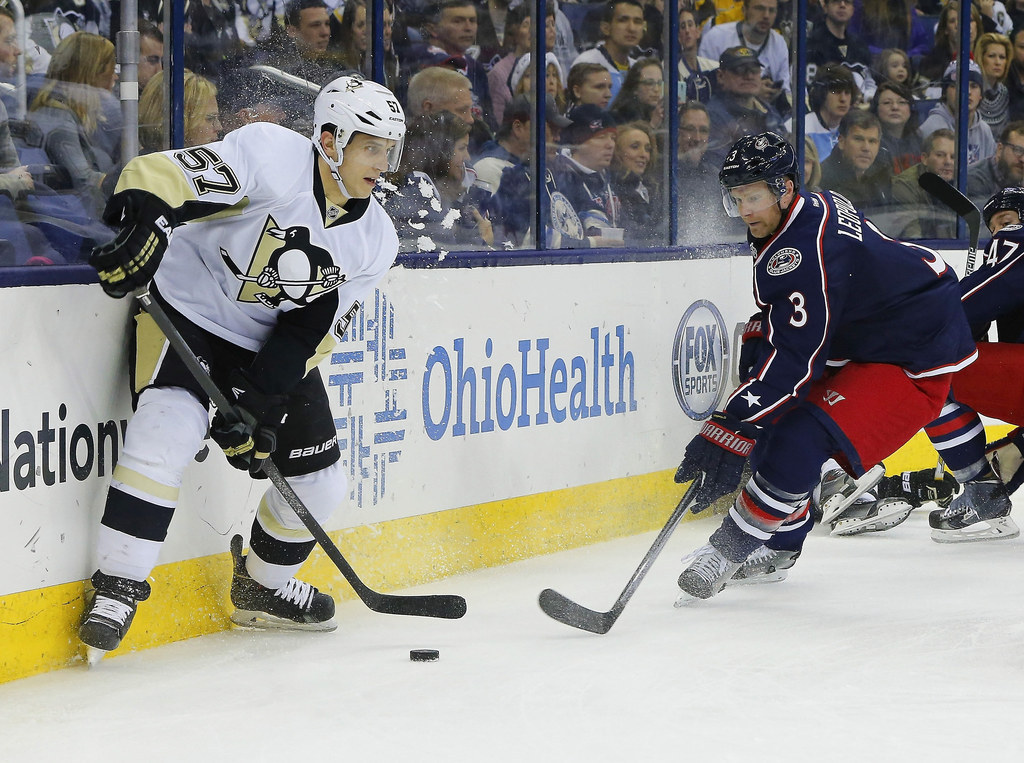 Kekalainen said he is happy that it all worked out for Leopold and his family.
"I think that it's great that he can go home, join his family," he said. "I see that letter and it's really touching."