Former To Catch a Predator host Chris Hansen is ready to catch some more child predators — but he says he wants some help from his fans.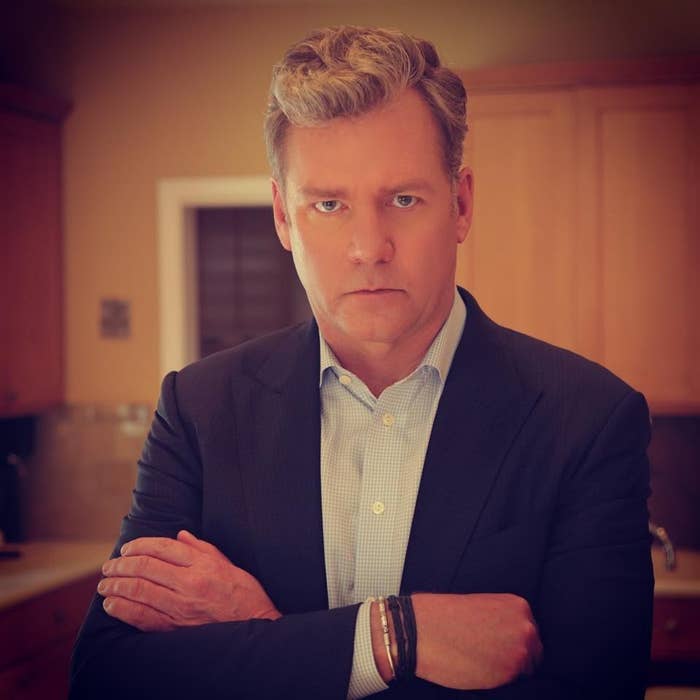 Hansen told BuzzFeed News that even though his original show went off the air in 2007, he constantly receives questions on social media about his next investigation.
The controversial investigations by NBC's Dateline used online sting operations to catch suspected child predators. Hansen would then confront the suspects on camera.
His interactions with the predators spawned many spoofs and catchphrases, probably the most famous being "Have a seat."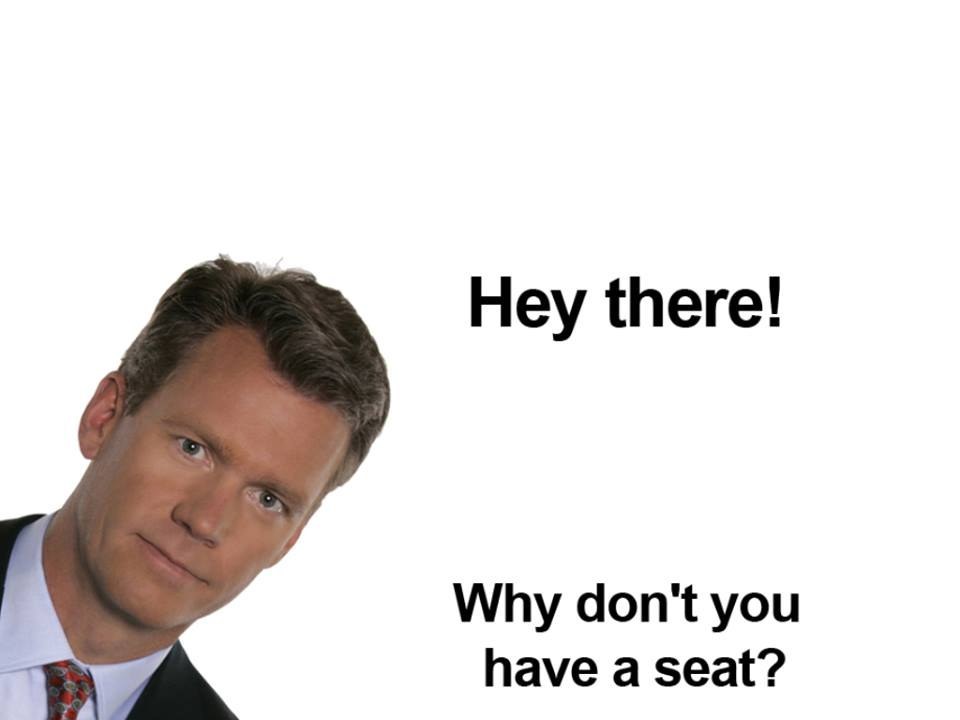 The new show will contain many elements of the original, which ran from 2004 to 2007.
Hansen said that the new show will continue to get inside the minds of the predators and show viewers firsthand what it is like to conduct a sting operation.
These elements, he said, are what made To Catch a Predator such an "icon."
"There's a spectacle to it that really hit home to the kids," he said.
Hansen said that he thinks this is a great time to do a new investigation because technology has changed a lot.
"I just think the time is right to do it again," he said.
Hansen said that not only do child predators now have much more sophisticated tools at their disposal, his team will also have much better tools to catch them with.
"It's time to go out there and see what is happening right now," he said.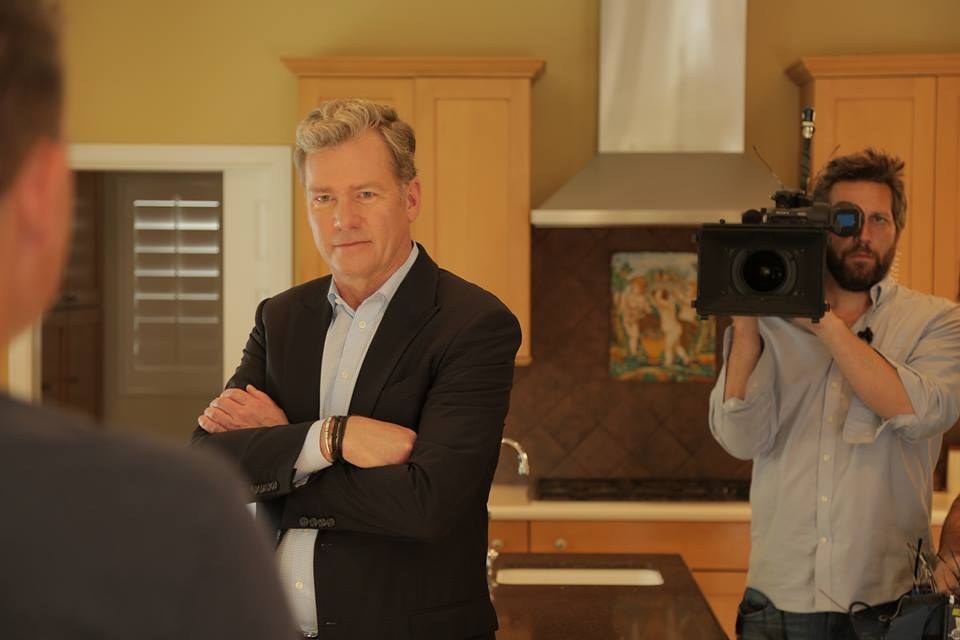 Hansen said the new show will first be a web series, with the eventual goal of having it air on a network.
He said he is driven to continue investigating child predators because he sees the danger out there.
"I'm passionate about protecting children," he said.
Hansen worked as an NBC News correspondent for 20 years before his contract was not renewed in 2013. The news came after reports circulated that the married father had had an affair.
To Catch a Predator was controversial during its run, with some saying the show's tactics amounting to entrapment.
The show was also criticized after one of the men accused of being a "predator" killed himself in 2007.