People Are Trolling England So Hard After They Lost To Iceland
"What a time to be English!"
by
,
ICYMI, the U.K. has been dealing with a lot of upheaval lately with the whole Brexit thing.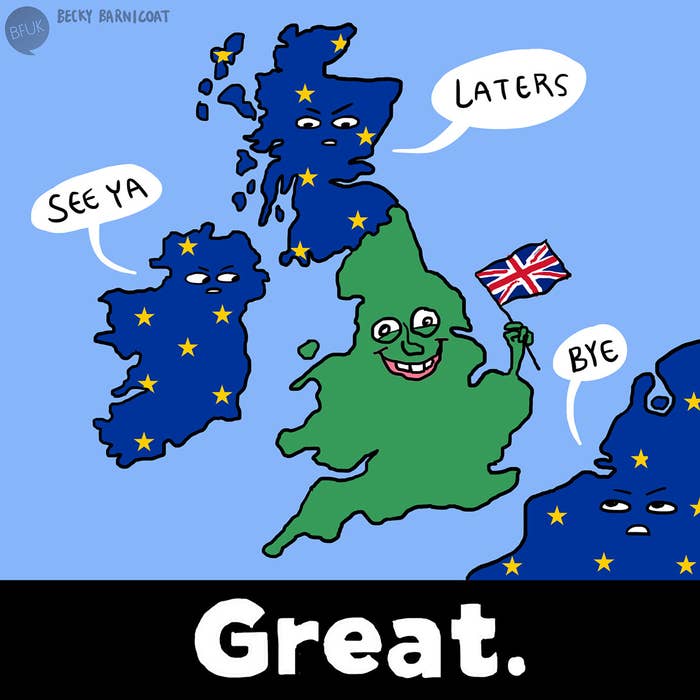 So with all that drama, the last thing the English people probably needed was to be upset by Iceland in Euro 2016. But that's what happened on Monday.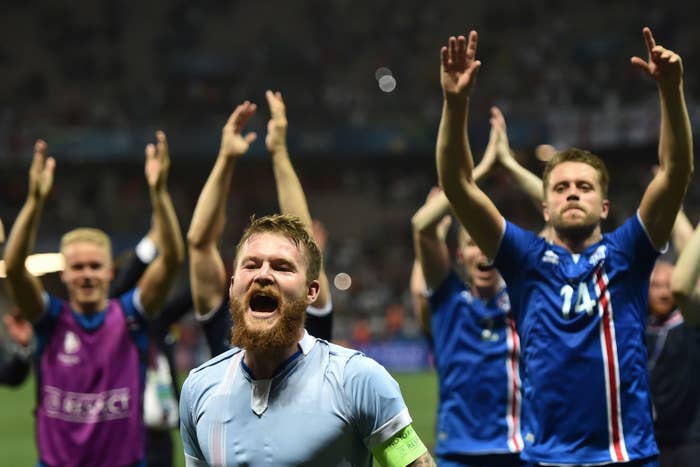 Everyone was stunned when they were knocked out of the tournament by Iceland (population: 330,000), an underdog ranked 34th.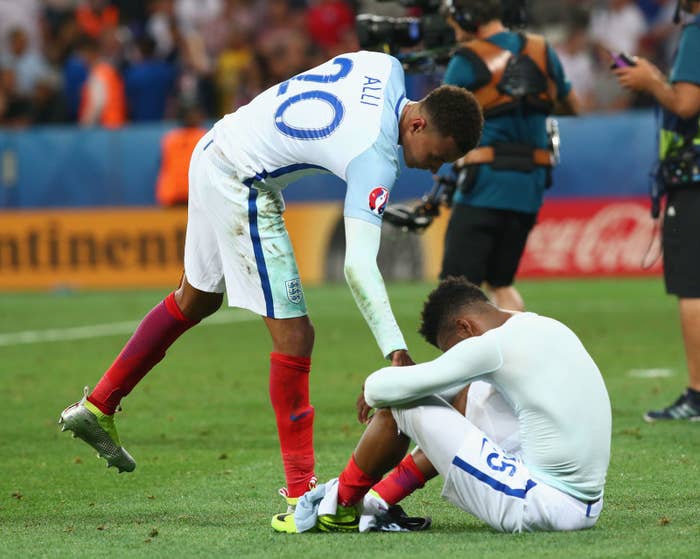 Many people in England said on Twitter that this past week has been pretty rough.
They are shocked...
And humiliated...
Everyone else, of course, took the opportunity to troll the country.
Of course there were Brexit jokes.
Lots of Brexit jokes.
"Only England could exit Europe twice in one week," one person said.
"Is Iceland's keeper called Brexit? Because be brought Sterling down to the floor," another said.
Other people just trolled England for losing to an underdog.
Some were sore losers.
And still others were just nice and were happy for Iceland.
After all, it was a pretty impressive victory.
And the team had a pretty cool celebration, which all their fans joined.
Iceland will play France next in the quarterfinals.