Legendary UNC men's basketball coach Dean Smith passed away last month at age 83, but his players just got a reminder of how much he cared for them.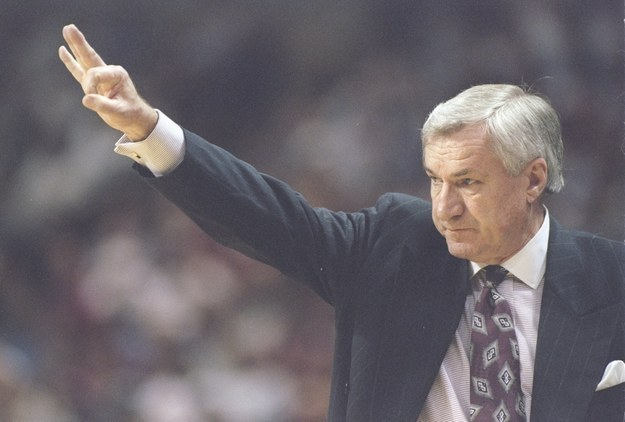 Smith's trust this month informed about 180 of his players who lettered that their coach had gifted them $200 for a "dinner out."
One of the letters, to former player Dante Calabria, began circulating on Twitter on Thursday.
The trustee confirmed the gift to the players to the Associated Press.
The letters told the players to "enjoy a dinner out compliments of Coach Dean Smith."
Former player Serge Zwikker told ESPN he was incredibly moved by the gesture.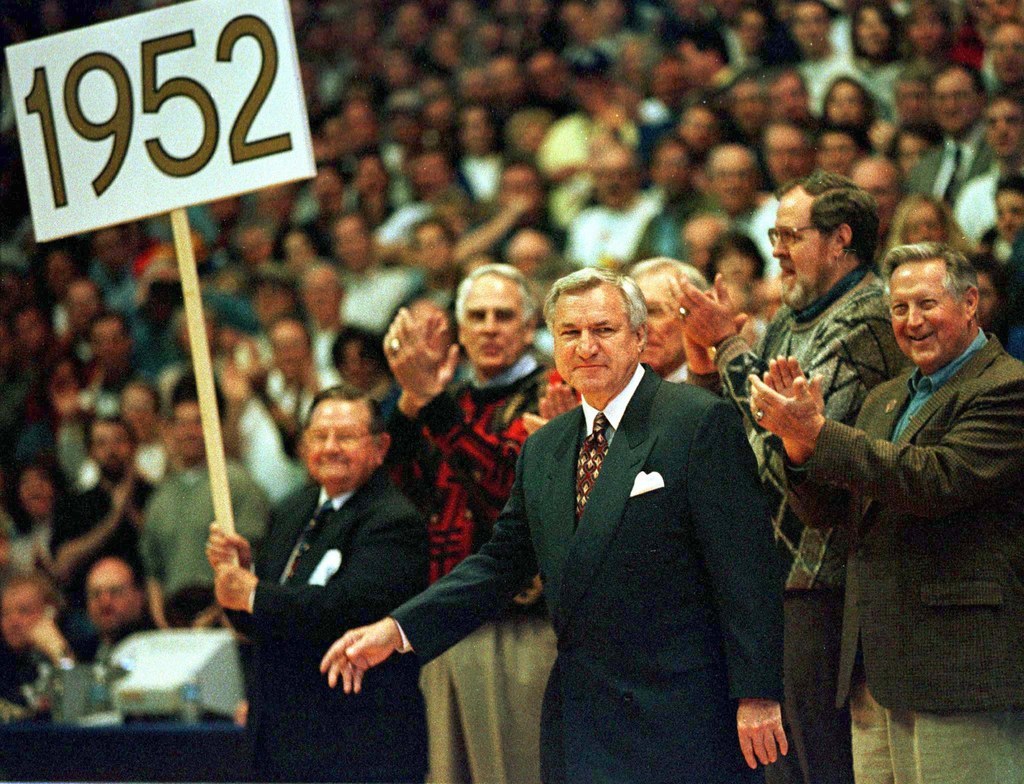 Smith coached the Tar Heels from 1961 to 1997, and led them to two national championship victories.