College Basketball Player Dies After Apparently Choking On Gum In Her Sleep
Shanice Clark, a senior at California University of Pennsylvania, died early Sunday morning.
A college basketball player who was found dead in her Pennsylvania apartment over the weekend apparently choked on gum while she was sleeping, The Observer-Reporter reported Tuesday.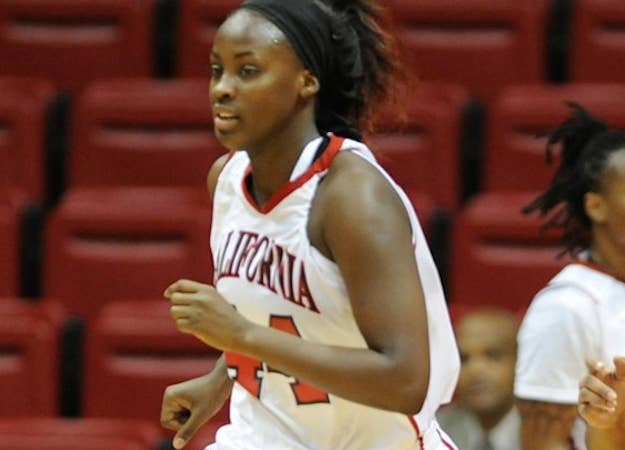 California Borough police told The Observer-Reporter that a preliminary report on Clarke's death indicated she had choked to death on gum in her sleep.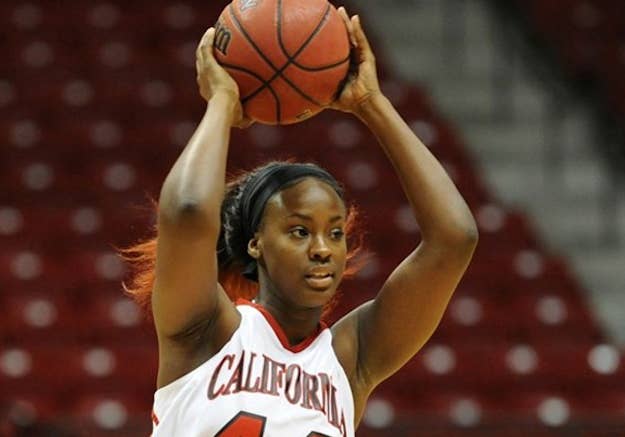 The university said in a statement that the school and its athletic department were "deeply saddened" by Clarke's death.