An adorable cat that happens to have some vampire-looking fangs is looking for a home in the UK.
Rory was brought to the Battersea Dogs and Cats Home after his owners became unable to care for him, the group said on its website.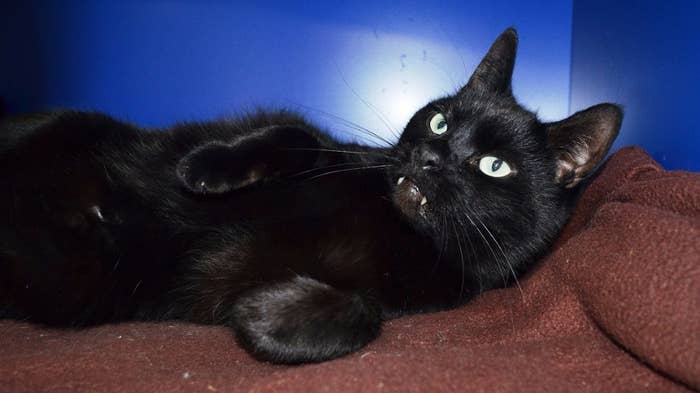 The 4-year-old cat is unique because he has "the most excellent front fangs that poke right out," the group said.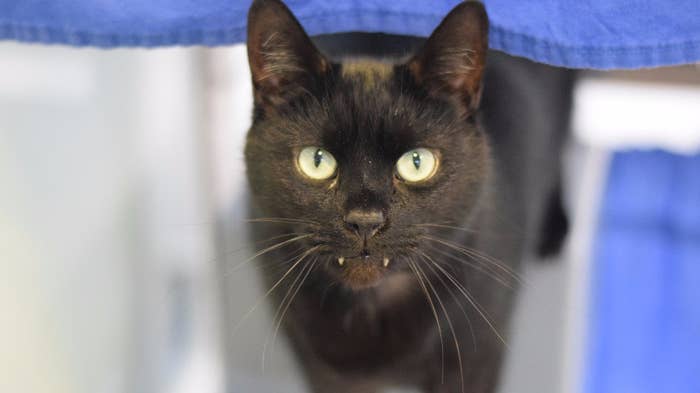 After the cat was brought to the home, he had dental work that removed most of his teeth, the group said.
However, the kitty dentist left his "fantastic fangs" intact.
The shy cat is now looking for a new home, where he can live his vampirish life in style.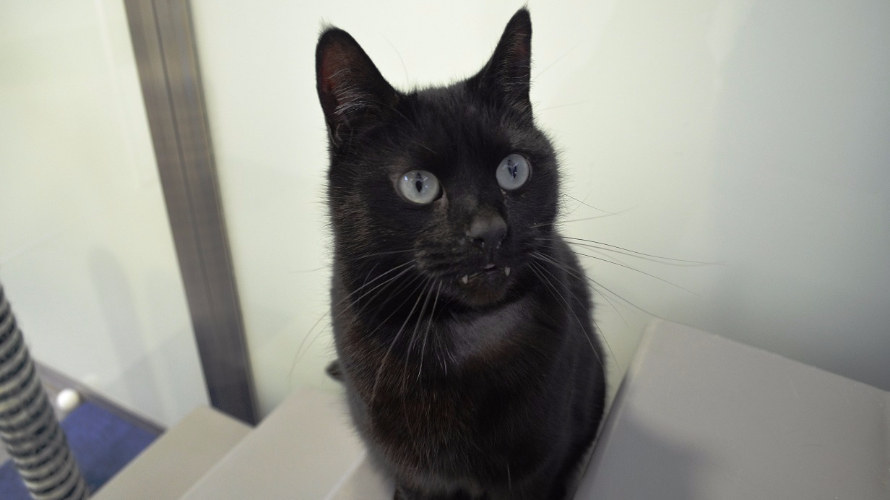 "Lovely Rory can be timid at first, but once he bonds with you, he will show how affectionate he is and will enjoy spending quality time with you," the group said. "He loves being stroked and having a play with the feather waggler toy."
Prospective owners can contact the group on its website.