These High School Students Just Shut It Down With This Epic Lip Dub Video
Now that is some school spirit.
A high school in Oklahoma is blowing up the internet with an insane lip dub video that includes many of the school's more than 3,600 students.
The school district's video production manager, Greg Spencer, told BuzzFeed News this is actually the second year the school has done a lip dub like this.
The video was shot over a three-week period, he said, and the student leadership helped to coordinate with every different group of students to prepare their parts.
"The kids did a great job being ready when we showed up, especially the girls teams," Spencer said.
The epic, 11-minute video features students from clubs performing to different songs. It starts out with some Kanye, and then moves into the cheerleaders performing "Fight Song."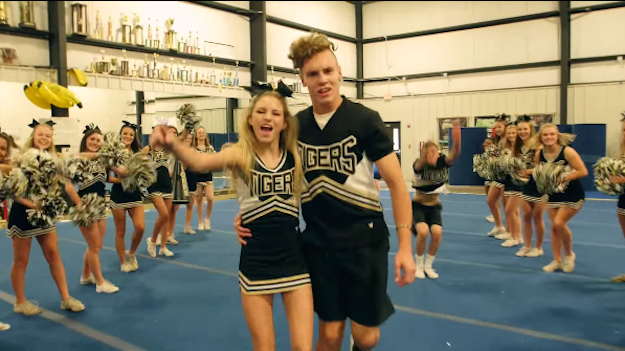 It's impossible to review all of the different parts of the video, but one of the highlights is these kids performing a black light version of "All of the Lights."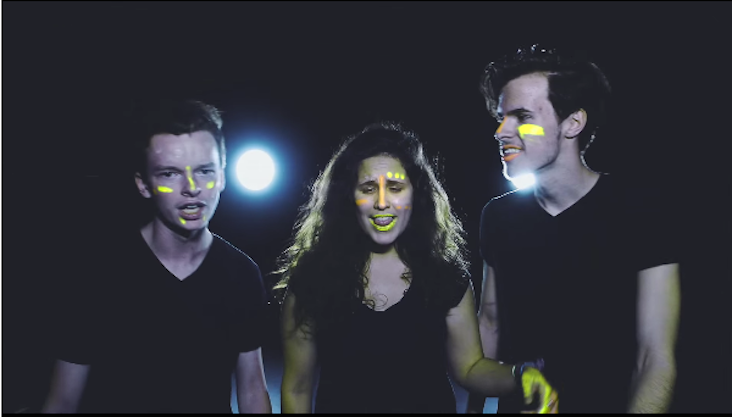 Nearly every sports team is featured in the video, including the male and female golf teams breaking it down to Fetty Wap.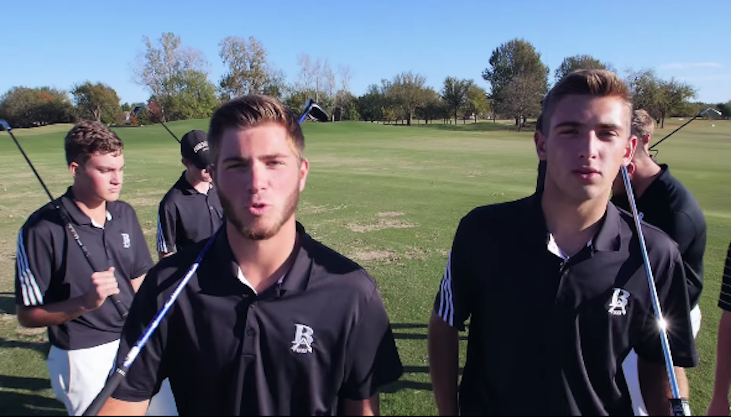 And the principals were included too! They did the "Whip/ Nae Nae" and were pretty good.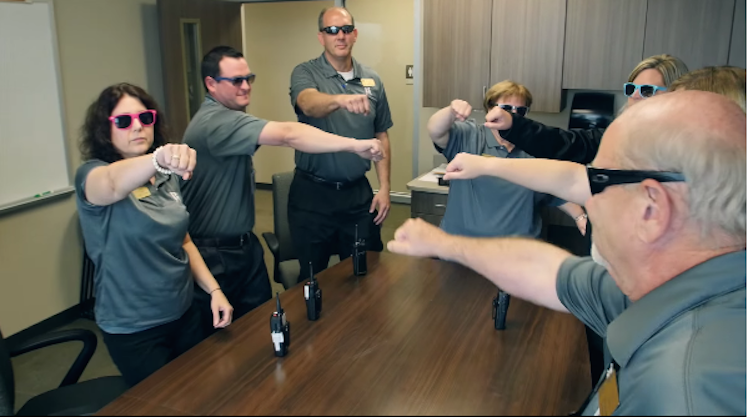 It ends with a ton of the school's students performing the dance to High School Musical's "We're All in This Together."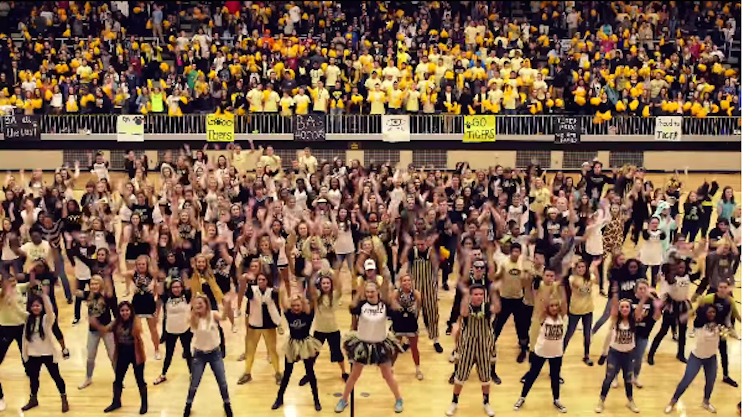 Spencer said the students were very excited to make the video, and they are even more pumped now that it is getting so much attention.
He said two of the school's staff members, Jason Jedamski and Spencer VanDolah, have worked to promote positive spirit at the school and it is paying off.
"Our student attendance at athletic and other events is at an all-time high because of the work they do," he said. "The school spirit you see in the video is 100% real and a product of the work Jedamski, VanDolah and the students have put in."
Spencer said that he thought the video might get some local coverage, but he never expected it to go national.
"This is really a great experience for the students of BAHS and shows what a little hard work and creativity can do for your school," he said. "BAHS is such a great school with so many awesome things going for it and I am glad this video has helped bring so much positive attention to the school."