After Her Wedding Was Canceled, A Bride's Family Turned Her Reception Into A Feast For The Homeless
"To lose out on something so important to yourself and then give it to someone else is really giving, really kind," one homeless person said.
A California family found a way to turn heartache into something beautiful by transforming their daughter's canceled wedding reception into a feast for the homeless community.
Kari Duane's oldest daughter, Quinn, was planning on getting married Saturday, but on Monday she called her parents and told them the wedding was off.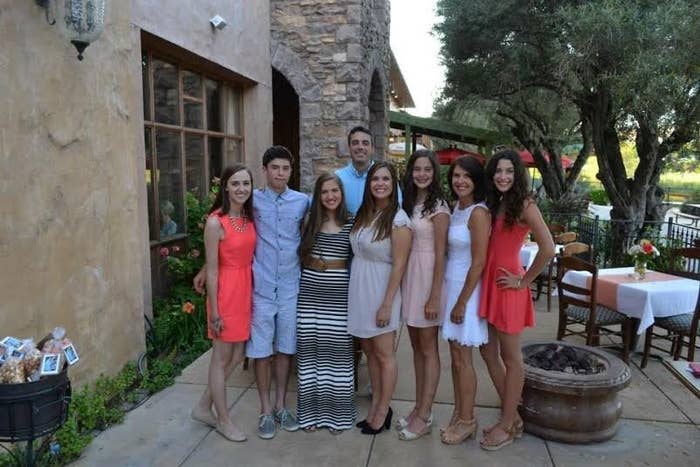 The mom of six said she realized the family had an opportunity to give back.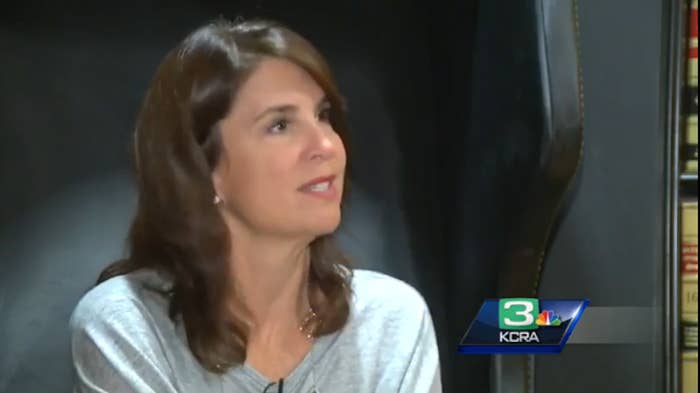 Duane reached out to some local homeless shelters, which helped her advertise the event. She said she wasn't sure how many people would come, but as many as 90 adults and children came.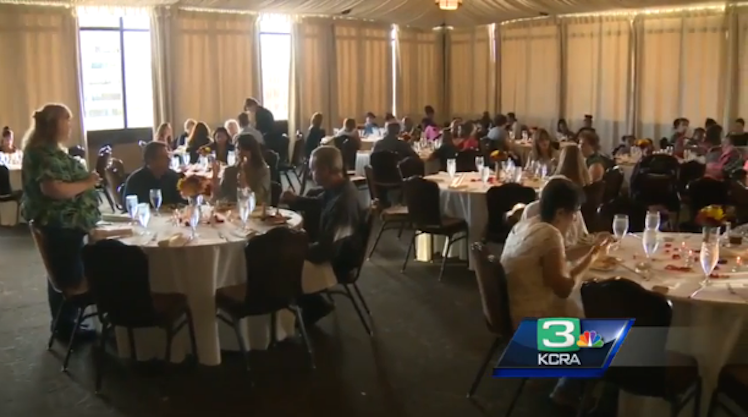 The event was bittersweet for the family, Duane said, but quite moving.
"I'm grateful that I had the opportunity to give to them," she said.
But the family was not done giving back: Duane said the flowers for the wedding were nonrefundable, so they have donated them to a nursing home.
As for the couple's planned honeymoon to Belize, Duane said it will now be a special trip for her and her daughter.