A Texas teenager was saved from a terrifying riptide by clutching onto her selfie stick — and it was all caught on her GoPro.
Erynn Johns and her family were on vacation on a beach in Nantucket earlier this month when she decided to bring her camera into the water with her to film the waves. At first, Erynn is seen relaxing with her dad, Derrick.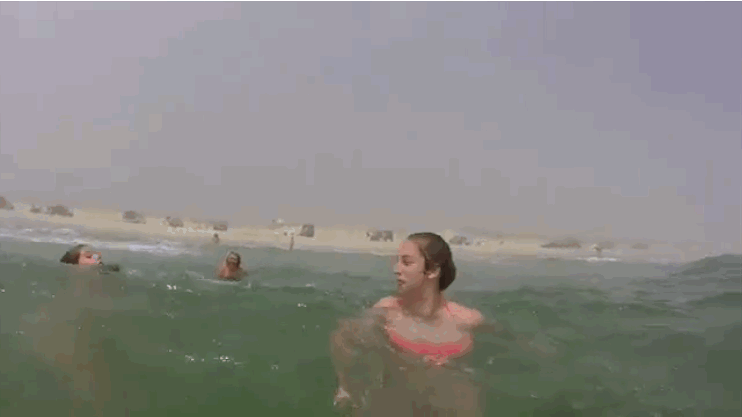 When suddenly, she is hit by the riptide.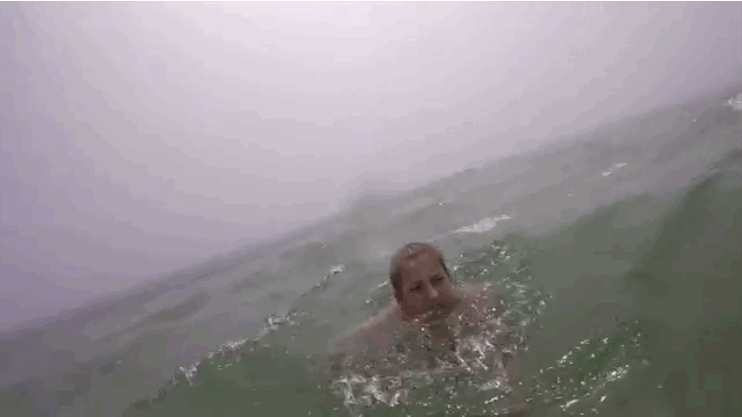 Derrick Johns yells at his daughter to "come on," but she responds that she can't. Erynn's mom, Jennifer, also got caught in the riptide when she attempted to help.
The pair told the Boston Globe that Erynn held on to the selfie stick while her dad attempted to drag her back to shore and keep her above water.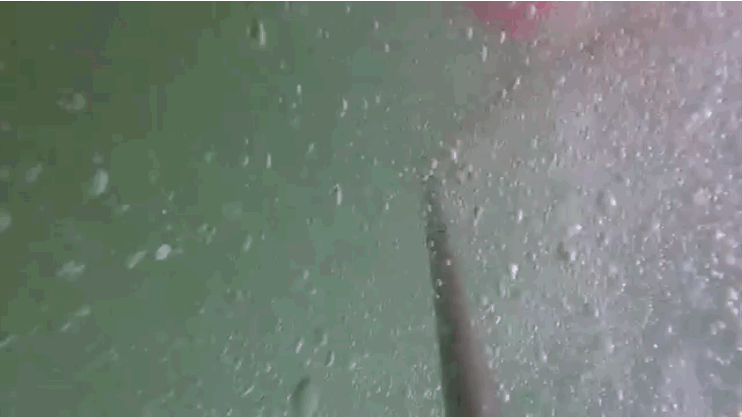 Erynn was able to hang on until she was rescued by a good Samaritan, whom the Boston Globe later identified as Maryland resident Tommy Vach. Her mom and dad eventually also were saved by lifeguards and Vach.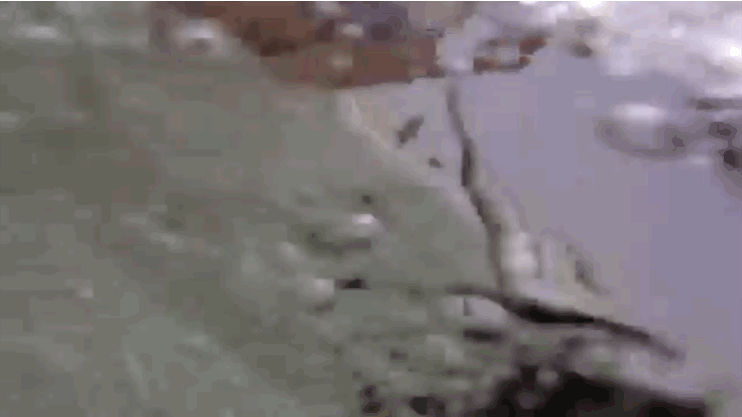 After being carried from the water, Derrick Johns was semiconscious and got medical attention, according to the Boston Globe.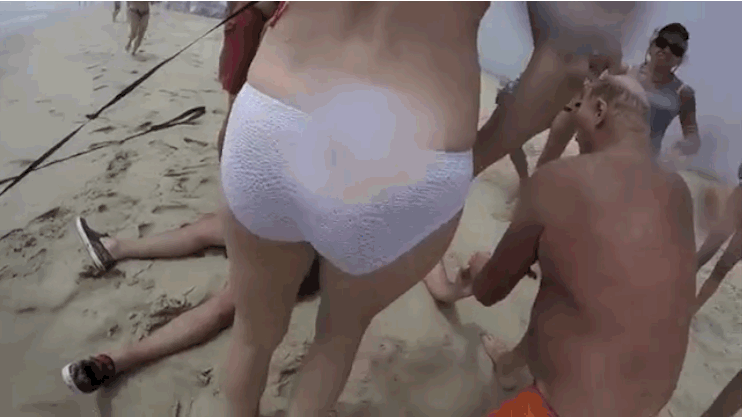 The experience was terrifying, Derrick Johns told the newspaper. "I was a Marine, and I've been in some pretty harrowing situations," he said. "That one was the scariest, because it wasn't just me, it was my wife and daughter."