An school district in Canada is investigating after at least two of its students suffered skin reactions from sitting on toilets at two of its schools, according to multiple reports.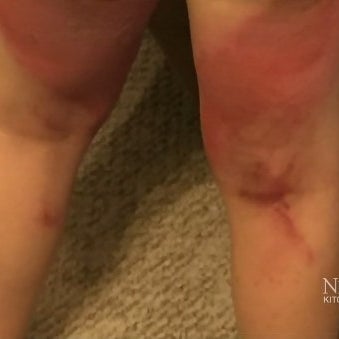 The Waterloo Region District School Board in Ontario informed parents last week of the incidents, which happened around the same time, CBC reported.
"We want to inform you that some students have experienced varying levels of a skin reaction after using a bathroom at school," school district officials said.
The incidents at Stewart Avenue Public School and Hespeler Public School are under investigation but students are not thought to be in danger, the letter stated, according to CBC.
The kids suffered "varying levels" of reaction, CTV News reported.
A mom, who wished to remain anonymous, told CTV News her 7-year-old son was one of the kids affected. She said her child came home from Stewart Avenue Public School in March with second-degree chemical burns all over his legs.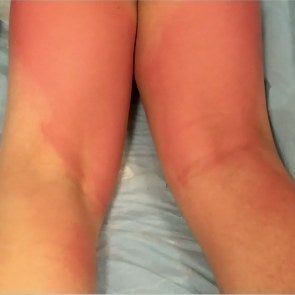 The mom told CTV News the redness on her child's legs initially looked like a sunburn, but ended up being a a second-degree burn that caused blisters.
She said he was in extreme pain and missed two weeks of school.
"The first couple days were really, really, really bad," she told the news station. "He couldn't go to the bathroom without putting a towel on the outside of the toilet seat so that it was soft on his bum."
The mom told CTV News she has filed a lawsuit against the school board.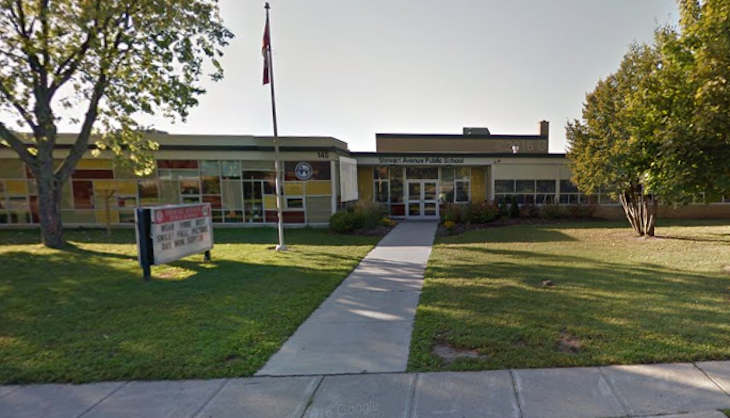 CTV News reported that the cleaning product used can cause a skin reaction in some people.
In the letter to parents, the district said that the cleaning products have been inspected and the bathrooms cleaned. It said "children are not at risk," CBC reported.
The district is also having a third party help with the investigation into what happened, CBC reported.
A spokesperson for the district didn't immediately return a request for comment from BuzzFeed News, but told reporters they couldn't comment on the pending litigation or investigation.
"As soon as we were informed of the situation, we developed a safety plan that was put in place at both schools that involved the principal, school superintendent, manager of health and safety and the facility manager," a spokesperson said, according to CBC. "The safety and well-being of our students continues to be our top priority."