Have you ever wondered what it would be like if characters from Star Wars were at the same nightclub as the Terminator? Well now you can with a mind-blowing mash-up video that is blowing up online.
The nine-minute long YouTube clip made by French filmmaker Antonio Maria da Silva seamlessly edits together scenes from countless different movies to create a mind-boggling video called "Hell's Club."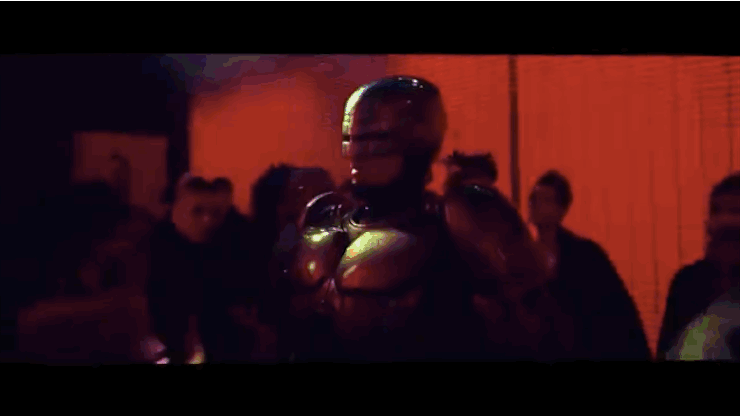 We won't spoil the plot, but just know some characters have rather spooky encounters...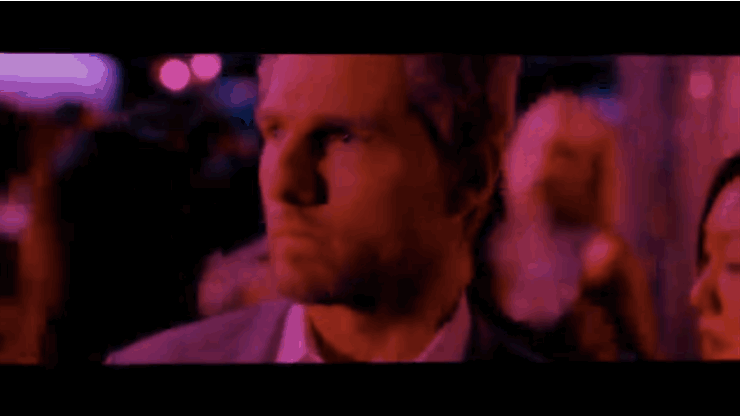 And some characters don't get along too well.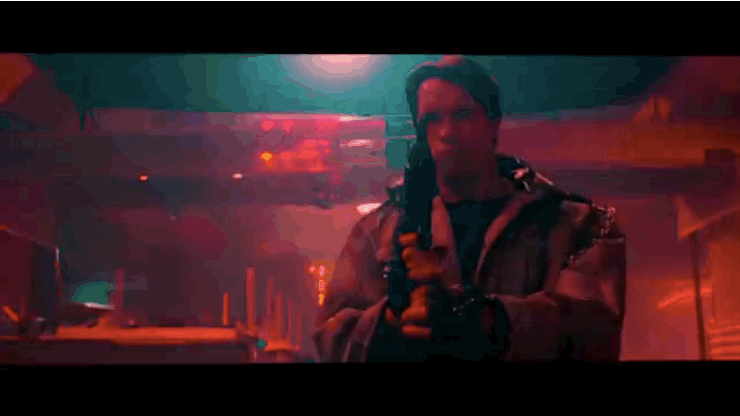 The characters range from Anakin and Obi-Wan from Star Wars...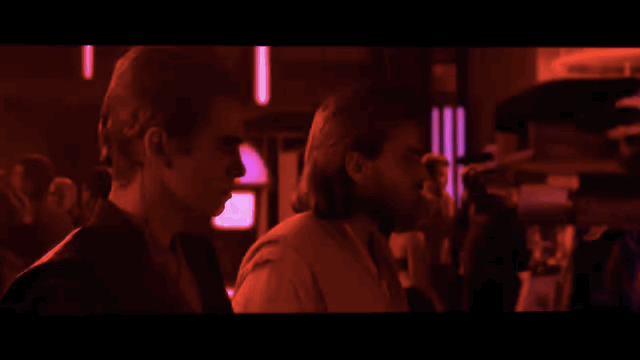 To Austin Powers.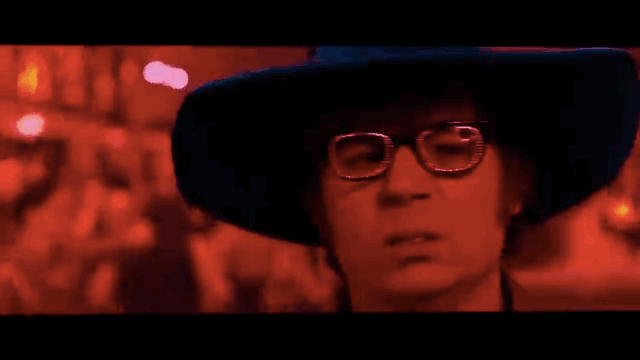 Michael Jackson even makes an appearance (?!).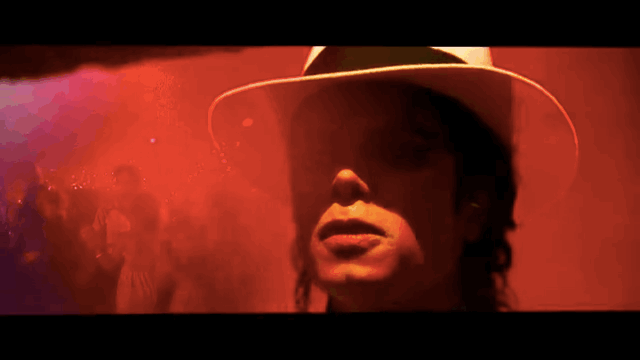 Da Silva has worked previously as a film editor and director on multiple short films, according to his IMDb page.
BuzzFeed News has contacted Da Silva for comment, but he said on Twitter he was very grateful for all of the support from his video.
And if you liked "Hell's Club," Da Silva says he is working on a new video called "Hell's Club: Another Night." He said it is a "work in progress with more songs and surprises."