2 Chainz Wants To Run For Mayor Of Georgia City
The mayor of College Park, Georgia, may be facing some fierce competition.
2 Chainz has conquered the rap scene and cable news and now he has set his sights on politics.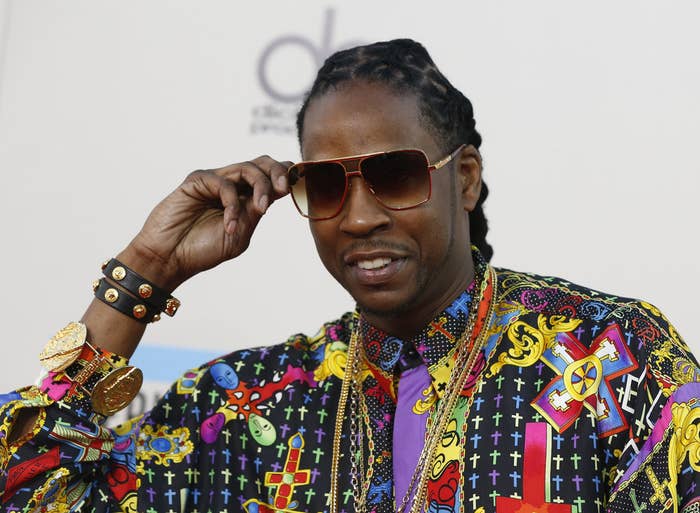 The rapper is considering running for mayor of his hometown of College Park, Georgia, his spokesperson confirmed to BuzzFeed News.
"I'm supposed to be running for mayor in College Park," 2 Chainz said in a statement provided to BuzzFeed News. "I got everybody wishing. I'm really gonna do this little mayor thing in College Park. I'm just trying to make sure I have the right qualifications."
The rapper, whose real name is Tauheed Epps, is looking into it to see if he qualifies to run in the mayoral election later this year, his spokesperson said.
He would take on incumbent Mayor Jack Longino, who has been in office since 1996.
Longino said he is not overly concerned about the challenge from 2 Chainz.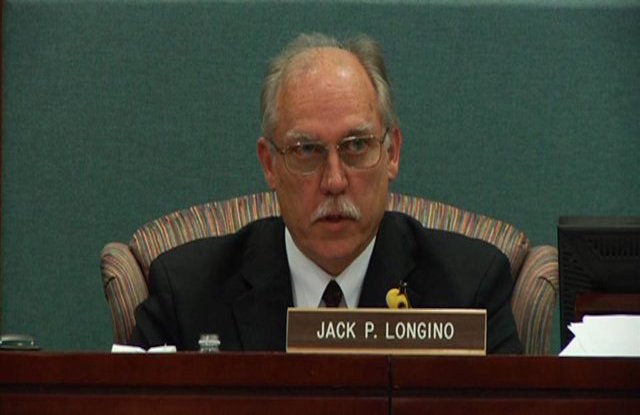 However, many on Twitter said they would support 2 Chainz's candidacy.