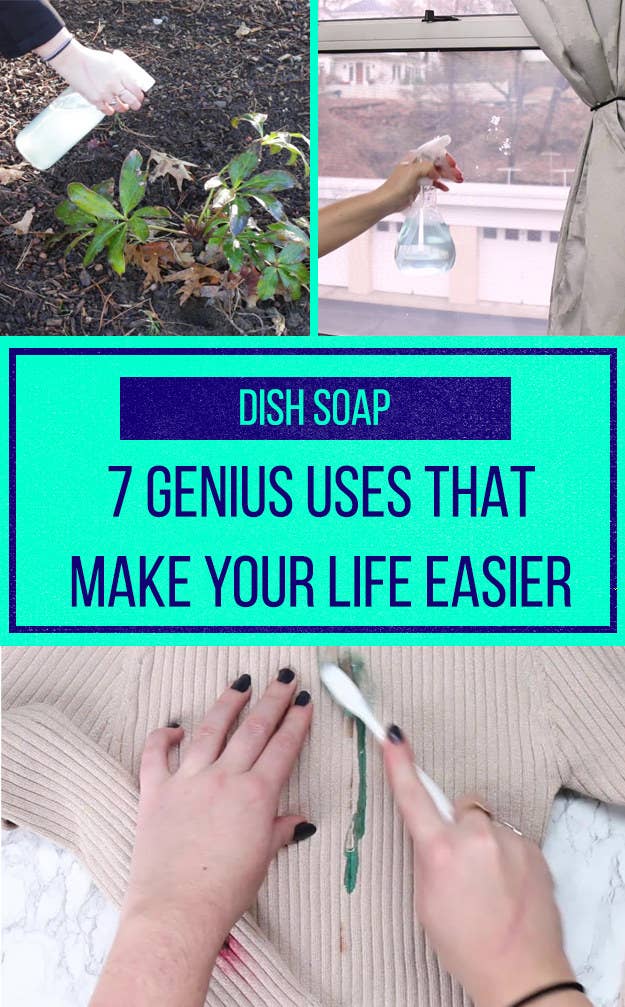 1.
Mix a 2-ingredient all-purpose cleaner.
2.
Remove oil buildup in your hair by switching out your shampoo with dish soap once a month.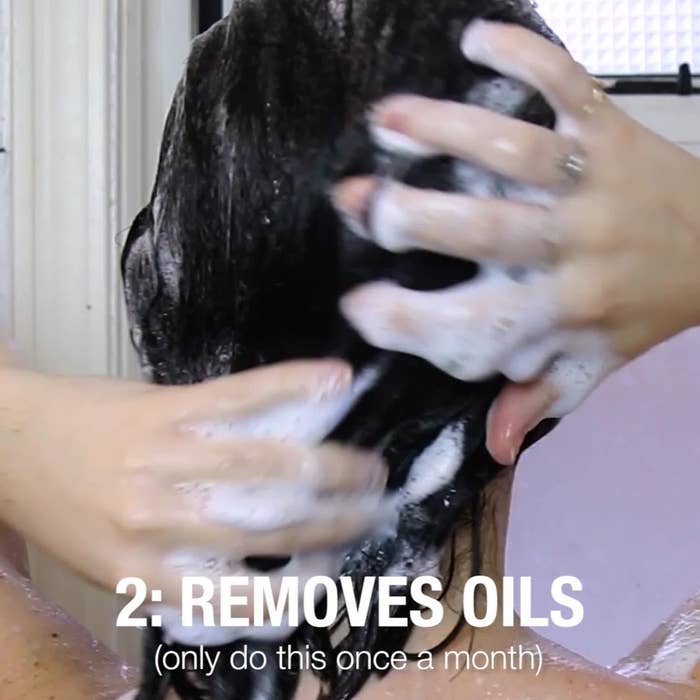 3.
Prevent or de-ice your porch, sidewalk, or driveway.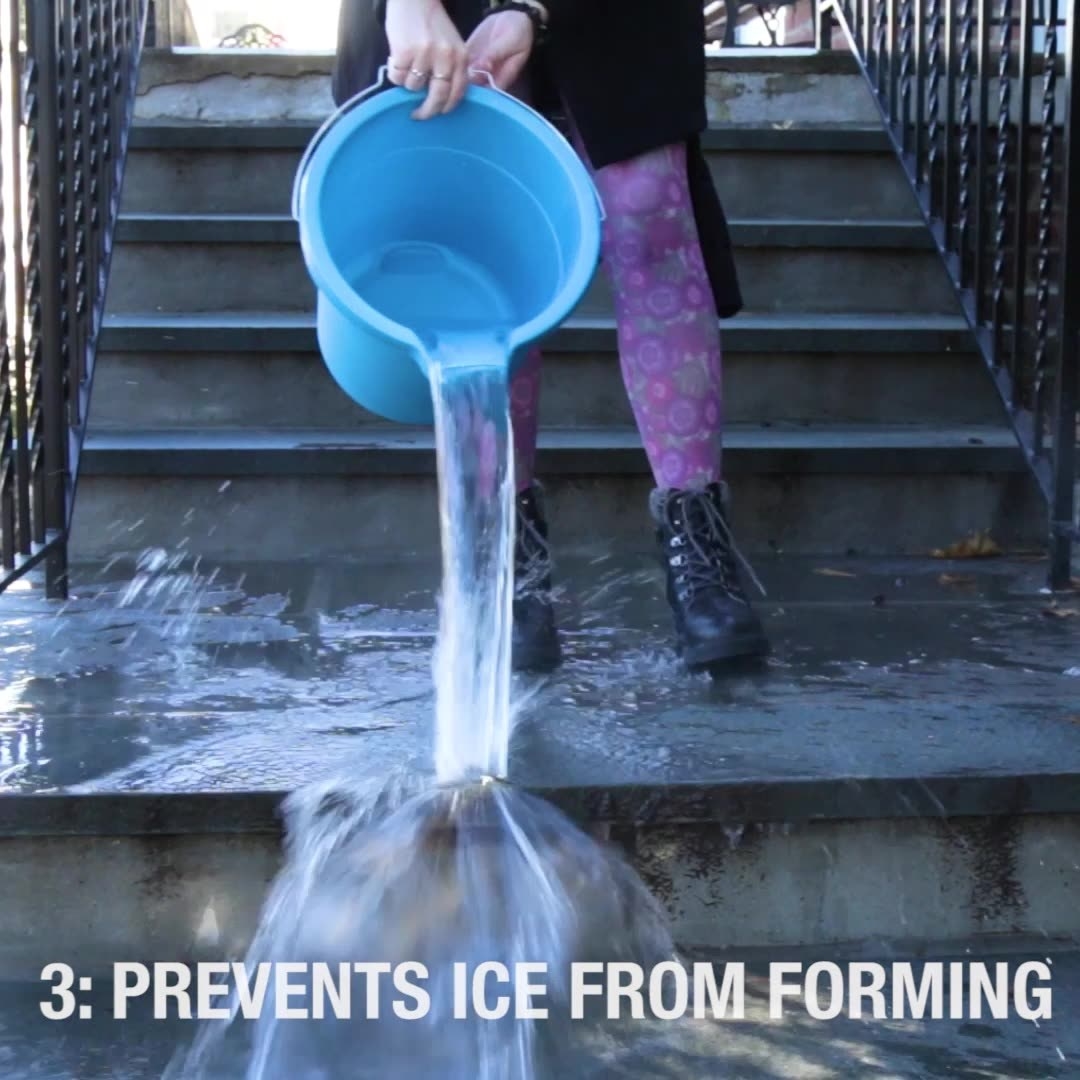 4.
Clean your jewelry to return it to its former glory.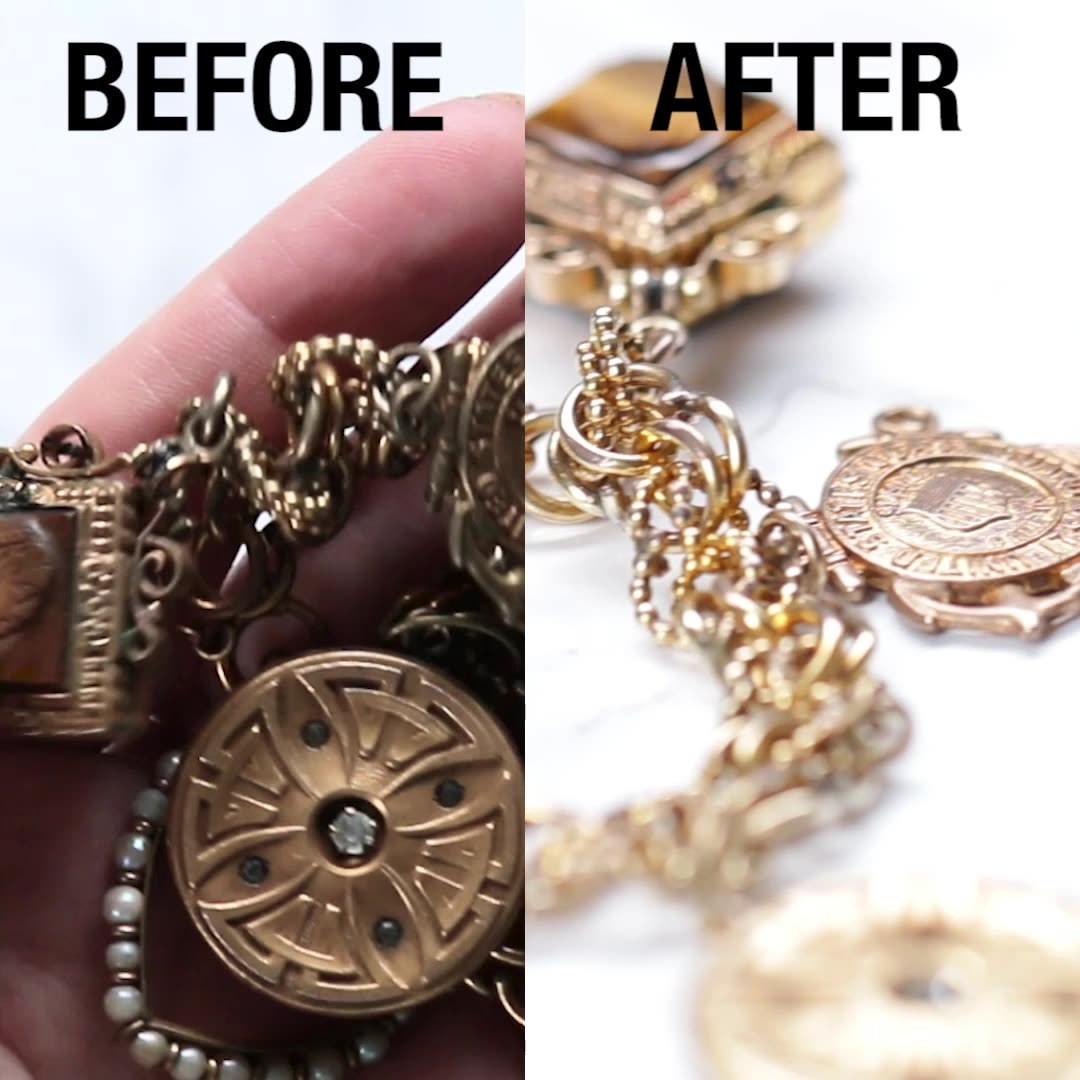 6.
Unclog your toilet.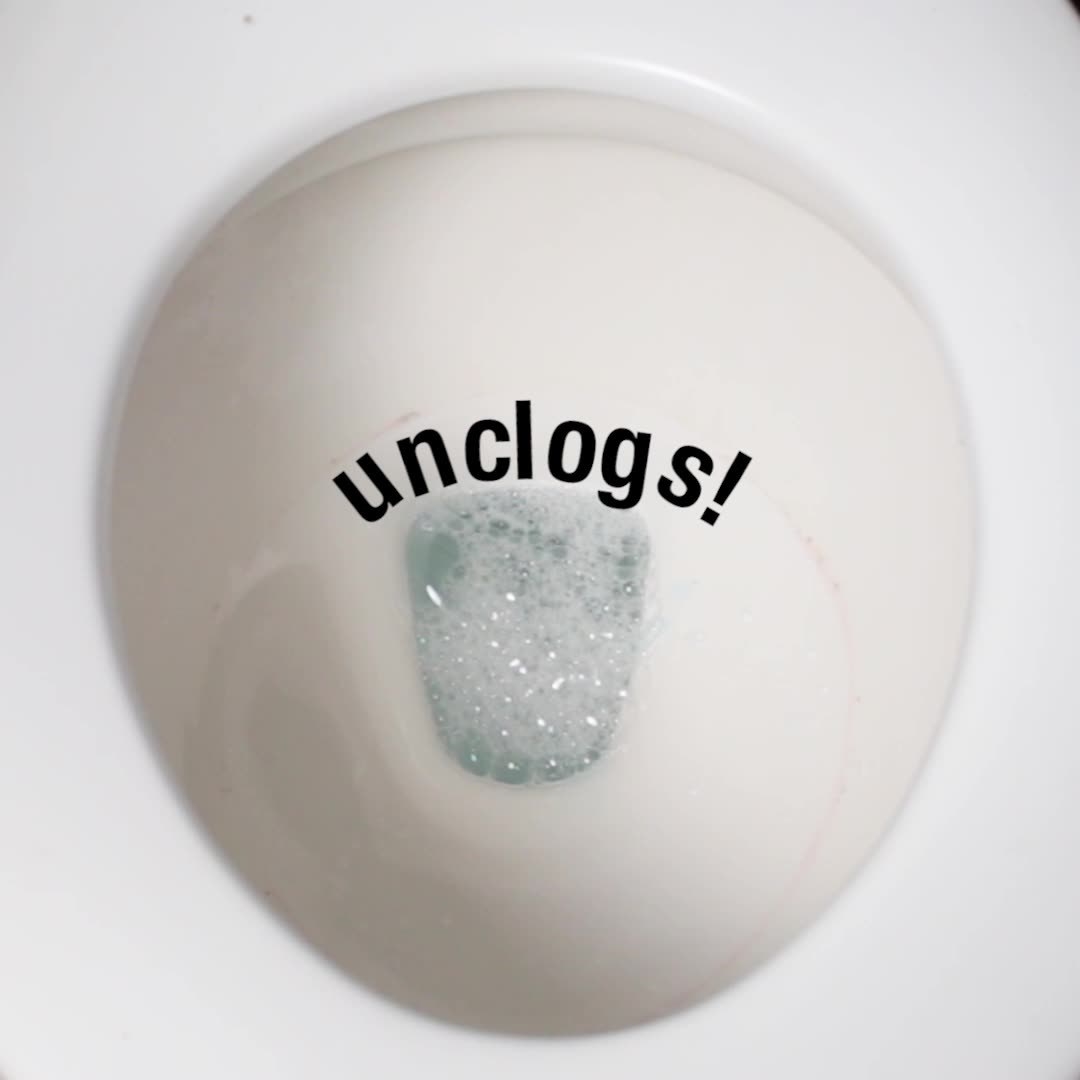 7.
Kill weeds.