1.
They dated for 6 (SIX!) years before they got engaged in August 2014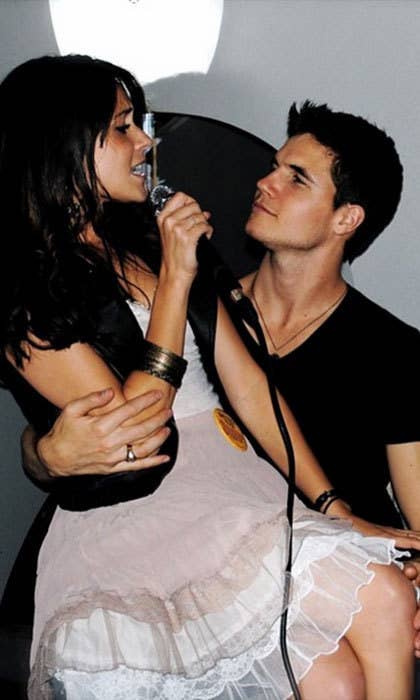 2.
LOOK AT HOW LITTLE THEY ARE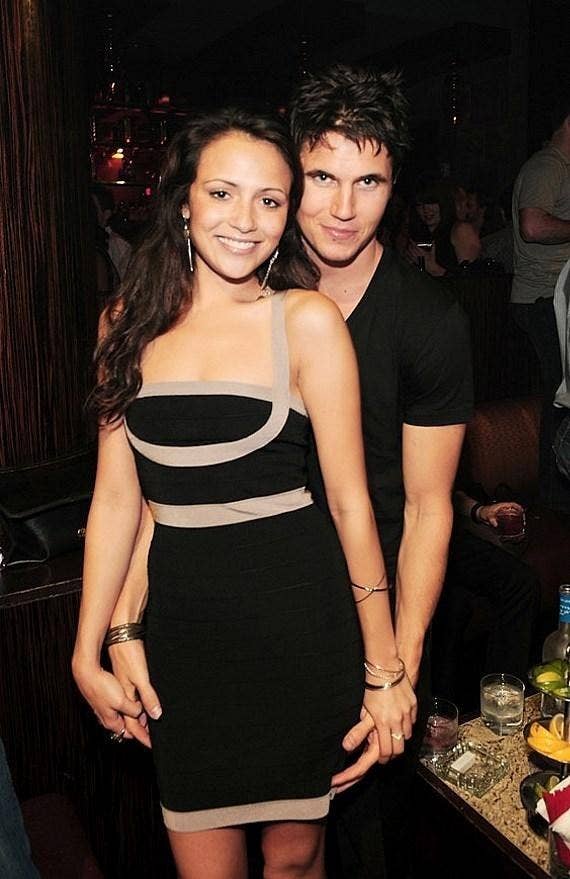 3.
They attended the 2009 Kids' Choice Awards together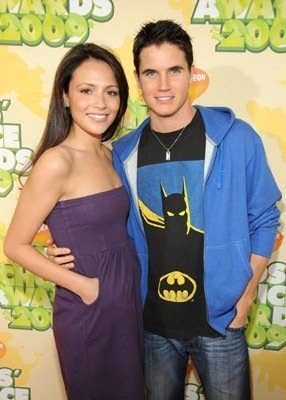 4.
And the 2011 Kids' Choice Awards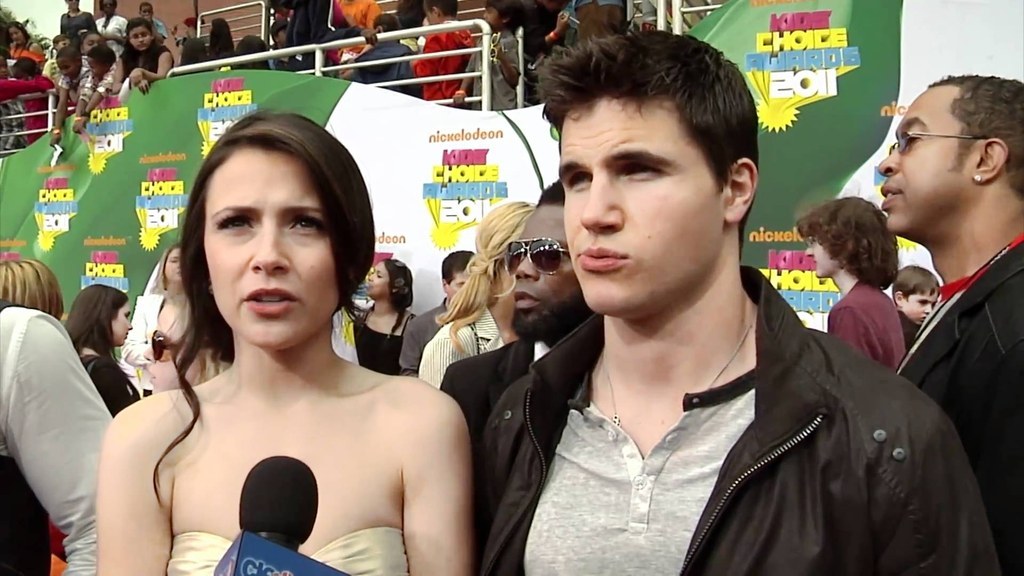 5.
They aren't afraid to be silly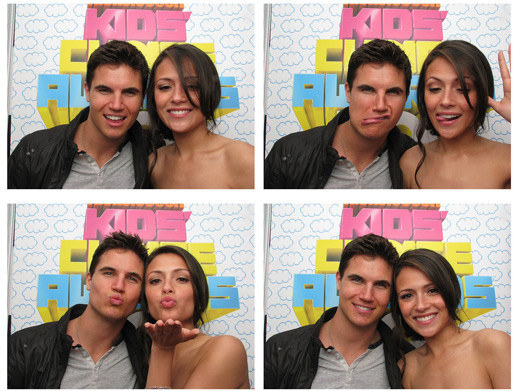 6.
They support causes together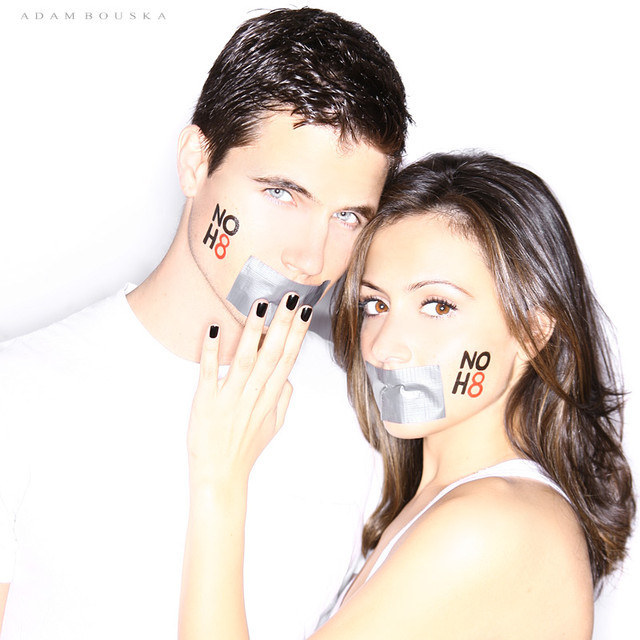 7.
Italia can always count on Robbie for a shoulder to lean on
8.
They attend a lot of red carpet events together and look so damn good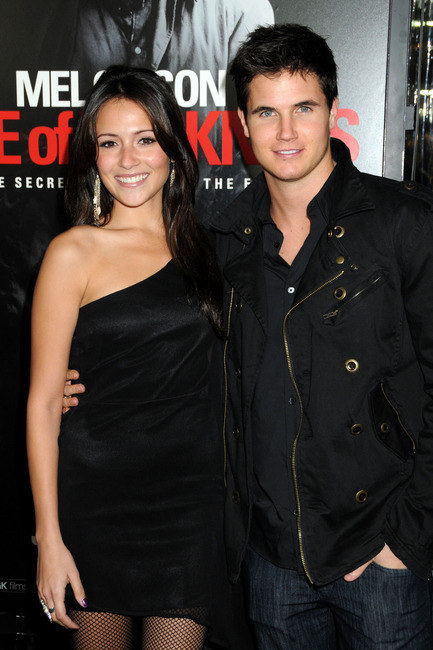 9.
You can just see the love for each other in their eyes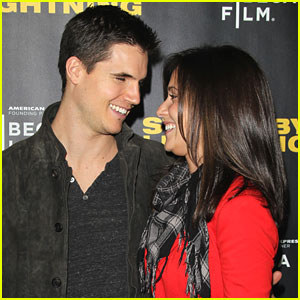 10.
Robbie gives Italia super cute cheek kisses
11.
AHHH the post-engagement bliss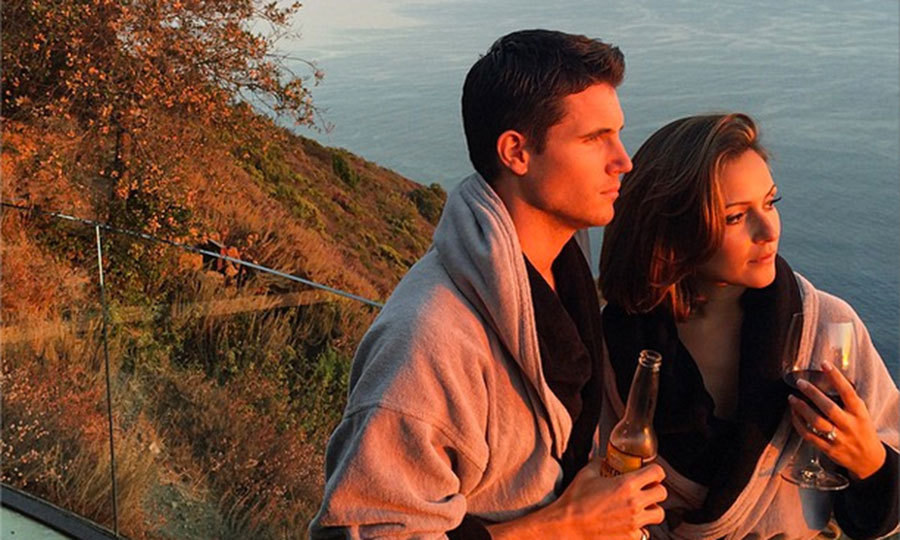 12.
Their engagement party was just too adorable
13.
They support their friends together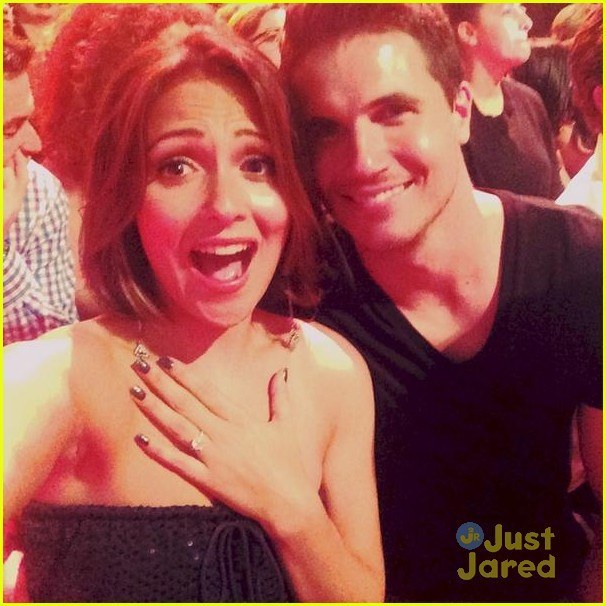 14.
They still go on dinner dates even after their engagement :')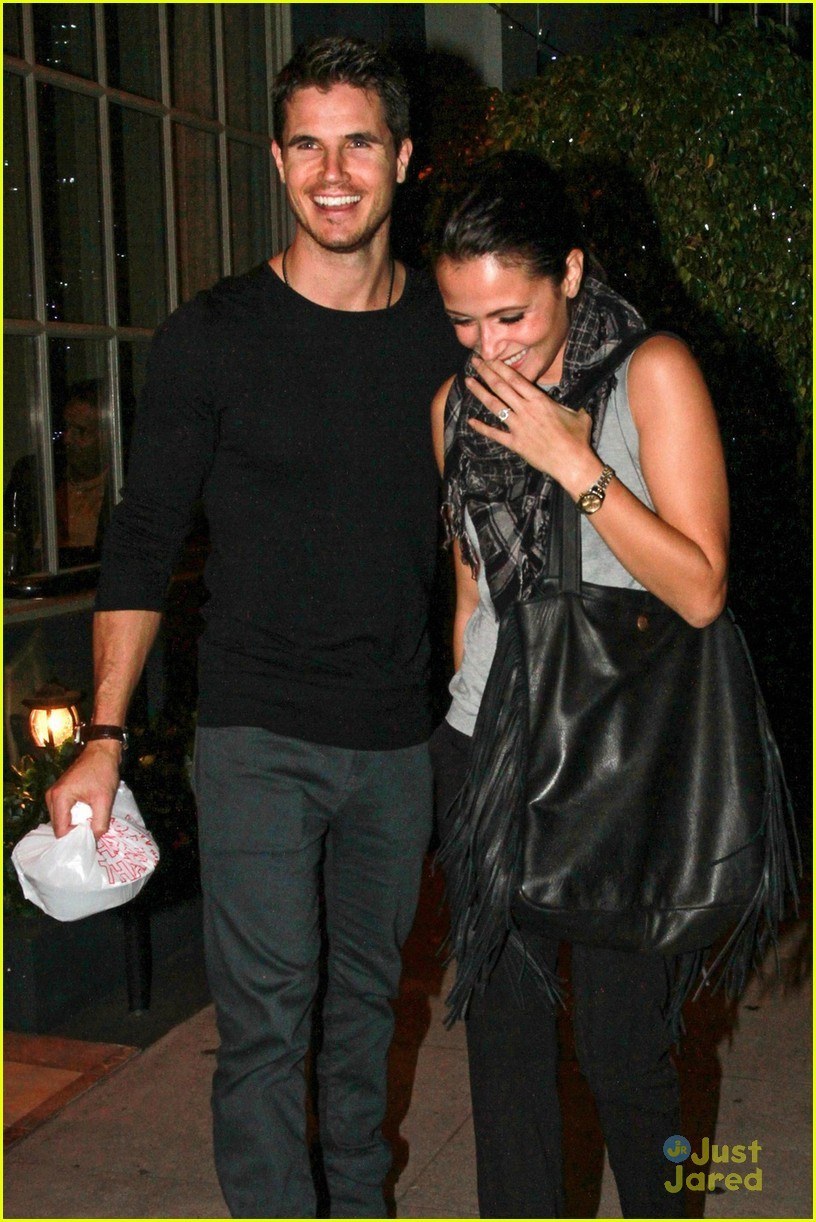 15.
Italia bought Robbie A CAR
16.
They go on hikes together
17.
They support each other's careers
18.
Italia supporting Robbie at The DUFF premiere in LA
19.
"Eyes where I can see them, buddy. 👀"
20.
Italia's already so close to the Amell family (especially to Robbie's dad!)
21.
Italia's DUFF for life is cardboard Robbie
22.
They kiss for a good cause!