1.
Dove and Ryan looking adorable on the Liv and Maddie set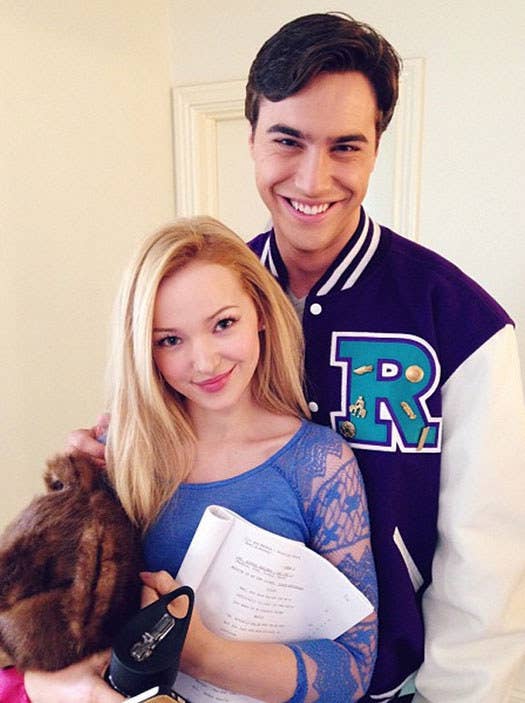 2.
So basically when Ryan carries Dove she's on the top of the world!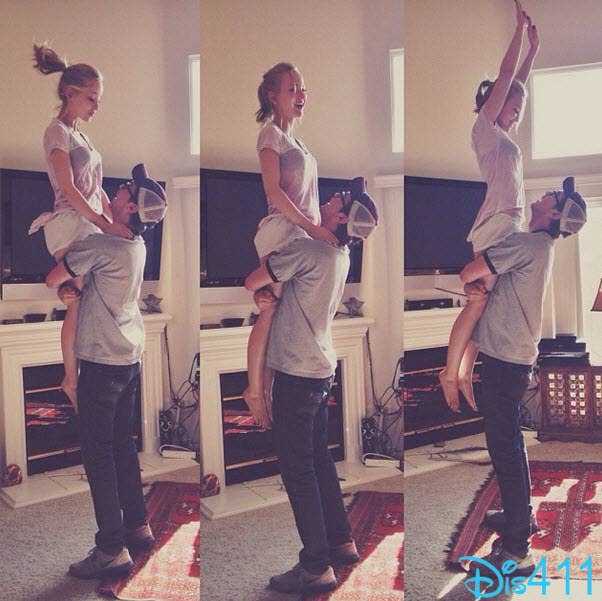 3.
~ the way Dove stares at Ryan ~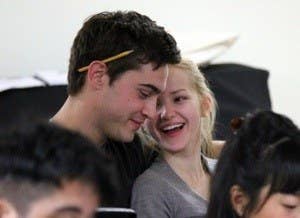 4.
~ the way Ryan stares at Dove ~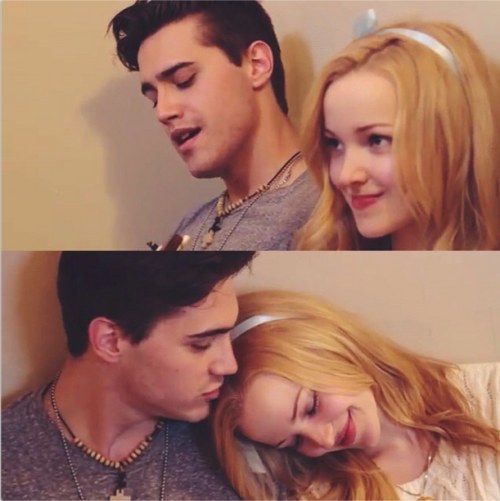 5.
When they wear matching colours and look like angels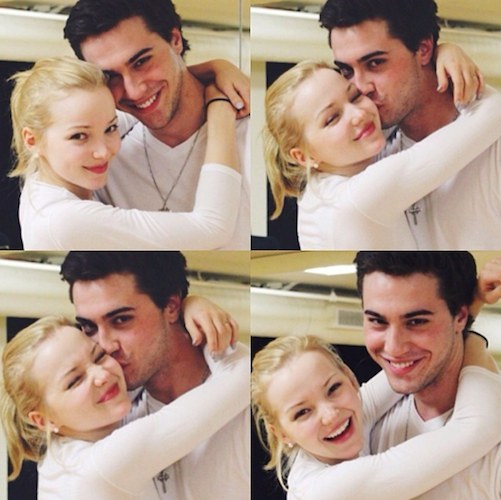 7.
When Ryan pretends to be disgusted by a kiss from Dove but secretly loves it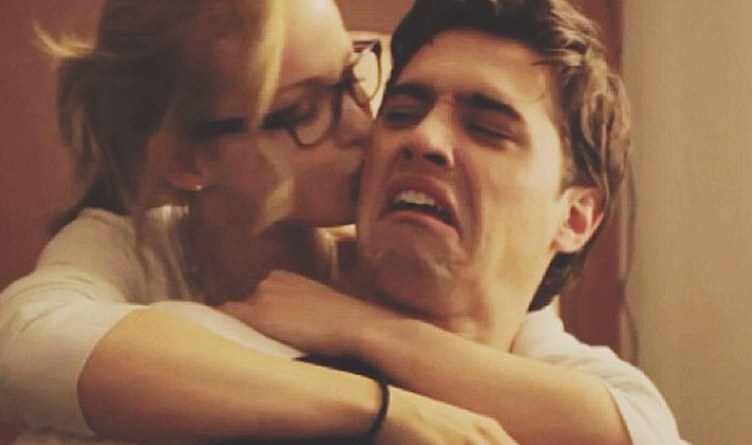 8.
Case #2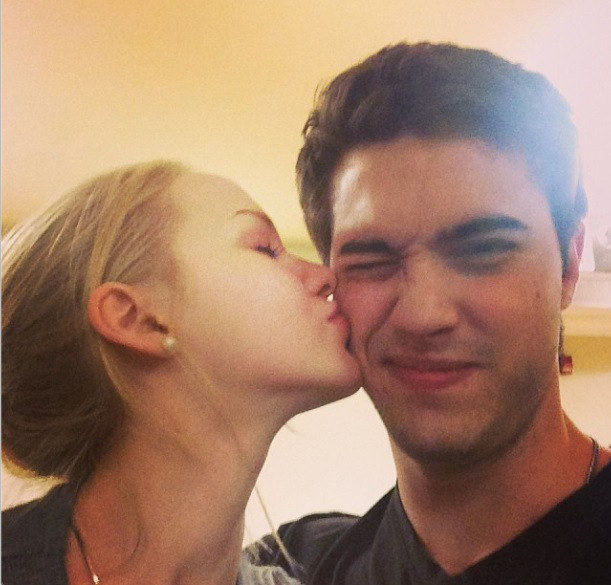 9.
Their Disneyland trips result in the cutest photos being posted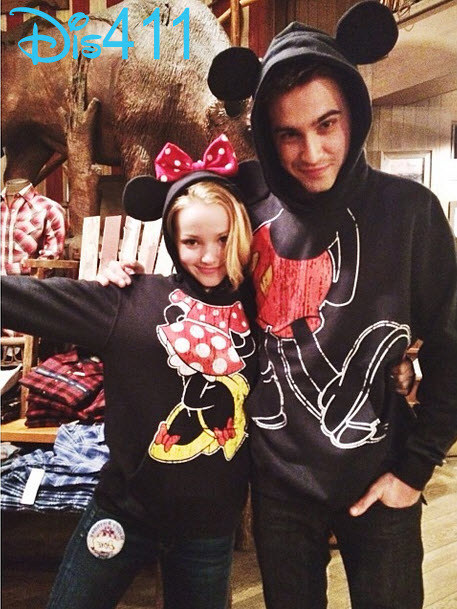 10.
See what I mean?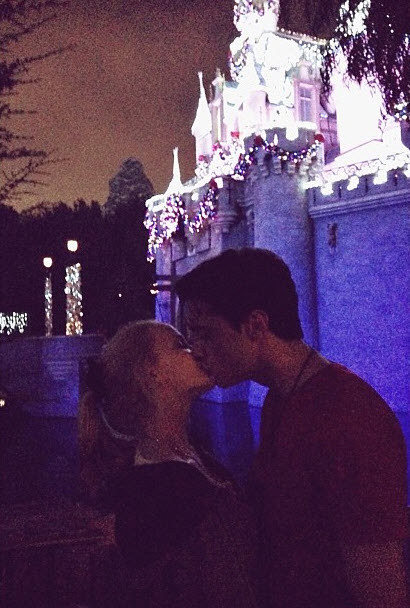 11.
They take super silly roller coaster pictures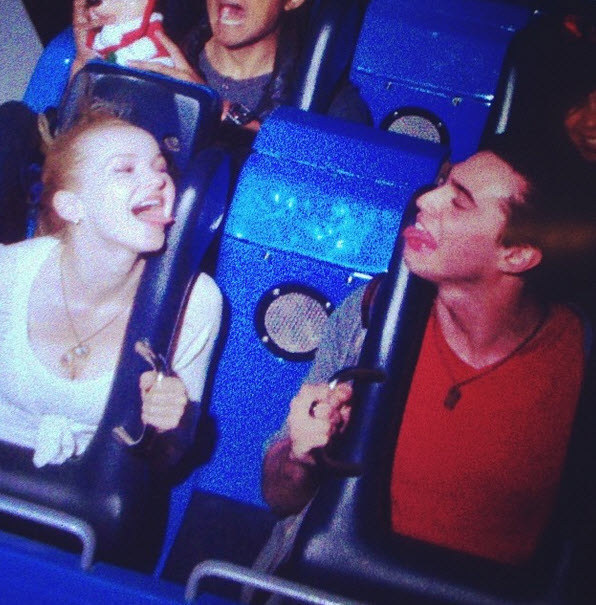 12.
They go on double dates with their Liv and Maddie co-star Joey Bragg and his girlfriend Audrey Whitby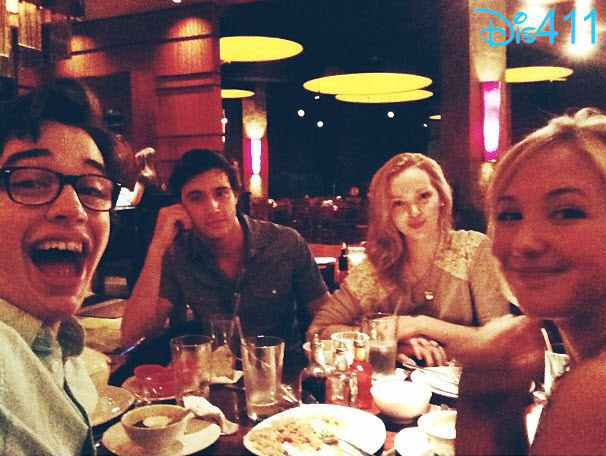 13.
They kiss in the middle of Times Square (romantic much?!)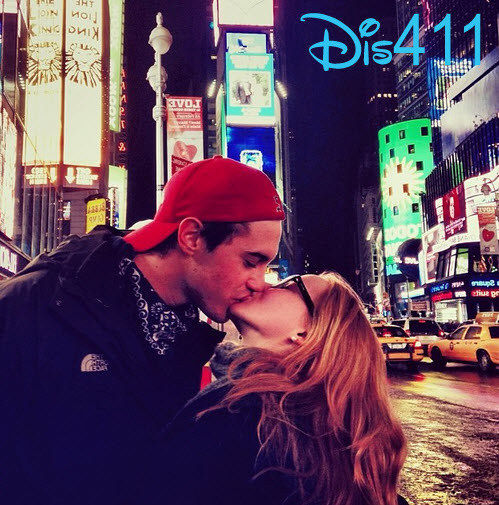 14.
They share a slushie and somehow make it look so adorable??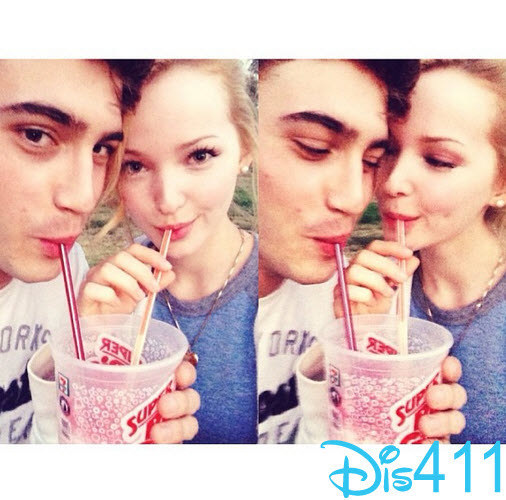 15.
I could be your Buzz Lightyear, fly across the globe
16.
They spent National Hug Day hugging each other, of course
Too adorable for words!