This post has not been vetted or endorsed by BuzzFeed's editorial staff. BuzzFeed Community is a place where anyone can create a post or quiz.
Try making your own!
The Five Greatest Vampire Novels Written In The Past 100 Years
The Five Greatest Vampire Novels, according to the latest issue of Dark Beauty Magazine "From Anne Rice to G. D. Falksen"
Written for the spectacular Halloween issue of the gorgeous high fashion magazine Dark Beauty Magazine and republished here with the author's permission. Here is the article in its entirety as the season calls for some good Halloween reads and there is nothing better than reading good vampire books.
"Five greatest Vampire Novels Written in the Past 100 Years"
By Nikki Lyka
Halloween is the one time a year that everyone goes looking for horror movies, novels, and other odds and ends that are meant to terrify friends and loved ones. Unless of course, you're anything like me and for you it's Hallows Eve all year round. Here's a list for all of you that enjoy those blood sucking creatures of the night.
1.
Interview with the Vampire by Anne Rice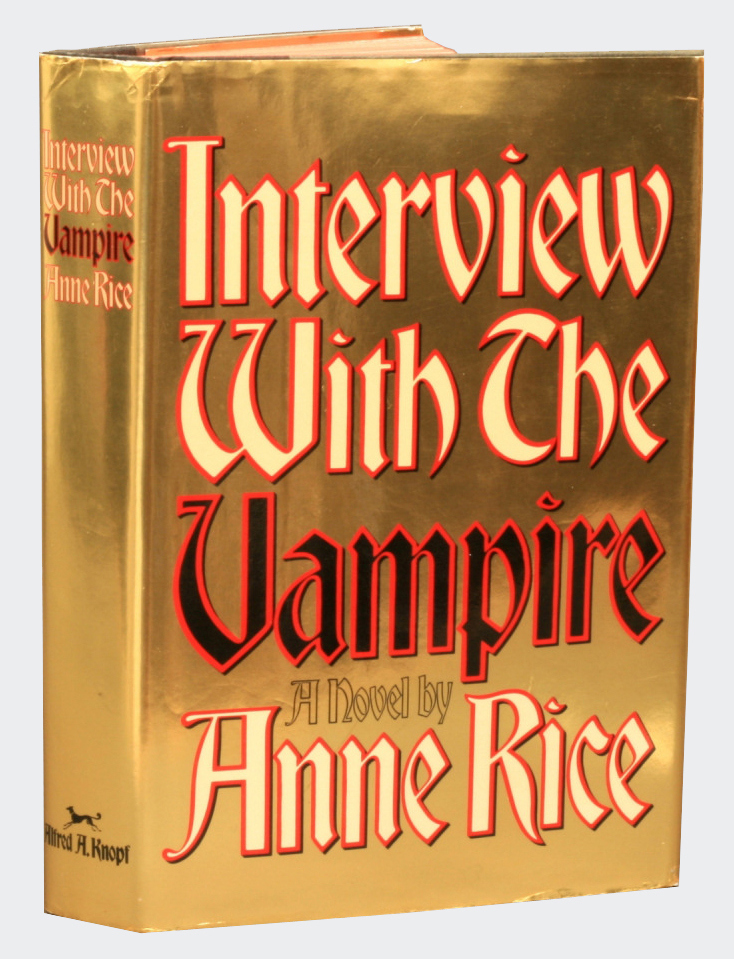 2.
The Ouroboros Cycle: A Monster's Coming of Age Story by G.D. Falksen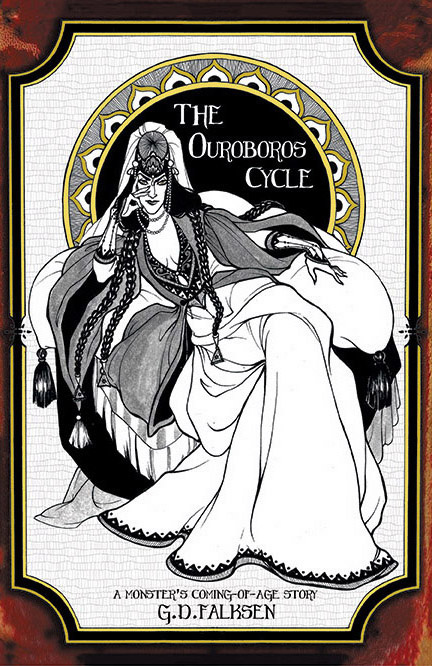 3.
Necroscope by Brian Lumley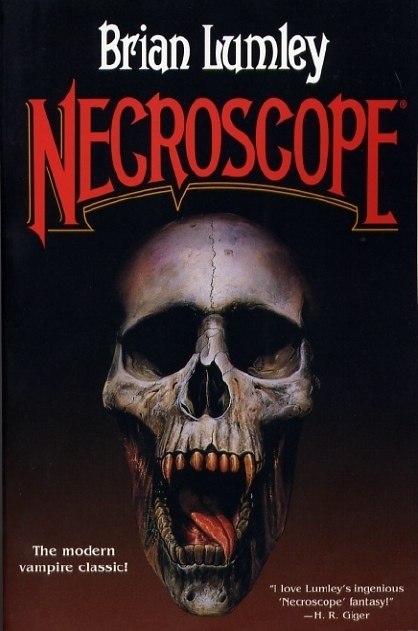 4.
Midnight Predator by Amelia Atwater-Rhodes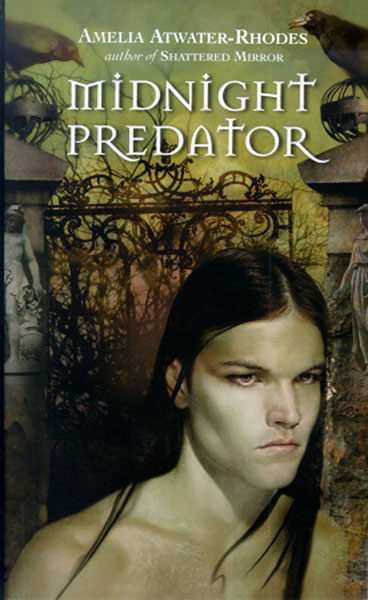 5.
Let the Right One In by John Ajvide Lindqvist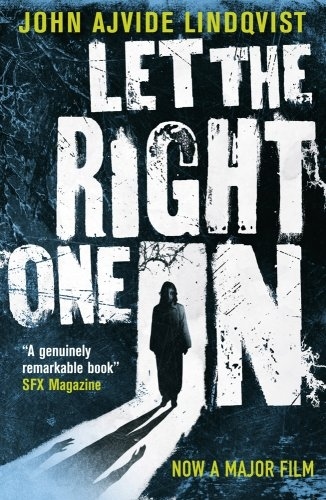 Nikki Lyka
is an artist, blogger, circus performer, and all around lover of tea, tentacles, and many good books. She can be found in many places online, often quoting history and Lovecraft.
Do you agree with this list from Dark Beauty Magazine? If not, list your top 5 vampire books of all time in the comments.