This post has not been vetted or endorsed by BuzzFeed's editorial staff. BuzzFeed Community is a place where anyone can create a post or quiz.
Try making your own!
11 Superb Owls That Make An Unstoppable Team
We have at least 19 species of superb owls that touch down in North America. We've selected 11 of them that would make an awesome team. There are many attributes that make owls fascinating and unique, and also potentially good at football, so let's take a look at a few. No matter who you're hooting for, you win if you know about these owls.
1.
Burrowing Owls - Small, Mighty and Decorates with Dung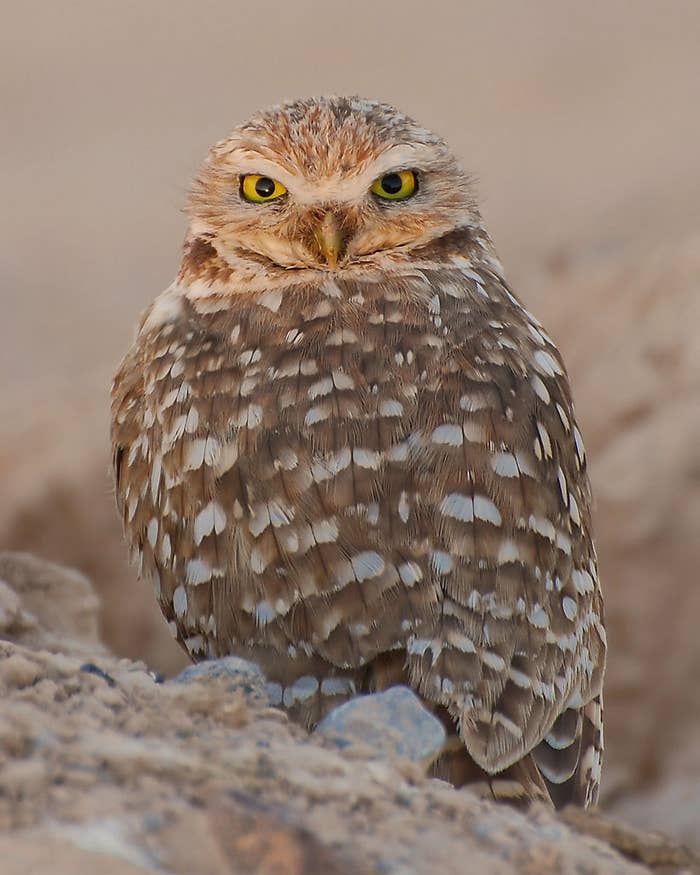 2.
Barn Owls - They Can Probably Hear You Right Now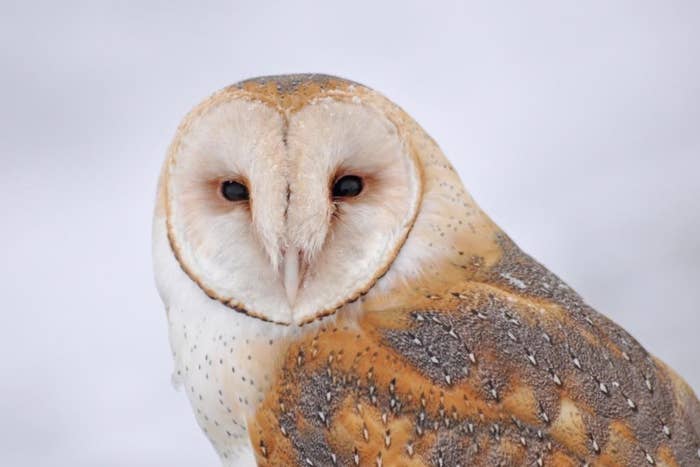 3.
Northern Hawk Owl - The Owl Whoo Whoo You Didn't See Coming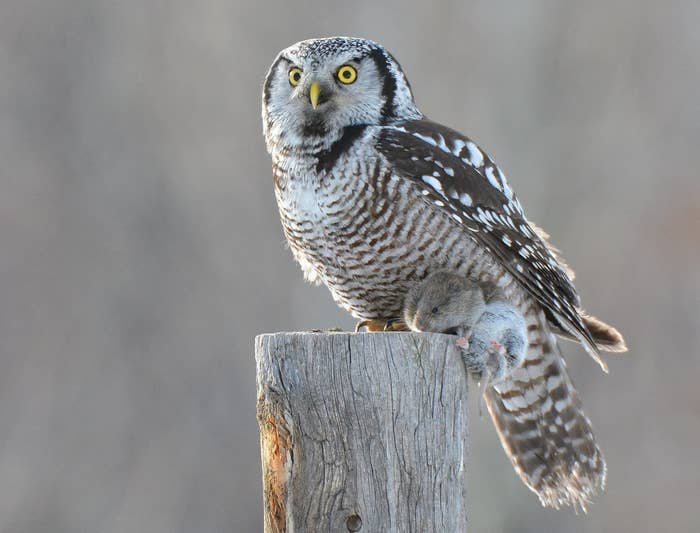 4.
Long-eared Owl - Will Defend Its Honor Like a Champ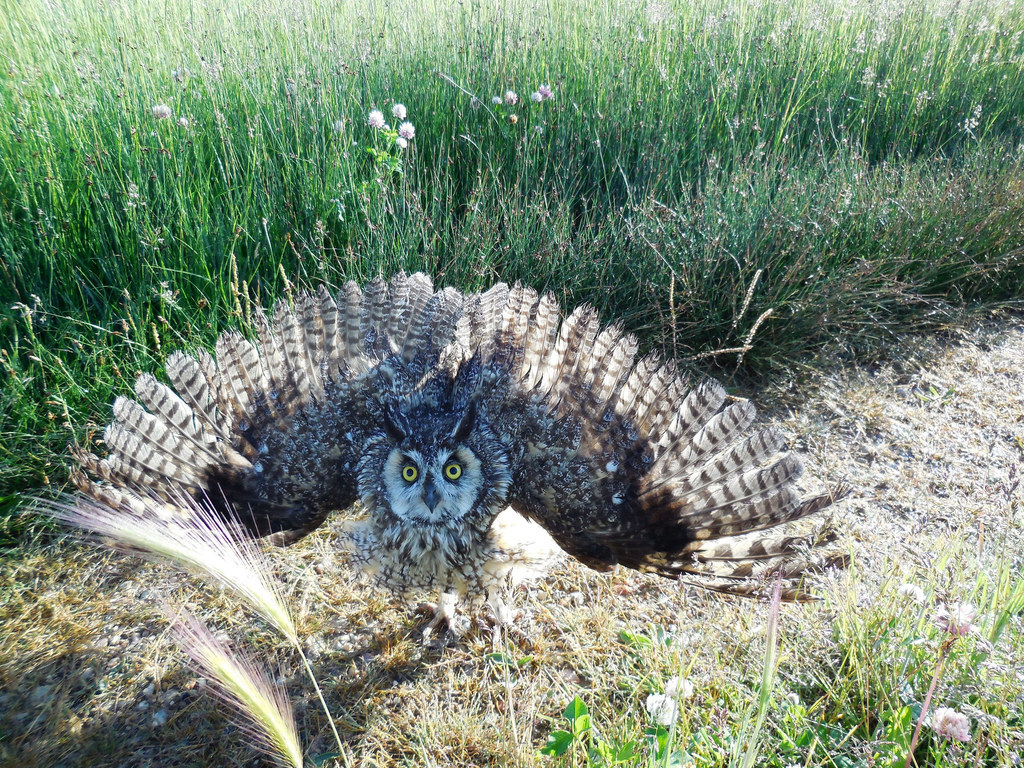 5.
Eastern Screech Owls - Terrifying Calls and Camouflage Champ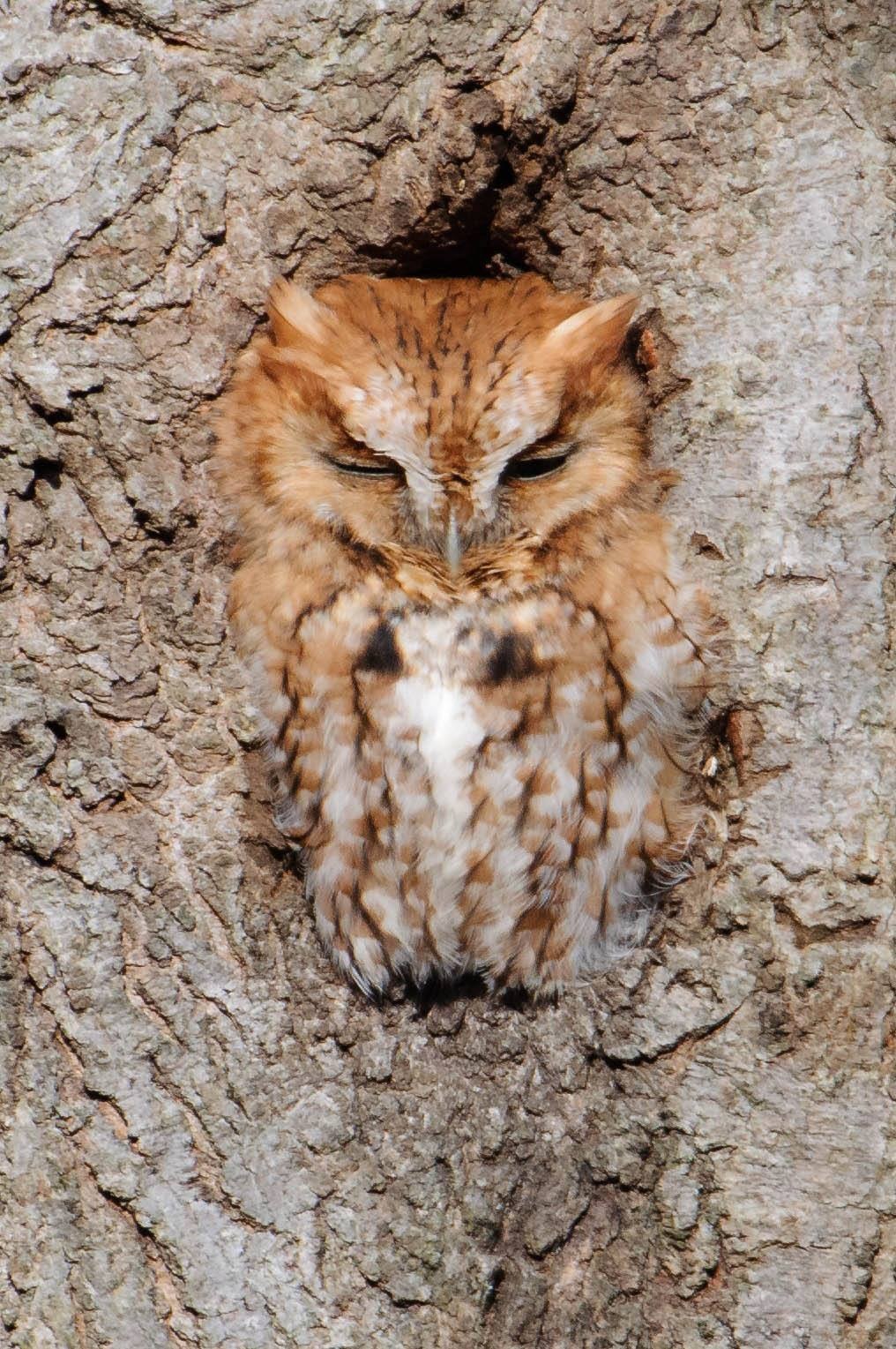 6.
Short-eared Owls - They Own the Fields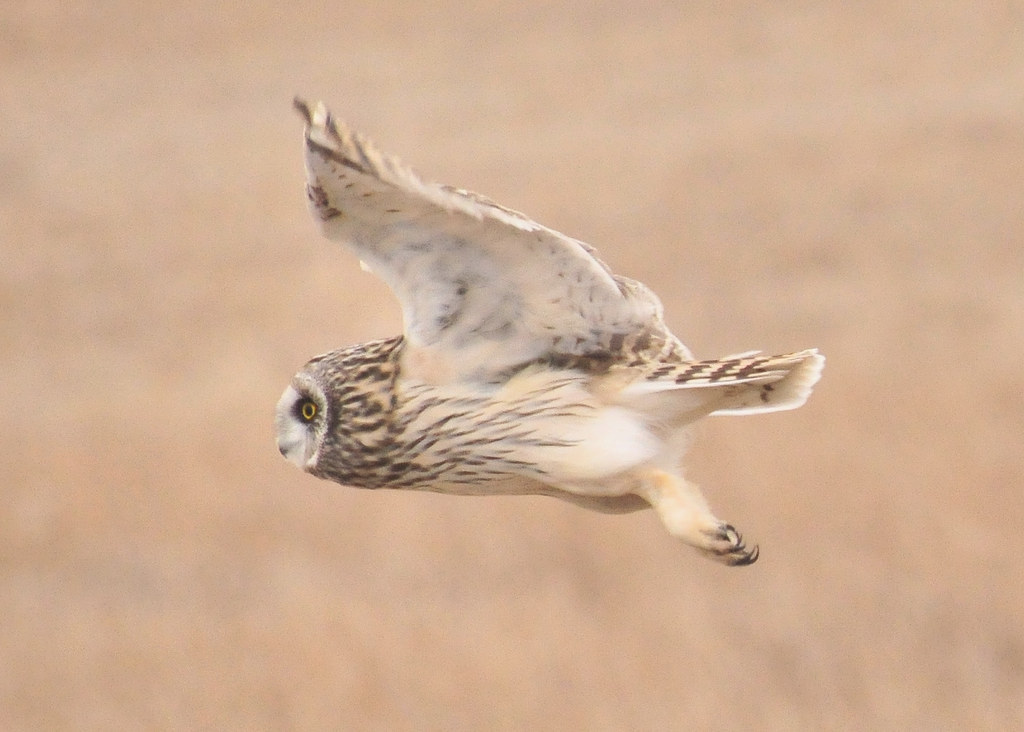 7.
Northern Spotted Owls - Keep it Cool Under Pressure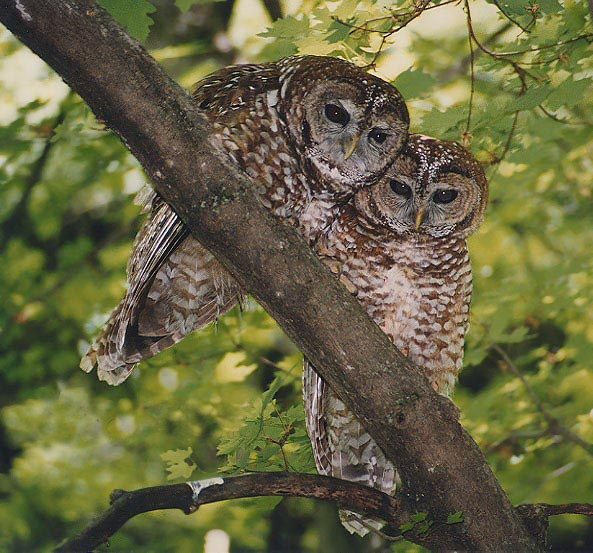 8.
Great Gray Owls - Our Largest Owl (By Length Only, But it Counts)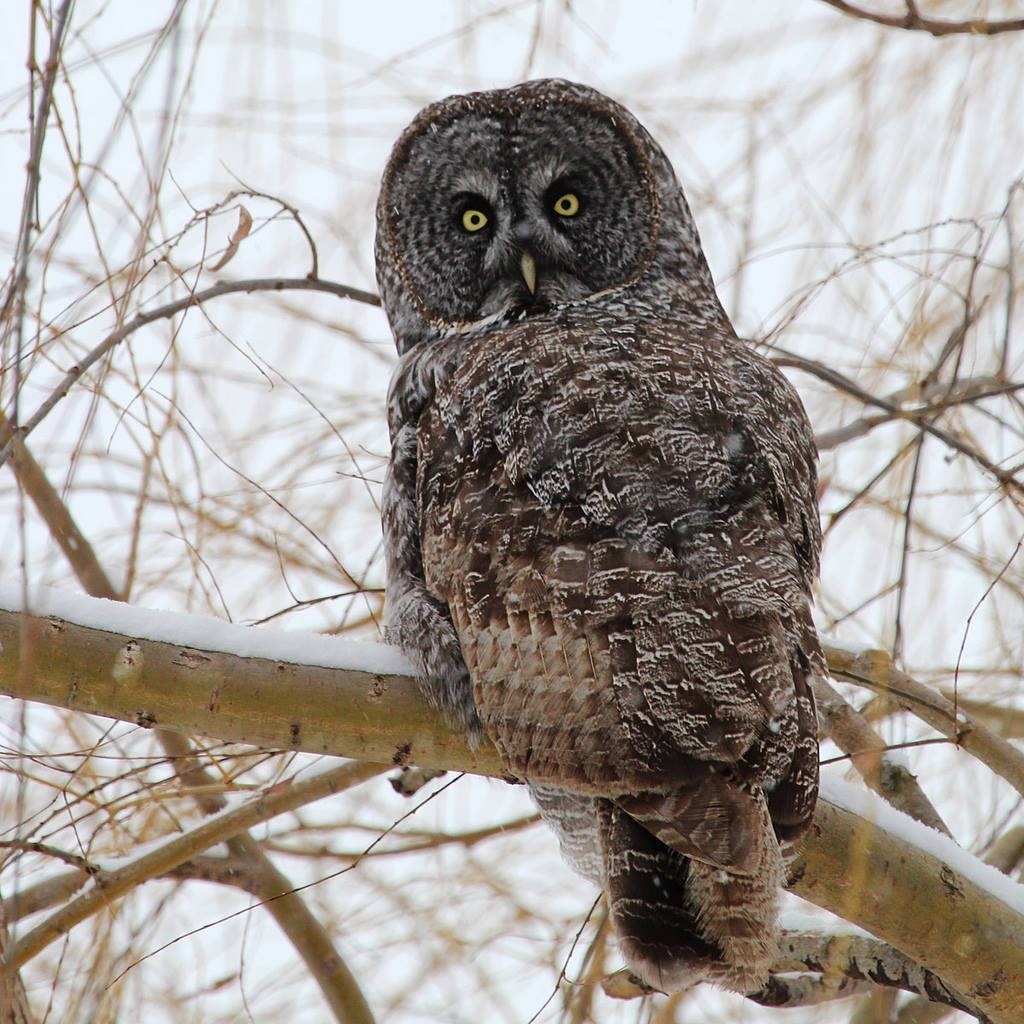 9.
Northern Saw-whet Owls - Sneaky Sneaky Owls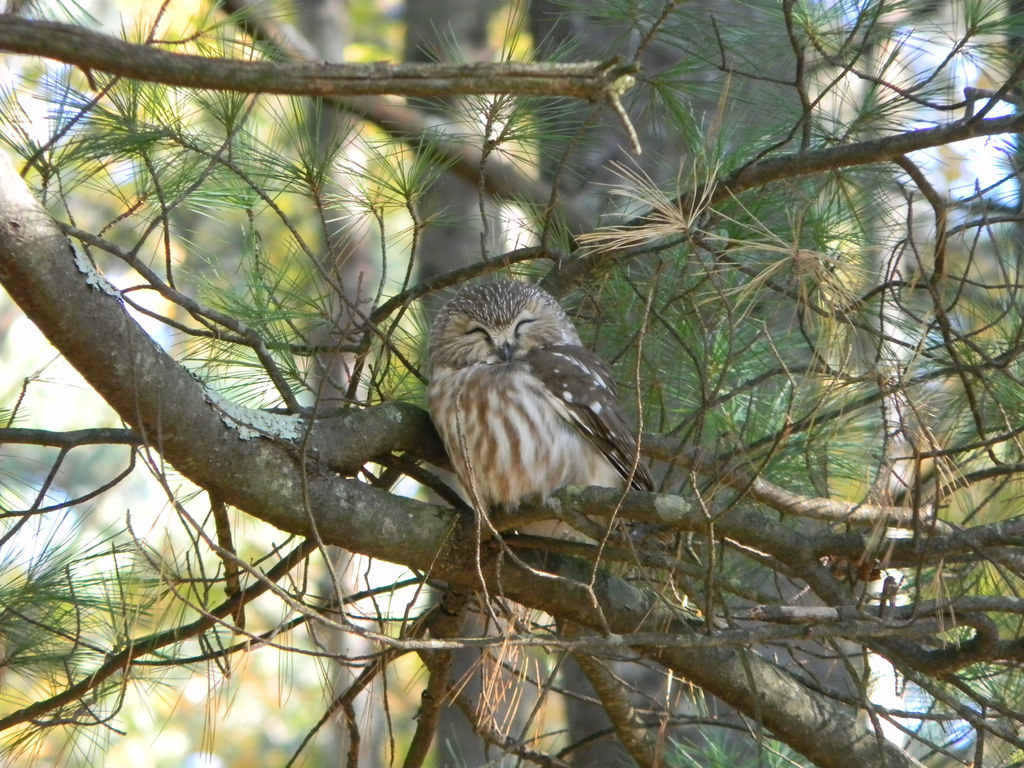 10.
Snowy Owls - They Can Survive in the Tundra ('Nuff Said)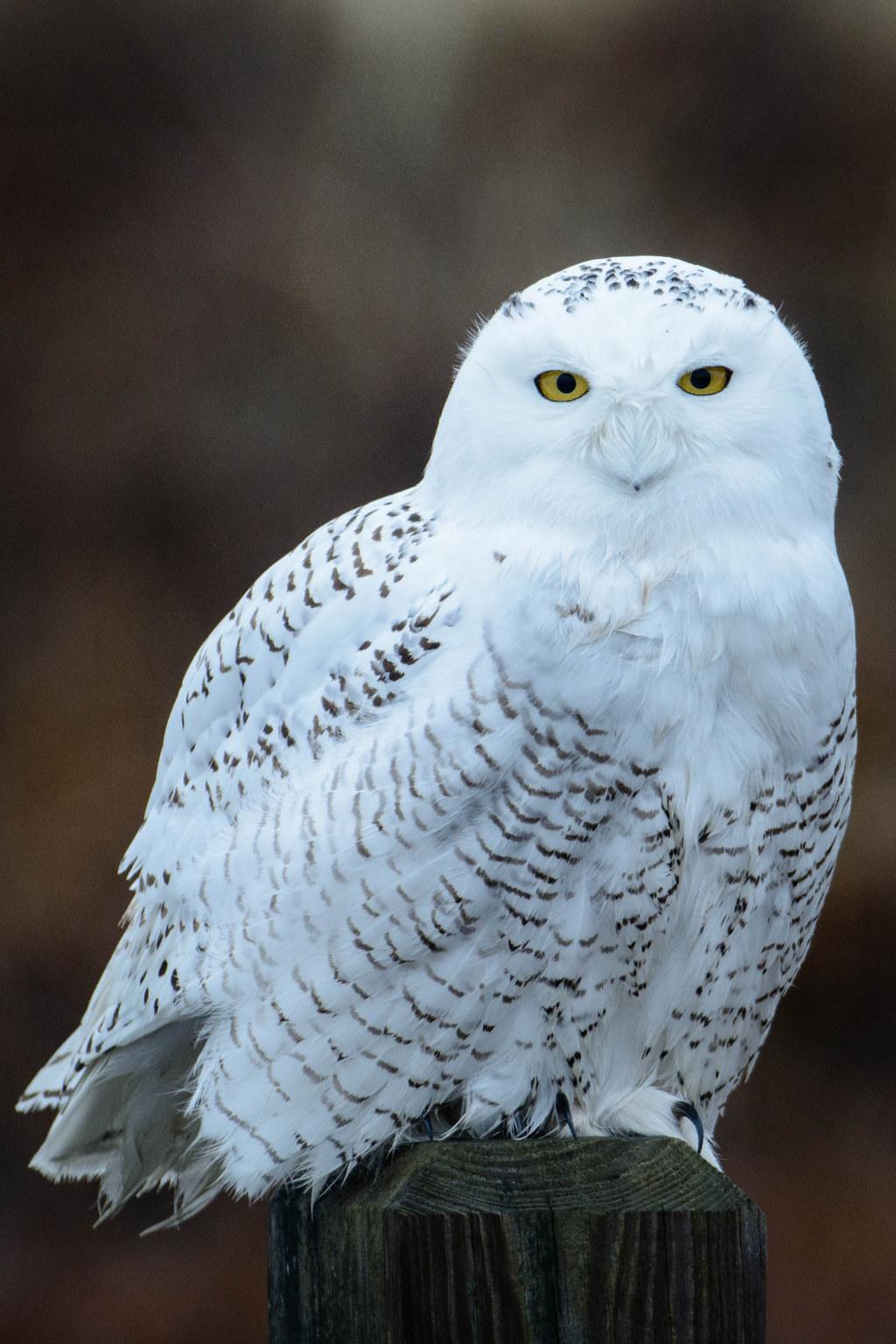 11.
Great Horned Owl - Not Just Good, But Great (At Everything)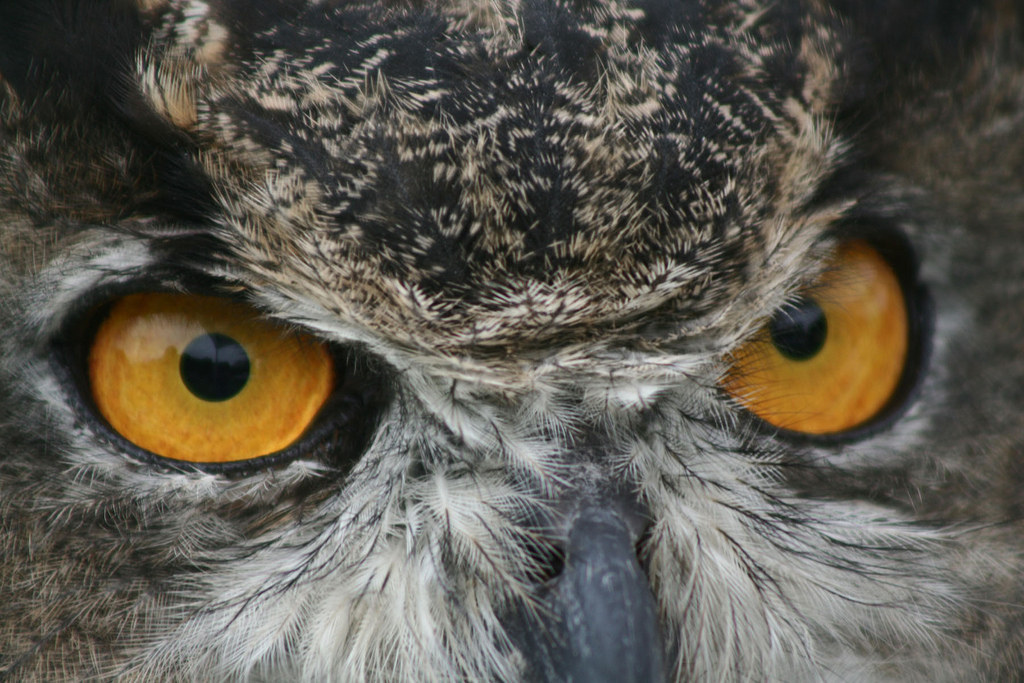 If the Barred Owl hadn't been barred (heh) we would have included them. Actually, all of the owl species in this country are worth getting to know and great to have on your team. So let's keep sharing the field.