"And When he gets to heaven, To Saint Peter he will tell; One more Soldier reporting, sir. I've served my time in Hell!"
Memorial Day is a time to take a moment and honor those who made the greatest sacrifice. These are 15 examples of heroes who sacrificed themselves to not only protect our freedom but to save the life of a fellow soldier.
Gary Gordon and Randy Shughart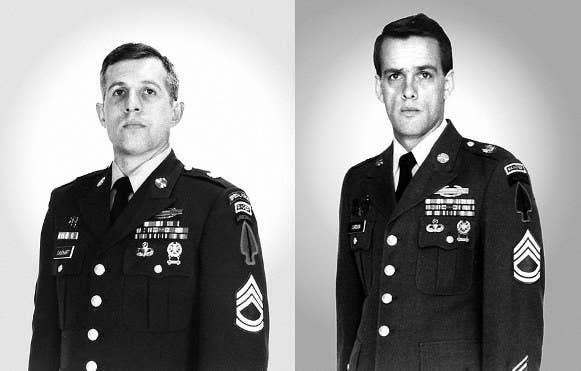 Marc Alan Lee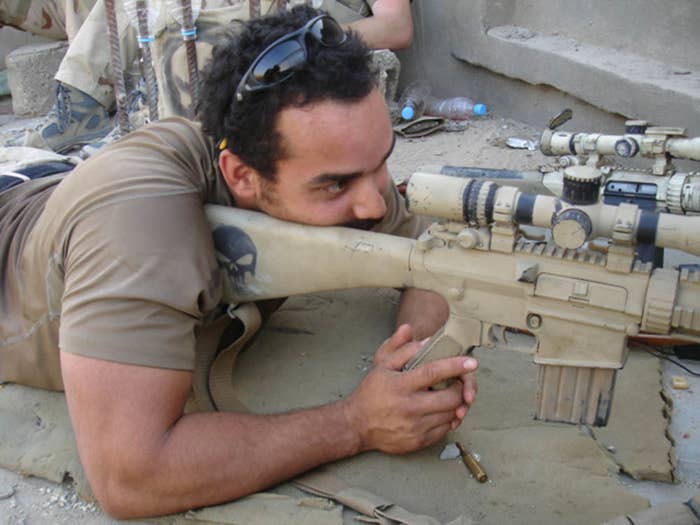 Louis Jordan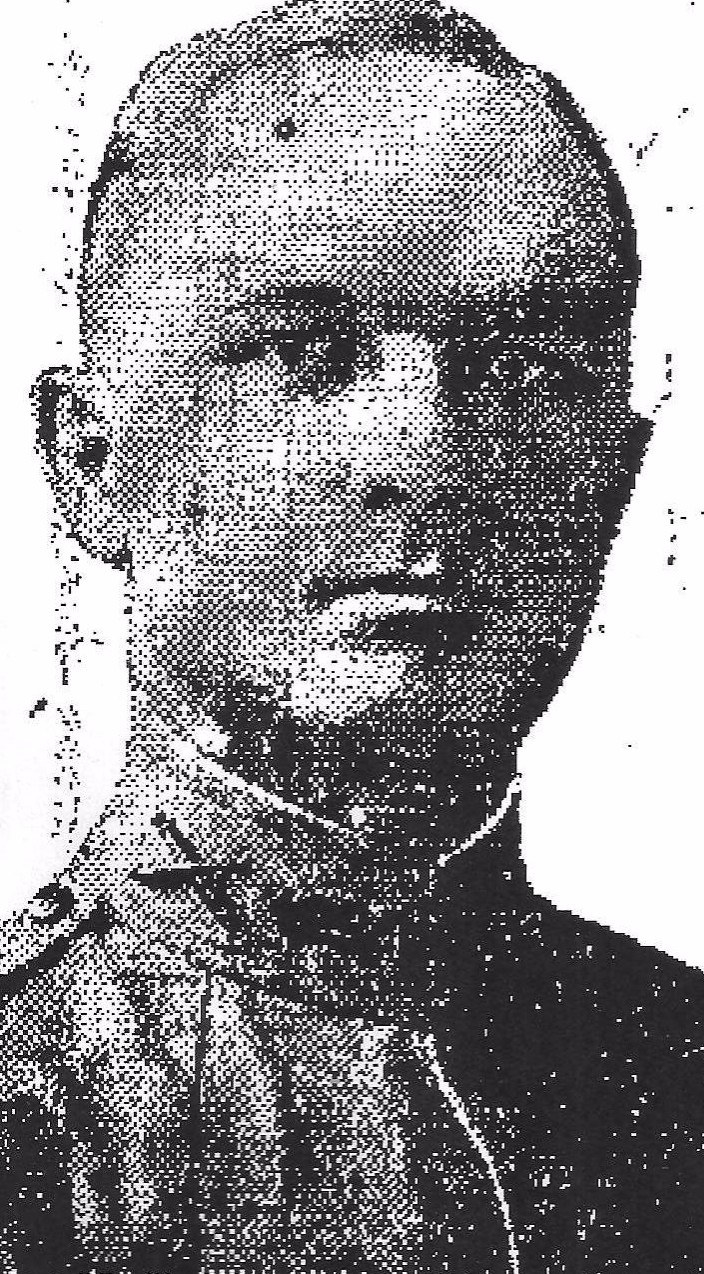 John R. Fox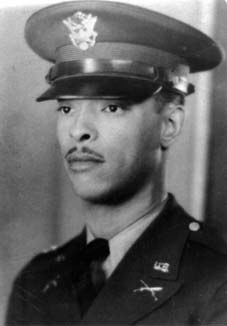 George Andrew Davis Jr.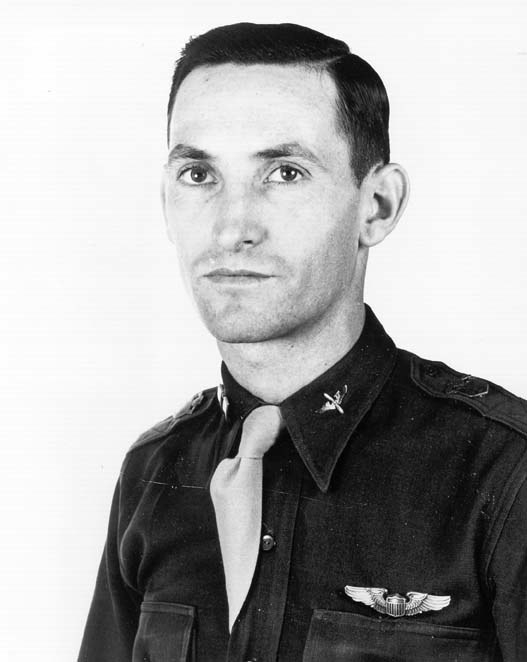 Herbert C. Jones
Tyrone S. Woods and Glen Doherty
Jesse L. Brown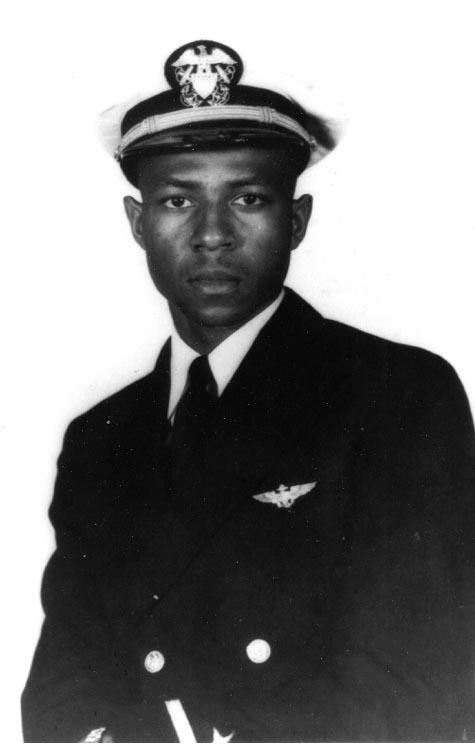 Thomas J. McMahon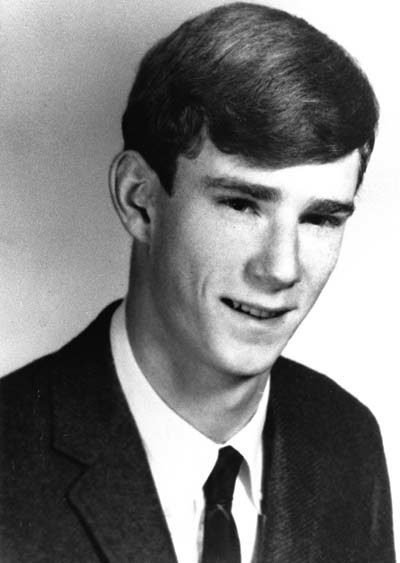 Lori Piestewa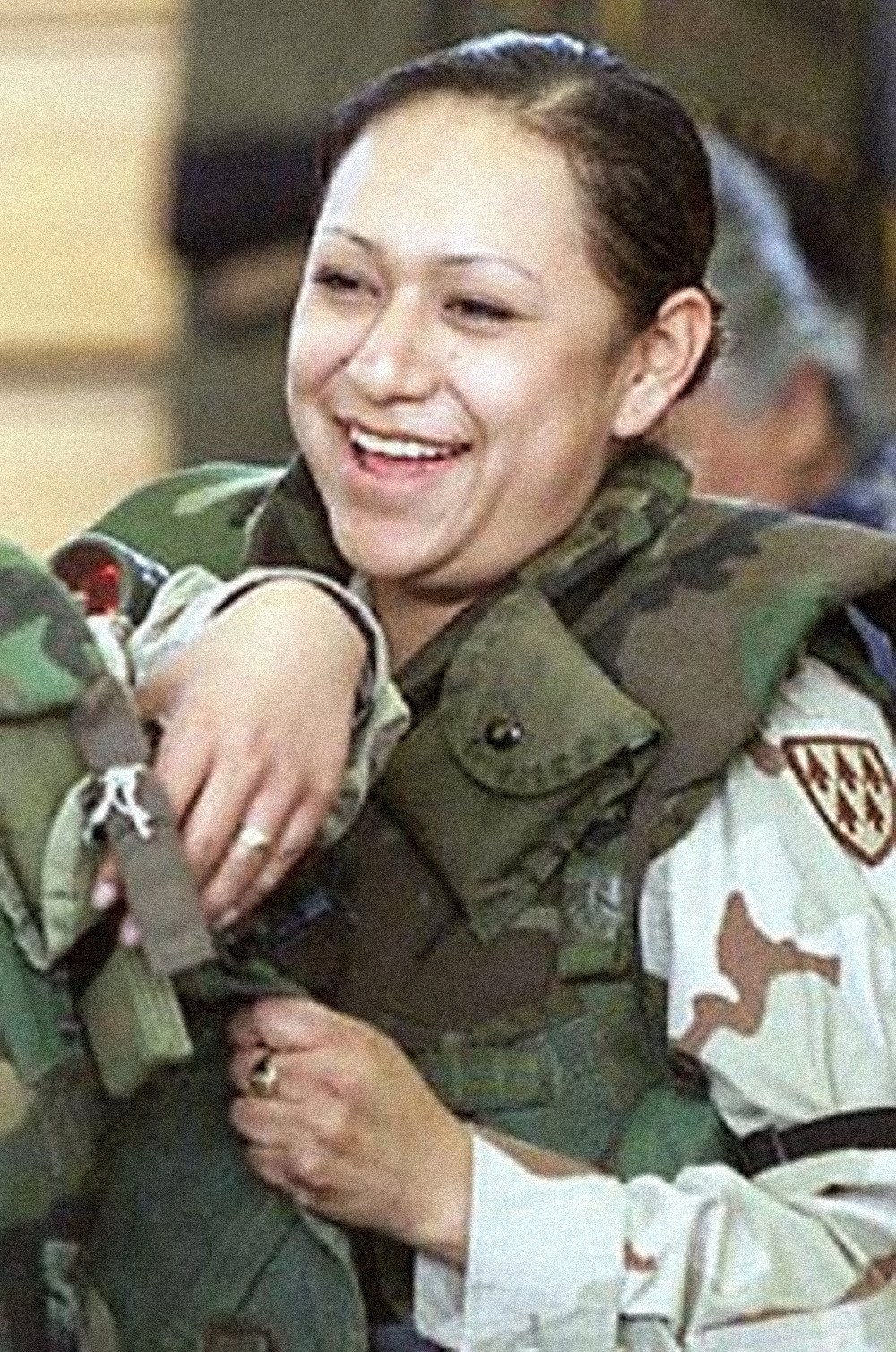 Matthew Axelson, Danny Dietz, and Michael P. Murphy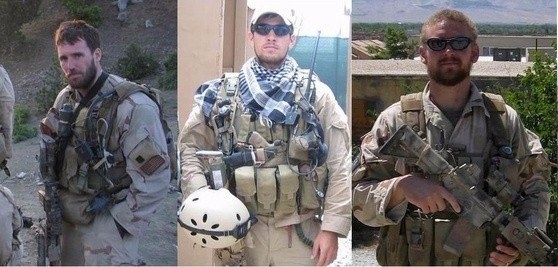 James Anderson Jr.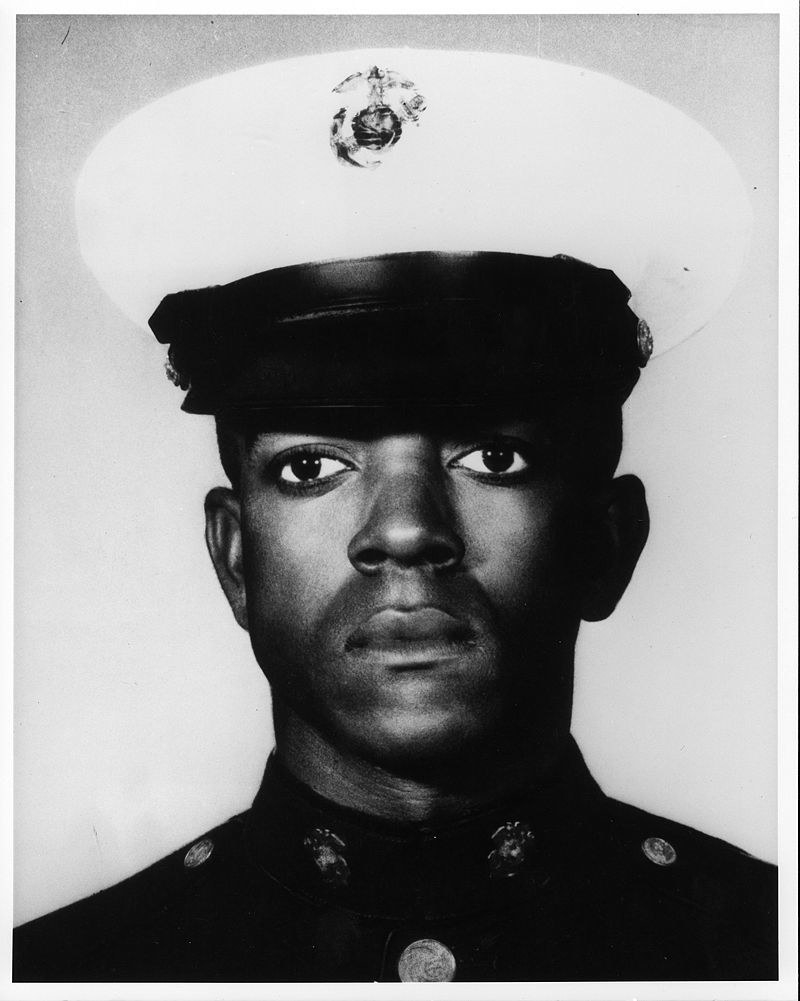 Donald L. McFaul
Edward O'Hare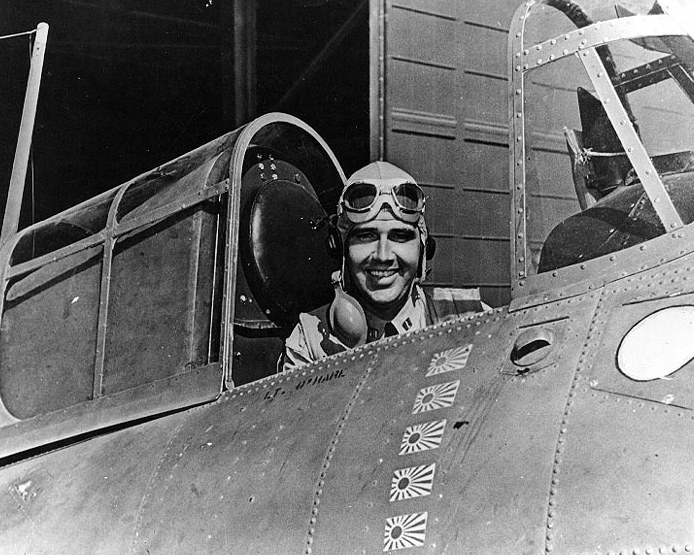 Eddie Grant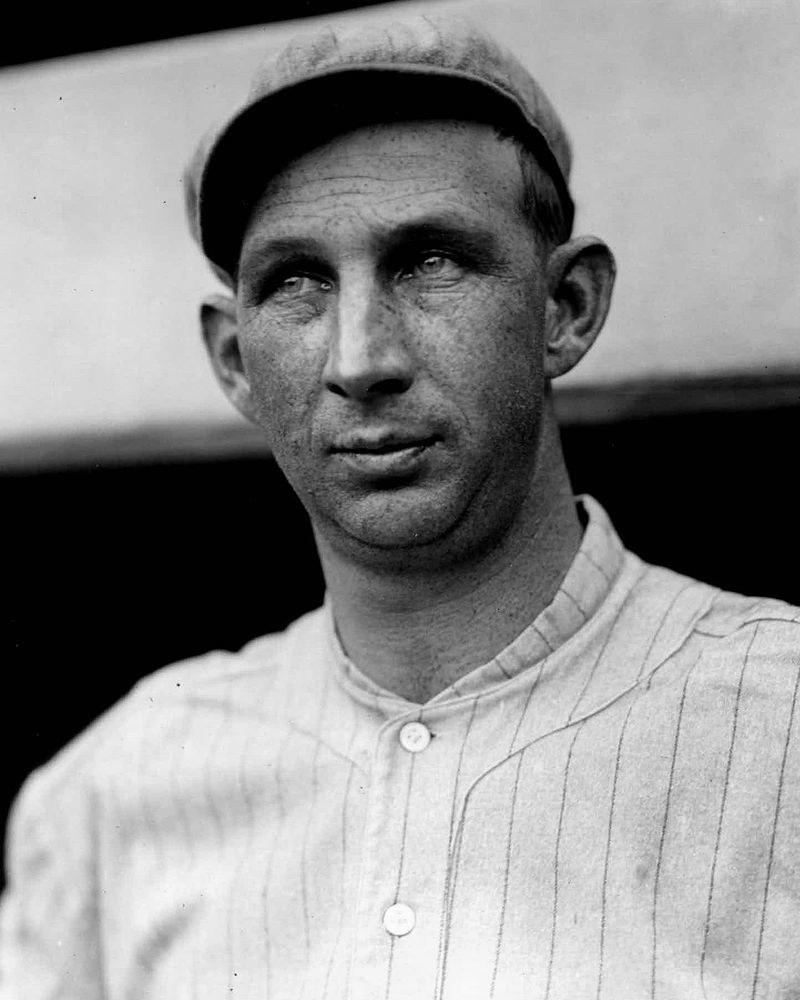 Bonus: Theodore Roosevelt Jr. and Quentin Roosevelt
While many from a privilege background will use their parents influence to avoid service, these brothers were whiling to join the many Americans who fought for our country. Following in the footsteps of their father, both Theodore Roosevelt Jr. and Quentin Roosevelt also made the greatest sacrifice to protect our freedom.
Theodore Roosevelt, Jr.
Quentin Roosevelt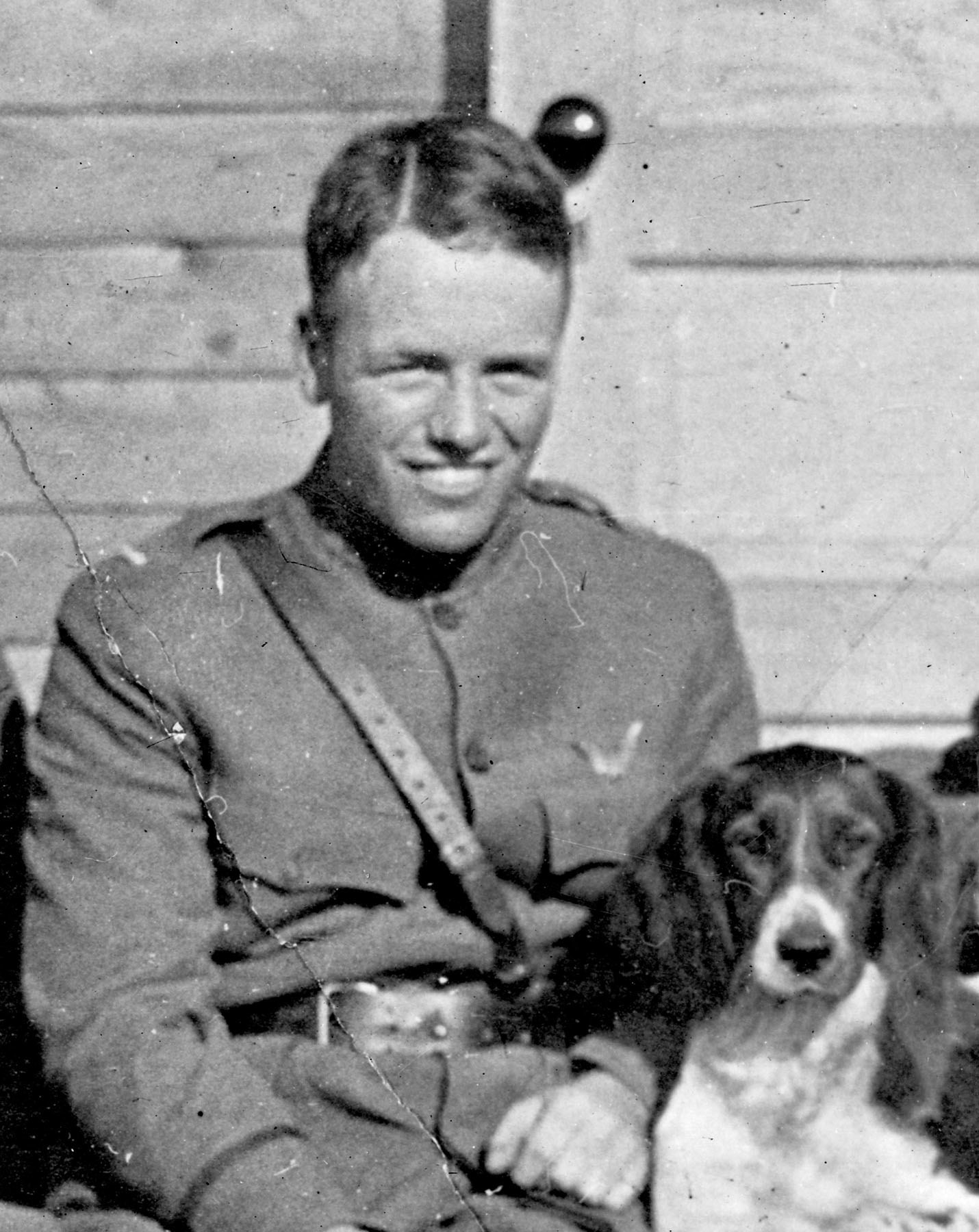 Authors Note
This is not a ranking or a list of "most awesome soldiers" but a summery of a few who were killed in the line of duty. Anyone who makes such a sacrifice for another soldier and country is a hero.