The Games That Were Either Meh Or A Disappointment
These are the games of 2015 that were either over-hyped, had a lot of promise or were suppose to continue a legacy but ended up being a total disappointment.
15.
DmC: Devil May Cry Definitive Edition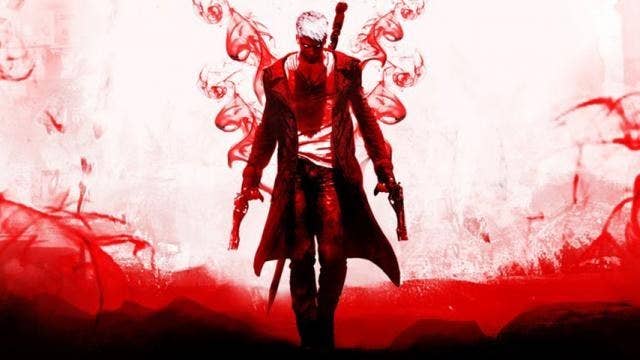 14.
Mad Max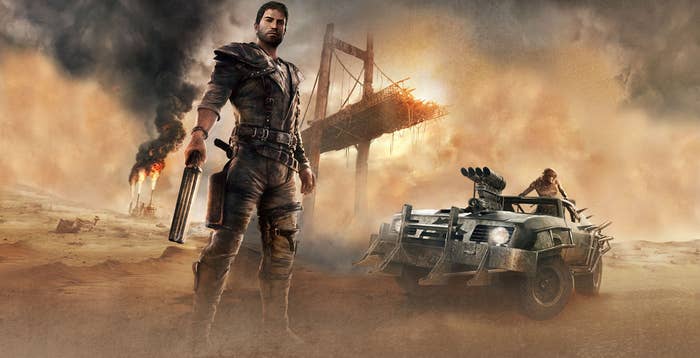 13.
NBA Live 16
12.
Need for Speed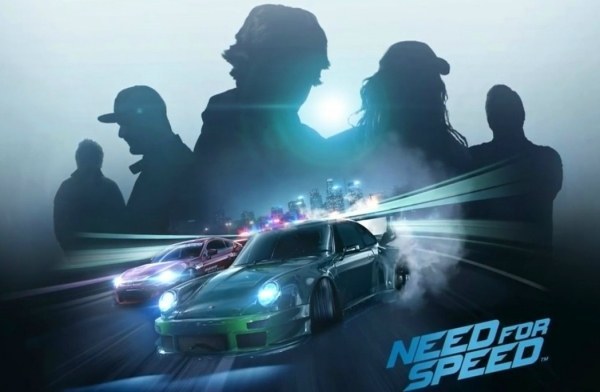 11.
Batman: Arkham Knight (PC Version Only)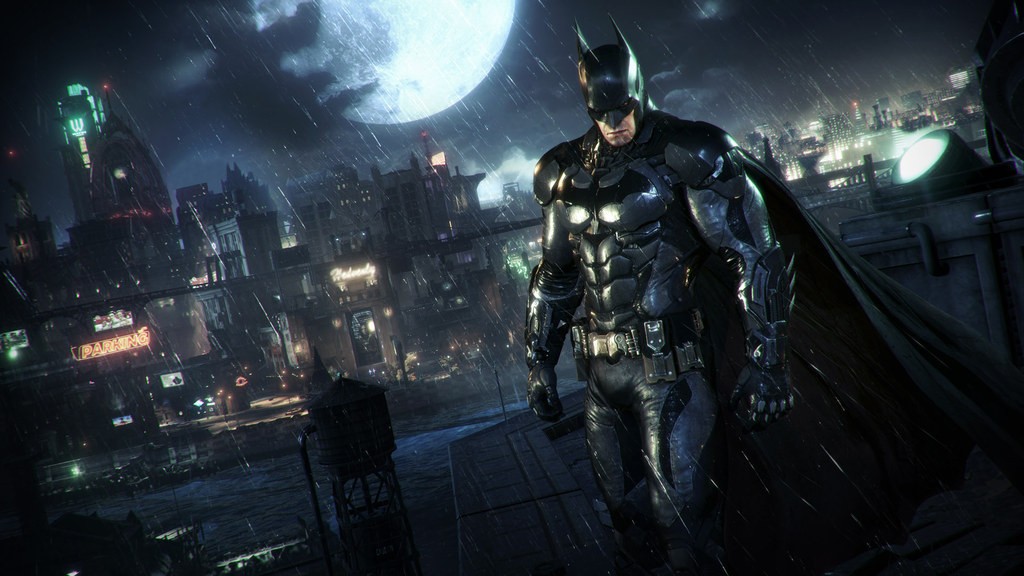 10.
Evolve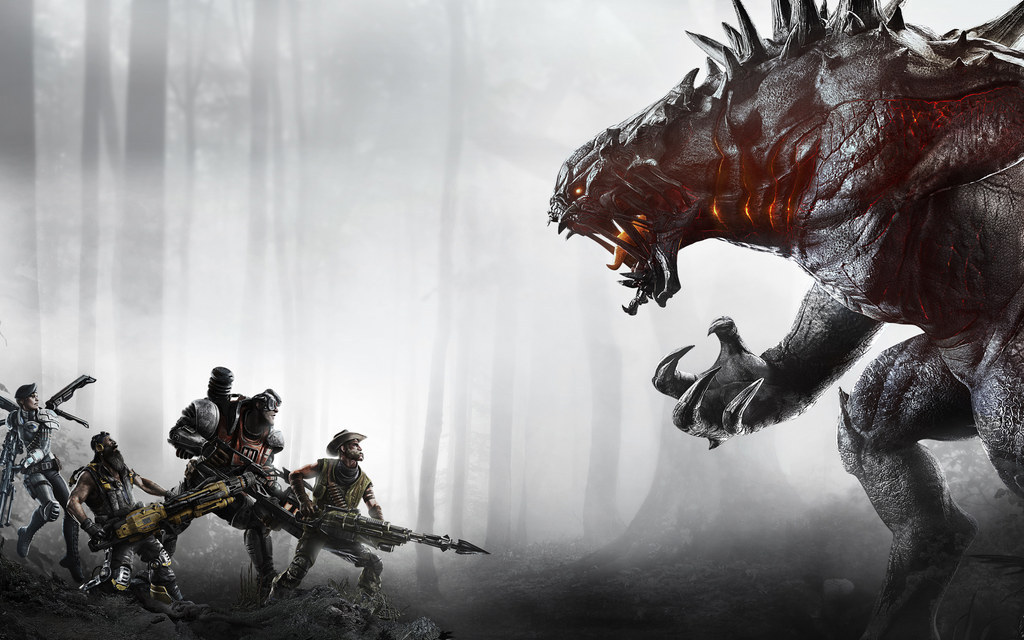 9.
Star Wars: Battlefront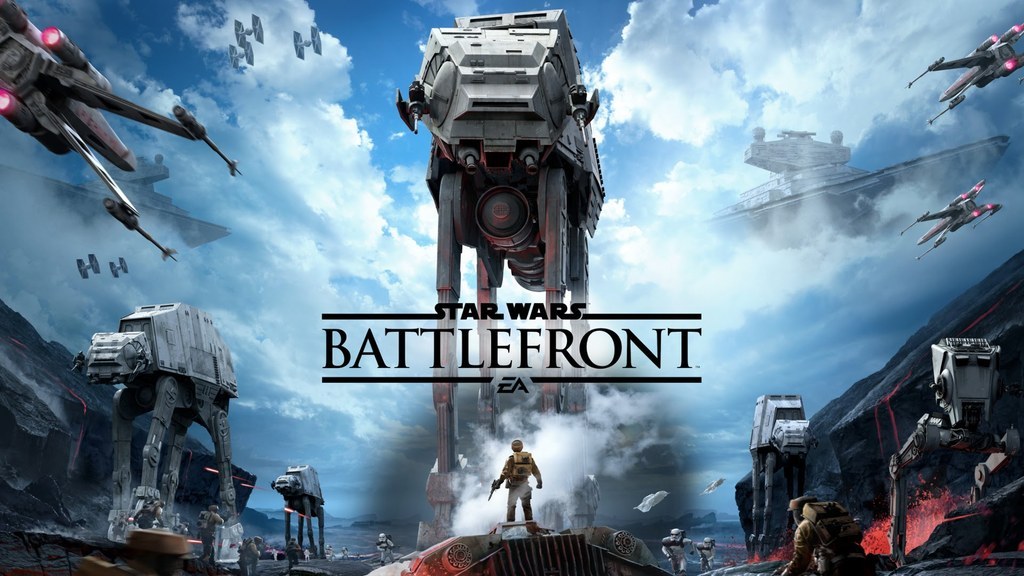 8.
The Order: 1886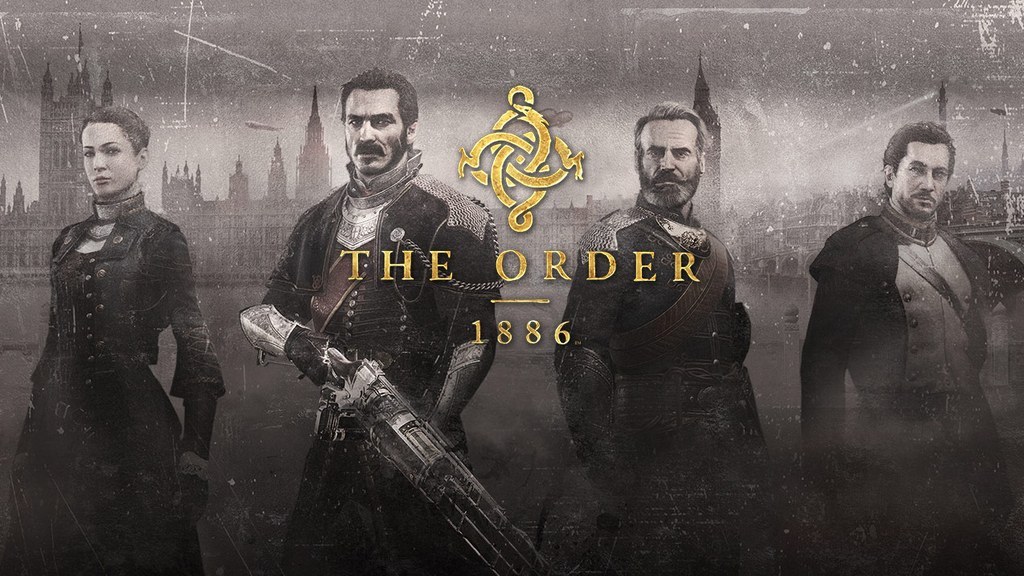 7.
Call of Duty: Black Ops III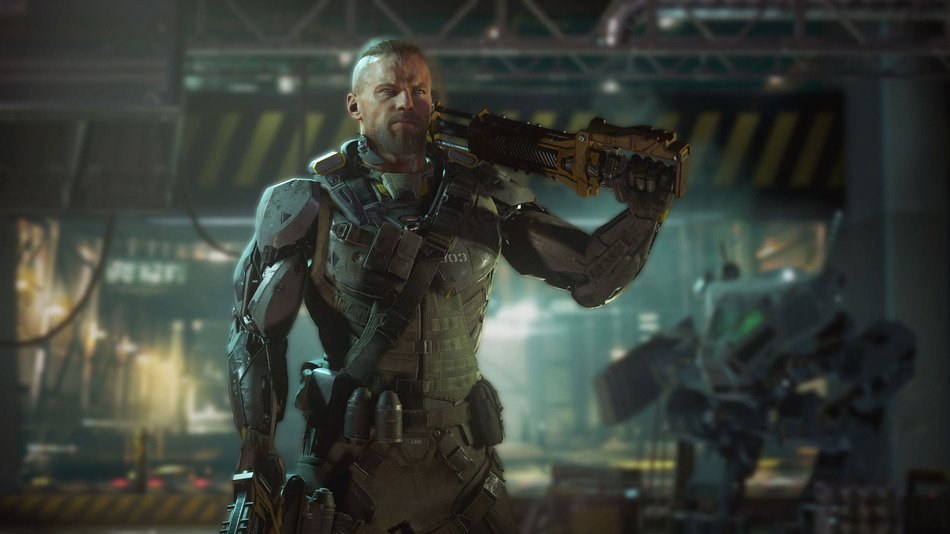 6.
Five Nights at Freddy's 4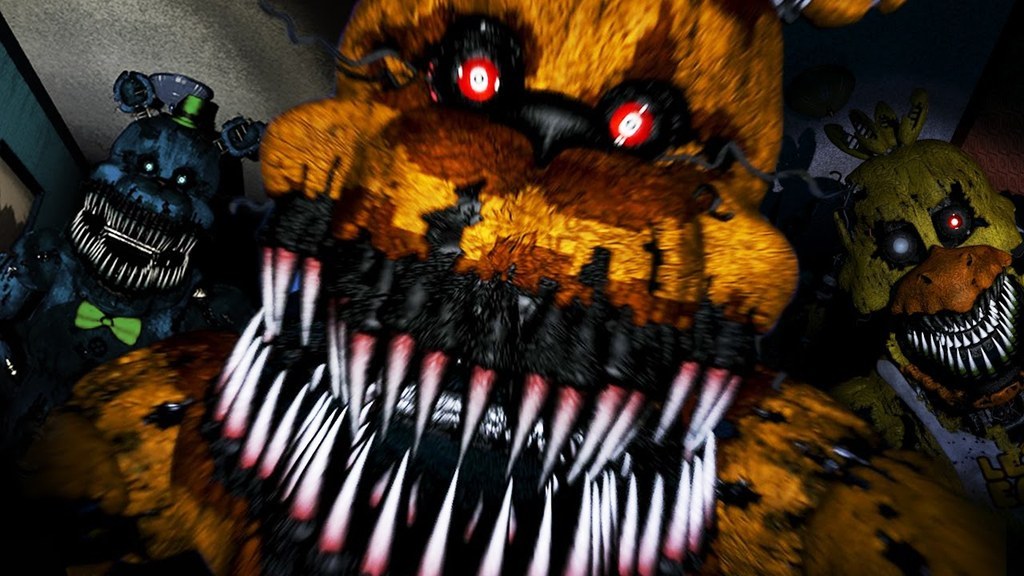 The Games That Were Just S***!
Some games were over-hyped, others offered little, some just need to give up and then there are the games that were just awful. These special five are without a doubt the worst games of 2015.
5.
Primal Carnage: Extinction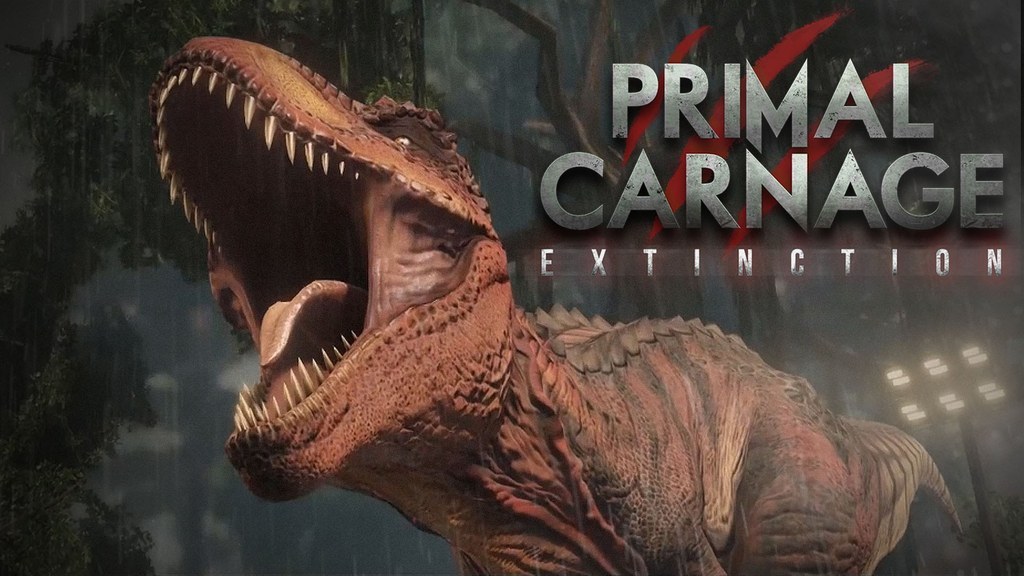 4.
Godzilla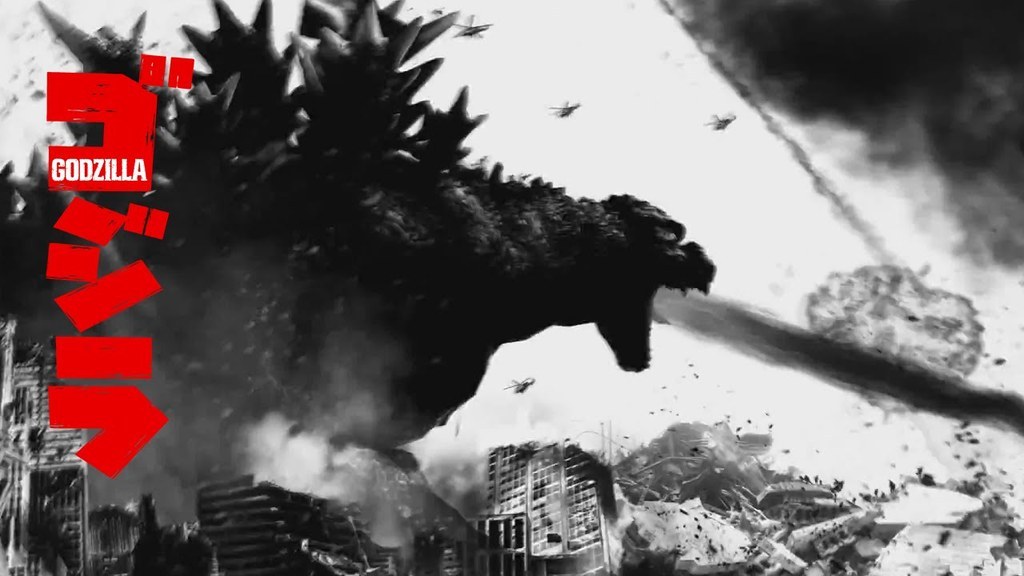 3.
Hatred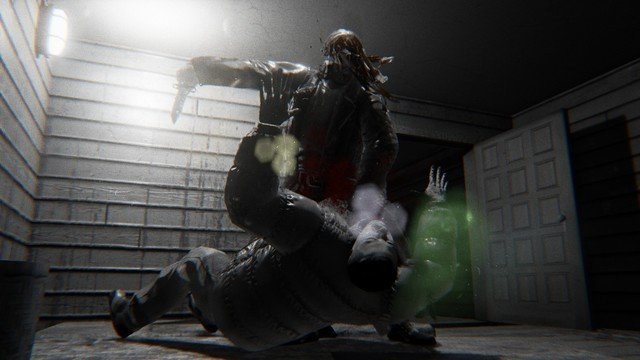 2.
Tony Hawk's Pro Skater 5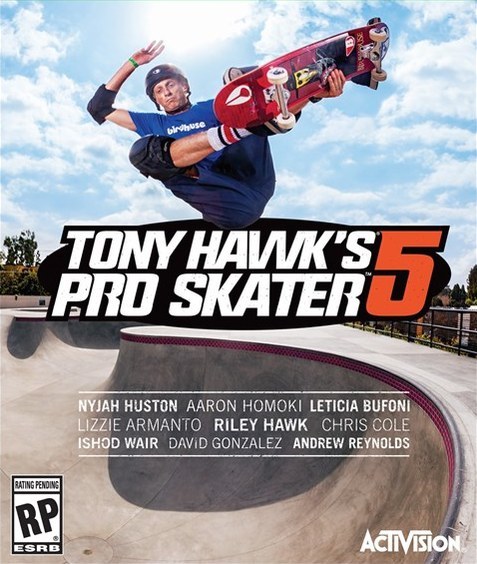 1.
Angry Birds 2