This post has not been vetted or endorsed by BuzzFeed's editorial staff. BuzzFeed Community is a place where anyone can create a post or quiz.
Try making your own!
Must-Have Israel Gear!
We're getting ready to celebrate 66 years of the state of Israel. Here are some of our favorite creative ways you can participate in the fun! What Israel gear will you be sporting?
Star of David shoe laces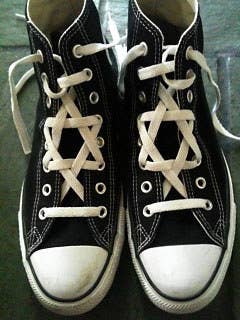 Happy Birthday Israel nails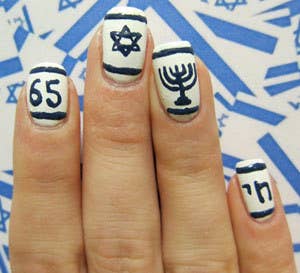 Zionist Tic-Tacs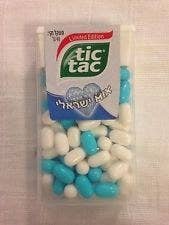 I Heart Israel cell phone cases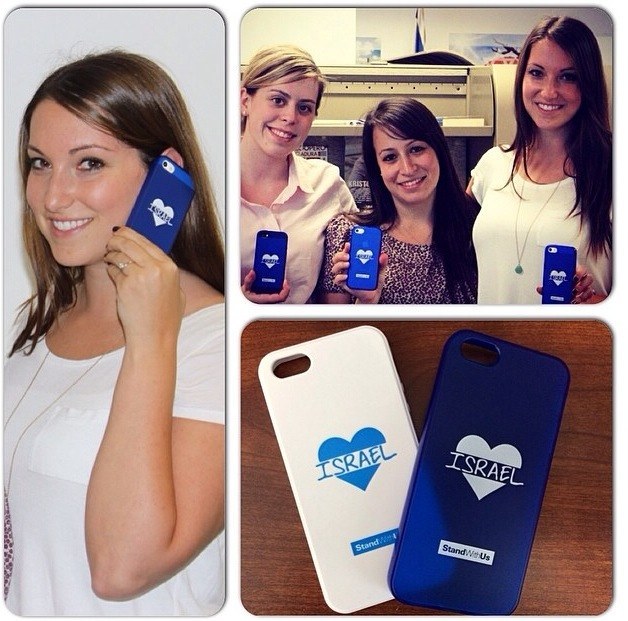 Israeli Flag Ballgown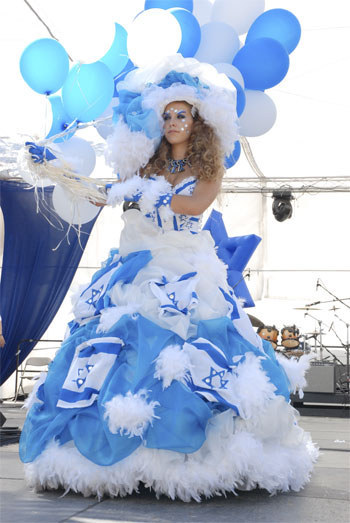 Israel Flag Baked Goods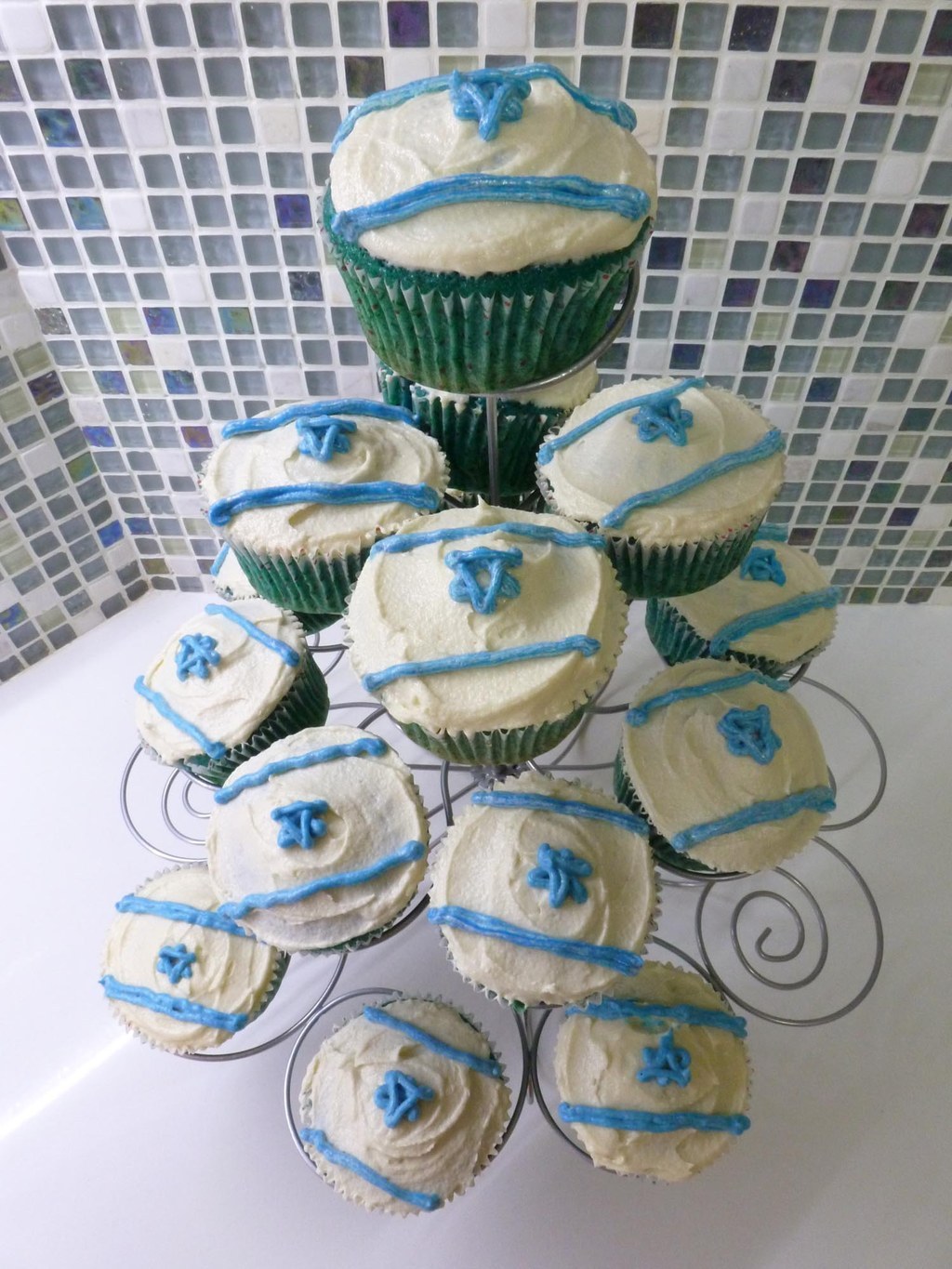 Israeli Flag Ties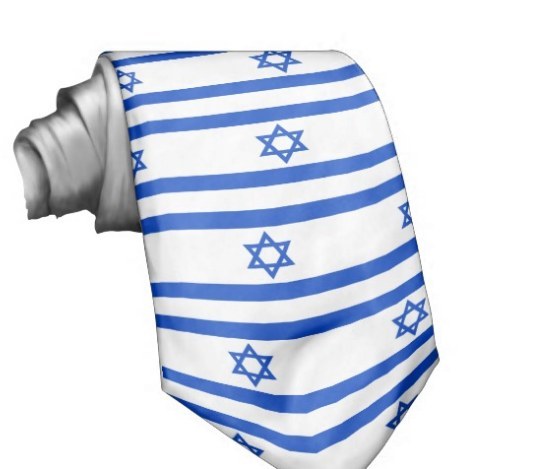 Israeli flag sunglasses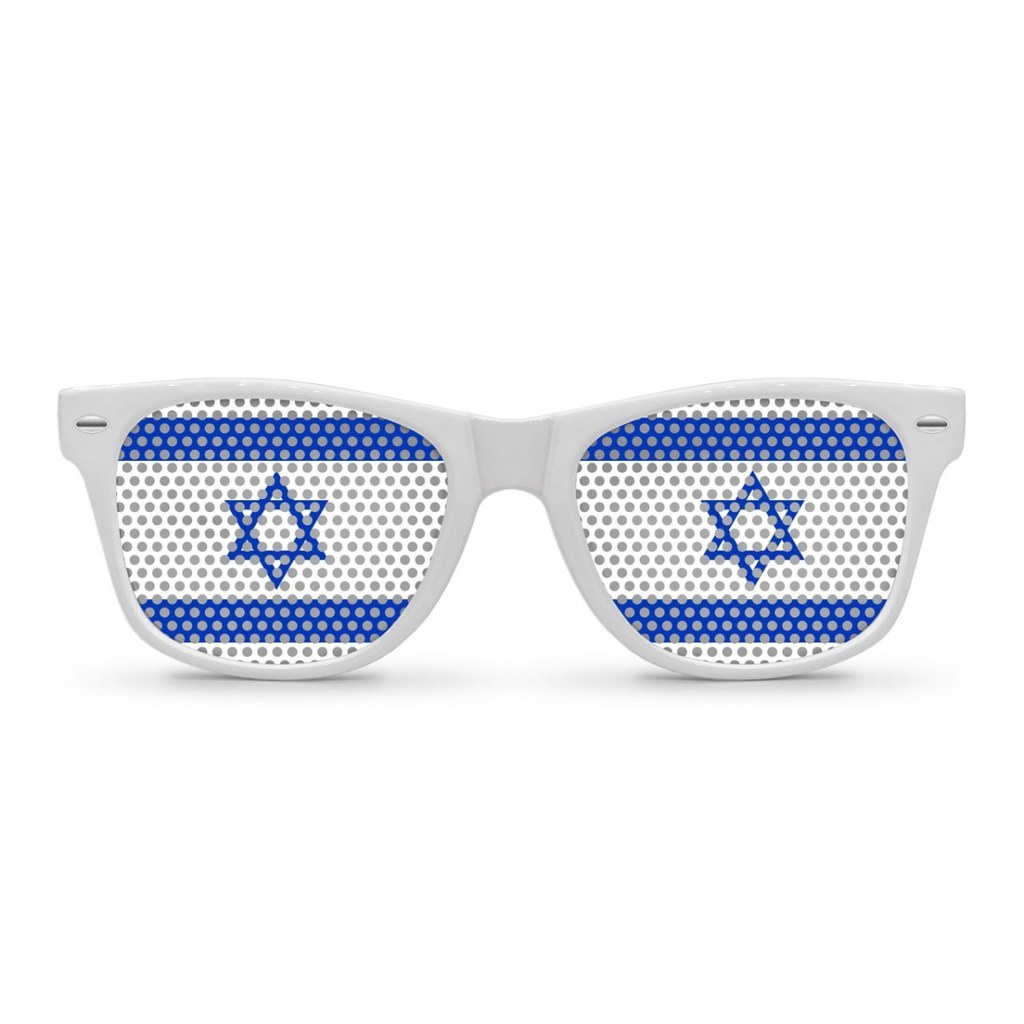 Israeli Flag Shot Glasses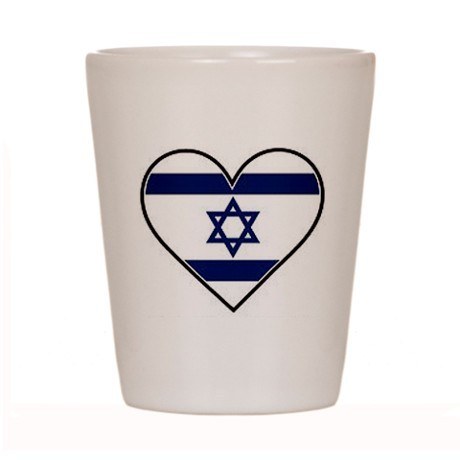 A wedding dress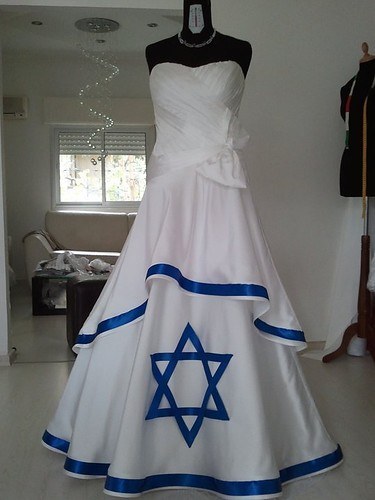 Burgers Bar Special Edition Boxes