1.
Fast, free Wi-Fi all over campus ✅
2.
An SRC bookshop to buy, swap, and sell old textbooks at the lowest prices ✅
3.
Online lecture recordings for all subjects ✅
4.
Interest free, short term loans for students struggling ✅
5.
Free Krispy Kreme day ✅
6.
Stopping fee deregulation without annoying you on Eastern Avenue every day ✅
7.
A completely free legal service for all students ✅
8.
A real 24/7 library, with all areas open all night ✅
9.
Free lab equipment to borrow in case you accidentally leave yours at home ✅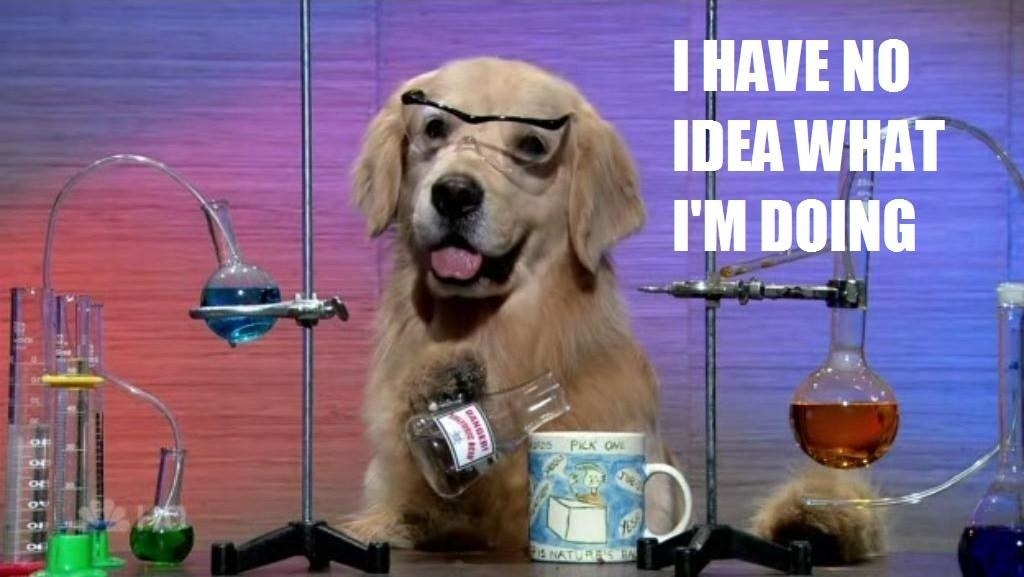 10.
Free tax-return help ✅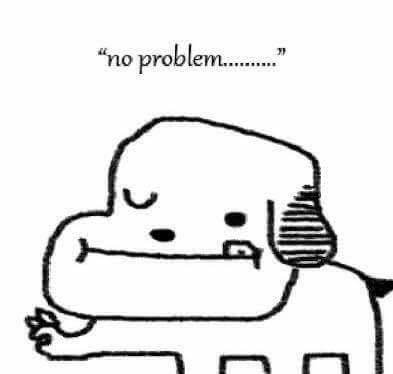 So this election Stand Up for your SRC, and vote [1] Isabella for President and Ed McCann for VP!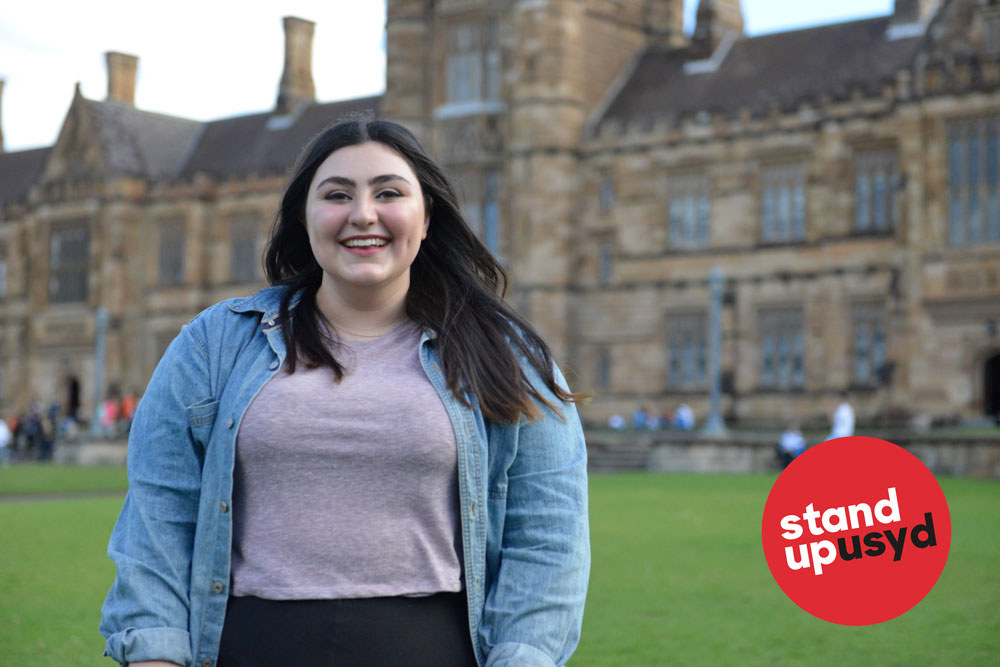 This page is authorised by Chloe Smith, Arts V.