Elmo Accuser Recants, Says Relationship Was Consensual
Following accusations that Kevin Clash — the voice behind Elmo — engaged in a sexual relationship with a minor, the accuser has recanted his initial claims.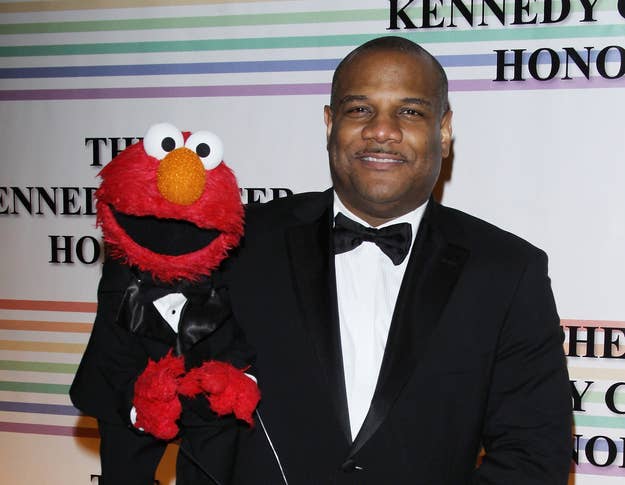 According to Brian Stelter of The New York Times, the accuser has recanted his statements.
The accuser, who continues to remain anonymous, issued a statement through his law firm — the same one that represented a victim in the Jerry Sandusky case.
In the statement, the lawyer said it was an "adult consensual relationship" between Clash and the now 23-year-old man.
The news comes less than 48 hours after the initial claims went public.
Clash, who is still on a leave of absence, issued his own statement shortly thereafter.
"I am relieved that this painful allegation has been put to rest. I will not discuss it further."
More on the initial story here and a reflection on "the tragedy of Elmo."