1.
The noise.

2.
They give you blisters.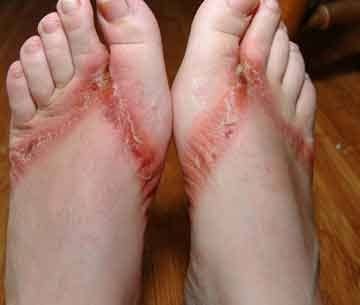 3.
They break ALL the time.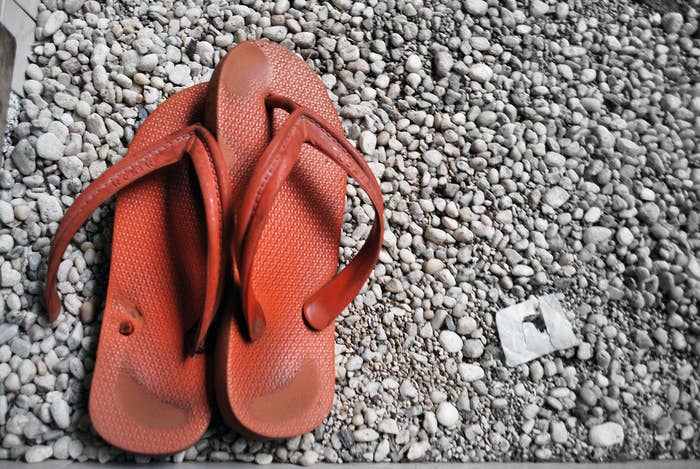 4.
You see everyone's feet. Even if they are disgusting.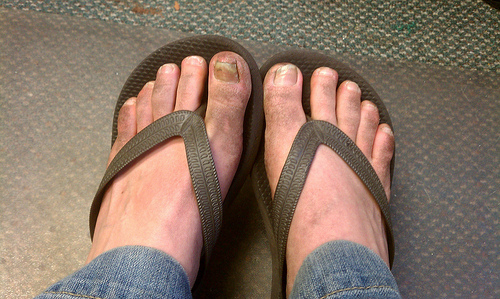 5.
What if you have to run?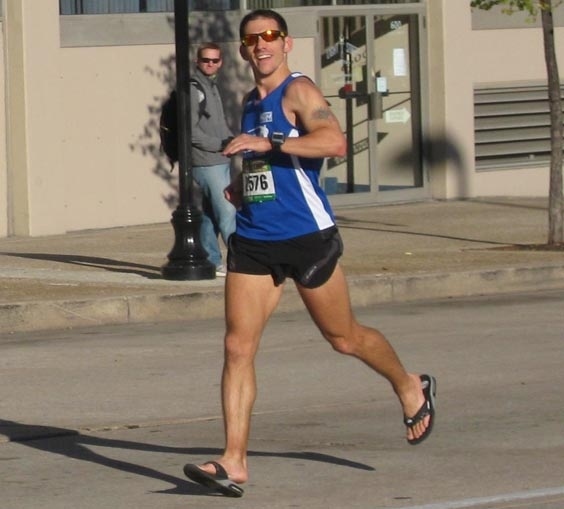 6.
Your feet are wet? Prepare to slip and probably break your face.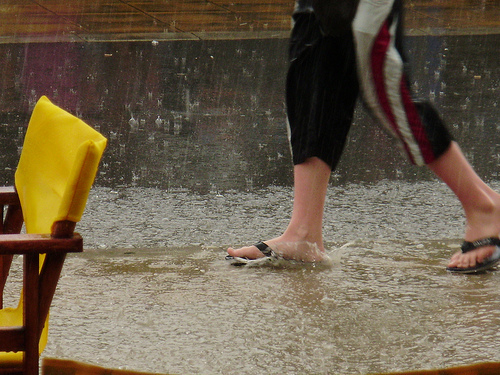 7.
Tall "fashion" flip flops are guaranteed ankle-breakers.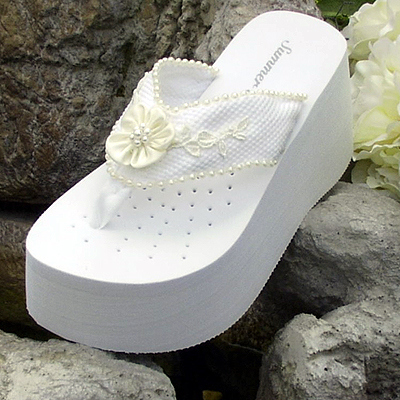 8.
Almost everything your shoes touch, you touch too.
9.
Your feet are cold indoors, and burn outdoors.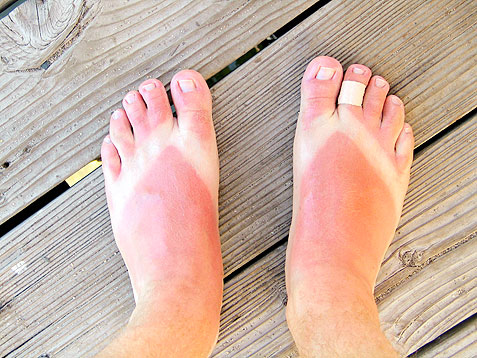 10.
They are an unnecessary risk.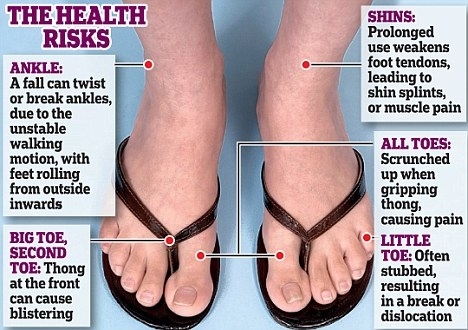 Solution? Suck it up and put on some sneakers.