4.
Stop moving after walking four feet.
6.
Glare at that one person who goes to the front of the line to meet up with his party.
7.
Start complaining in your head.
8.
Start complaining out loud.
9.
Get annoyed with the people standing behind you.
10.
Realize your feet hurt.
12.
Move a big chunk in the line.
14.
Repeat this entire process for another 30 minutes to 2 hours.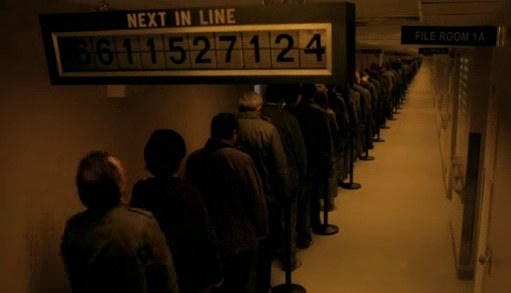 15.
Finally get to ride the roller coaster.