1.
People get wayyyyyy too into it.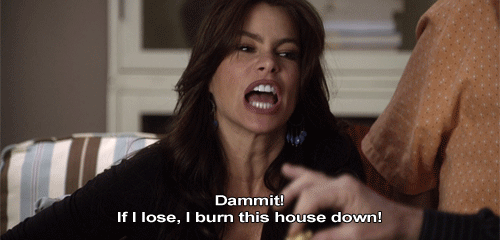 2.
People cheat. Like, all the time.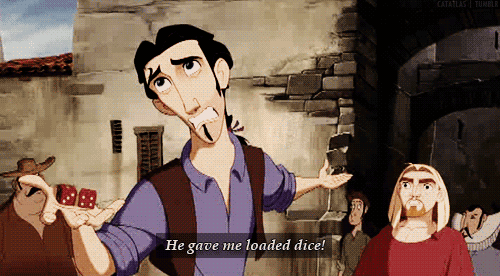 3.
You just plain suck at playing any game.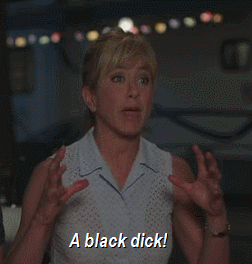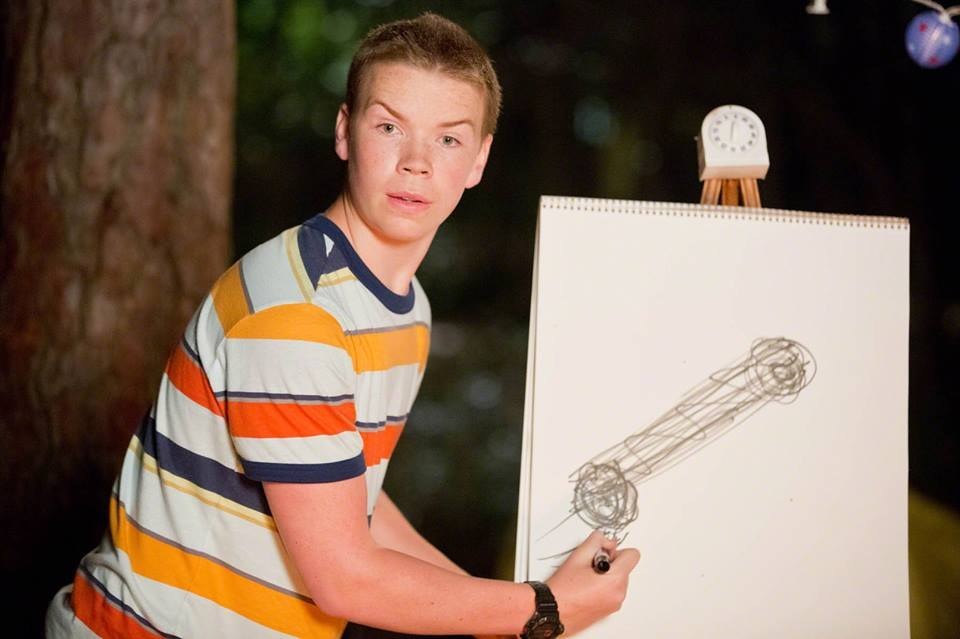 4.
Many games require focused thinking.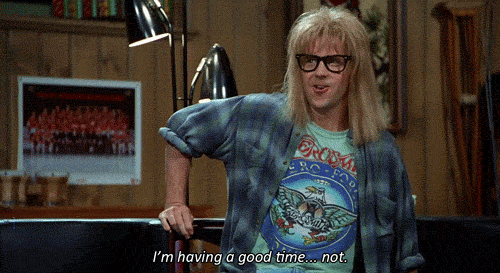 5.
"Family Game Night" turns into "Family Bloodbath Night".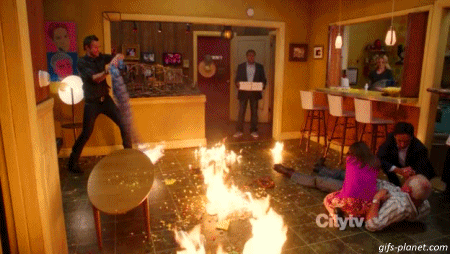 6.
Winners taunt the losers.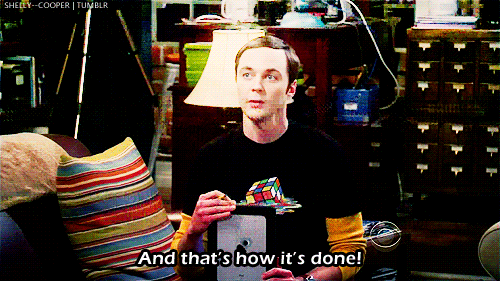 7.
There's always that one person who knows every single trivia fact in existence.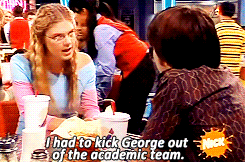 8.
It ruins friendships.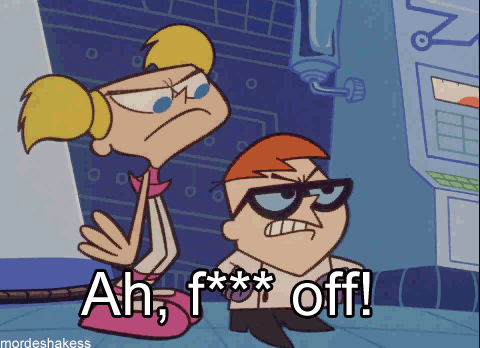 9.
People disagree on the rules.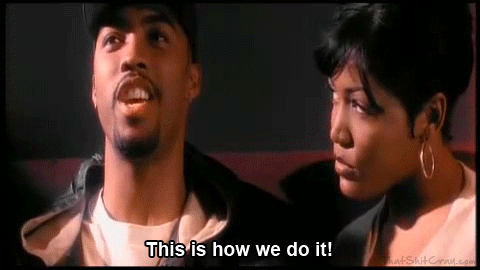 10.
Some games are way too damn complicated.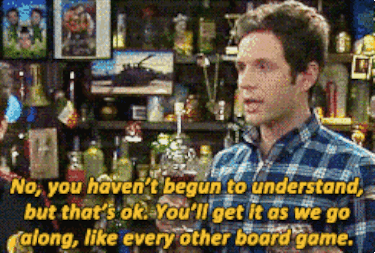 11.
No one thinks, "It's only a game."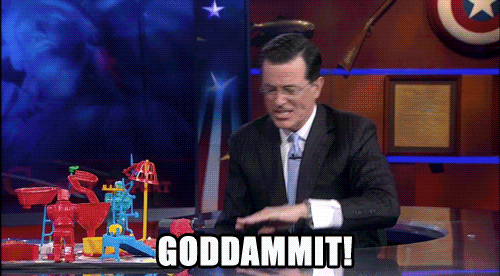 12.
It isn't anything like playing Jumanji.

13.
You're never nearly as happy as those kids in those '90s commercials.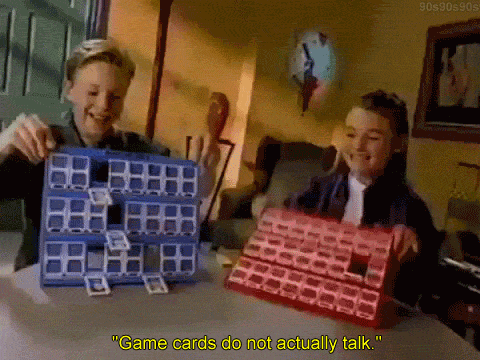 14.
Shouting occurs and tempers are lost.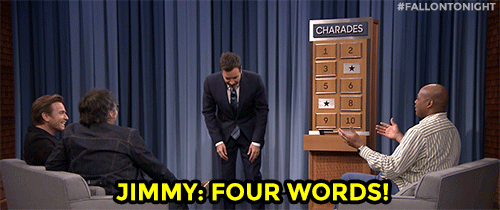 15.
No one wants you on his or her team.
This post was created by a member of BuzzFeed Community, where anyone can post awesome lists and creations.
Learn more
or
post your buzz!