1.
He gives great advice.
2.
He's grateful for the people in his life.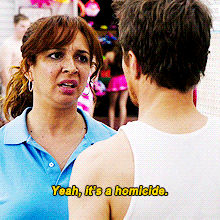 4.
He'll give you that push you need.
5.
He's full of useful information.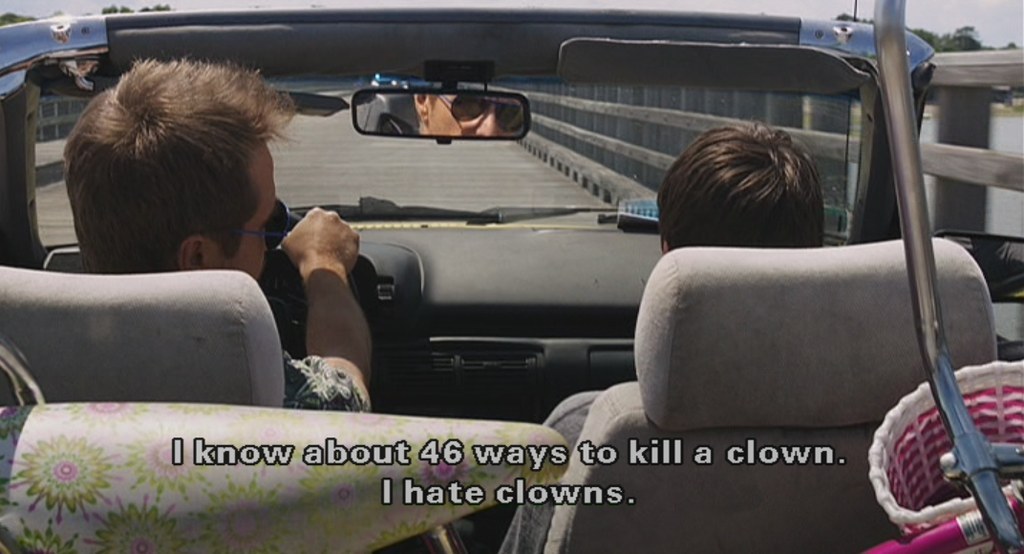 6.
He loves that Bonnie Tyler song from Footloose.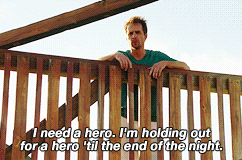 7.
He'll stick up for you.
9.
He'll lead by example.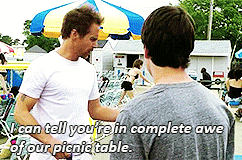 11.
He understands the world.
12.
He loves to have fun.
14.
And finally, he'll always believe in you.
More people should be like Owen!