Cartoon characters have a way of making you laugh at the silliest things.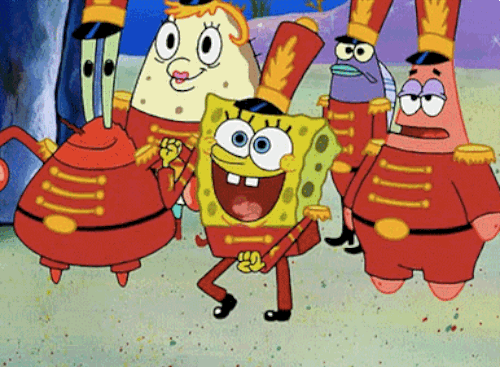 But sometimes, you come across that one character who makes you want to run and hide.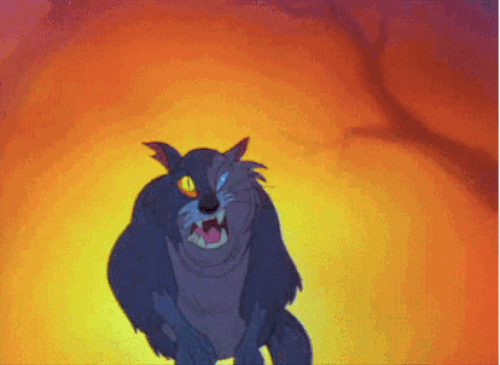 Maybe it's a villain from a Disney classic.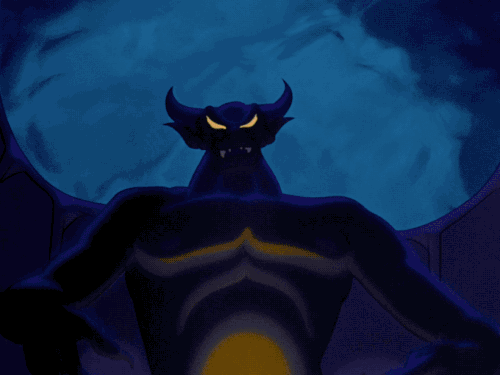 Or one from the '90s.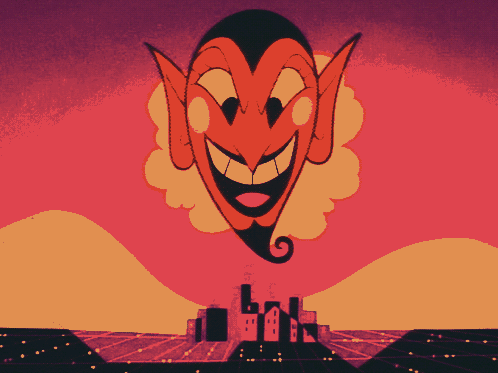 Perhaps it's a villain who had a small role, yet left a lasting impression.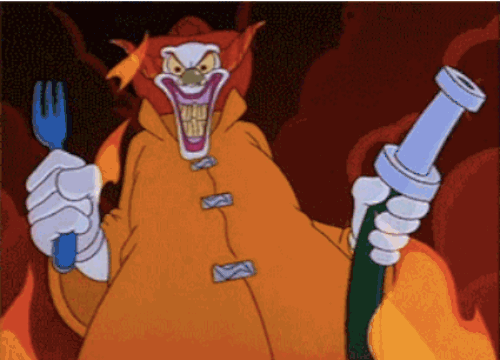 Or one who still haunts your dreams.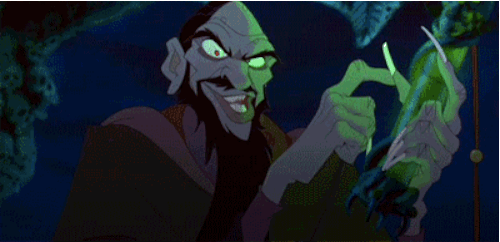 So, tell us in the comments who you think is the scariest cartoon villain of all time — and why!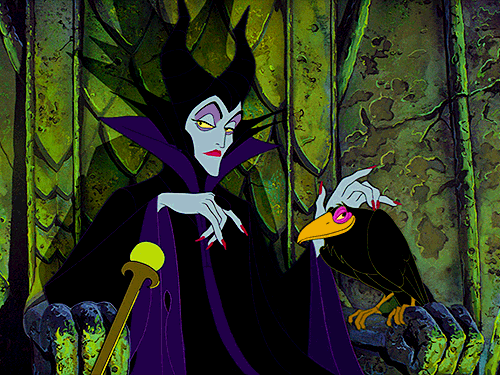 Awards and badges will be given to the best submissions.