Zareen Khan Had The Perfect Response To People Who Have Been Body Shaming Her
"It's my life and my body and only I have the right to decide what I'm gonna do with it."
This is 28-year-old Bollywood actress Zareen Khan.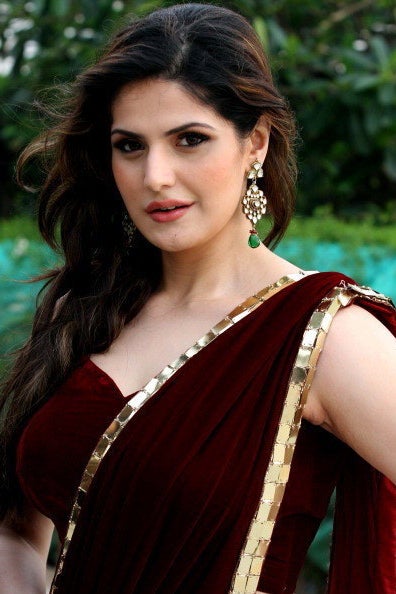 You may have seen her in films like Veer, Housefull 2 and Hate Story 3.
And people have been REALLY unkind to her all these years.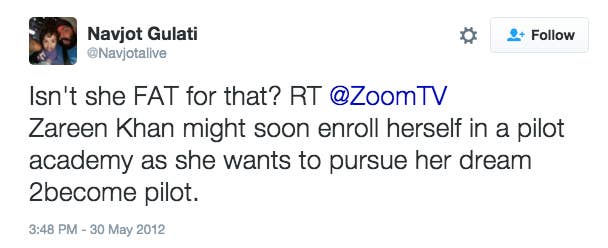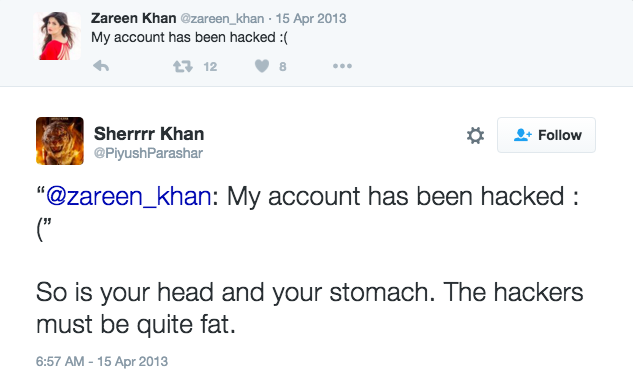 In a recent Instagram, Khan decided to share some throwback photos of her to discuss how she never let the body shaming affect her.
In her caption, Khan says she's remained unaffected by body-shaming because she knows only she has a right over her own body, and she mentions flaunting her stretch-marks as a part of who she is.

Came across these pictures of mine from school and college days. (White one was in standard 9th & pink one was right after my standard 12th exams).

When I look at these pictures I feel proud of myself today not that I felt any lesser about myself back then. Inspite of being so big I never let people's comments or ideas about me bother me. Because it's my life and my body and only I have the right to decide what I'm gonna do with it.

Then one day I decided let me try how it feels to be a little lighter and hence started my weight loss journey. It wasn't easy at all but every time I looked at the progress in the mirror I got the push to do more. I had lots more energy than before and I was loving every bit of this new person I was transforming into.

When I became a part of this industry, I had lost all my weight ... In fact I was asked to put on weight for my first film to look the character. Unfortunately, I was criticised to no end for my weight but again I never let that get to me. How could I ? Those people had not seen me like the way I am in these pictures here. And for me everything was just an achievement to reach from where I was to where I am.

I continued on my fitness journey irrespective because fitness for me is a way of life now. Along with the weight loss came a lot of stretch marks but instead of feeling ashamed of it and trying to hide it , I believe in flaunting it . It makes me feel like a tigress with her stripes.

I have come a long way in this journey of fitness and I still have a long way to go... But it's always been only for myself and not because of people shaming me !
#MondayMotivation #SayNoToBodyShaming #LoveYourself
Here's hoping this inspires more candid, honest, responsible body-positivity from Bollywood.