Kriti Sanon Called Out A Guy For Watching A Pirated Version Of "Dilwale" RIGHT IN FRONT OF HER
Oh, come on.
Dilwale actress Kriti Sanon was recently travelling to Delhi with her mom.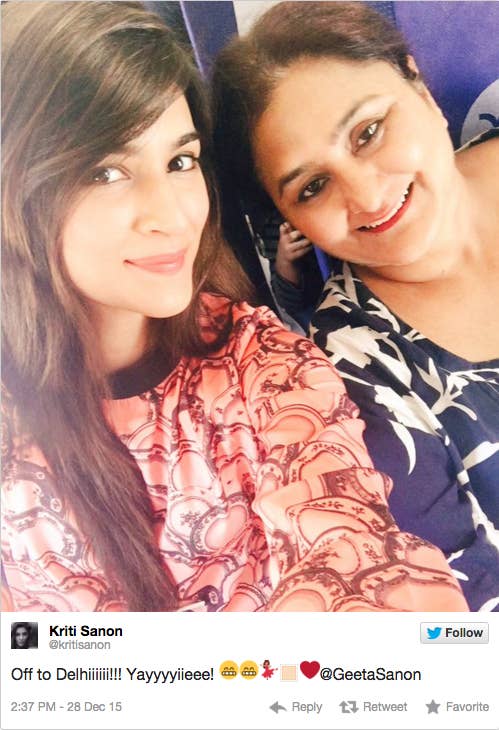 But her mood was soured as she caught a man watching a pirated version of Dilwale on his phone, right in front of her.
Sanon was understandably ticked off by the man.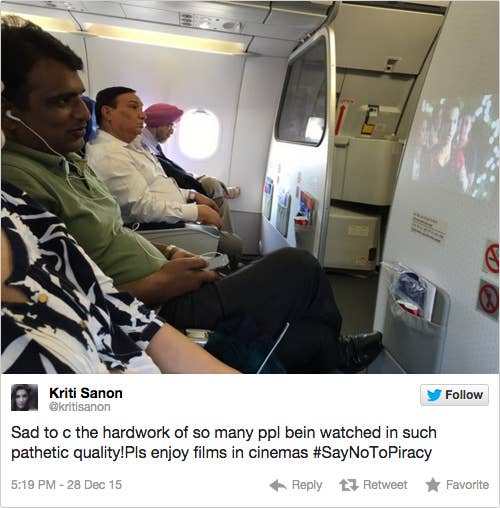 Turns out she even politely asked the man to properly enjoy the film in a theatre, but the latter was really into flaunting his phone-projector and didn't care two hoots about Sanon's request.

Follow BuzzFeed India on Facebook.