Katrina Kaif's Stand On Women Empowerment Will Make You Scream "YAAASS"
"Knowledge is where we get our power."
Katrina Kaif attended L'Oréal's Women of Worth awards in Mumbai last night.
She presented an award in the 'education' category. When asked what she feels about the importance of education, Katrina said: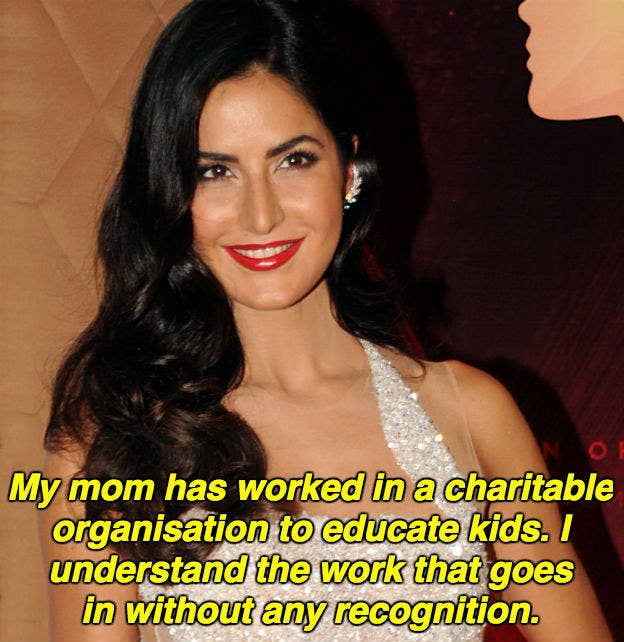 You can watch Katrina dropping truth bombs about the importance of educating girl children in India here.