1.
When Ranveer Singh slammed the door on Karan's nose.
2.
When Aamir Khan's shade made sunglasses redundant.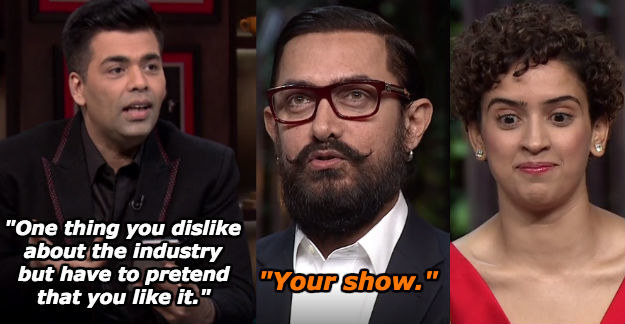 3.
When Shah Rukh Khan decimated Karan's faith in their friendship.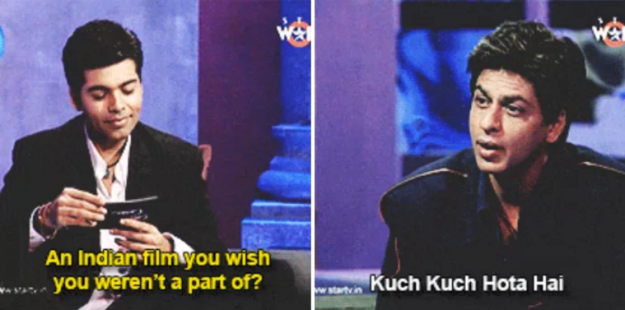 4.
When Twinkle Khanna was his harshest critic.
5.
And when she had him shook.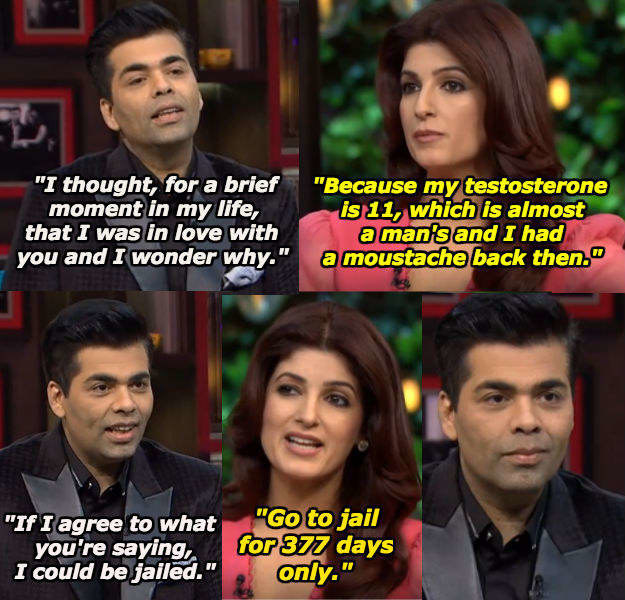 6.
When Kajol sassed Karan to stay in his lane.
7.
When Zoya Akhtar was concerned about Karan's well-being.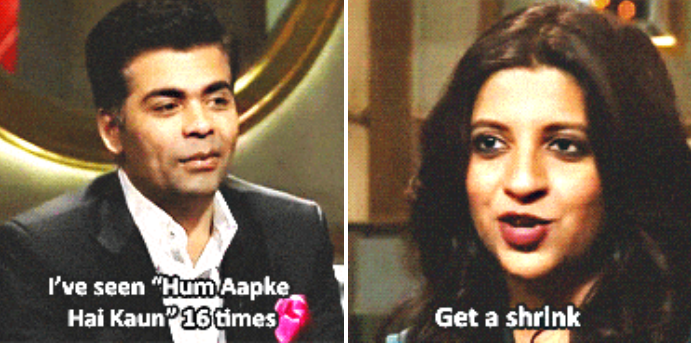 8.
When Mira Rajput subtly called out Karan's shit.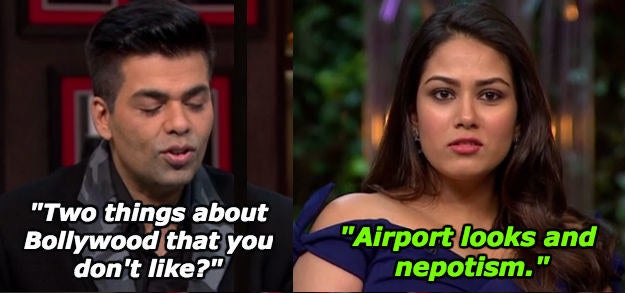 9.
When Konkona Sensharma had to state some facts.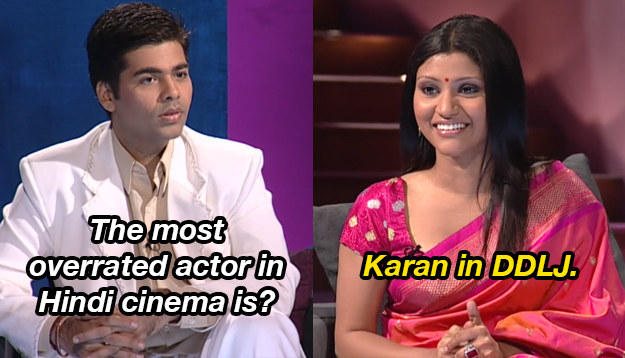 10.
When Anushka Sharma came close to telling Karan to STFU.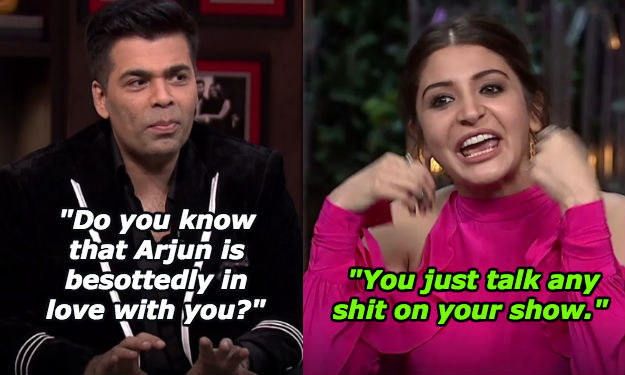 11.
When Kareena Kapoor Khan couldn't deal with Karan's omnipresence.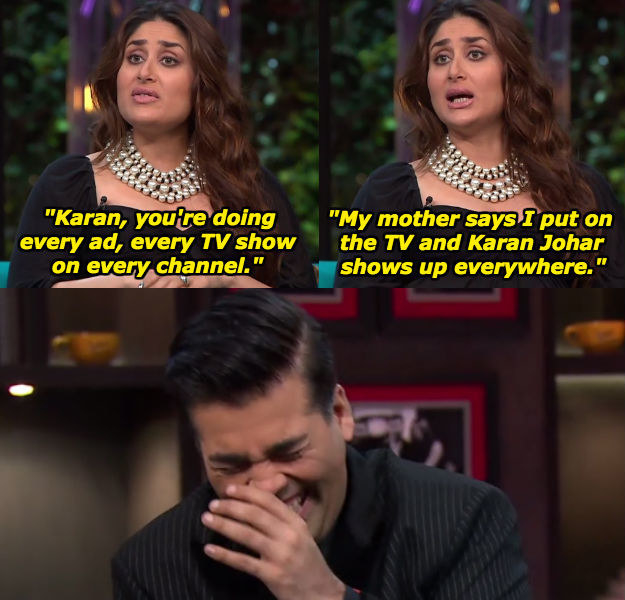 12.
When Imran Khan destroyed Karan at his own game.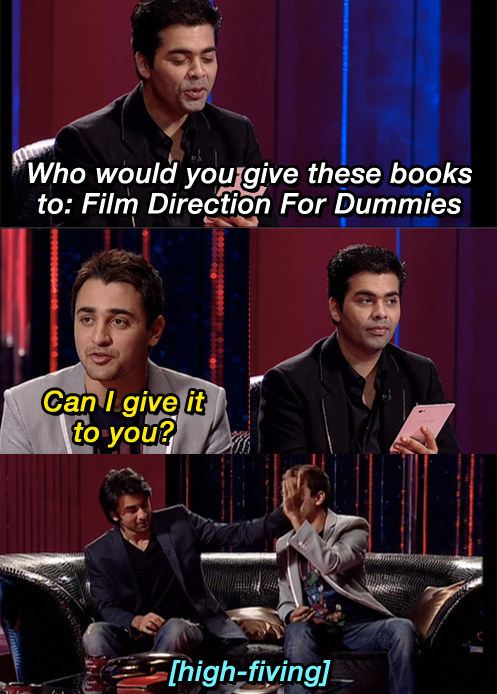 13.
When Farah Khan displayed no chill.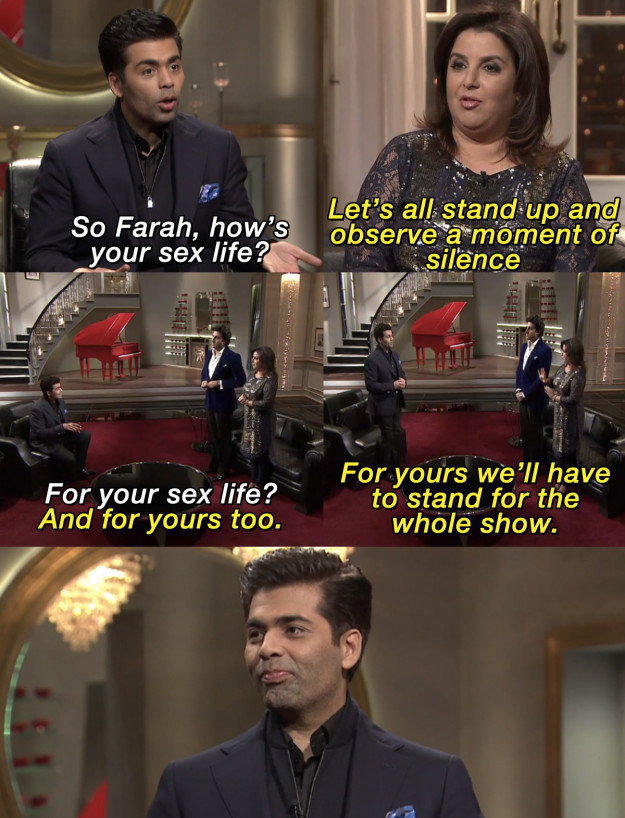 14.
And when she made it a running gag.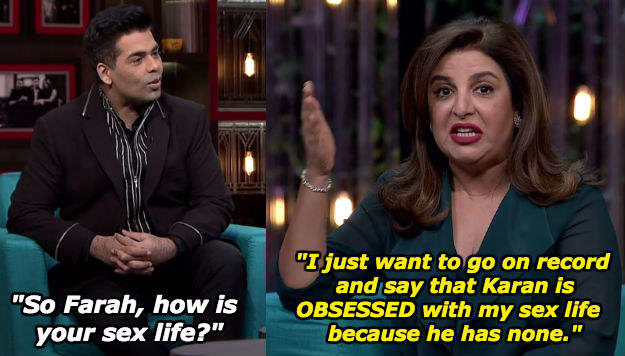 15.
When Kangana Ranaut brought out the big sassy guns for her appearance on the show.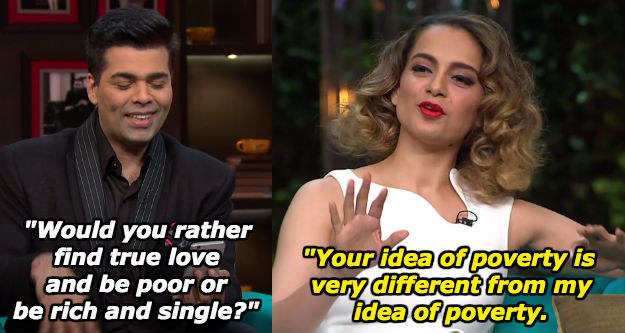 16.
When she was unstoppable and made Karan scream internally.
17.
And when Kangana labelled Karan the "flag-bearer of nepotism". The rest is history.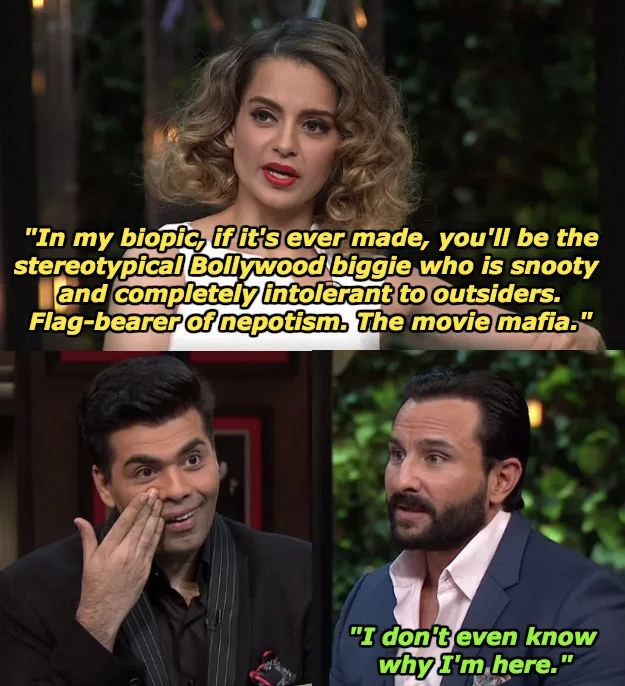 Looks like there are no comments yet.
Be the first to comment!