We Are Truly Blessed To Have These Pictures Of Baba Ramdev Playing Football
I thought we weren't worthy, but turns out we are.
Baba Ramdev participated in a friendly football match between Indian celebs and parliamentarians for charity.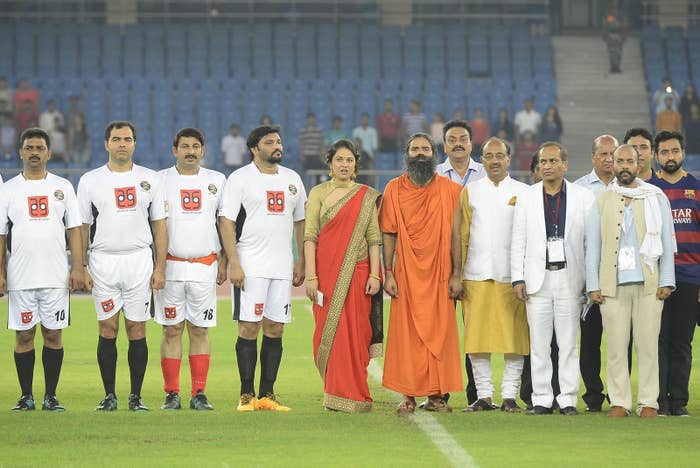 While the rest of the teams showed up in jerseys and normal football gear, Ramdev decided that he doesn't do normal.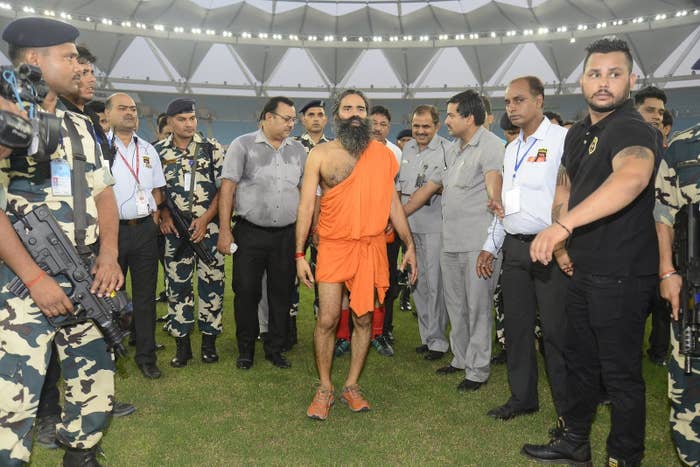 So there he was, in his saffron robes and saffron kicks.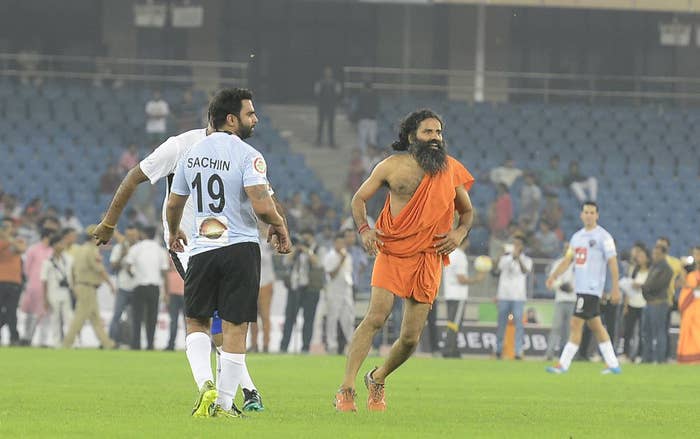 Running around the field like an absolute beast.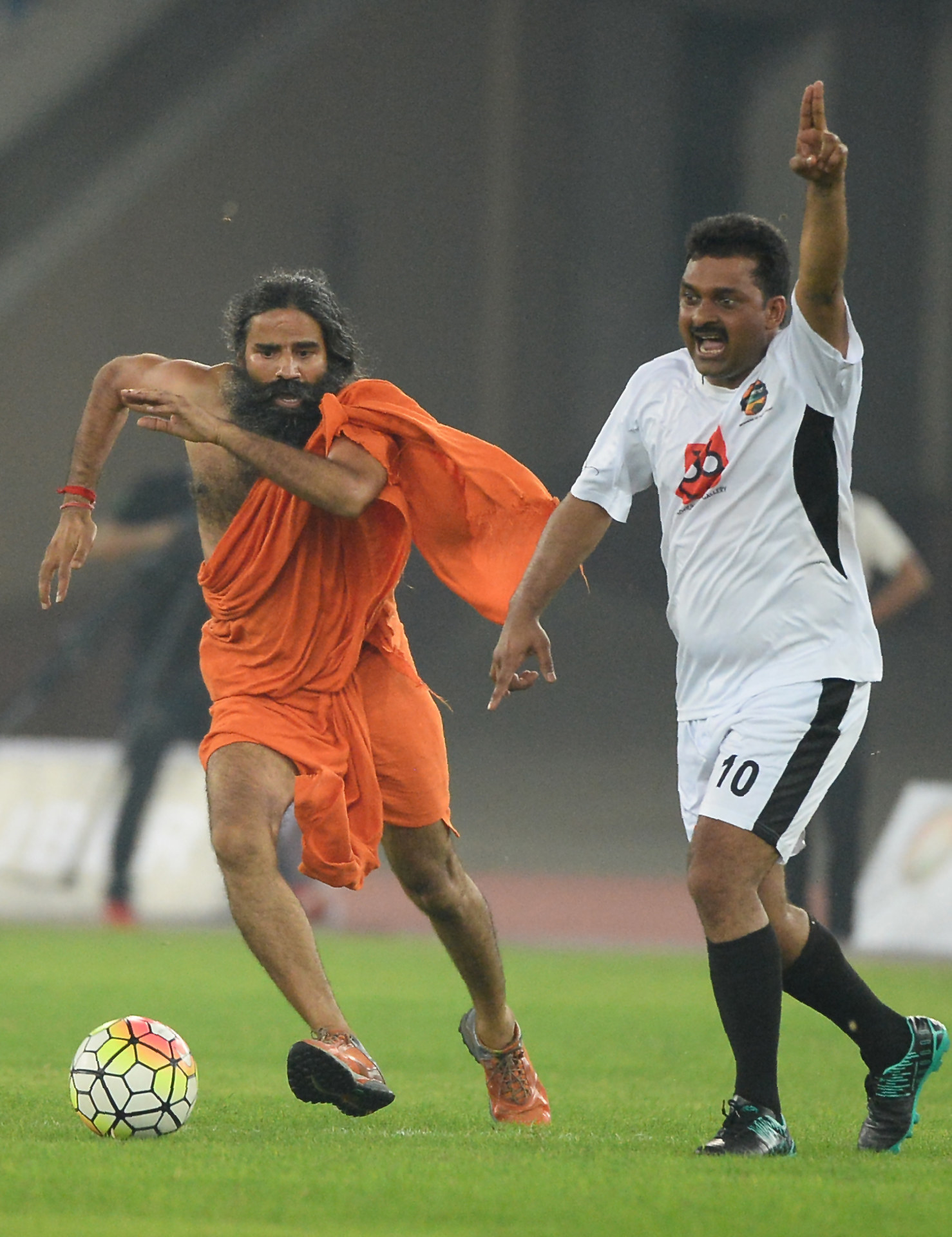 He didn't give a flying fuck about his disheveled dhoti or his moob popping out.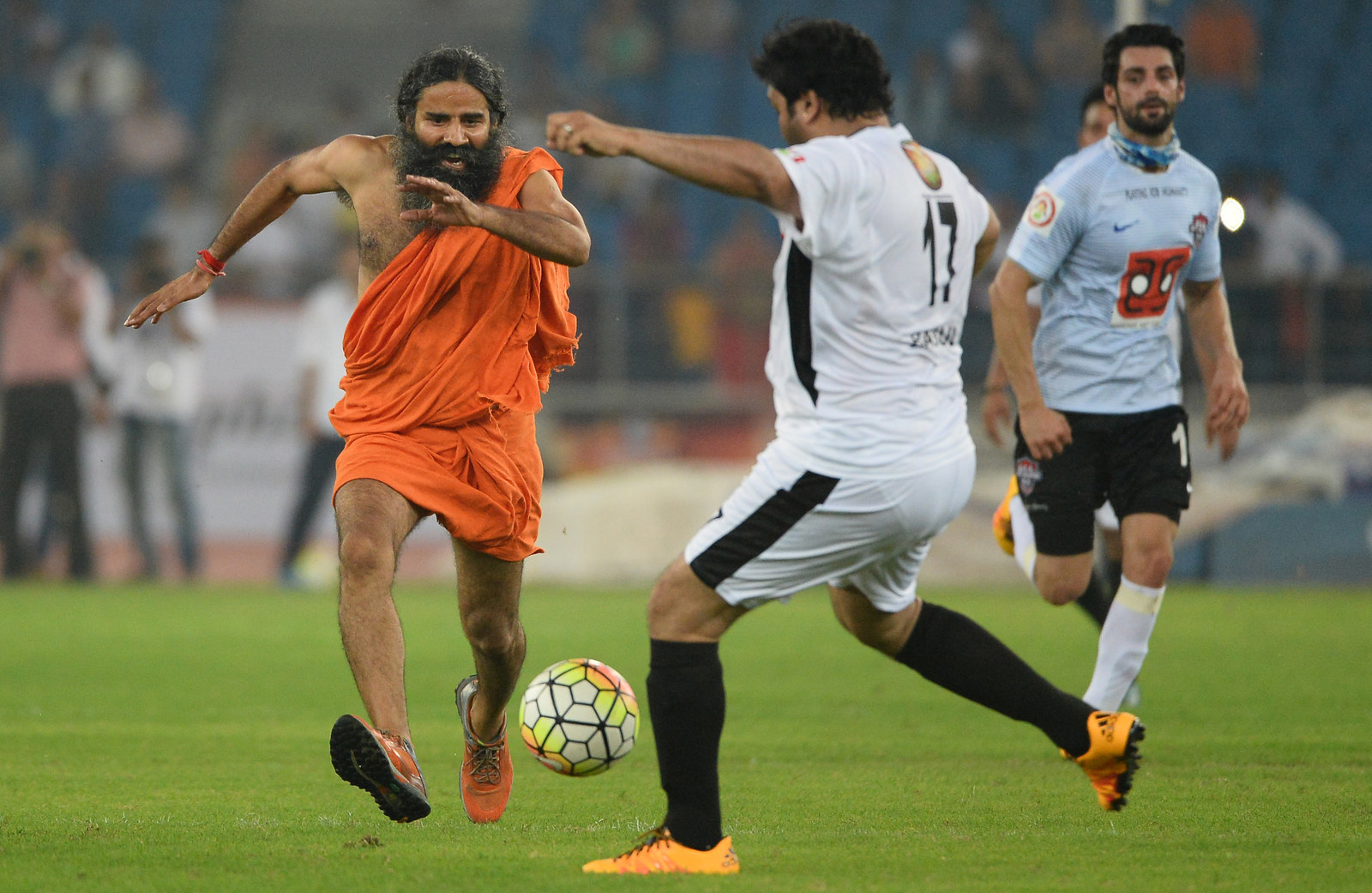 Let this be a lesson to all the sports teachers who didn't allow you on the field because you weren't dressed appropriately for the match.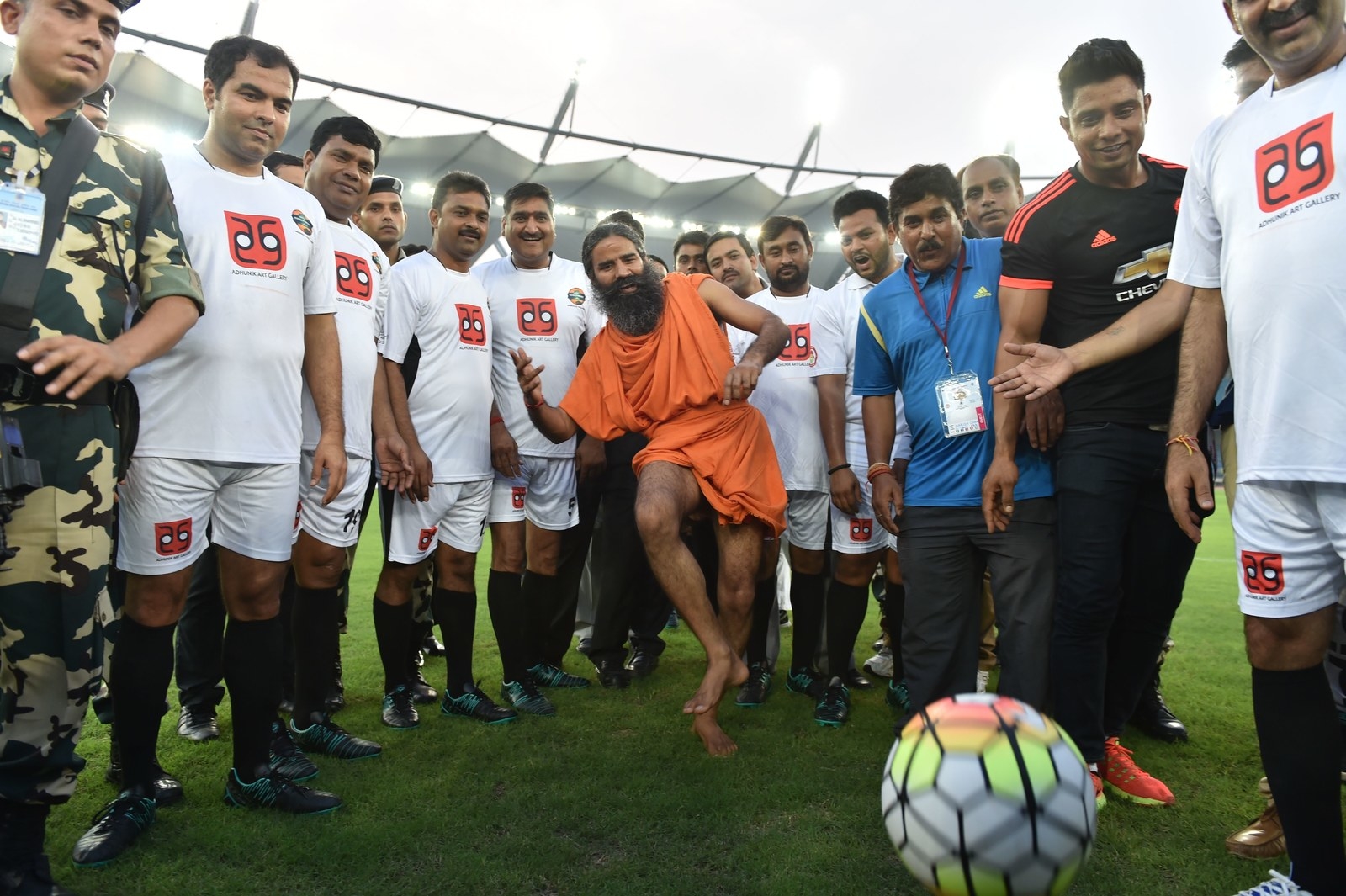 Just bring your aggressive-ass A-game to the match.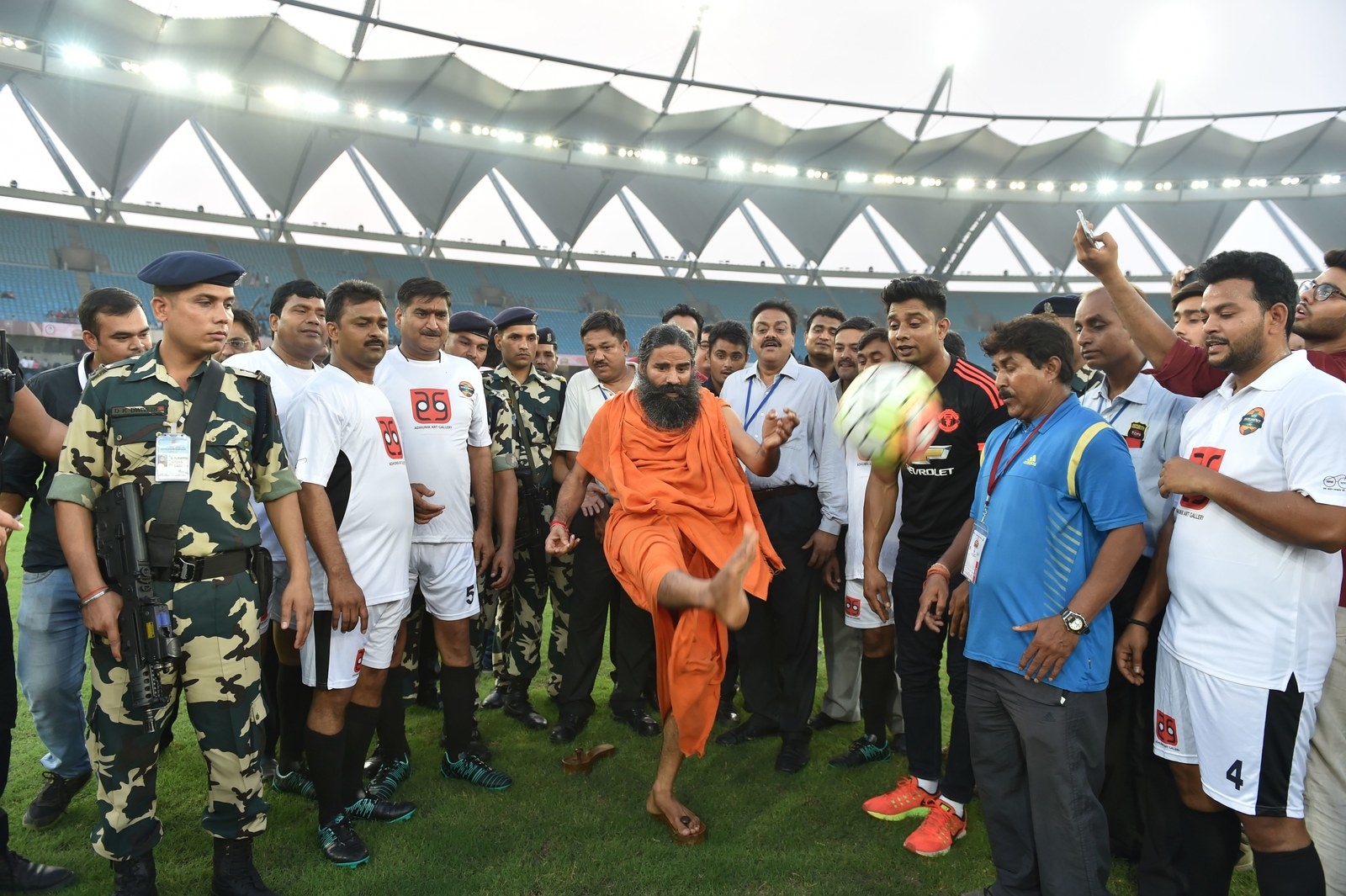 And make that ball fly.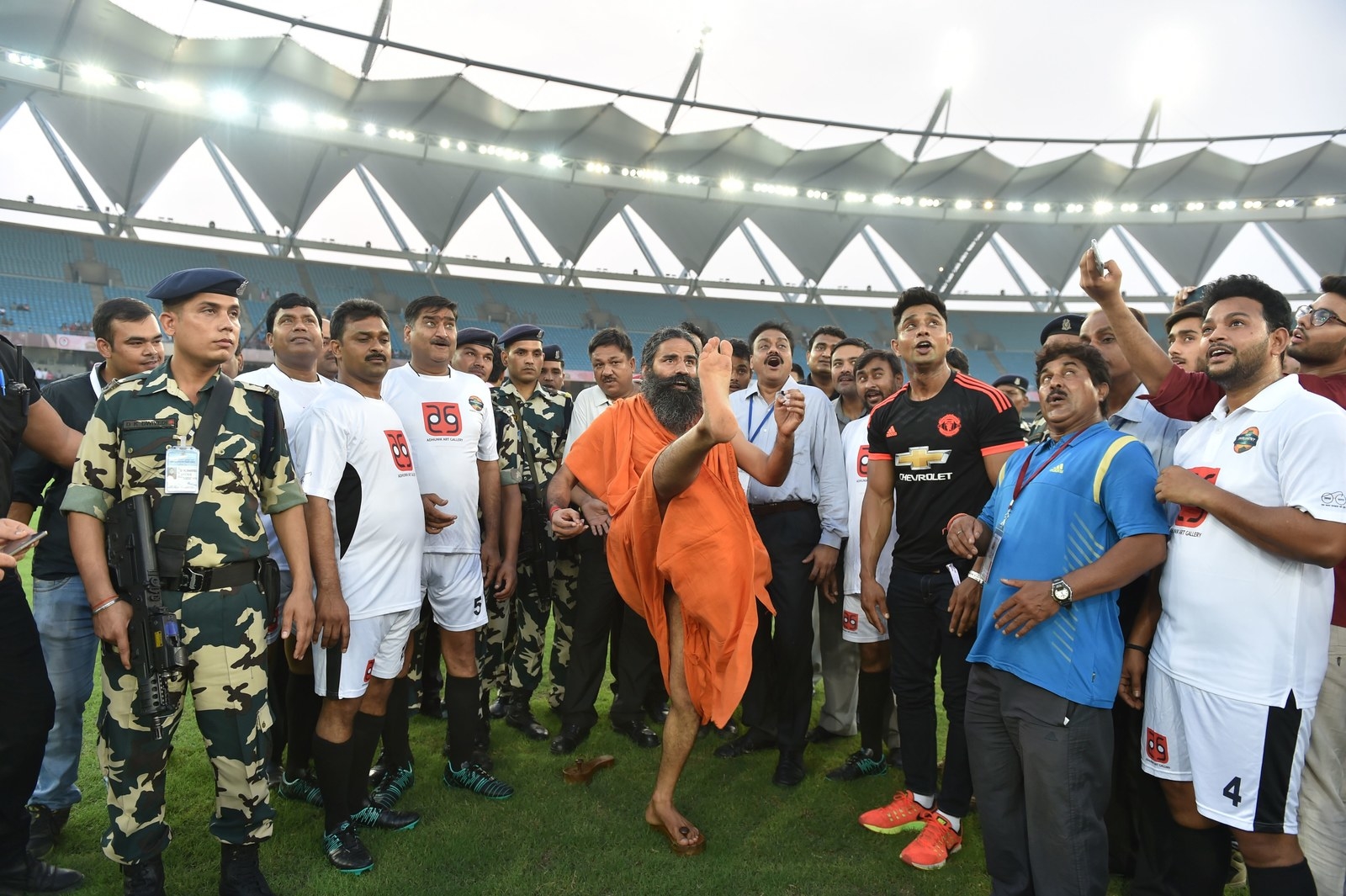 God bless us, everyone.