I know that Varun Dhawan is in a happy relationship with designer Natasha Dalal and Alia Bhatt is rumoured to be in a serious relationship with Sidharth Malhotra.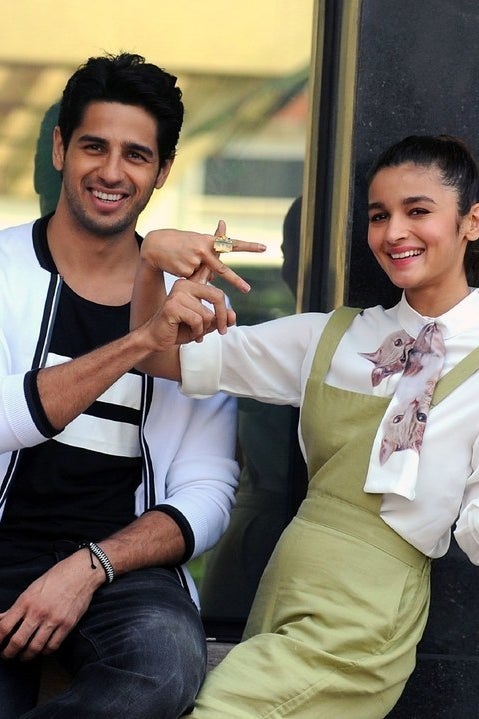 1.
But another undeniable truth exists and that is the palpable chemistry between Alia and Varun.
2.
Every time you've seen them in a movie together, you've wanted the romance to transcend the film screens.
3.
So this post is to fuel any fan-fiction featuring them as a real life couple.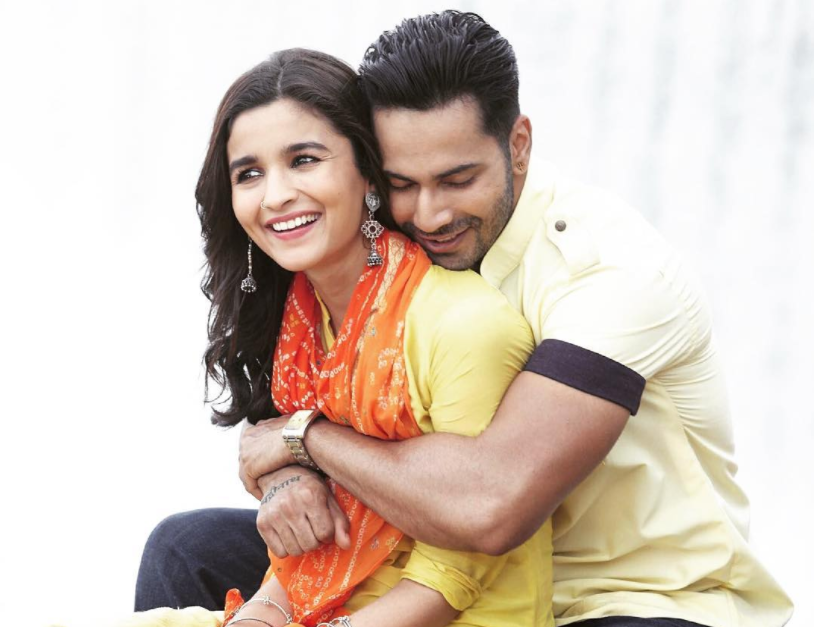 4.
First of all, HOW CUTE ARE THEY?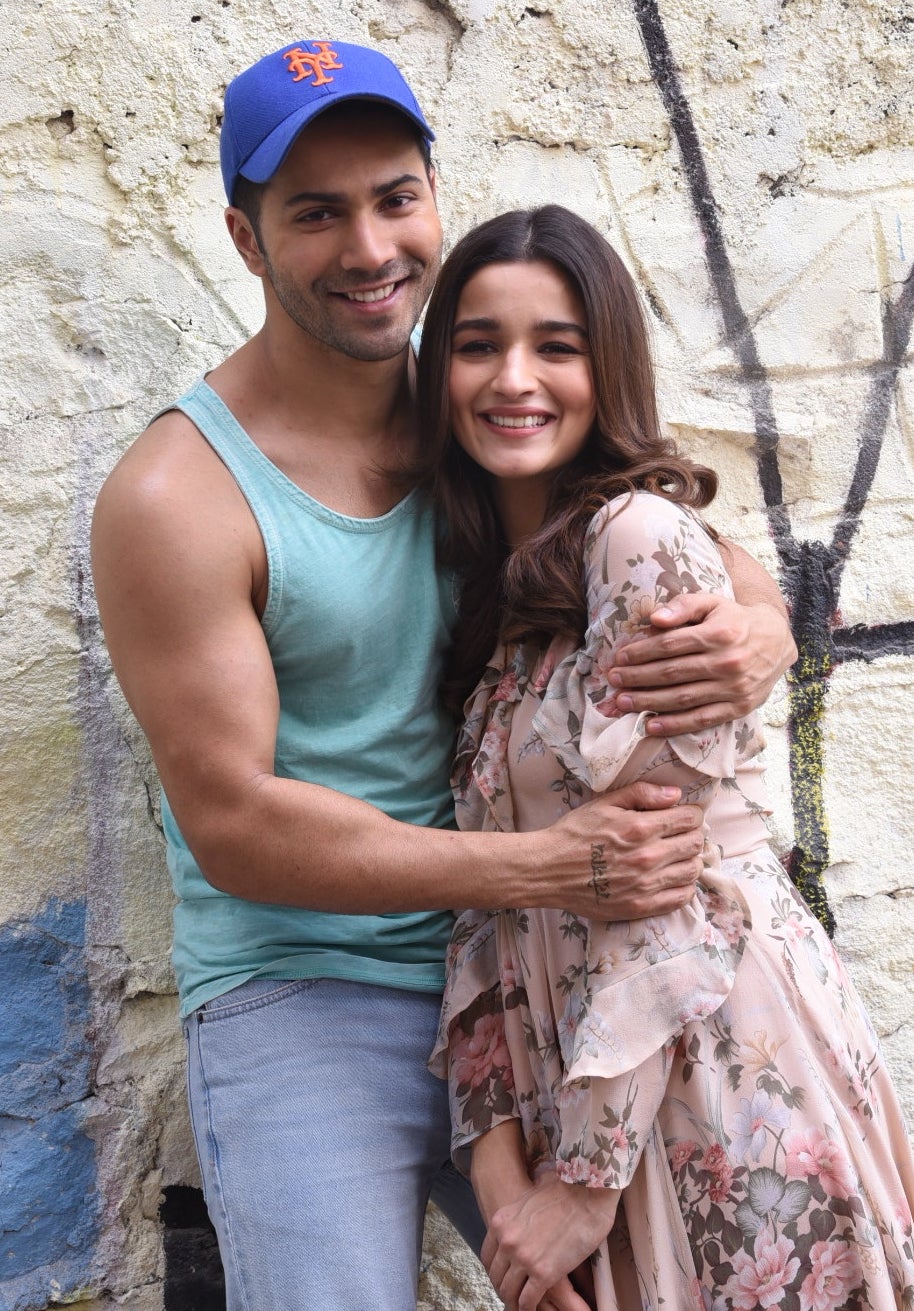 5.
This is not private footage of them on a picnic date. They are shooting for a magazine cover, beating every real couple's cutesy high production pre-wedding video out there.
6.
Every picture of them together has them looking pro-level adorable.
7.
I'm not lying.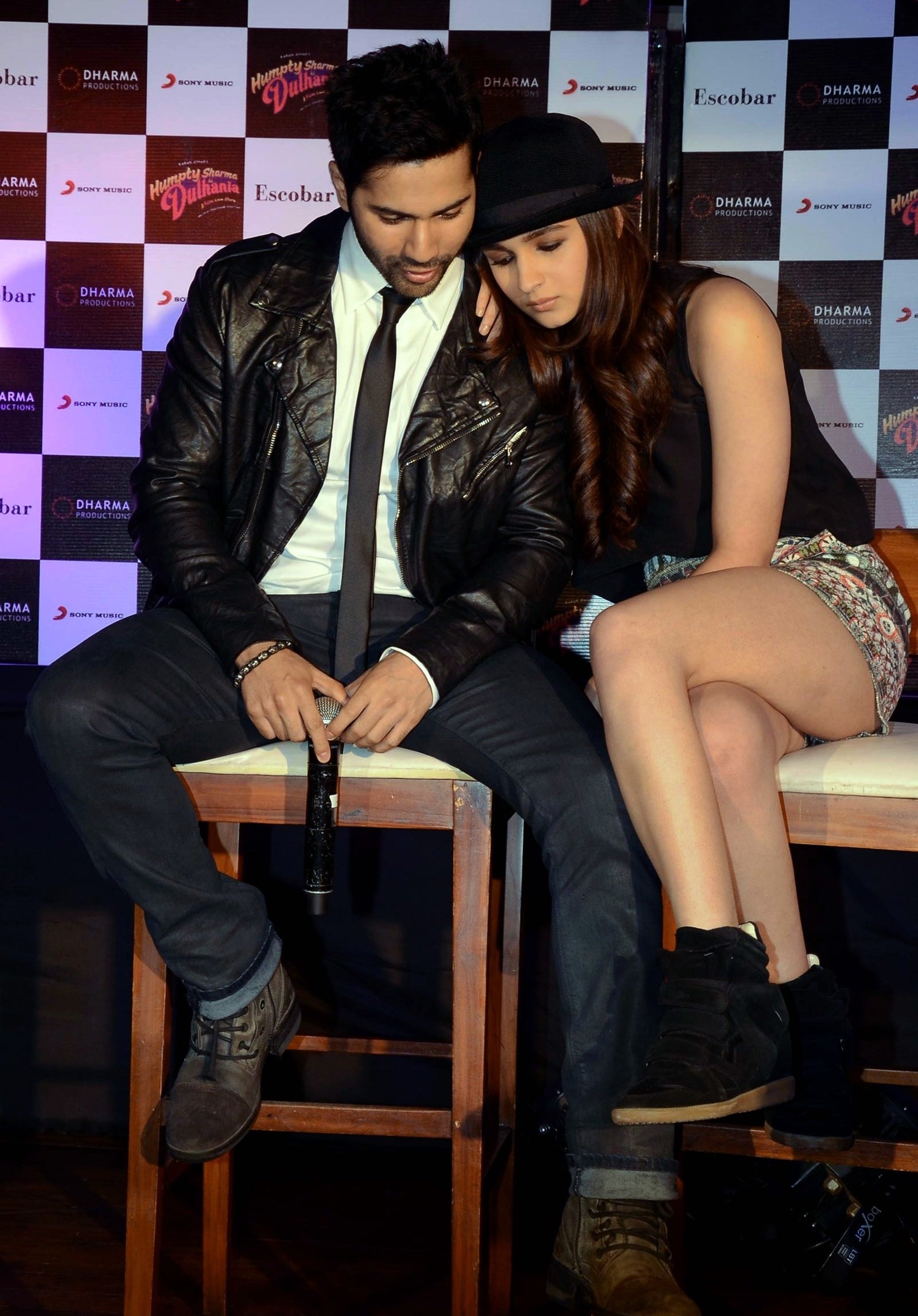 8.
Varun brings Alia's Starbucks to her because he knows how to treat a queen.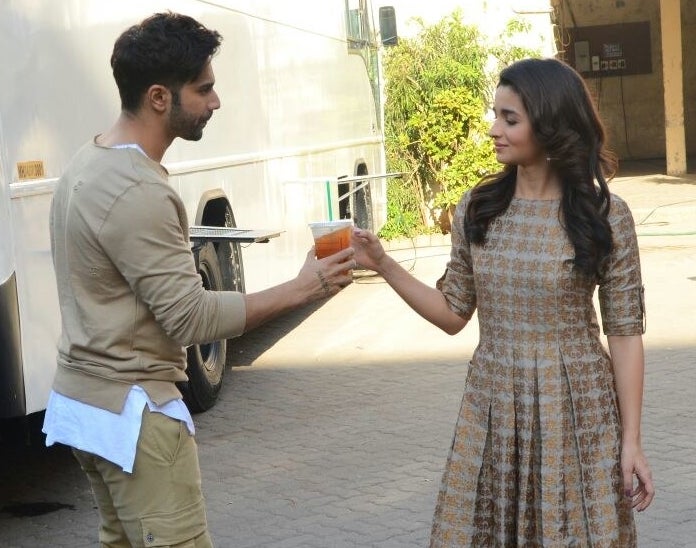 9.
They love to make each other laugh.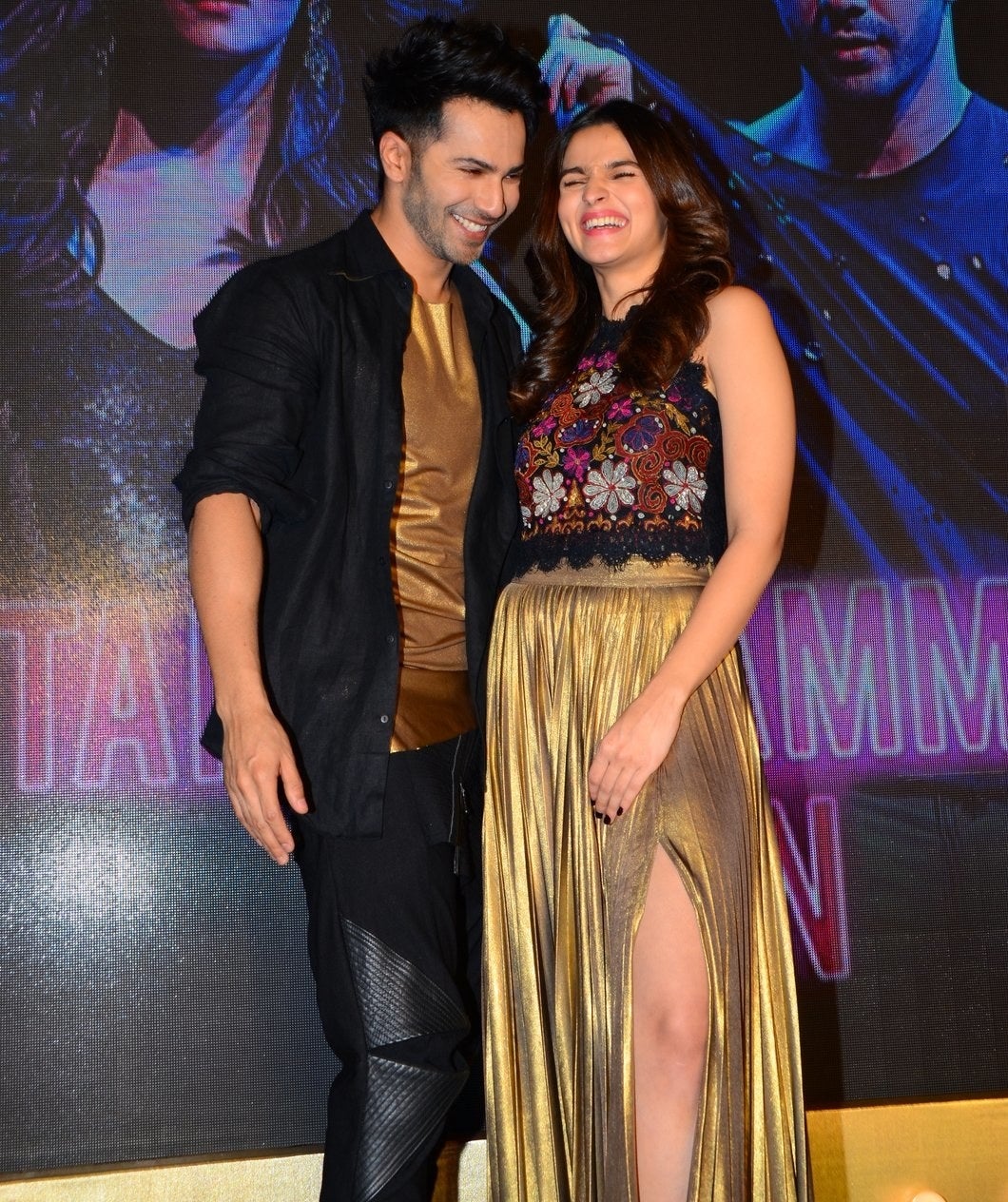 10.
And sometimes, Varun gets too hilarious for Alia to handle.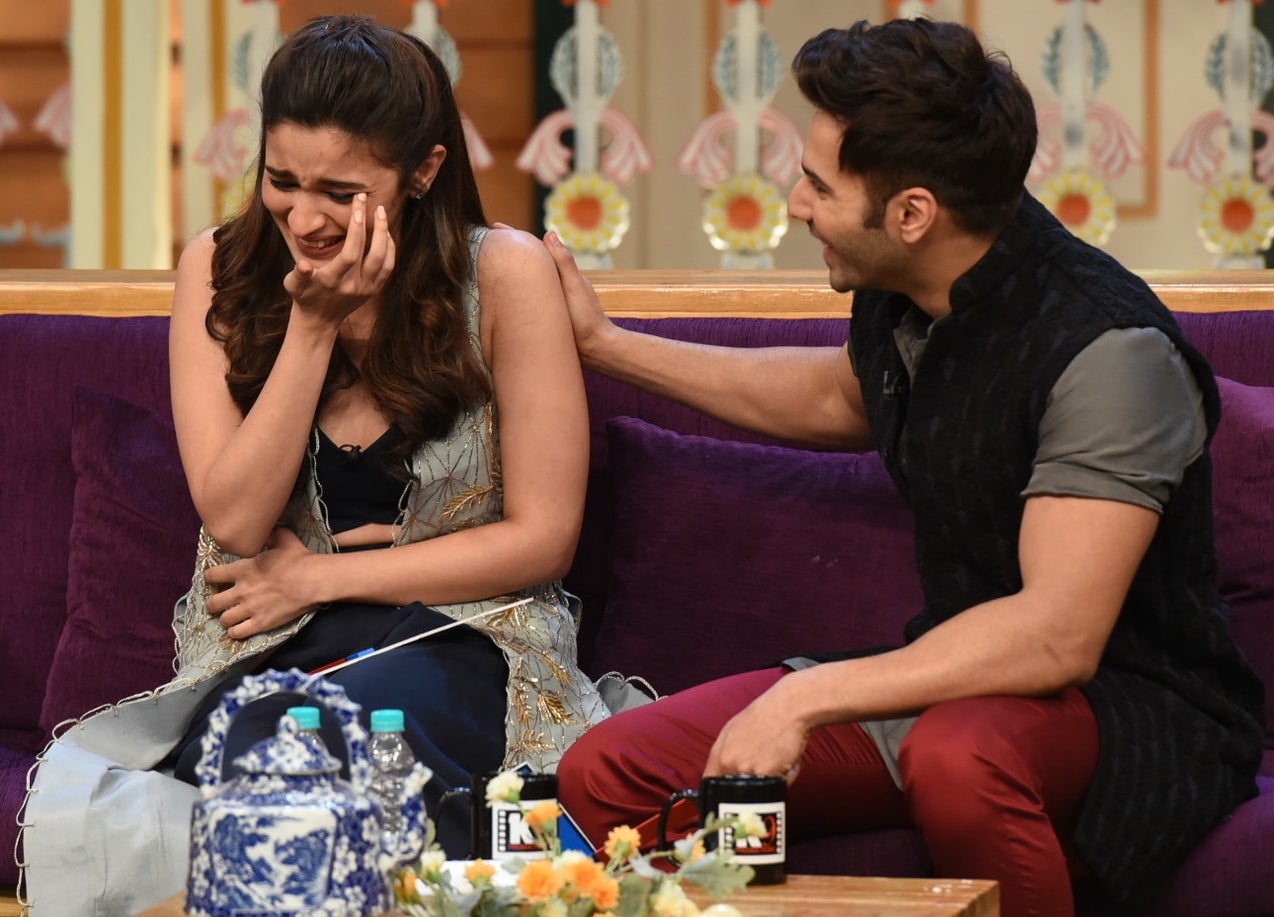 11.
Generally, every time they laugh in each other's company it makes your heart turn to mush.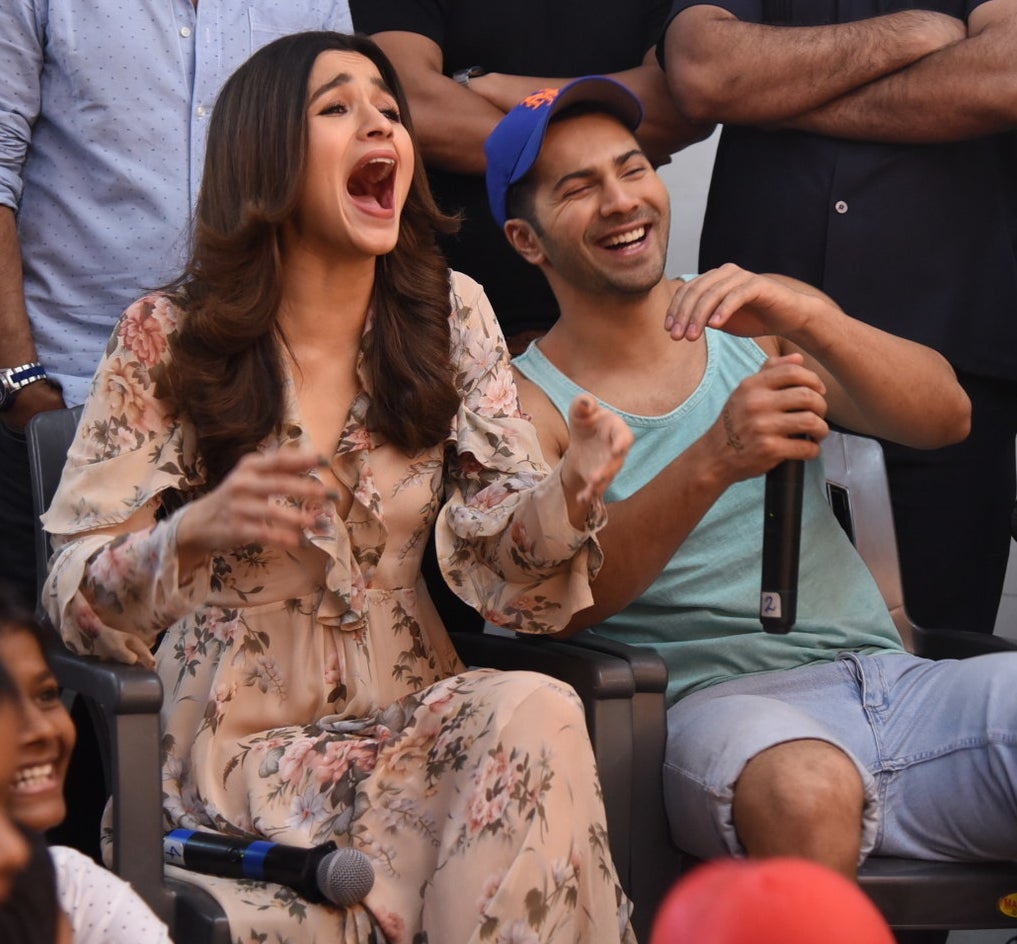 12.
Here's them celebrating Valentine's Day as a fake couple providing real relationship goals.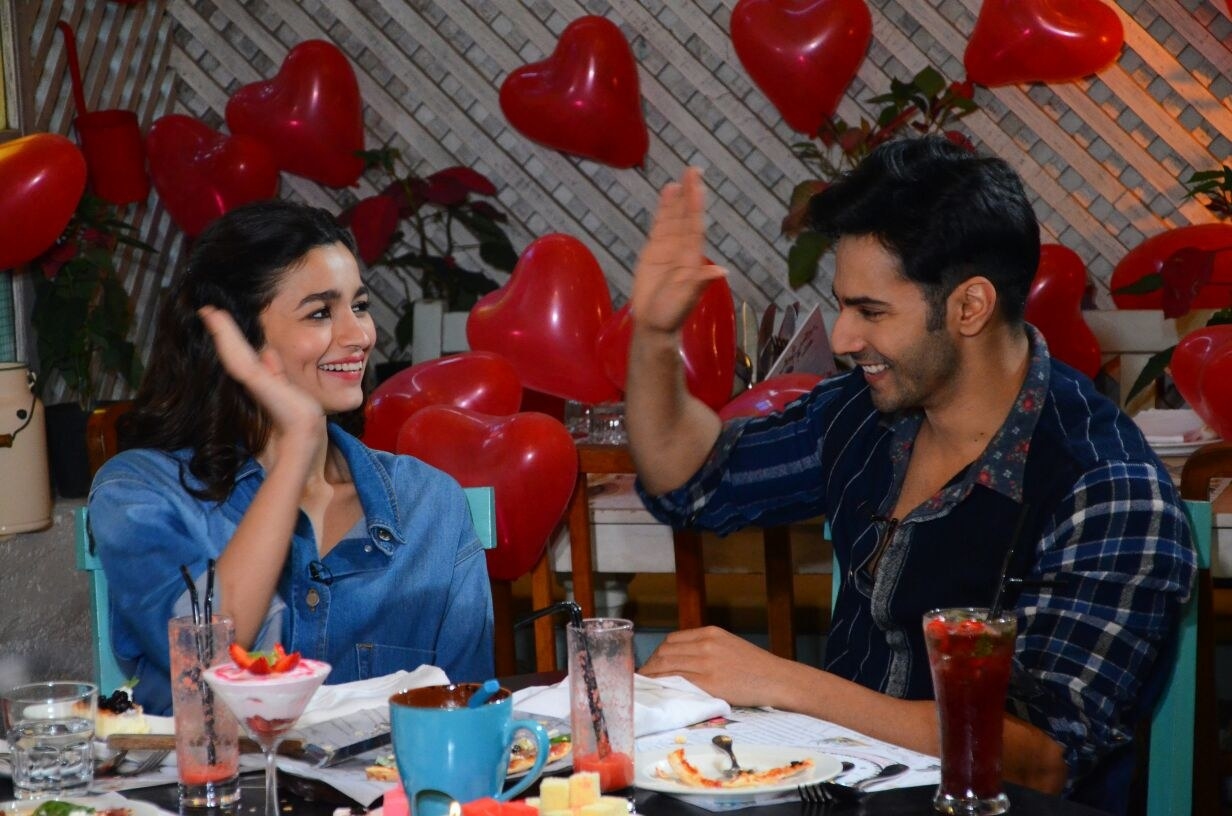 13.
And here's a picture of Varun with his arm around Alia.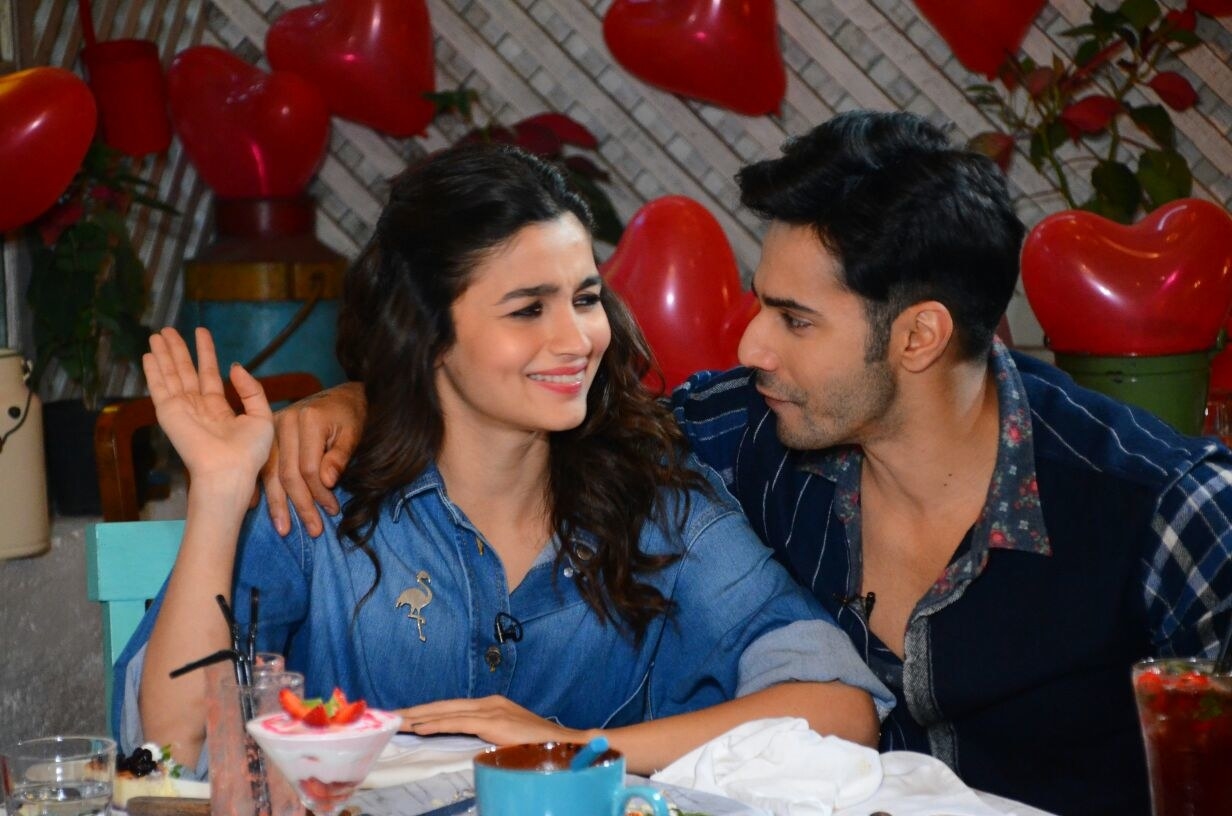 14.
Here's another one of Varun planting a kiss on Alia's hand because it'll make you irrationally mad at your own real life boyfriend.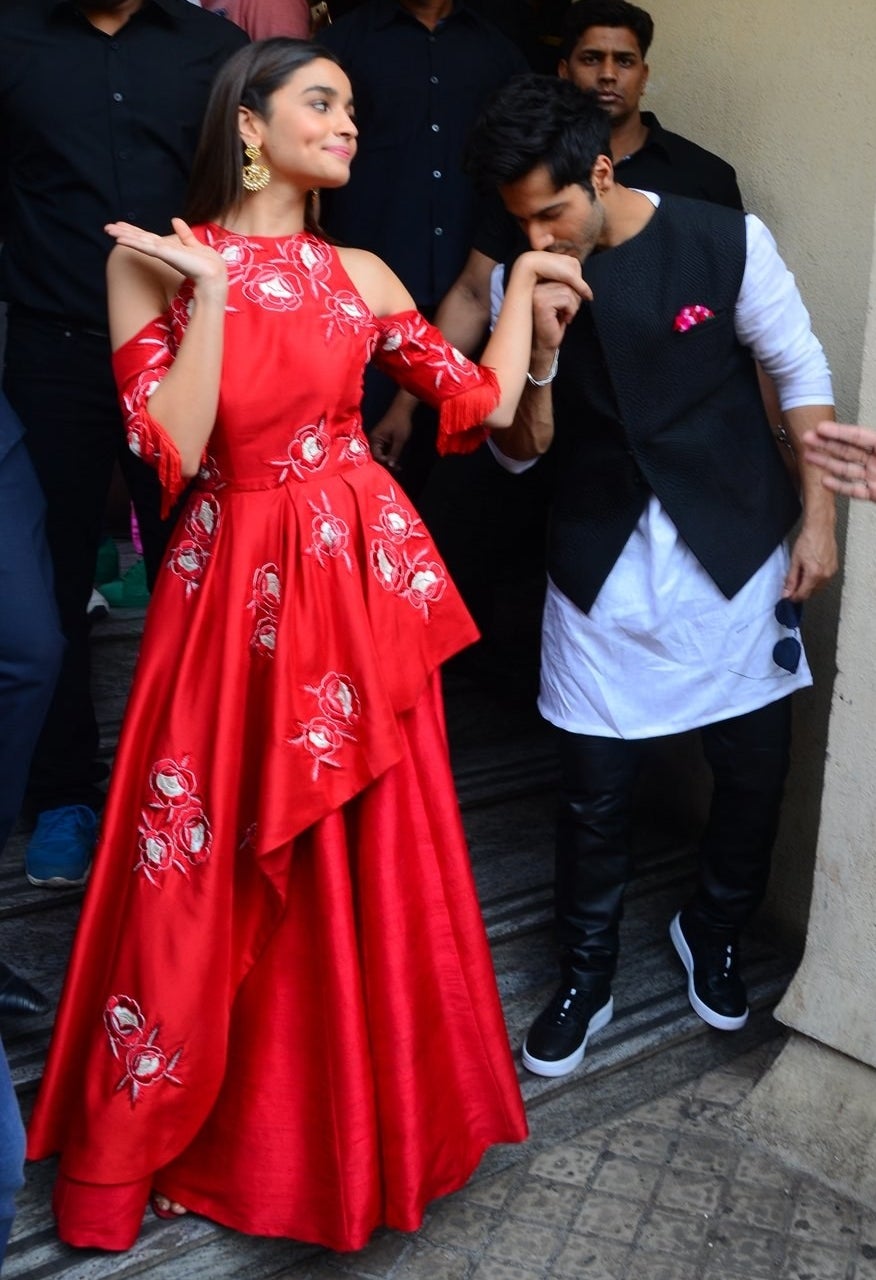 15.
Question: How good an actor does one have to be to look like this at a colleague who one's supposed be platonic with IRL?
16.
Answer: Very good.
17.
Great acting, you guys.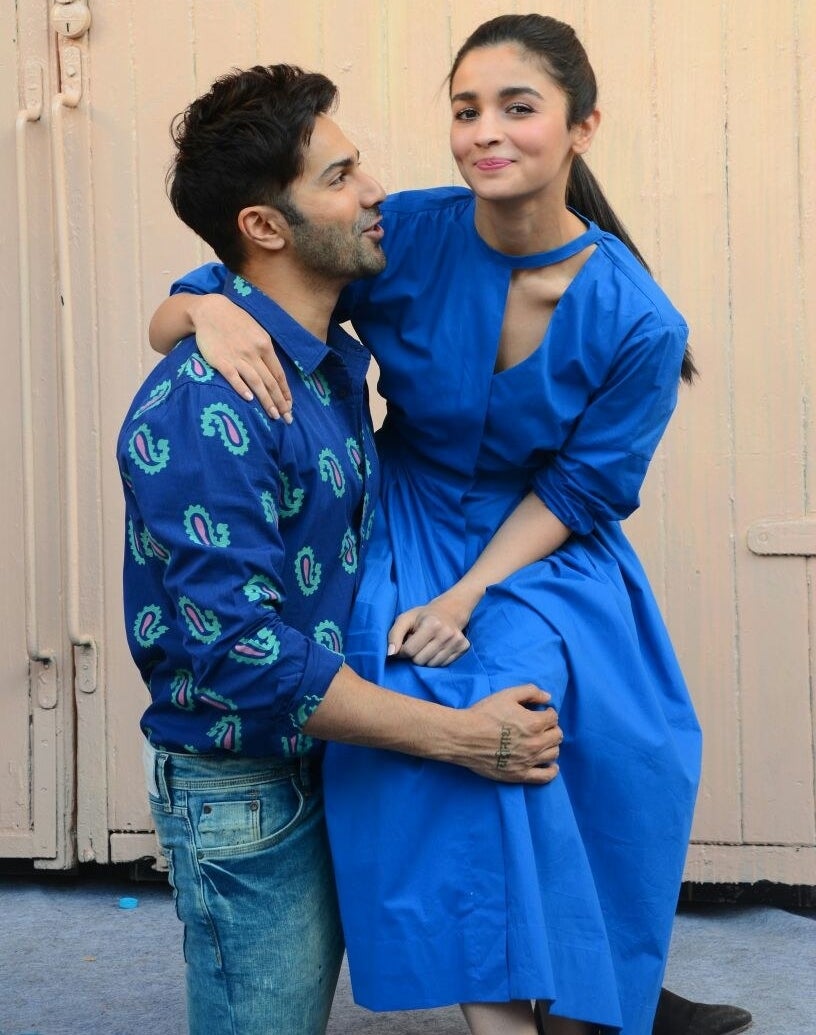 18.
Varun does this thing where he sweetly kisses Alia on the cheek.
19.
And Alia also does her thing of kissing Varun on the cheek.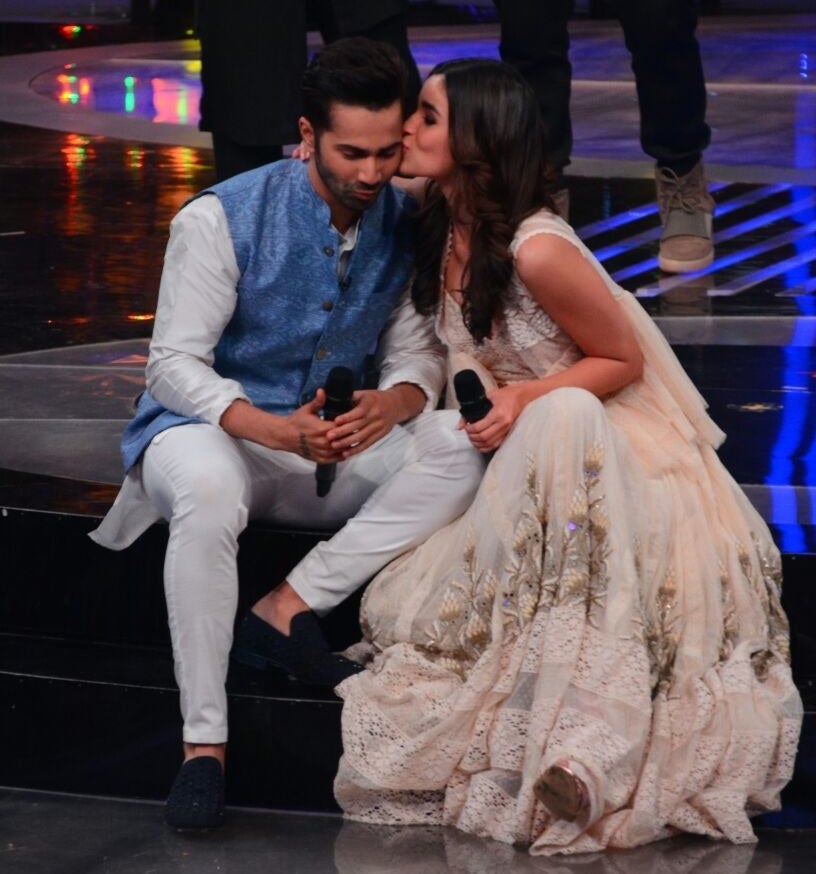 20.
At times they do this thing of coming really close to kissing each other.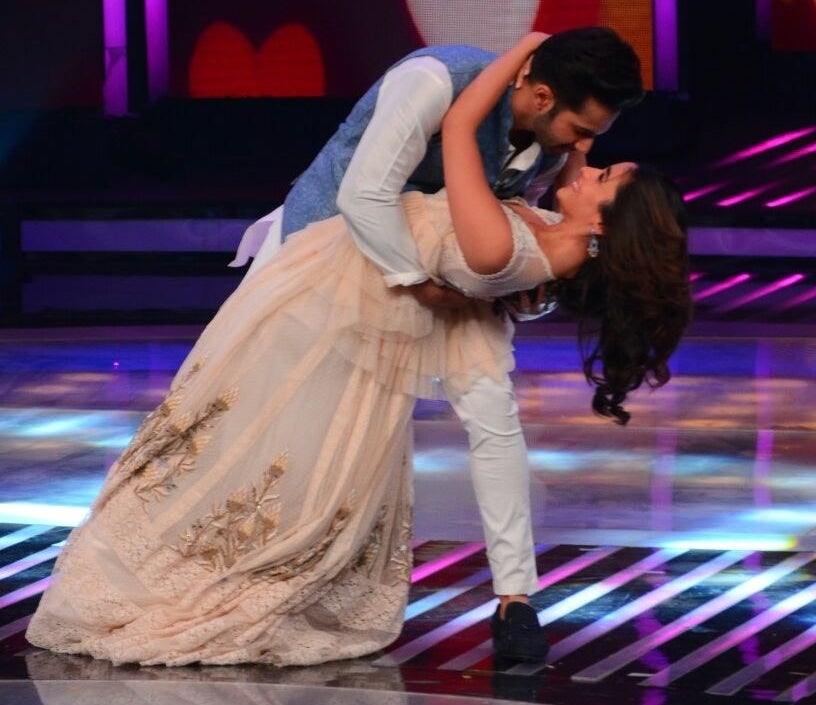 21.
And other times they just cut the shit and go for the real deal.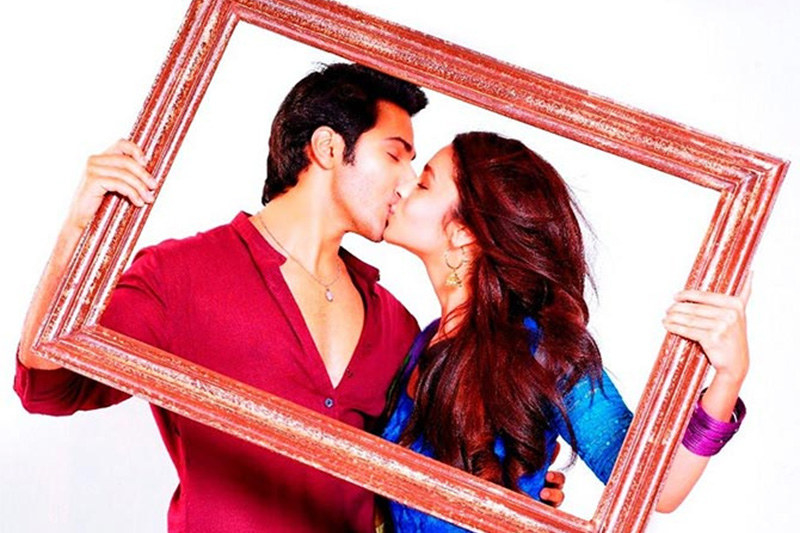 22.
They hold hands and walk out of places.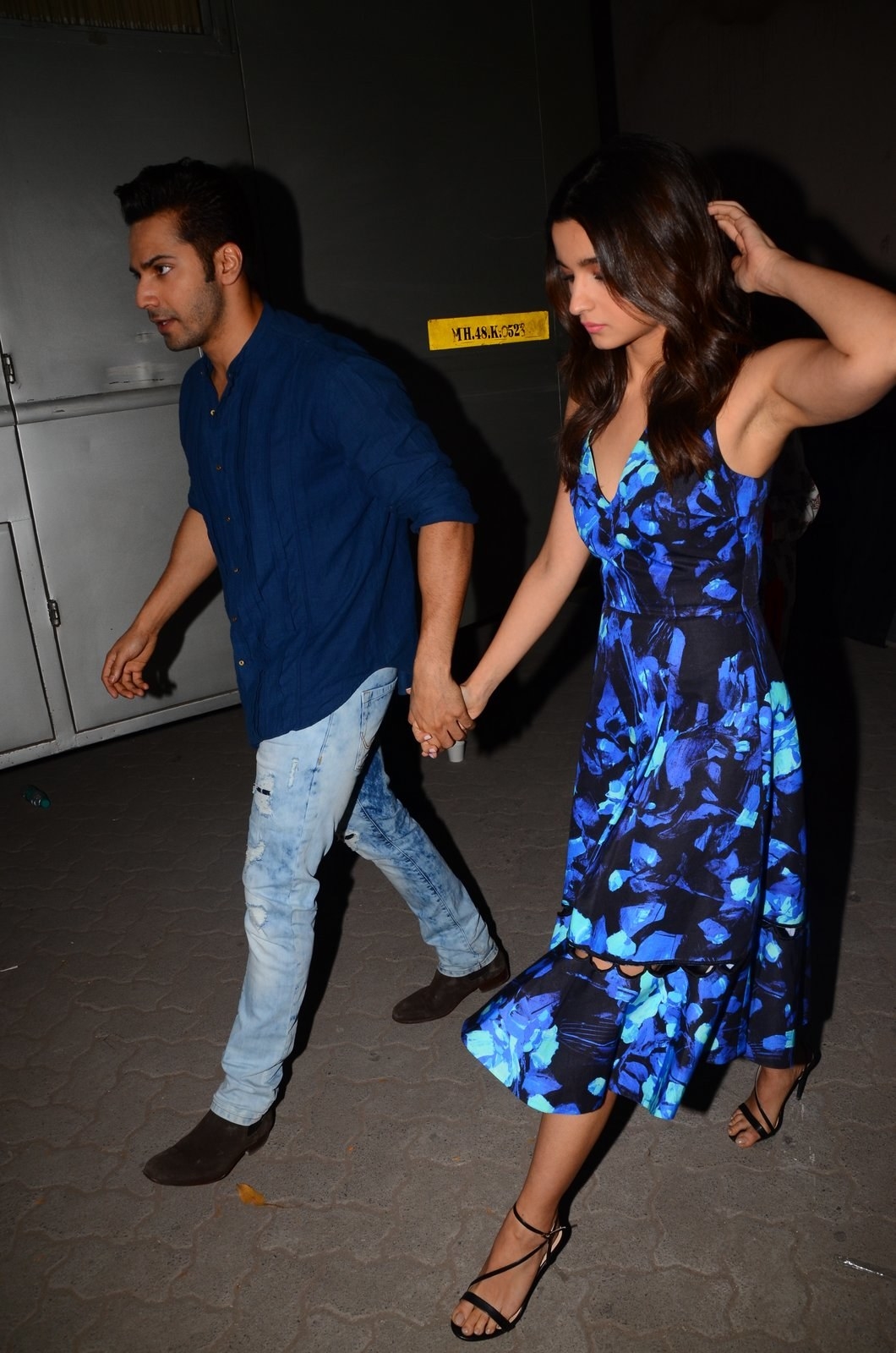 23.
And they don't have to hold hands to be cute. Clutching on to a puffy sleeve works just fine.
24.
Varun commits his undivided attention to Alia every time she speaks to him.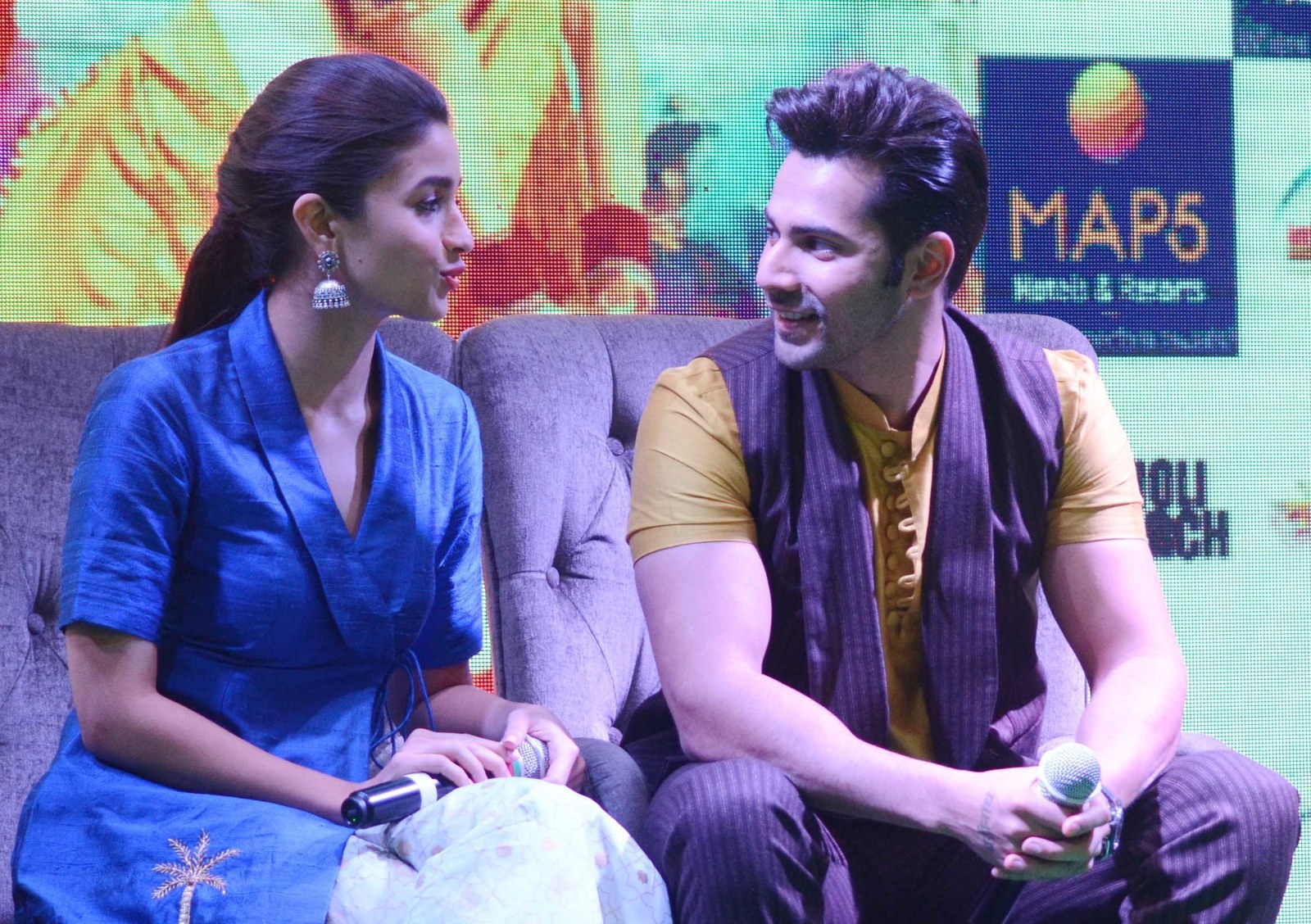 25.
They are relentless goofs in each other's company.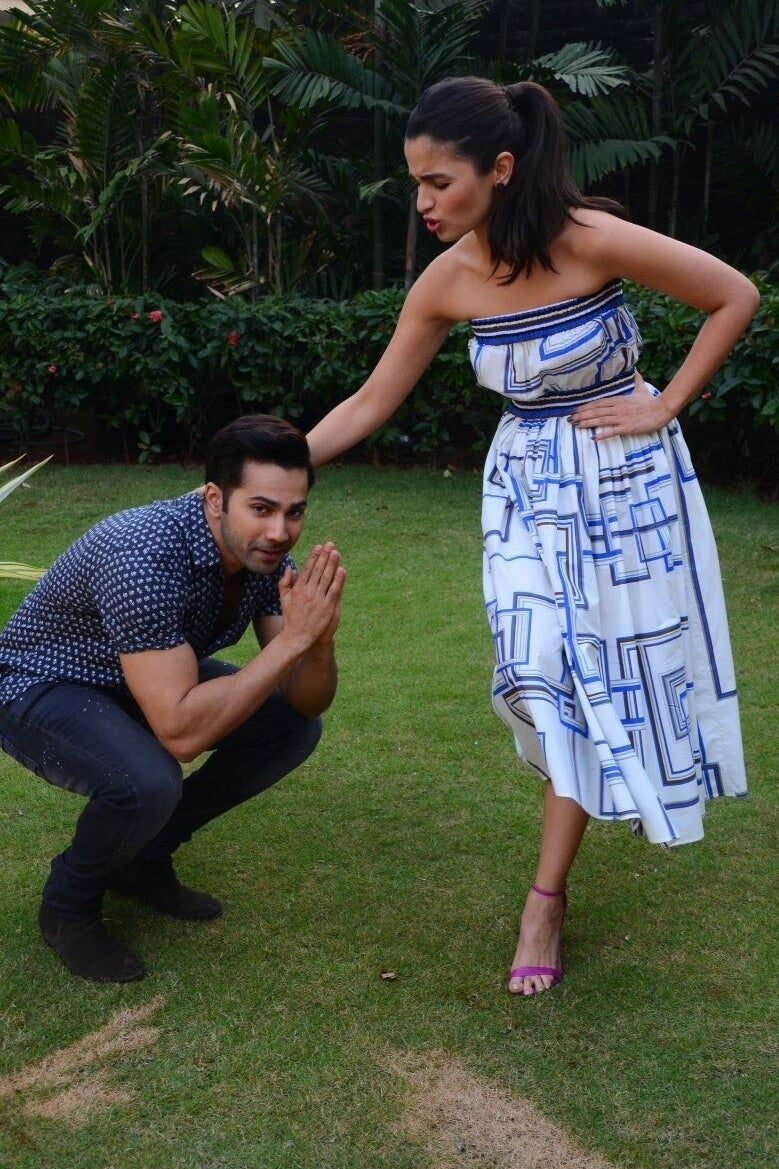 26.
On certain occasions, Varun says things that Alia doesn't approve of.
27.
But then he makes up for it by acting like her personal swing set.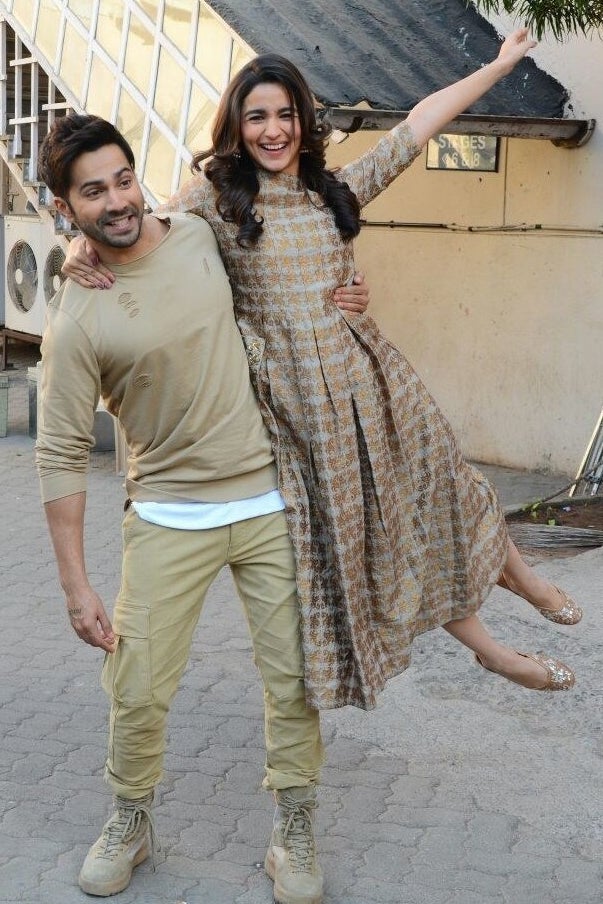 He makes her fly like a bird.
28.
And every time they sweep each other off their feet, they sweep us off ours.
29.
And all of this adorable behaviour may be for film promotion purposes but we will always be here to lap it all up.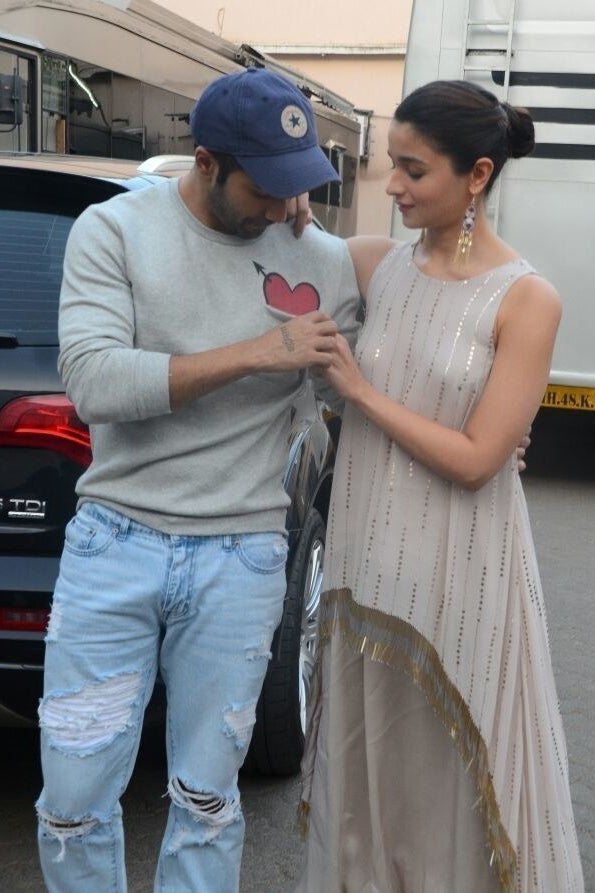 30.
Before you leave, LOOK HOW CUTE THEY ARE IN GLASSES.