This is Garima Gakhar. She lives in New Delhi.
In March 2017, while on a trip to Rishikesh with her friends, Garima met with an accident and ended up with two fractures in her neck.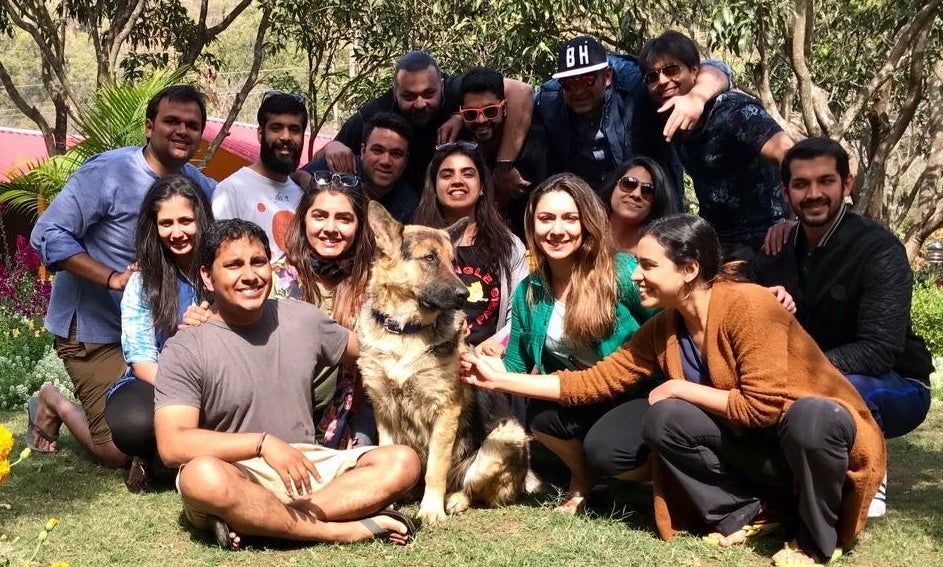 What ensued for Garima was six months of wearing a rigid neck brace and being relegated to a lot of bed rest.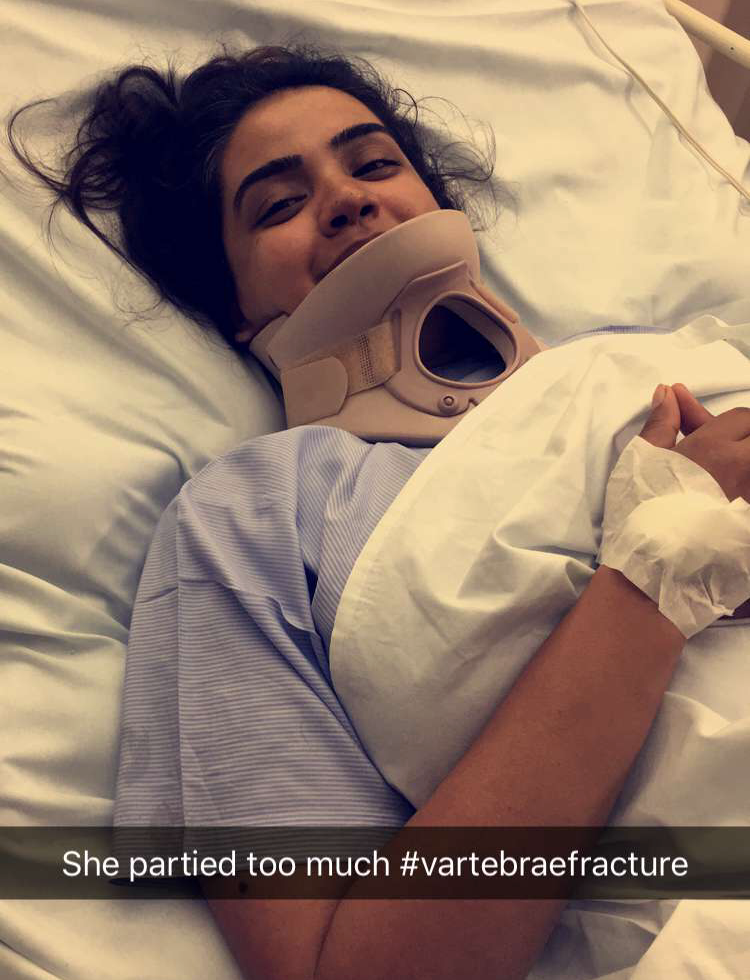 Garima decided to chill at home on her 28th birthday as she couldn't party with her friends anyway. But one of her friends randomly called her and told her to dress up for a surprise, she told BuzzFeed.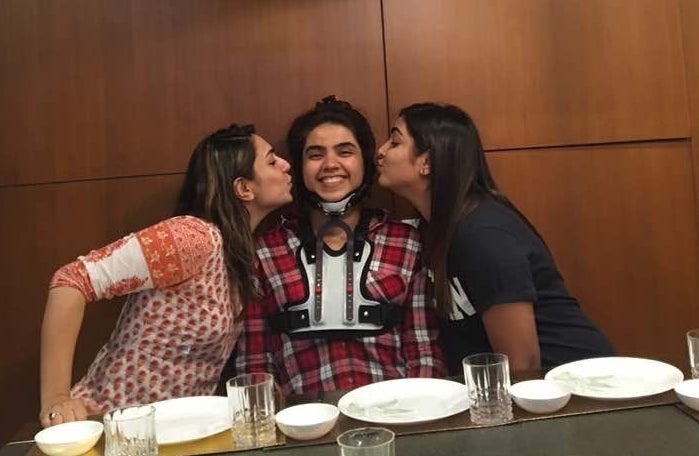 "As I entered the venue I saw a big table of people wearing neck braces and I had the biggest smile on my face. I entered and they all got up and started singing 'Happy Birthday'," she added.
Garima said that she was ecstatic to see her friends supporting her. "Seeing their dumb faces with neck braces, we all laughed about it," she said.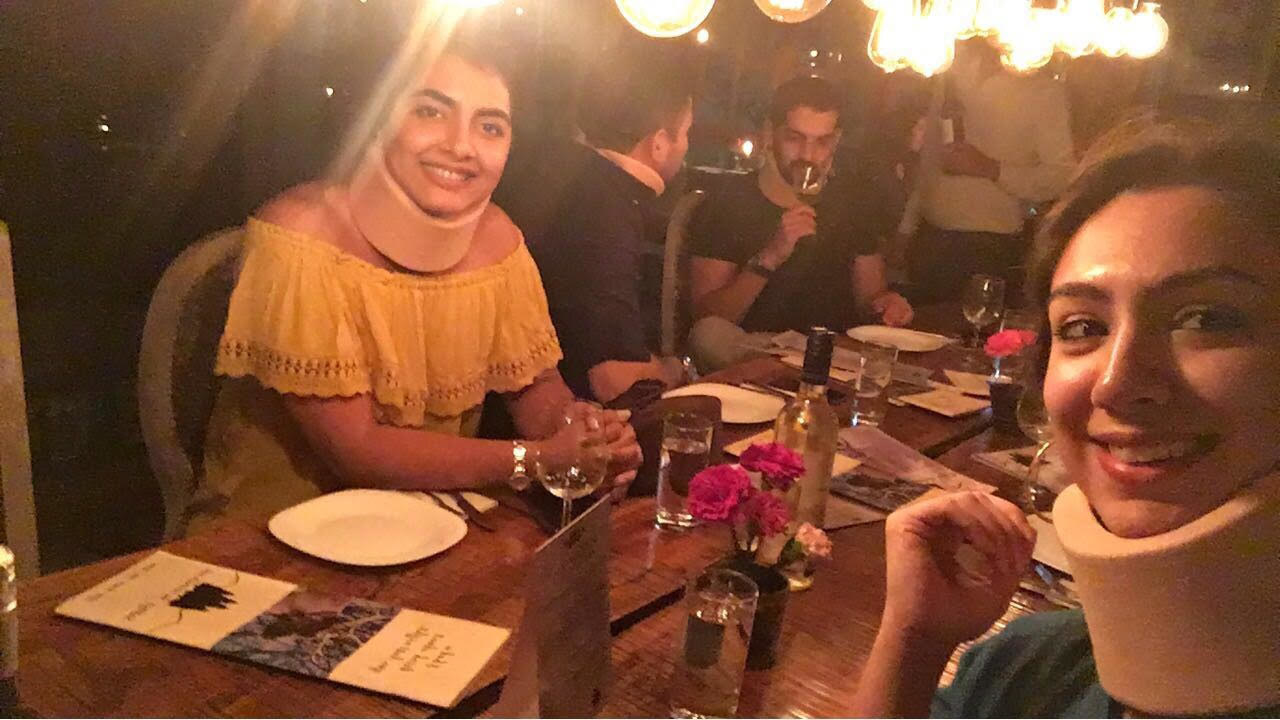 Garima told BuzzFeed that it was a really special day. "Random people came up to all of us to ask what happened. It was too funny."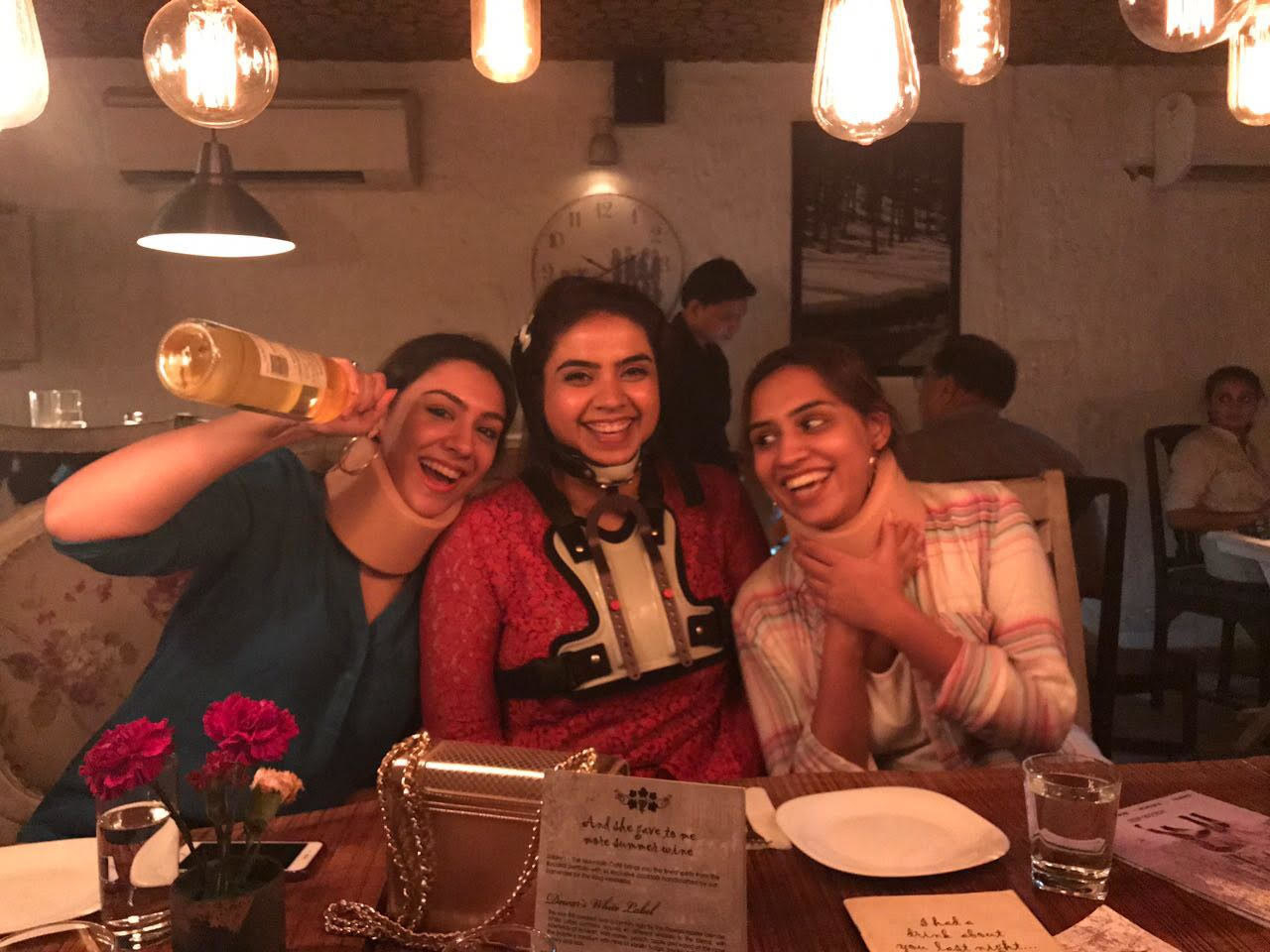 It'll be another month before Garima fully recovers, but she hopes to go back to living her life, and stop being "the girl with the broken neck".