This is three-and-a-half-year-old Anushka and her dad Apoorva Ekbote from Ahmedabad.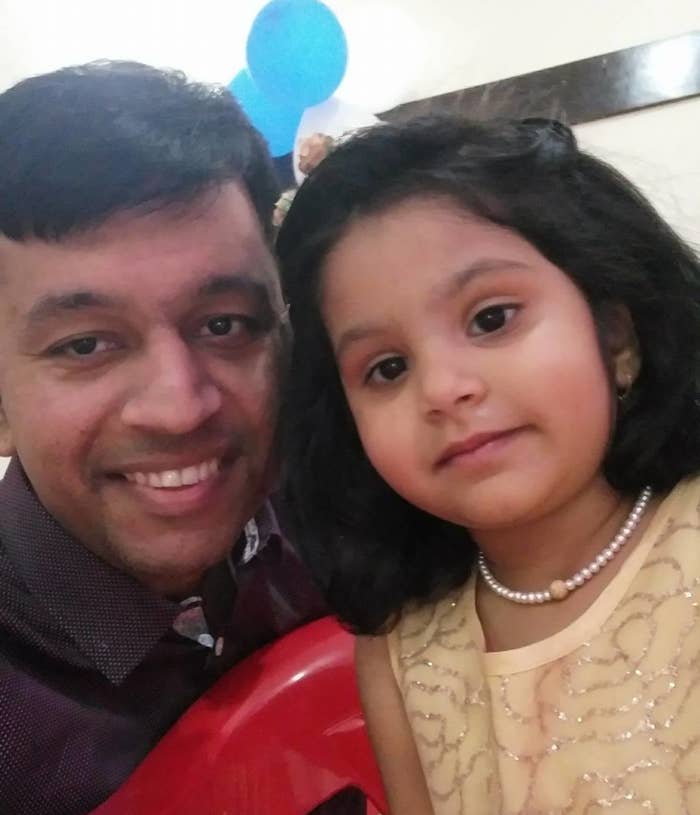 Anushka dressed up as Mithali Raj, the captain of Indian women's cricket team, for her school's fancy dress event. And her dad tweeted a video of Anushka excitedly telling the camera who she's cosplaying.
Even the professional female badass was absolutely in love with the little girl dressed as her.
Apoorva told BuzzFeed that his daughter has a keen interest in watching sports and she enjoys watching cricket matches with her family.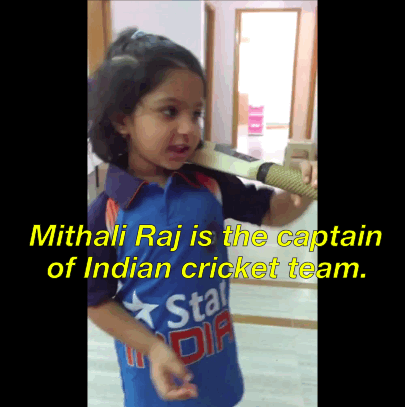 "The idea of dressing her up as Mithali was mine. It was because the women's cricket team recently inspired the whole nation," Apoorva further added, referring to the Indian team's amazing performance in the 2017 Women's Cricket World Cup.
People are totally digging Anushka cosplaying as the Indian women's cricket team captain.
Apoorva said that Anushka identifies with "strong female characters" and he believes that young girls like Anushka need more female role models like Mithali Raj.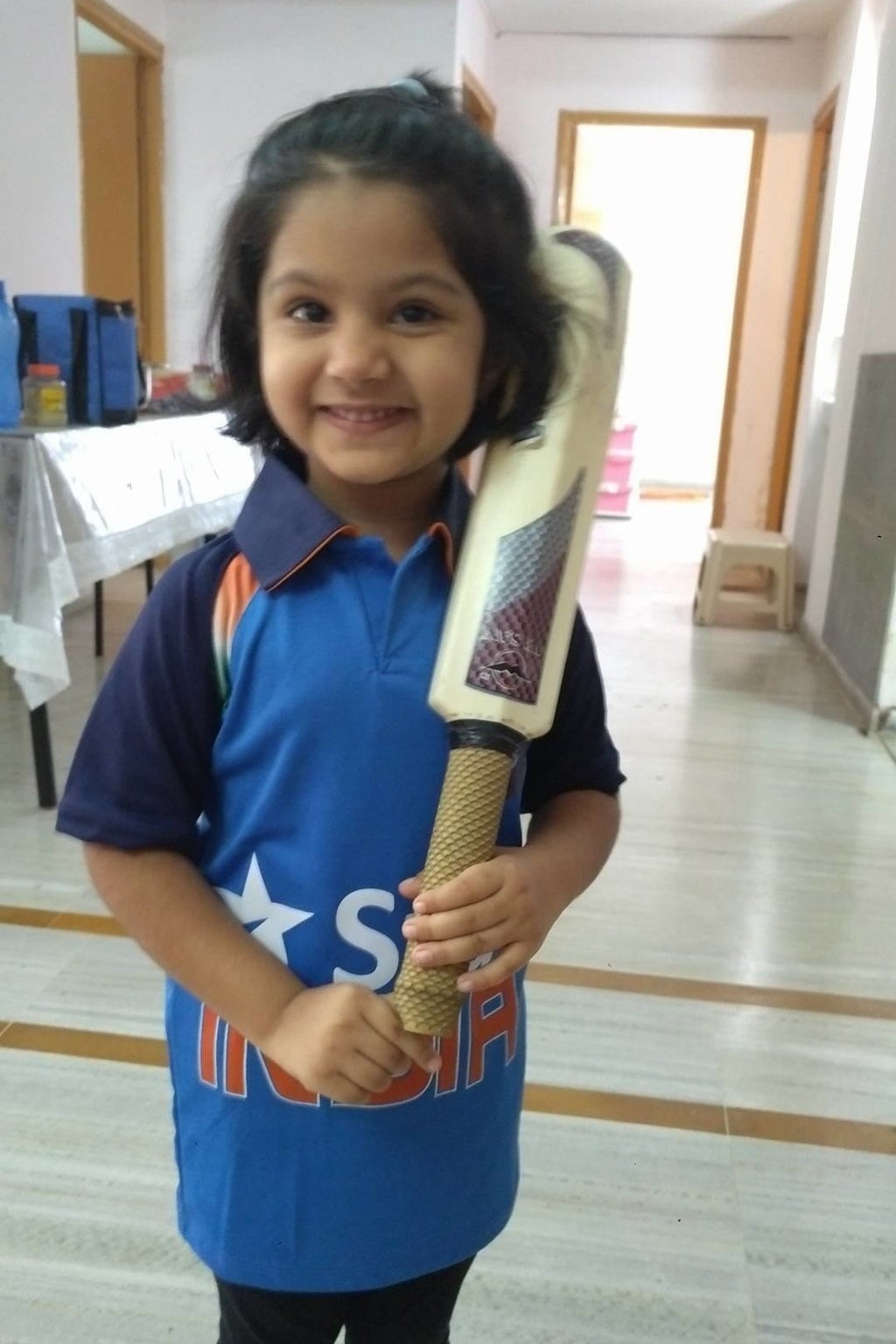 He also said that one of Anushka's favourite characters in pop culture is the fierce fighter and skilled archer, princess Devasena, from Baahubali and that she often acts out Devasena's scenes with her friends.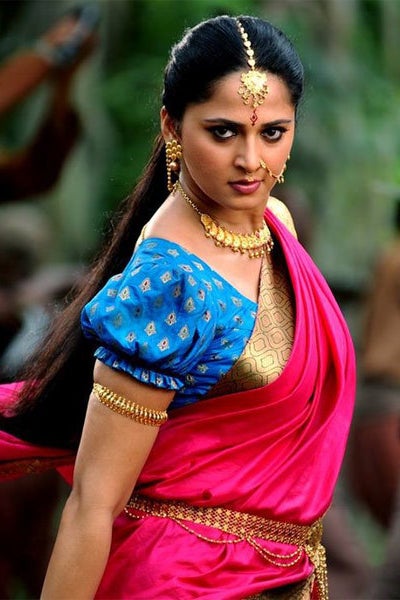 Let's👏 give👏 our👏 daughters👏 more👏 female👏 role👏 models👏 to👏 look👏 up👏 to.