If you are too proud to ask for help after looking at this, turn back now.

OK, now that we have weeded out the weak, look at these pictures of Katrina Kaif in a well-fitted jumpsuit.
Kaif wore this stunning Mikael D. number to Condé Nast India's managing director Alex Kuruvilla's 10-year anniversary party.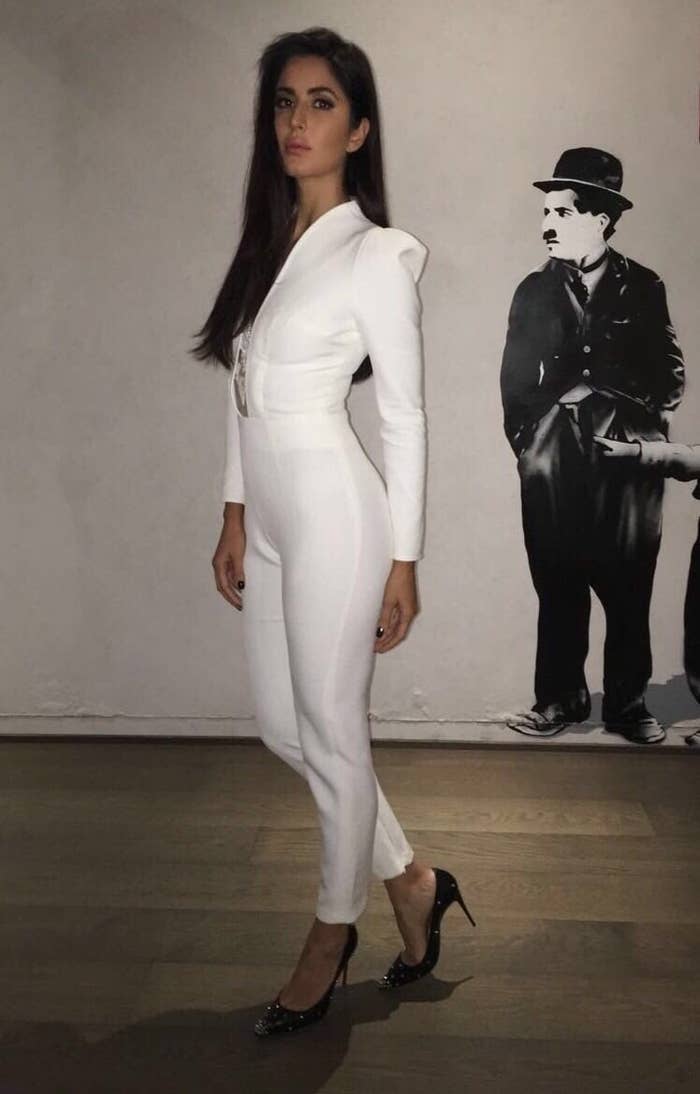 I can use adjectives like spiffy, sharp, chic, posh or snappy to describe her outfit. But will any of those adjectives make a befitting description?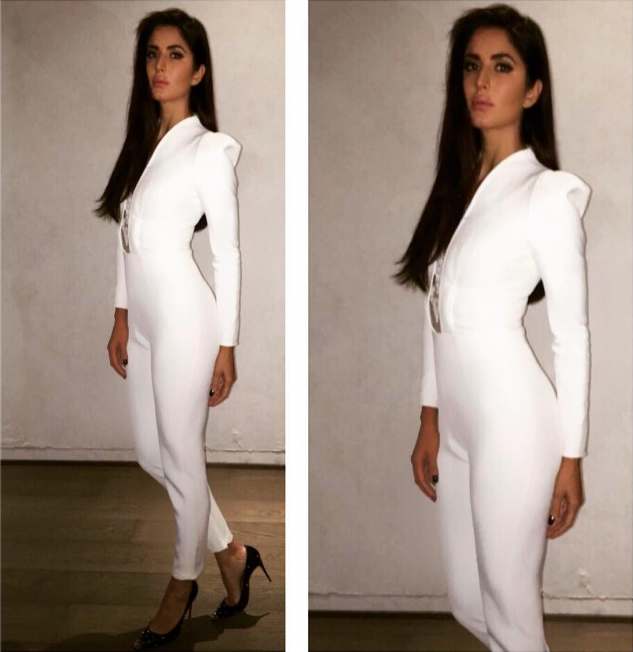 It is physically impossible to be THAT carefree in an outfit THAT tight.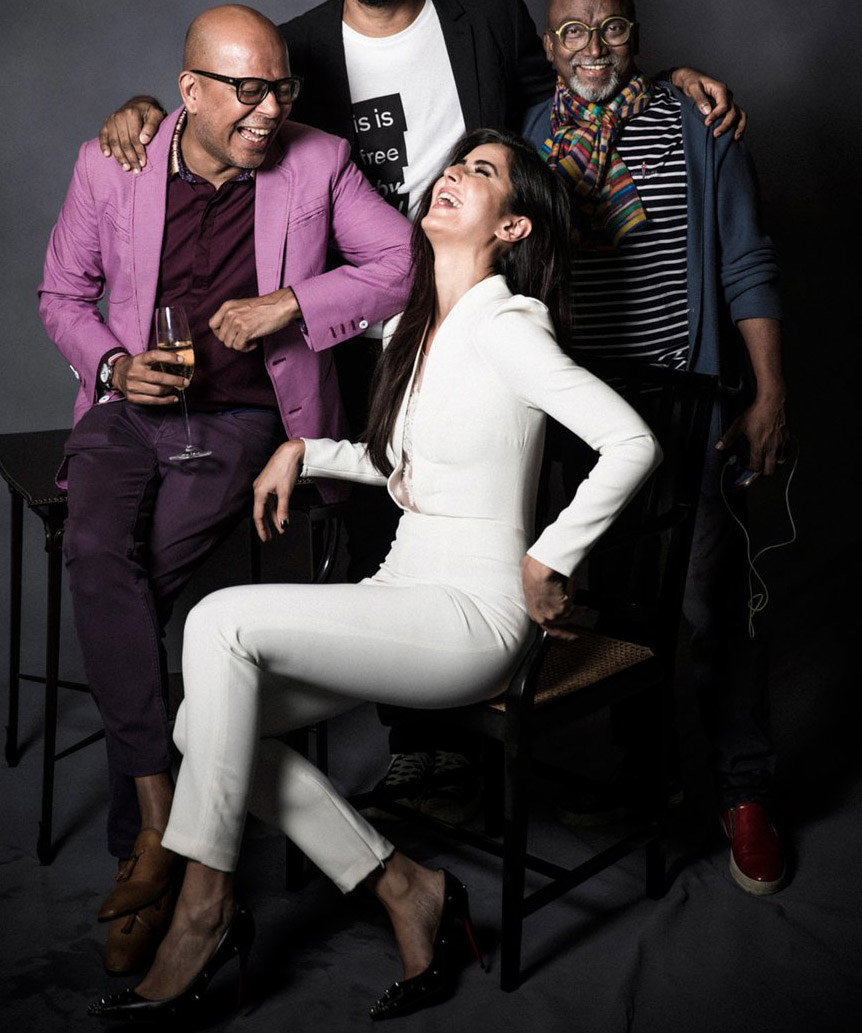 And don't get me started on how unattainably slender she is.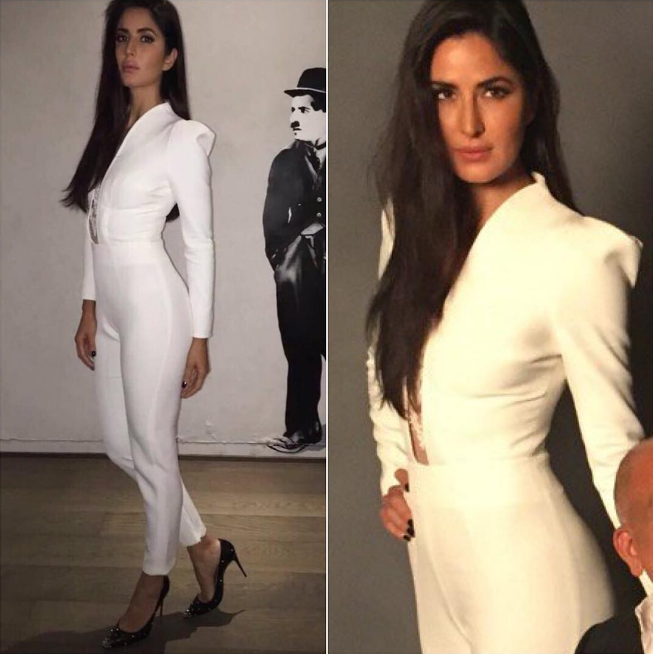 Someone please, throw some water on my parched being.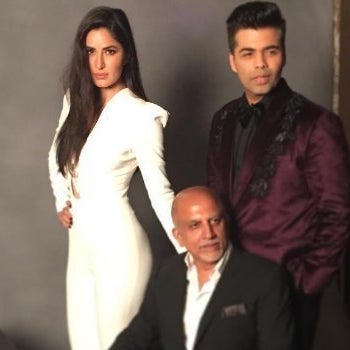 That's it, my friends. Hush now, it is over.