So here's the deal, Kangana Ranaut is outrageously honest and an incredible role model.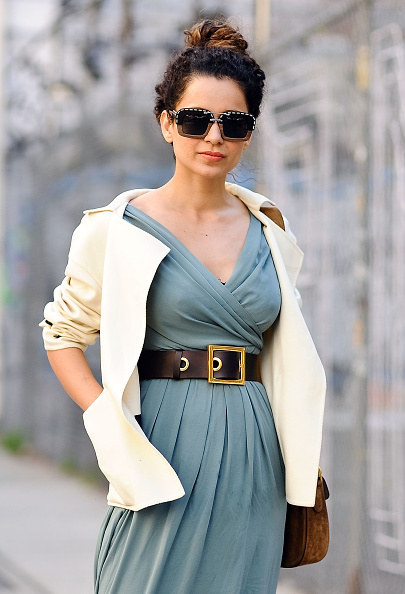 She has on various counts, proved that she is the hero Bollywood needs.
But her strengths are often misinterpreted as arrogance. Well, guess what? She is not afraid of being the full-power badass that she.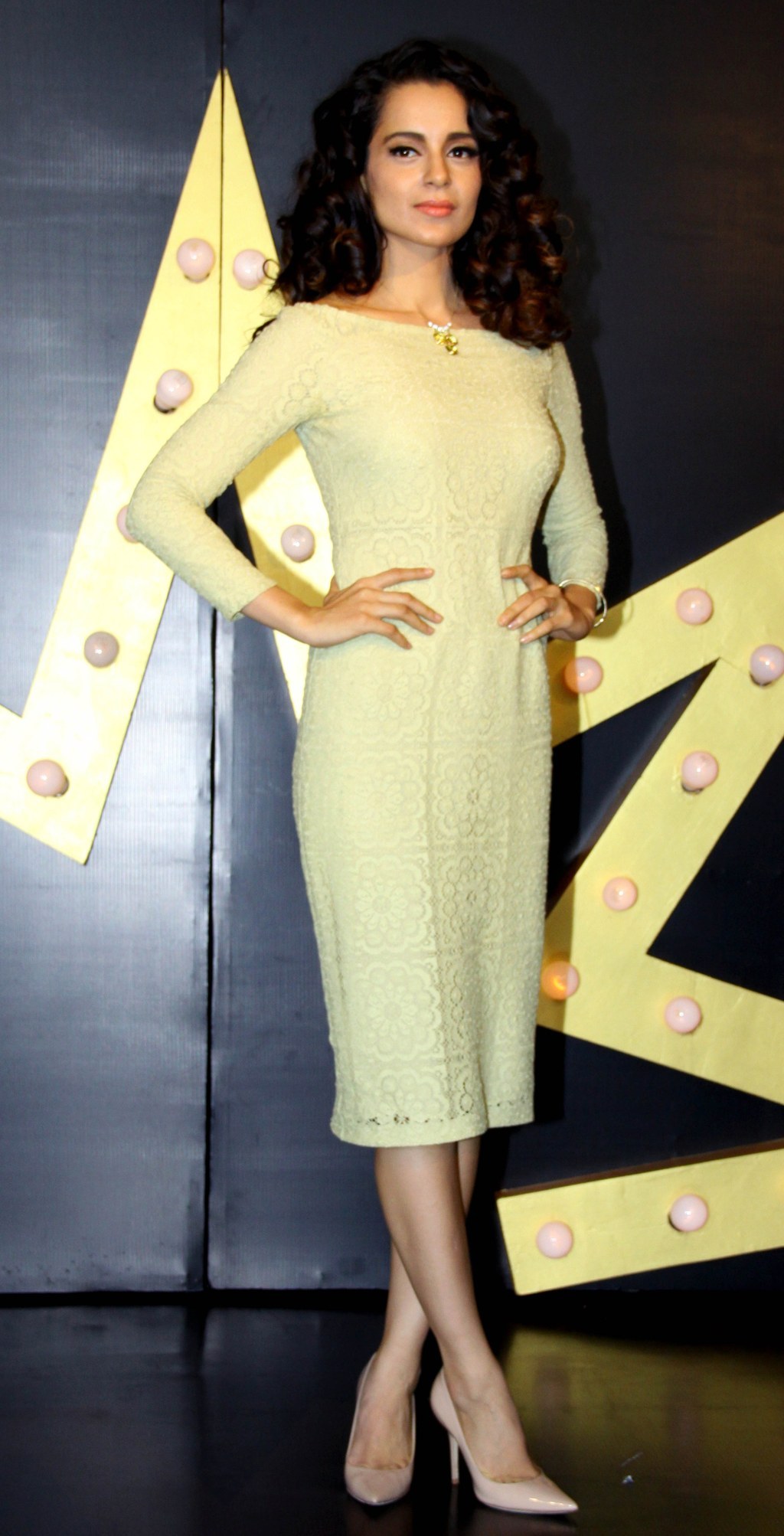 "I feel that we, as Indians, have a knack for loving a stereotypical, sobbing, sympathy-seeking personality. I feel that we need to promote quirky, cool and youthful talent. We have to stop propagating the sob-story angle of celebs, where they try to be larger-than-life. That is very outdated. It is so boring that it puts you to sleep. The expectations from me are that I am sati-savitri, which I am not. You have to come to terms with the fact that I am today's woman. I am a total badass, not a sati-savitri. I refuse to become one."
You tell 'em, Kangana.