The trailer of Mahendra Singh Dhoni's biopic, titled M.S. Dhoni: The Untold Story has dropped. It stars Sushant Singh Rajput as the cricketer.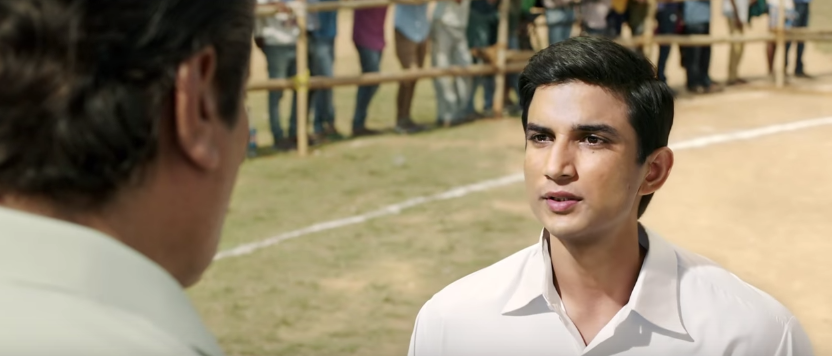 The trailer gives a glimpse at Dhoni's life before he became the world famous cricketer we know now.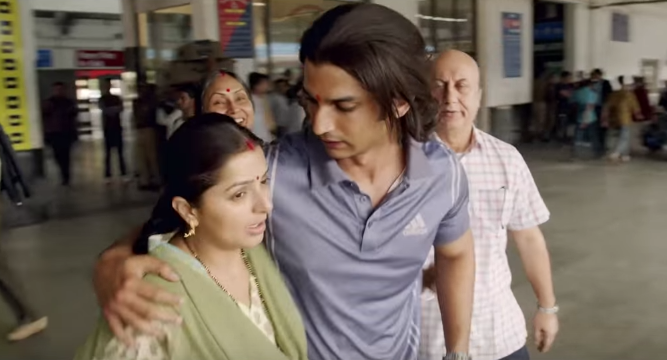 And Rajput's interpretation of the cricketer is supremely on point.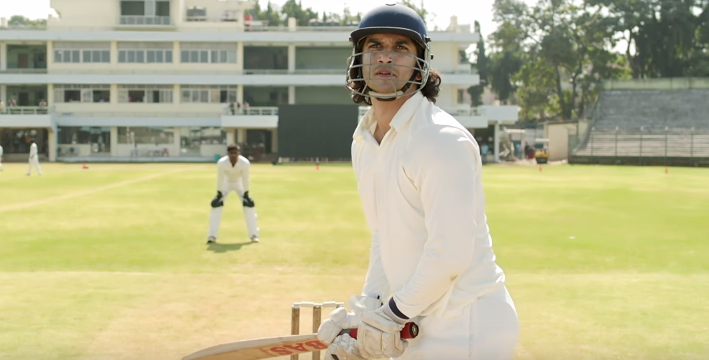 The actor has even got Dhoni's insanely popular "helicopter shot" down pat.