13 Moments From "Jeena Isi Ka Naam Hai" That'll Make You Watch Reruns Of The Show
But only Season 1, because Farooq Sheikh was the best.
1.
When Shah Rukh Khan's school friends A.K.A. "The C-Gang" recounted how he was their chief mischief-maker.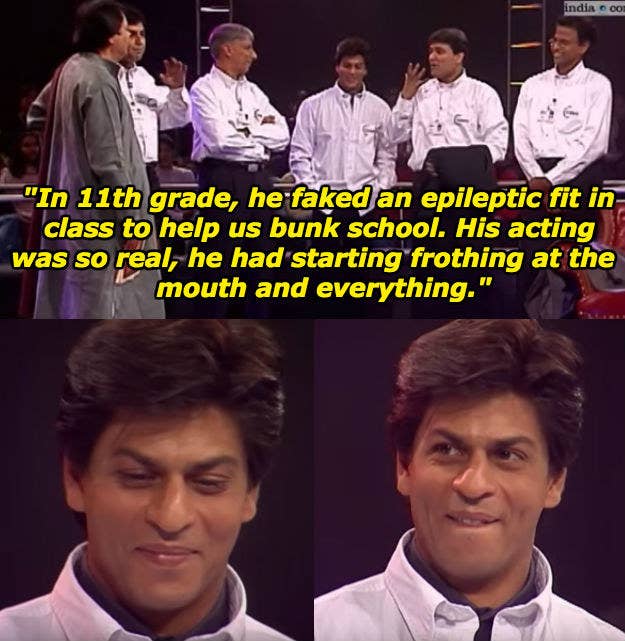 2.
And when they recalled how SRK's sense of humour landed him in trouble with the cops.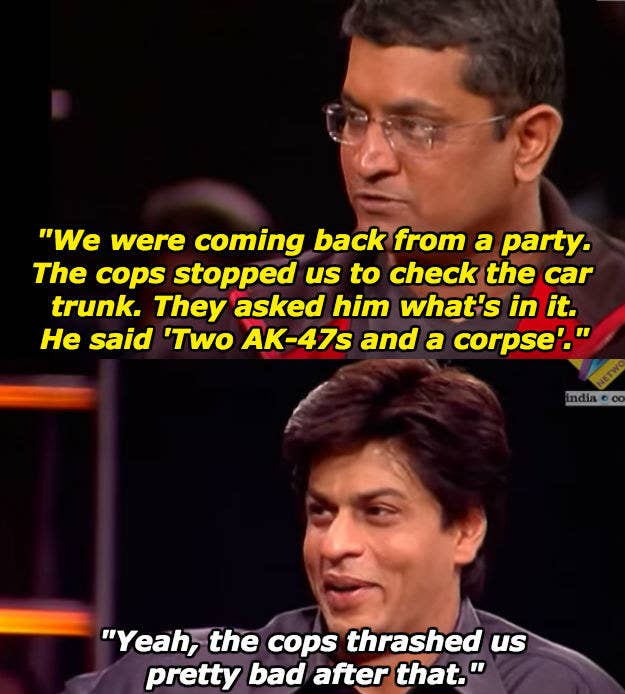 3.
When Aishwarya Rai Bachchan remembered a sour incident in college that led to her meeting her best friend.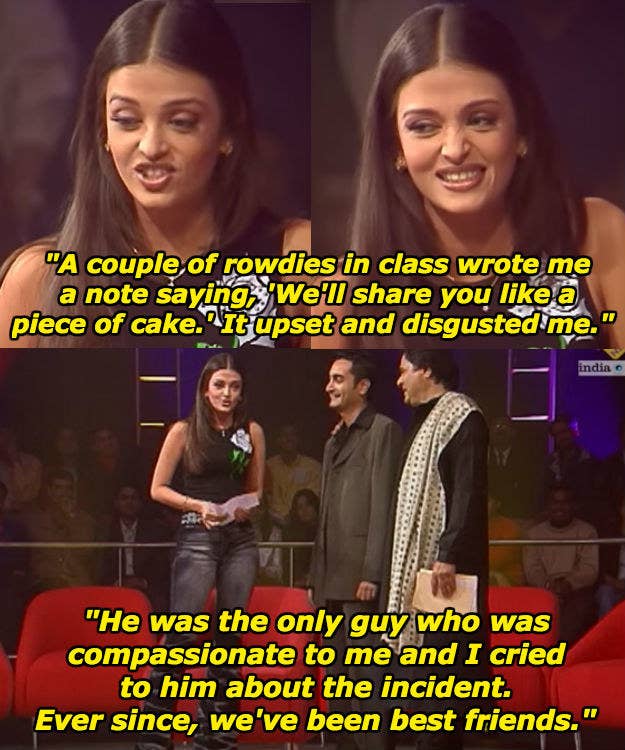 4.
When Sukhbir retold how Akshay Kumar once went to watch a movie with him and then left him at the theatre.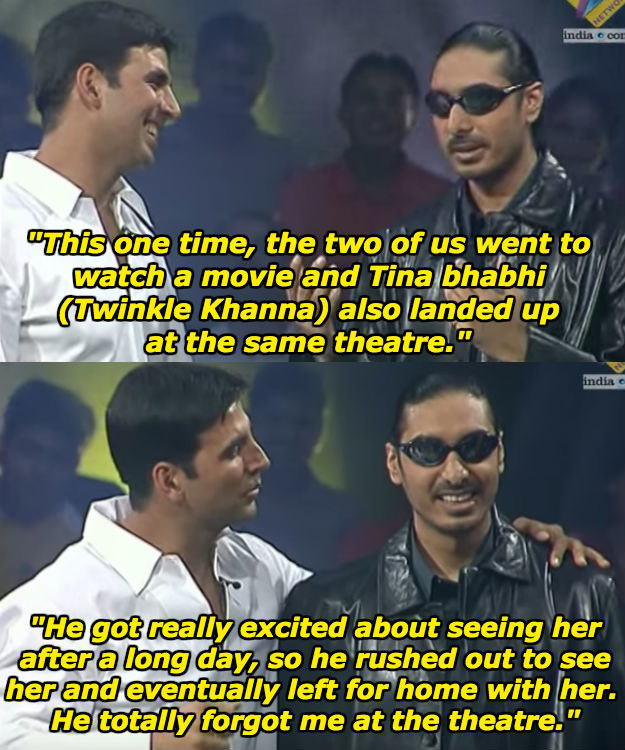 5.
When Karisma Kapoor couldn't watch her own intense scenes from Fiza on a big screen.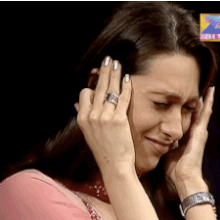 6.
When Shilpa Shetty's friend revealed that the former was a headstrong badass from the start.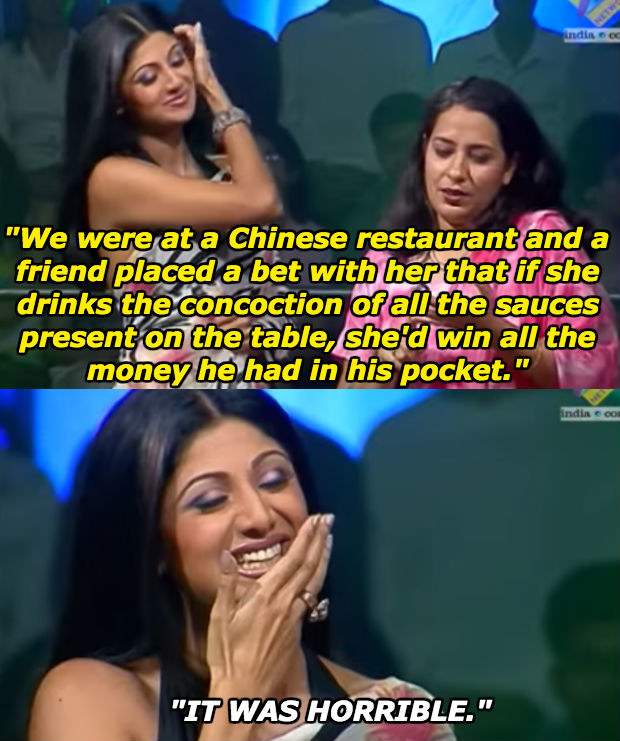 7.
When Preity Zinta couldn't handle her mom embarrassing her on national TV.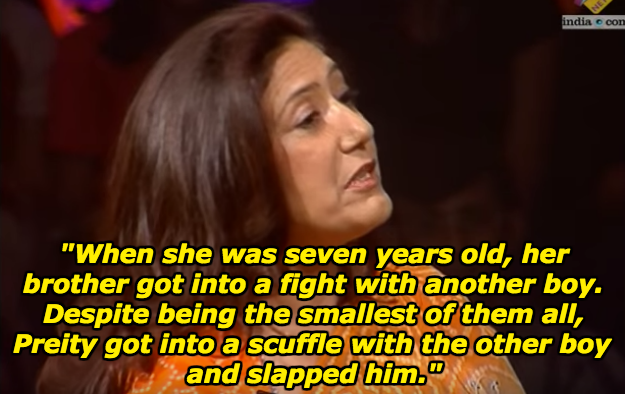 8.
And when her questionable slam book entries saw the light of day.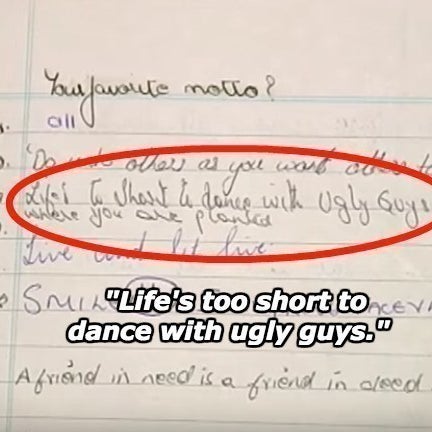 9.
That slam book shook her good.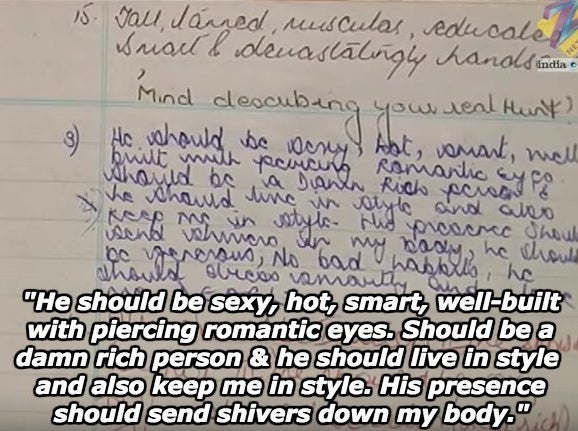 10.
When Ratna Pathak Shah and Naseeruddin Shah were painfully cute relationship goals.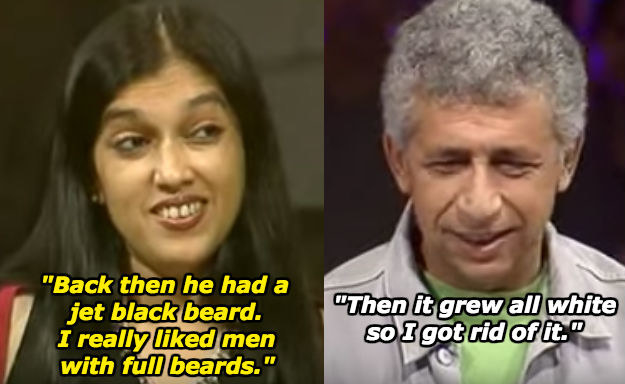 11.
When a super cute video of baby Athiya Shetty made her dad, Suniel Shetty, tear up.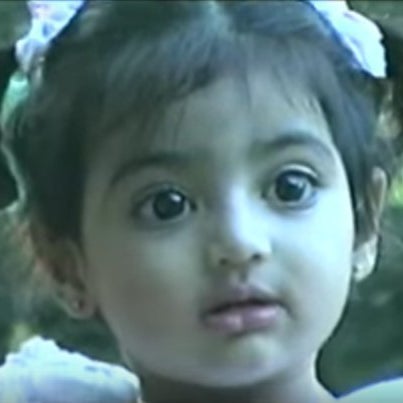 I'm also crying at those eyes.
12.
When director Vikram Bhatt revealed how Rani Mukerji's enthusiasm once physically took down Aamir Khan.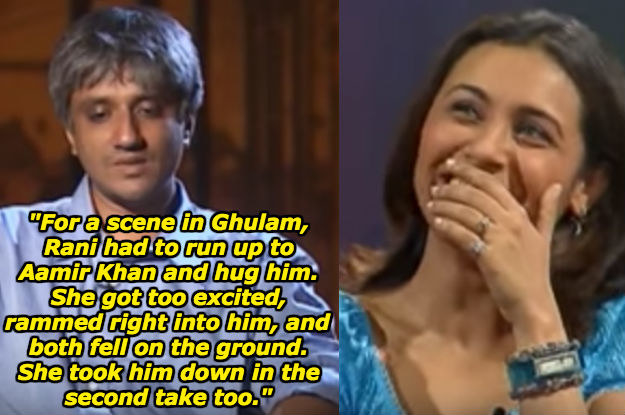 13.
And when Raveena Tandon recollected working for an ad agency.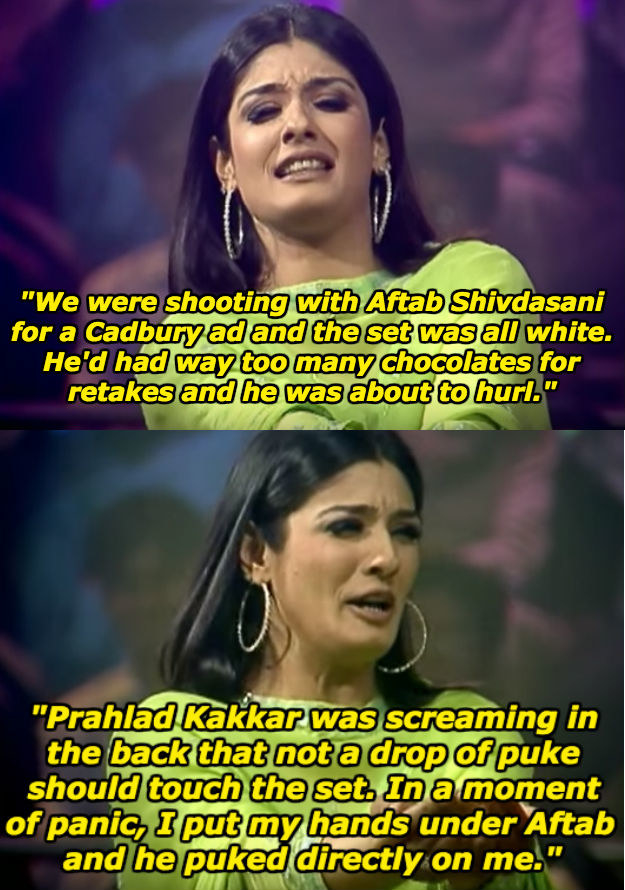 If your heart's been rumbling with nostalgia, here's a playlist of all the episodes from 2002. Happy binging.